Harman Kardon MultiBeam 700 Surrounds You in Sound
Harman Kardon has been developing its Citation range, adding more and more products to the line. The most recent addition, the Citation MultiBeam 700, might just be the pinnacle product for the line. "We're excited to be expanding the Harman Kardon Citation Series with the MultiBeam 700," said Marcus Fry, country manager for AUNZ at Harman. "We're certain that customers will love this more compact soundbar with its premium design and smart features. Love being home and have a cinematic experience like no other."
You'll also like:
JBL's Bar 9.1 Soundbar Offers Dolby Atmos For the First Time
15 Best Soundbars for Entertainment Junkies
LG Adds GX Soundbar to Match Gallery OLED TVs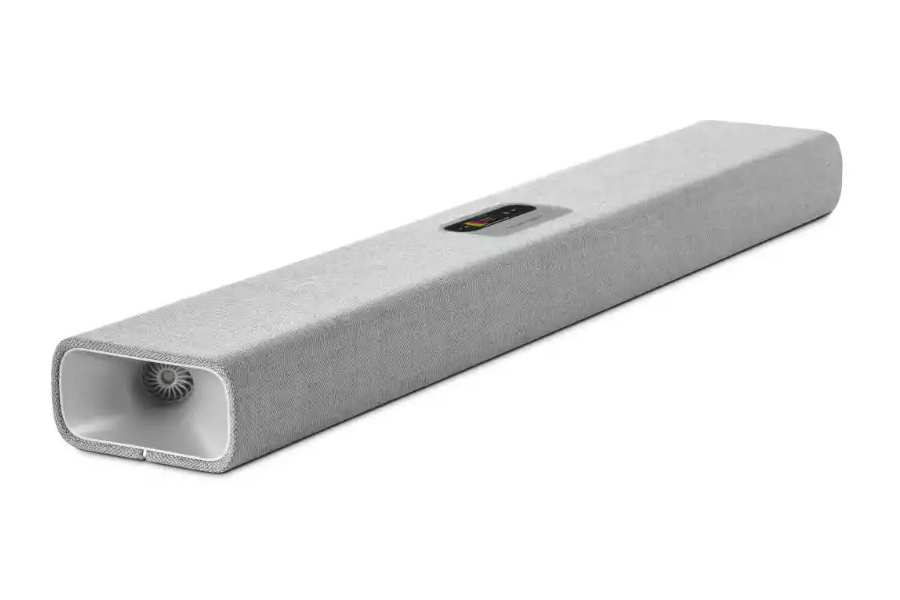 The cinematic experience that Fry is referring to comes courtesy of the soundbar's namesake: MultiBeam. This feature refers to the speakers being angled in such a way that they capitalise on the reflection off of walls in order to spread the sound as widely as possible, thus creating a sound that nearly perfectly recreates surround sound. The multibeam starts with a 25mm tweeter that is found in the hi-fi "horn" found at the end of the bar. This arrangement allows for the speaker to throw out higher frequencies.
The front of the 700 sports five 50mm mid/bass drivers that deliver the bulk of the sound. For even more range, you can pair the 700 with the Citation Sub S. And since you're already investing in the Citation ecosystem, you can also pick up the Citation Surround or the Citation Towers for a low latency HD home cinema experience. And since all of these speakers feature WiSA Technology, they're completely wireless.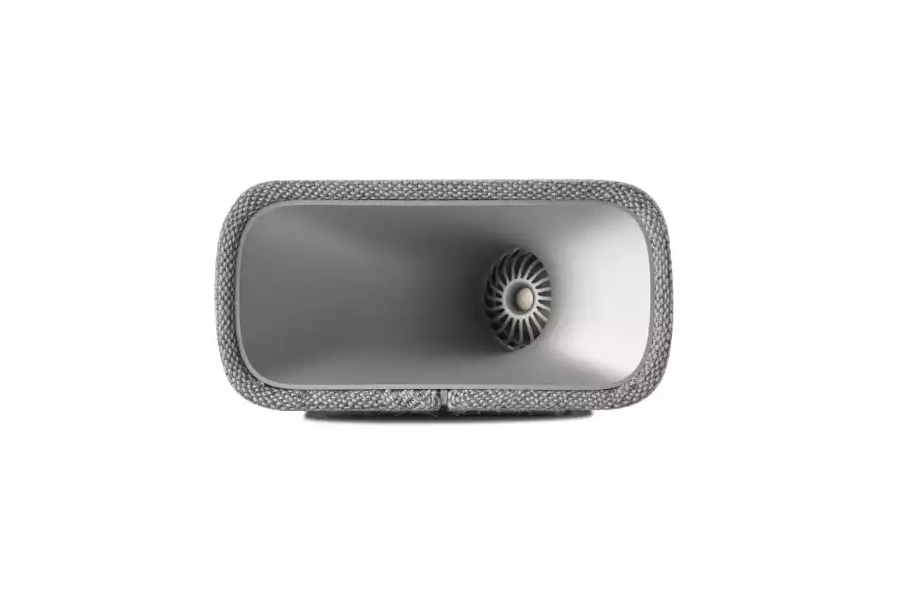 And speaking of wireless, while the 700 does have physical input options, it comes equipped with dual-band WiFi and supports Apple AirPlay and Bluetooth 4.3 codec. It also works with Chromecast and can be set up with the Google Home app. The MultiBeam 700 supports more than 300 music streaming services, so you can always get the music you want to hear. And thanks to the equaliser settings accessed through the remote control, you can listen to Standard, Movie, Music, and News audio in the best format possible. The Harman Kardon Citation MultiBeam 700 is available through Harvey Norman.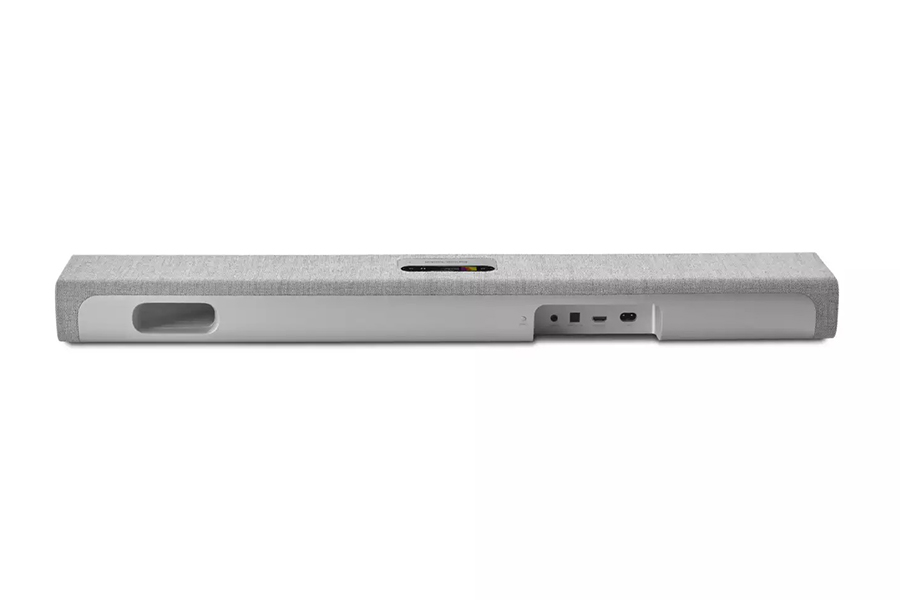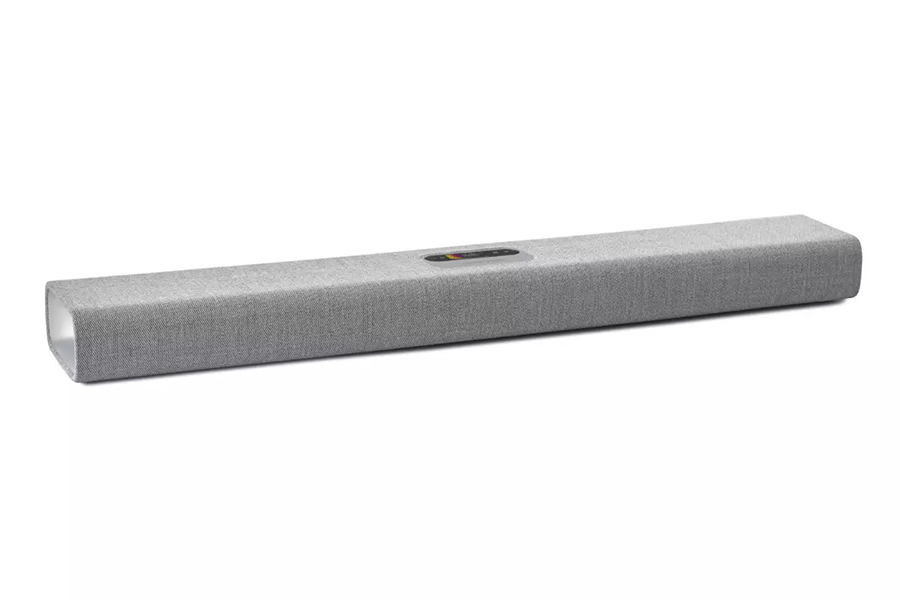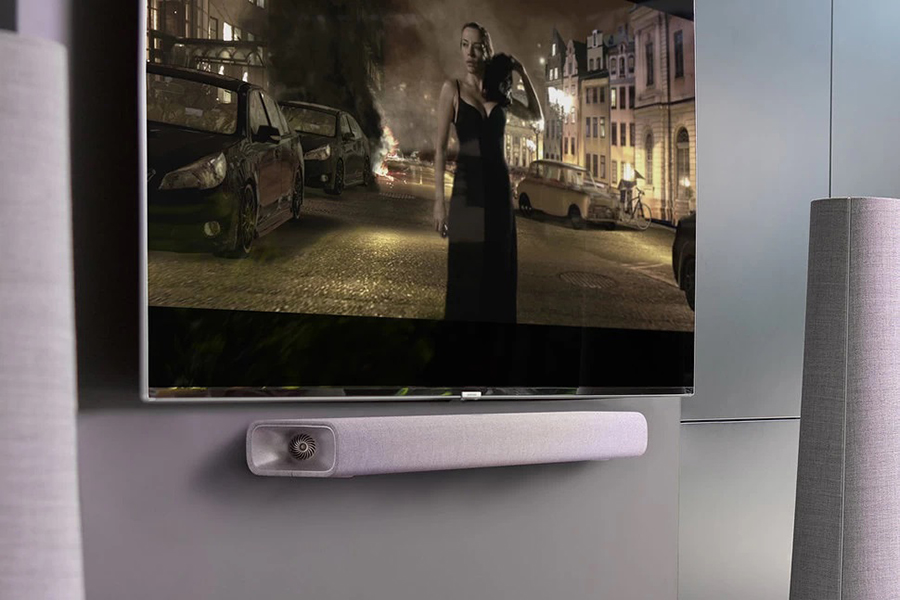 You'll also like:
JBL's Bar 9.1 Soundbar Offers Dolby Atmos For the First Time
15 Best Soundbars for Entertainment Junkies
LG Adds GX Soundbar to Match Gallery OLED TVs