18 Cutlery Co's Layback Knife is Crafted By Hand
"Creative solutions spring from going against the grain," states Antony Richards, the Melbourne-based designer behind the Layback Knife for 18 Cutlery Co. "By changing up and committing to what is a generally accepted format and pushing it beyond what is commonly seen, gateways to new form factors emerge. Playing with these forms brings life to very exciting and searingly humanistic objects." The Layback Knife builds on this philosophy, continuing Richards' already award-winning design approach.
You'll also like:
14 Uses for a Pocket Knife That Will Change Your Life
Meet WÜSTHOF AEON, the Last Kitchen Knife You'll Ever Need to Buy
Opinel Celebrates 130th Anniversary with No.08 Folding Knife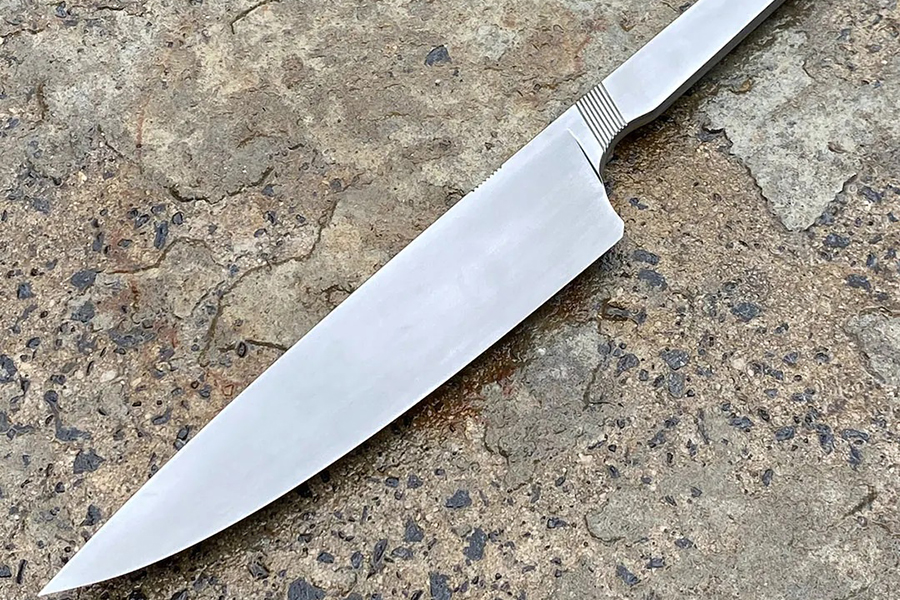 For the Layback Knife, Richards incorporated the layback or reverse plunge, granting it a unique profile. But that's the case with all of Richards' knives. Each knife that he makes is handmade and, thus, unique. "As much as my natural tendency is to lean towards precise and immaculate work," says Richards, "I am not a machine. Each knife not only has the delicate nuances that come from being made by a human hand, but will be personally initialled and dated certifying it as an authentic and original piece."
Richards offers six standard models as well as custom profiles and grinds. He builds his knives using a full naked tang format. For the handles, the tangs are covered in light paracord wraps, which are tied in the West Country Whipping style. The knives are all offered with a Kydex Sheath, and they come with a certificate of Authenticity.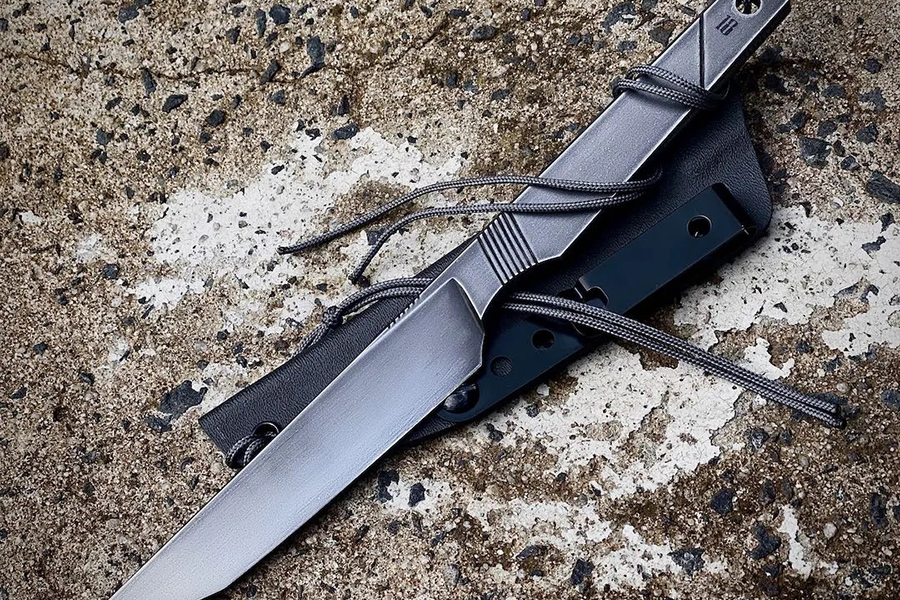 And Richards isn't one to sit on his laurels. "I expect that my style will continue to evolve," he says. "I already have designs I am working on for smaller models as well as other metal cutler type objects. Depending on how things go I can see books opening twice yearly for limited times." Richards offers knives from cutlery to every day carry, so whatever your needs are, you'll find a unique solution at 18 Cutlery Co.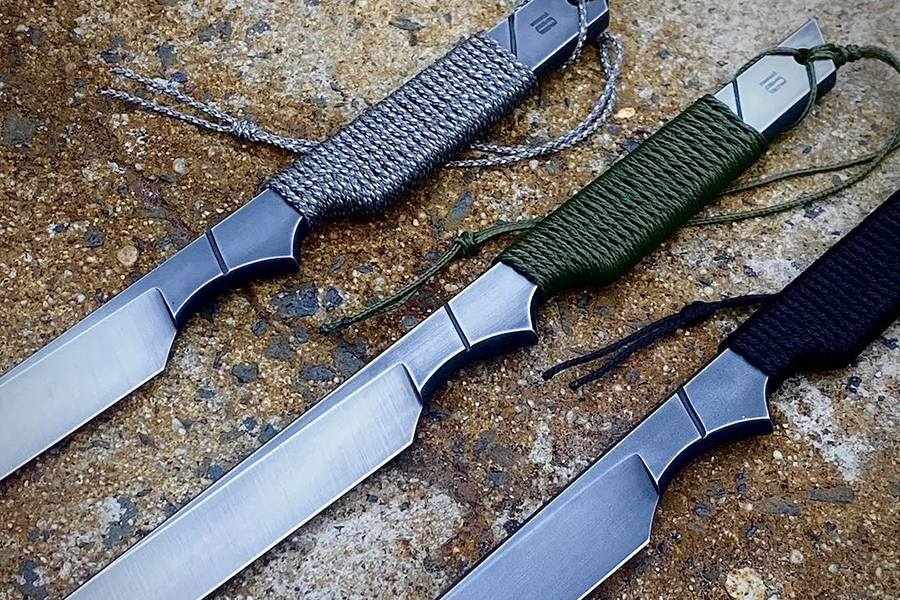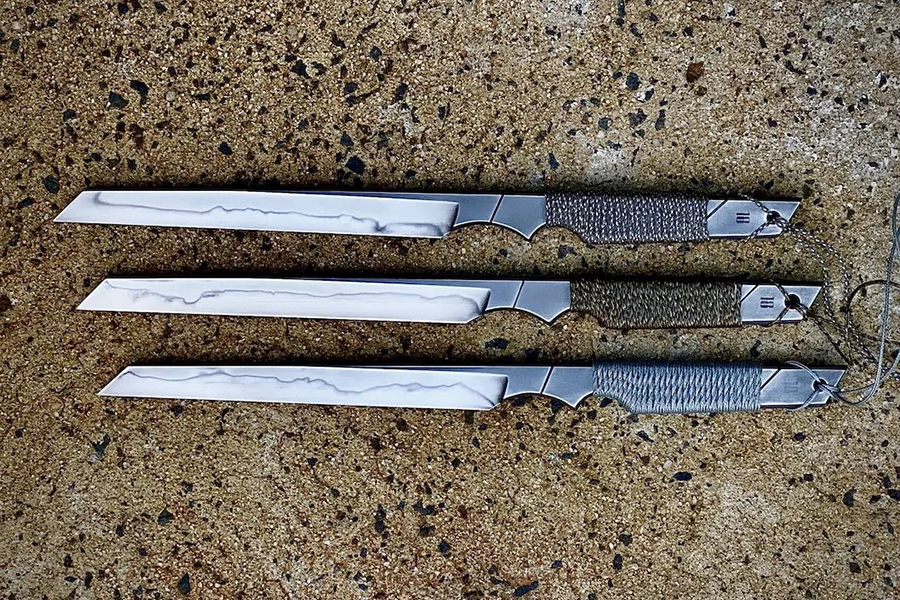 You'll also like:
14 Uses for a Pocket Knife That Will Change Your Life
Meet WÜSTHOF AEON, the Last Kitchen Knife You'll Ever Need to Buy
Opinel Celebrates 130th Anniversary with No.08 Folding Knife