Artifox Boosts Home Office Storage for Urban Professionals
When a workspace isn't large enough to accommodate all of your gear its time to consider an expansion, and I'm not talking about buying a bigger desk.
American design firm Artifox has released innovative multi-level storage shelves for displaying monitors, notebooks, plants and practically anything else that you could need in this type of environment. It's called Lift, and it sits at the back of your desk, boosting space and offering a more efficient design for displaying dual-screens.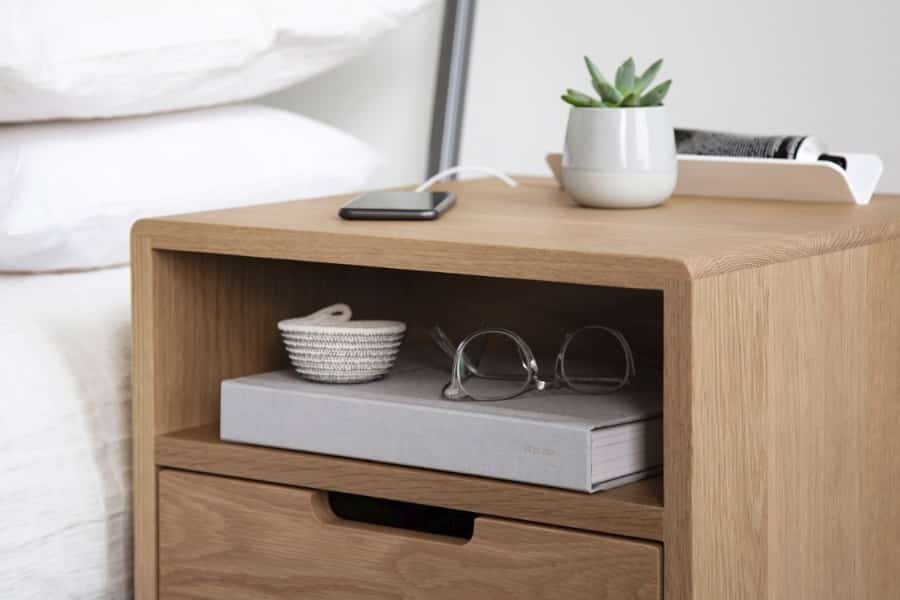 The lower shelf can hold a 15" laptop, keyboard, mouse and more. Lift is designed for the Artifox Desk 02 but should rest fine on most surfaces.
When concealment is vital, the well-rounded Artifox Side table matches the design of Lift while offering upright storage for smart devices with the drawer below perfect for hiding the clutter of everyday objects.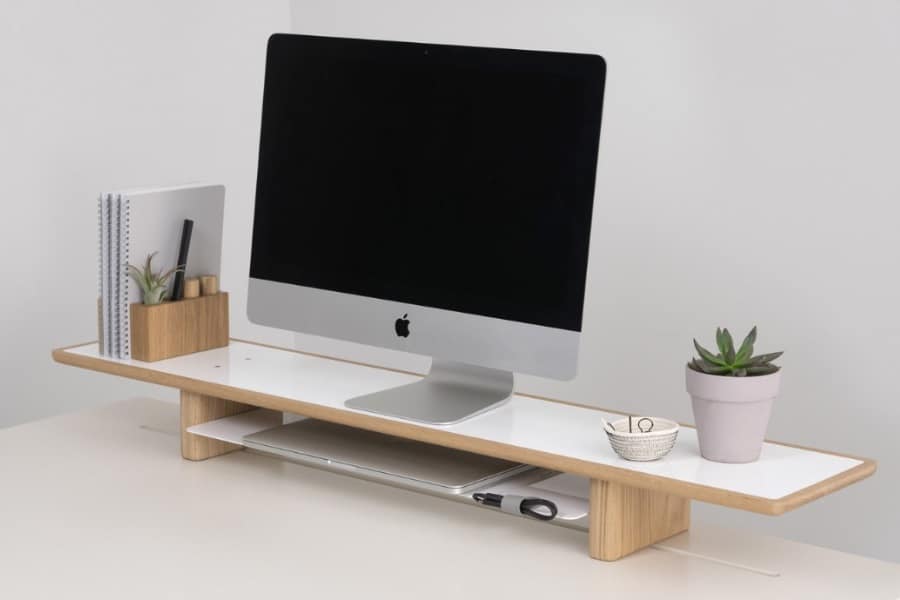 On top is where you will find the dock for a phone, tablet and other wired accessories with all cables hidden beneath. The cables are managed via small felt knots and Artifox even includes optional file folder brackets.
What else should you know? Lift and Side are made from solid hardwood with a veneer panel and powder-coated aluminium. Lift arrives assembled. Side requires assembly. Lift also has a magnetic surface to pair with its specialised magnetic accessories. Nice! The Artifox homewares are available now online. You can find them linked below.