Pop This Ecstasy Pill Paperweight on Your Desk
If you want to channel simpler times, times where your biggest concern was finding the person who's holding, go for the ecstasy pill paperweight. These cement-based paperweights come in your choice of colour and Mitsubishi, Rolex and heart branding to resemble pingas of yesteryear.
The ecstasy pill paperweight comes courtesy of Pingachew Labs. Yes, you read that correctly. Describing the product, their website says: "This chic style concrete paperweight is a unique piece which accentuates your home and jawline. It complements any design style in your home: modern, minimalist, contemporary, rustic or industrial rave."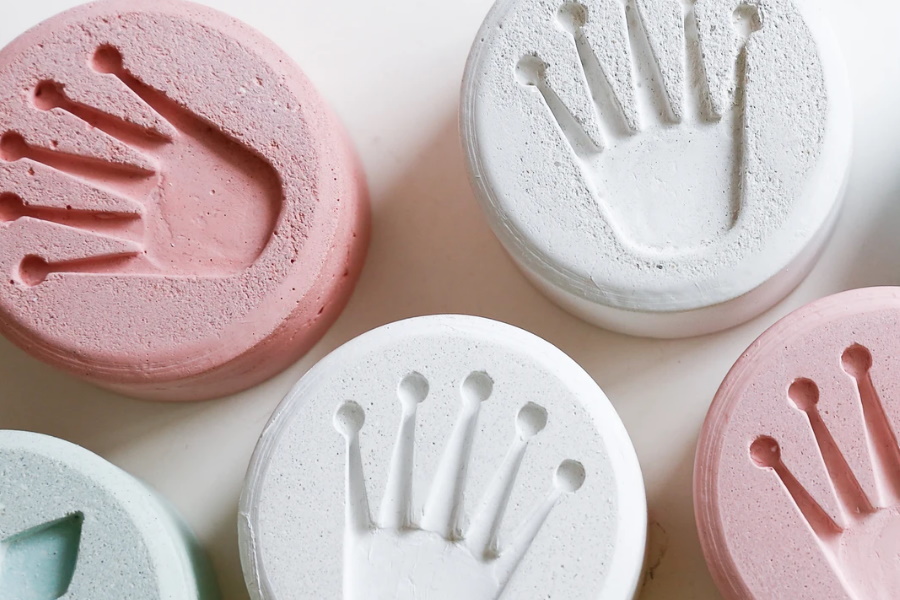 Pingachew Labs also says the paperweight makes a great gift, is perfect for remembering the good old days or even makes a wedding gift for a loved one. This last one is debatable.
You can pick up your ecstasy-inspired paperweight for $35 or get in touch if you want a custom design.
Even though the modern home office is quickly becoming a paper-free environment, there's no reason why one or two of these paperweights can't be added to improve the aesthetic. I say home office as any boss who cut loose in their youth might recognise the paperweight and not appreciate the drug reference on your desk once we're all done self-isolating.