Get Greedy with Fairfax and Roberts $2,700 Seven Deadly Sins Crystal Glasses
The Seven Deadly Sins—Envy, Gluttony, Greed, Lust, Pride, Sloth, and Wrath—have plagued mankind for untold generations. They've also been the inspiration for any number of pieces of art. The latest creation inspired by these sins is a set of glasses from Fairfax and Roberts Home.
You'll also like:
19 Best Whiskey Glasses to Sip from Right Now
Cotton Jersey Bed Sheets are Changing the Way We Sleep, Here's Why
20 Best Home Gifts – Unique Presents for Homeowners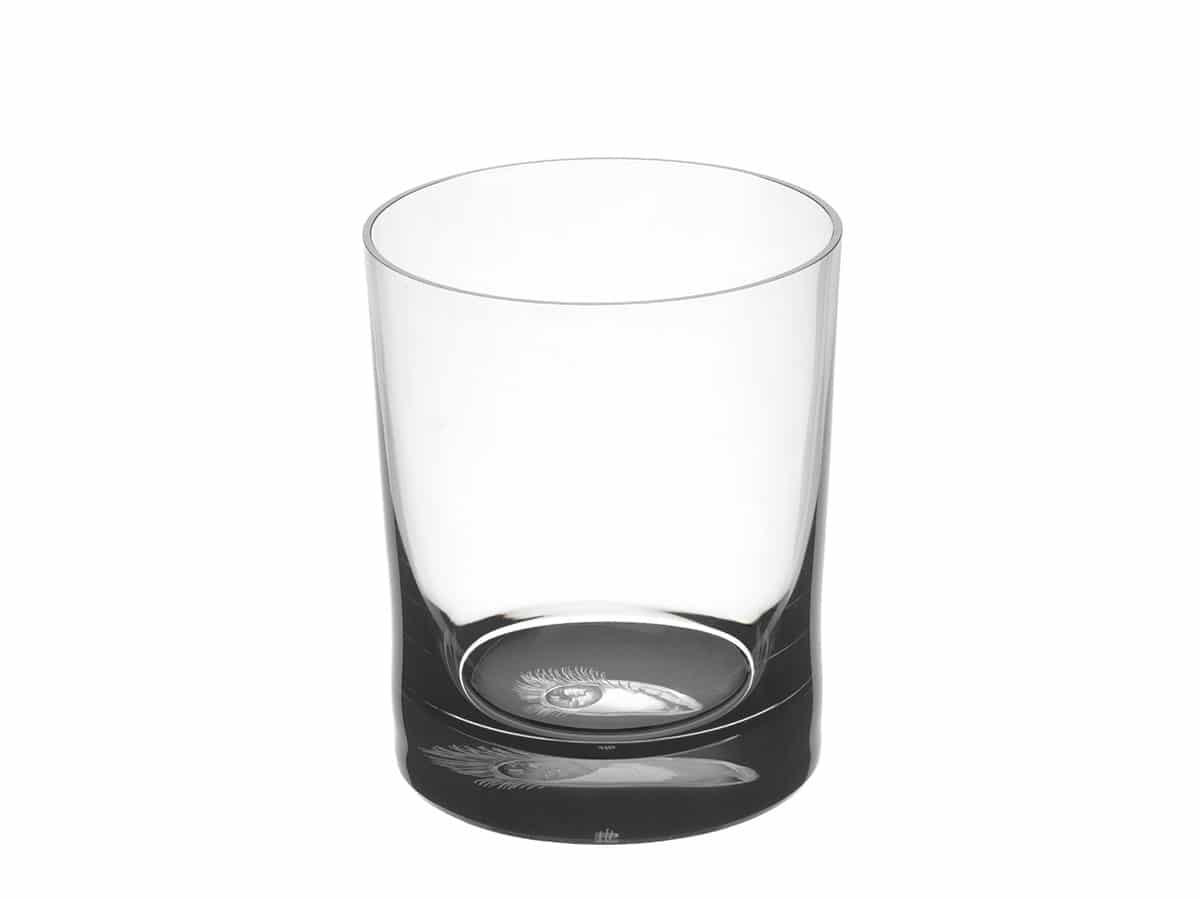 If you're not familiar with Fairfax and Roberts Home then you probably don't own finest tableware on the market today. Relying on European craftsmanship, the Australian company has a more than 160 year history of crafting "treasured possessions and heirlooms for princes, governors, and many of Australia's finest families." Fairfax and Roberts take your visions and then turn them into realities rendered in Limoges porcelain.
For the Seven Deadly Sins set of glasses, Fairfax and Roberts turned to Adolf Loos, an architect known for his design of timeless tumblers dating back to 1931. At the time, Loos suggested that the geometric patterns he had designed his glasses with should one day be replaced with motifs on the base. His suggestion was "butterflies, small animals, and the nude human form." Eighty years later, and that suggestion is being carried out, albeit not with the images Loos had dreamt of. The illustrations of the seven deadly sins were created by Stefan Sagmeister, a graphic designer born in Austria.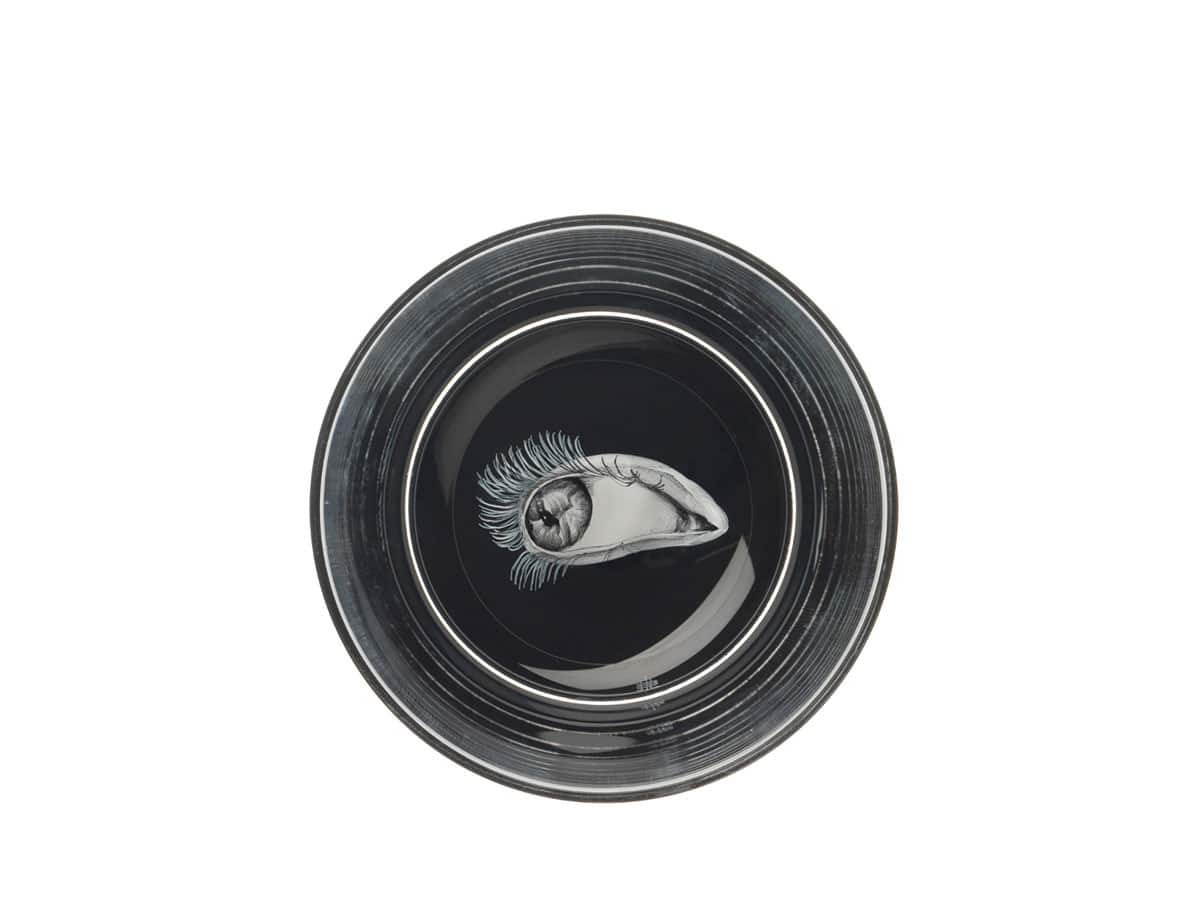 The glasses are made of lead-free crystal and each is hand painted and then hand polished. Originally made in Austria, the glasses measure 7.7cm by 9.2cm and hold a total volume of 200 ml. You can buy each glass individually for AUD$395, in case you have a favorite deadly sin, or you can buy the whole set for AUD$2,765. After you pick up your own set of the Fairfax and Roberts Home Seven Deadly Sins glasses, take a moment to check out their other offerings, and their approach to achieving your vision.
---
Featured Video from Man of Many
---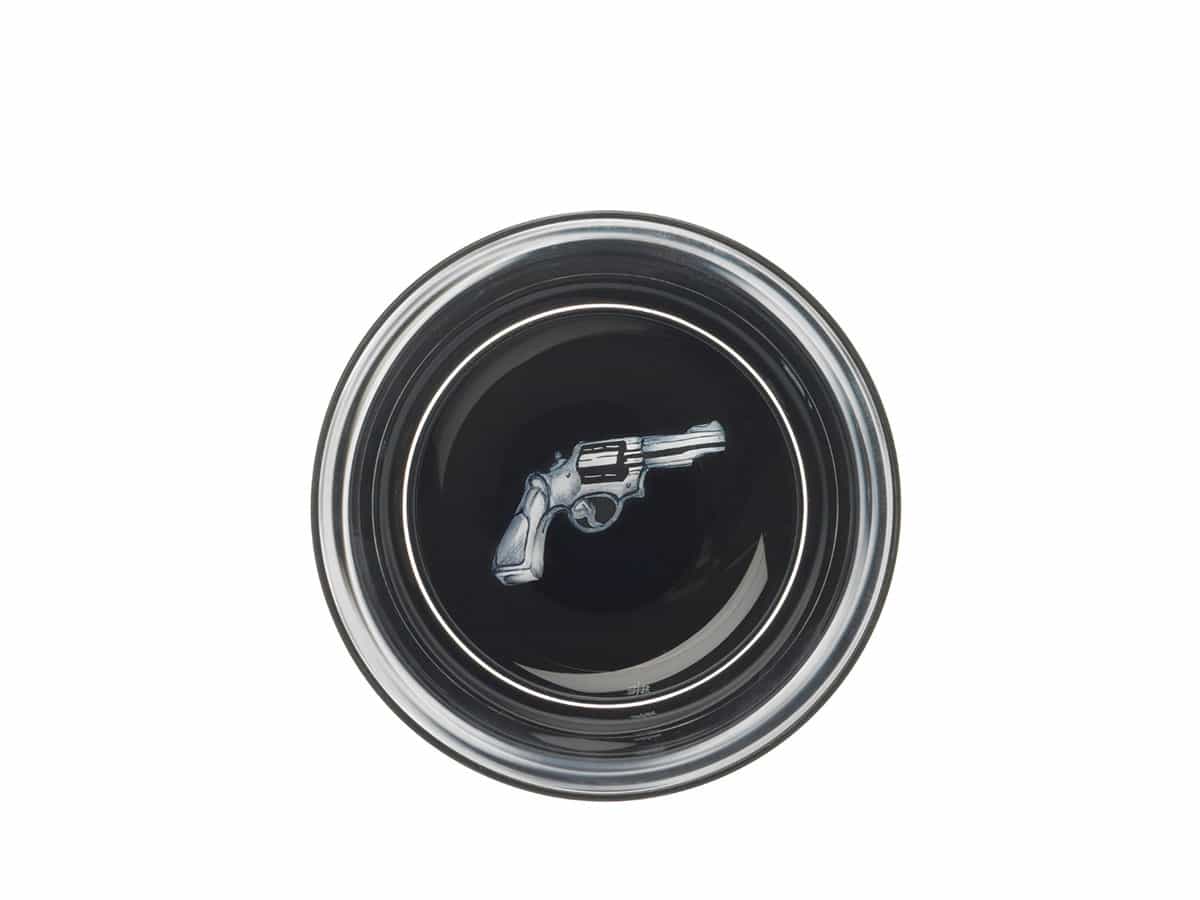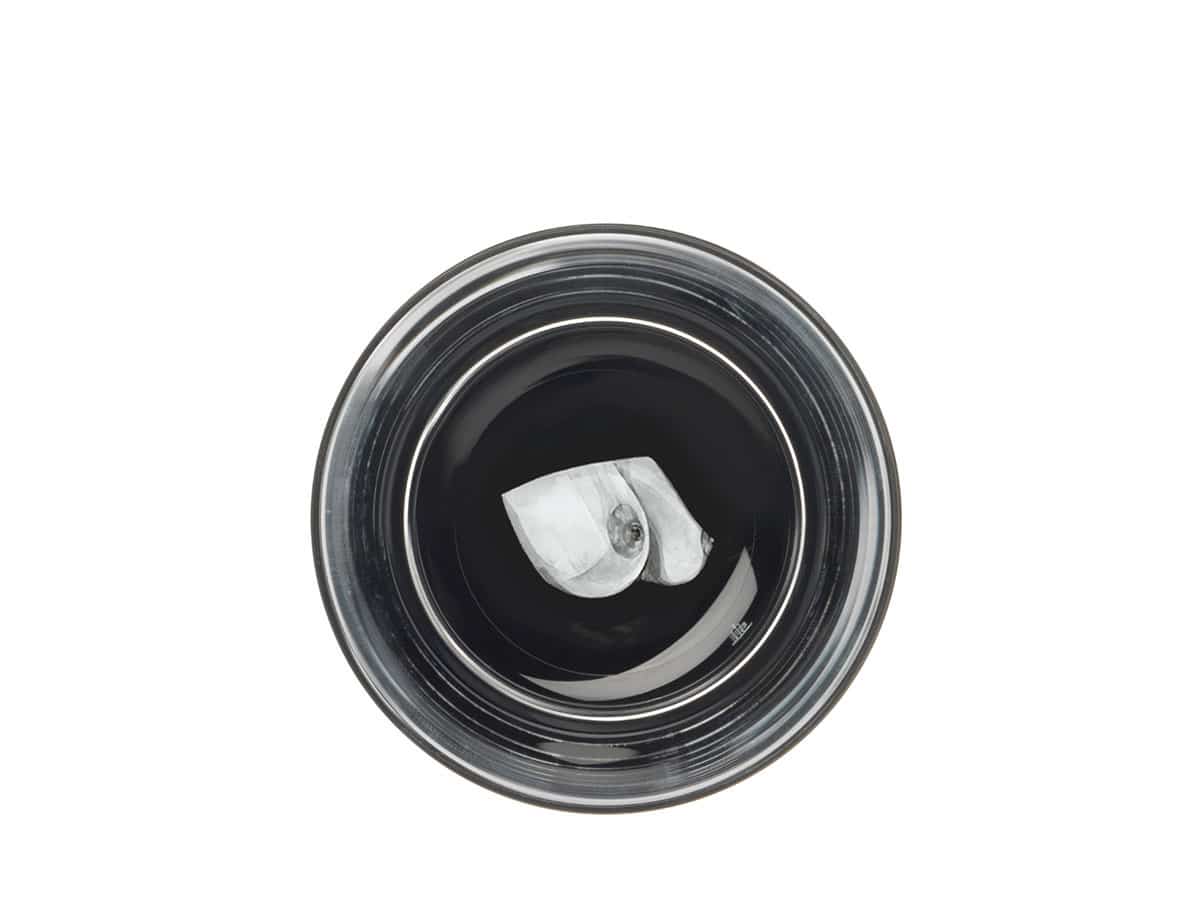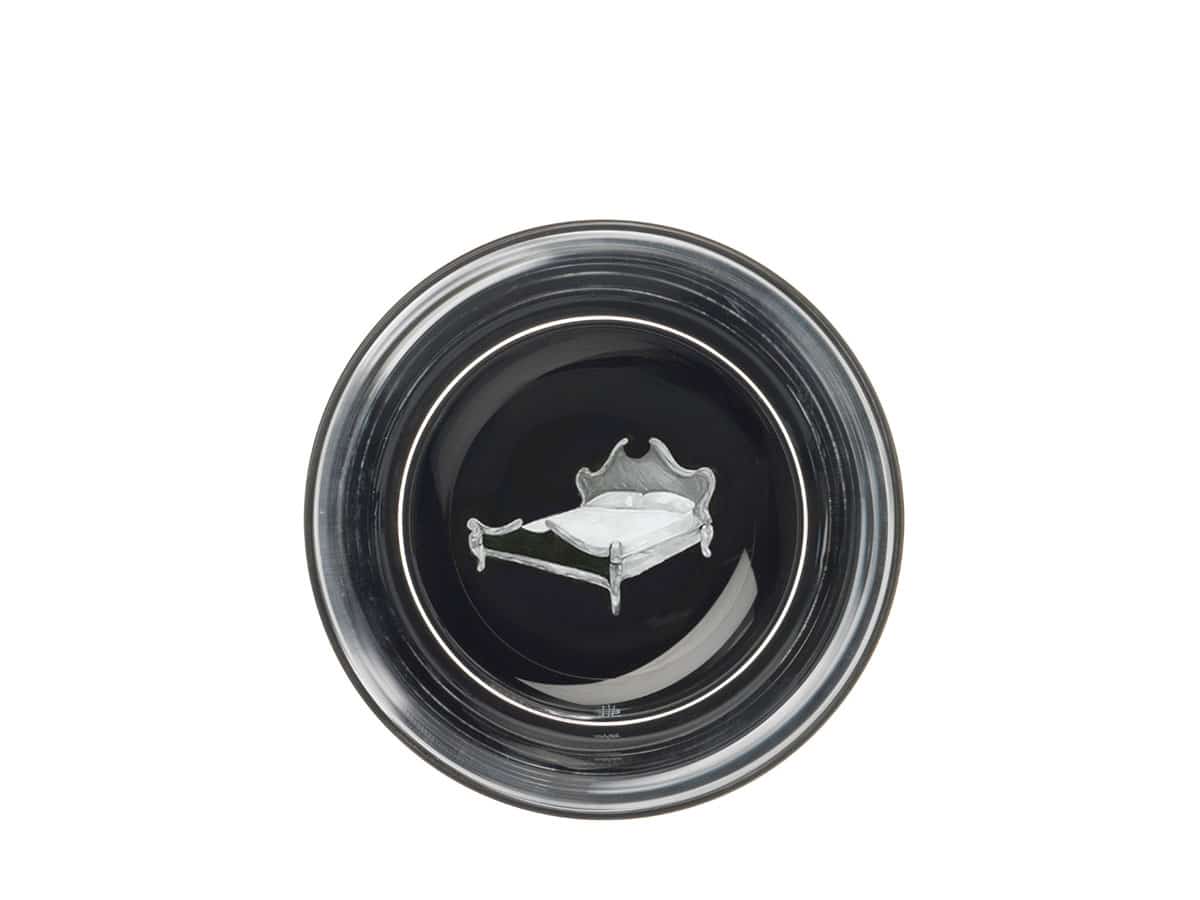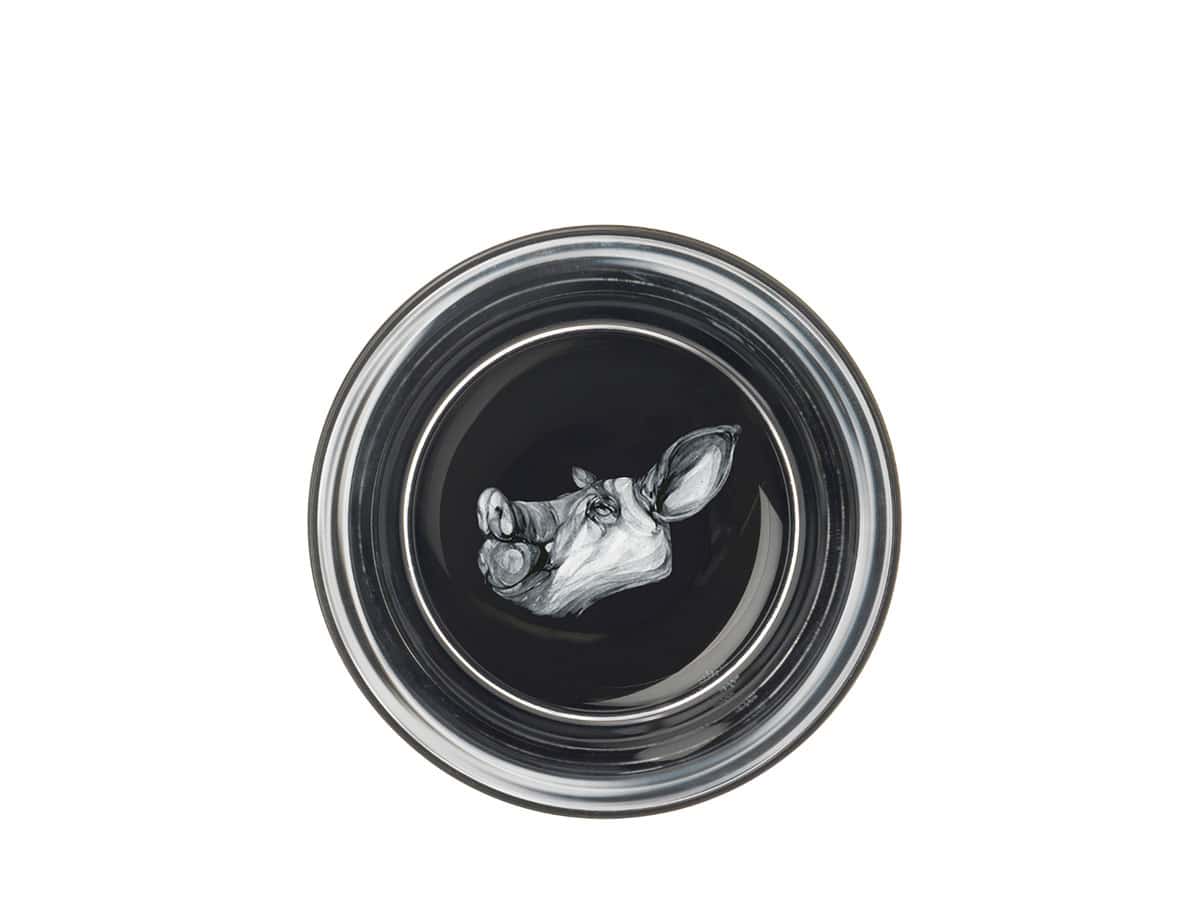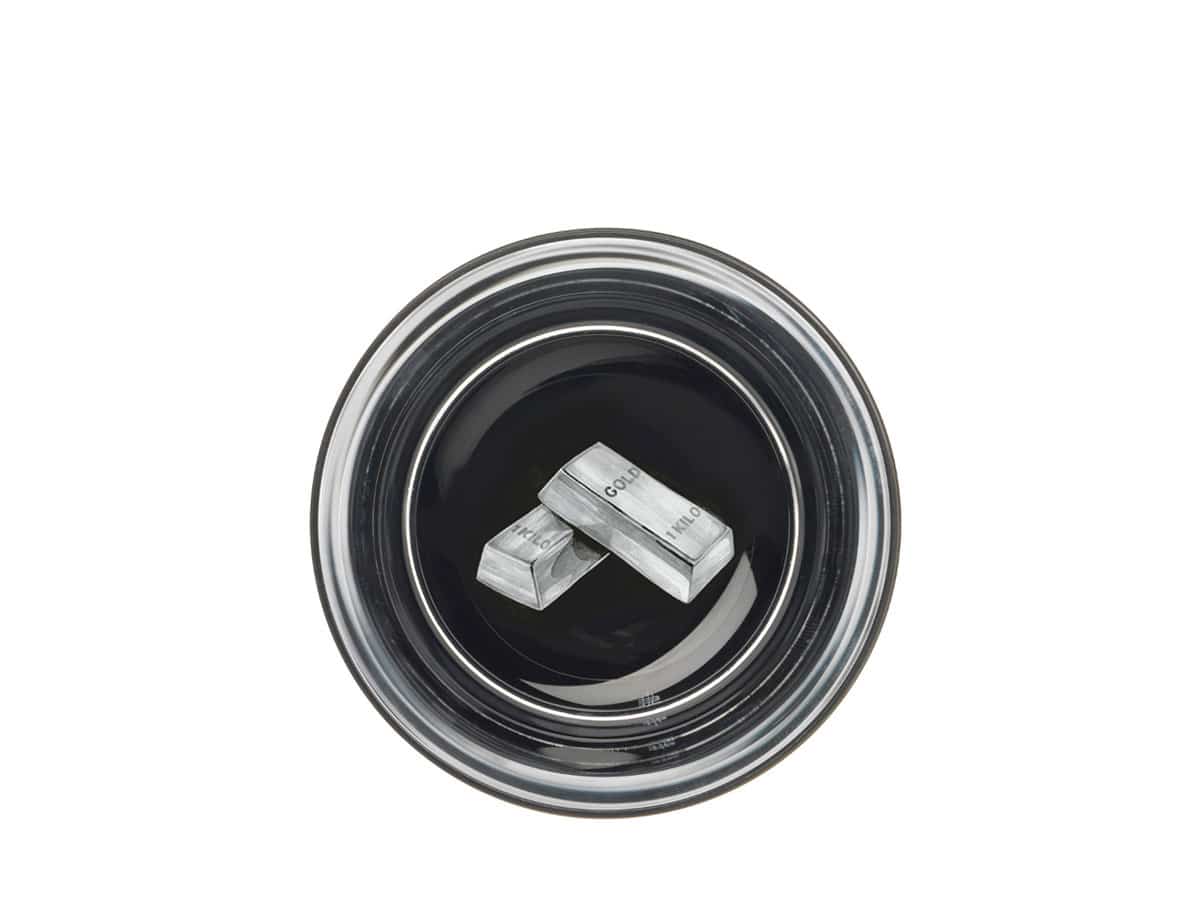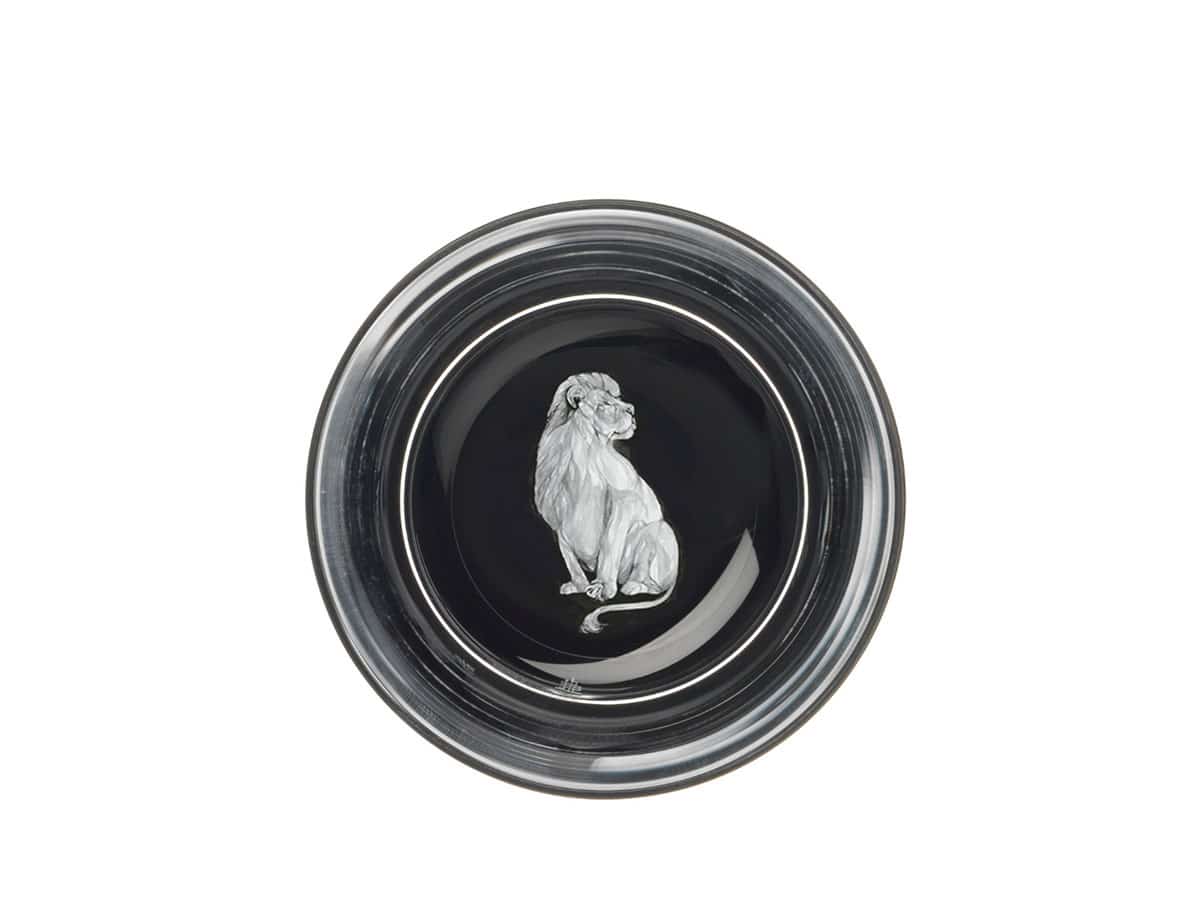 You'll also like:
19 Best Whiskey Glasses to Sip from Right Now
Cotton Jersey Bed Sheets are Changing the Way We Sleep, Here's Why
The Lad Collective Is Helping Men Get Their Sheet Together
---
Featured Video from Man of Many