Your dad is a DIY kind of guy but the one thing he can't do is buy presents for himself. Well, technically he can, but that would be kind of weird…and sad. We suggest sparing him the embarrassment this Father's Day and proving yourself a worthy son (or daughter) in the process. In the following gift guide, you'll find all kinds of DIY goodies, including toolbags, ladders, custom pocket knives, and more. Each product will bolster his arsenal in style whilst staying true to its functional or collectible underpinnings. As you may soon discover, even the most independent of men will appreciate a little love from others. Here we go.
You'll also like:
Father's Day Gift Guide 2021 – Man of Many Selects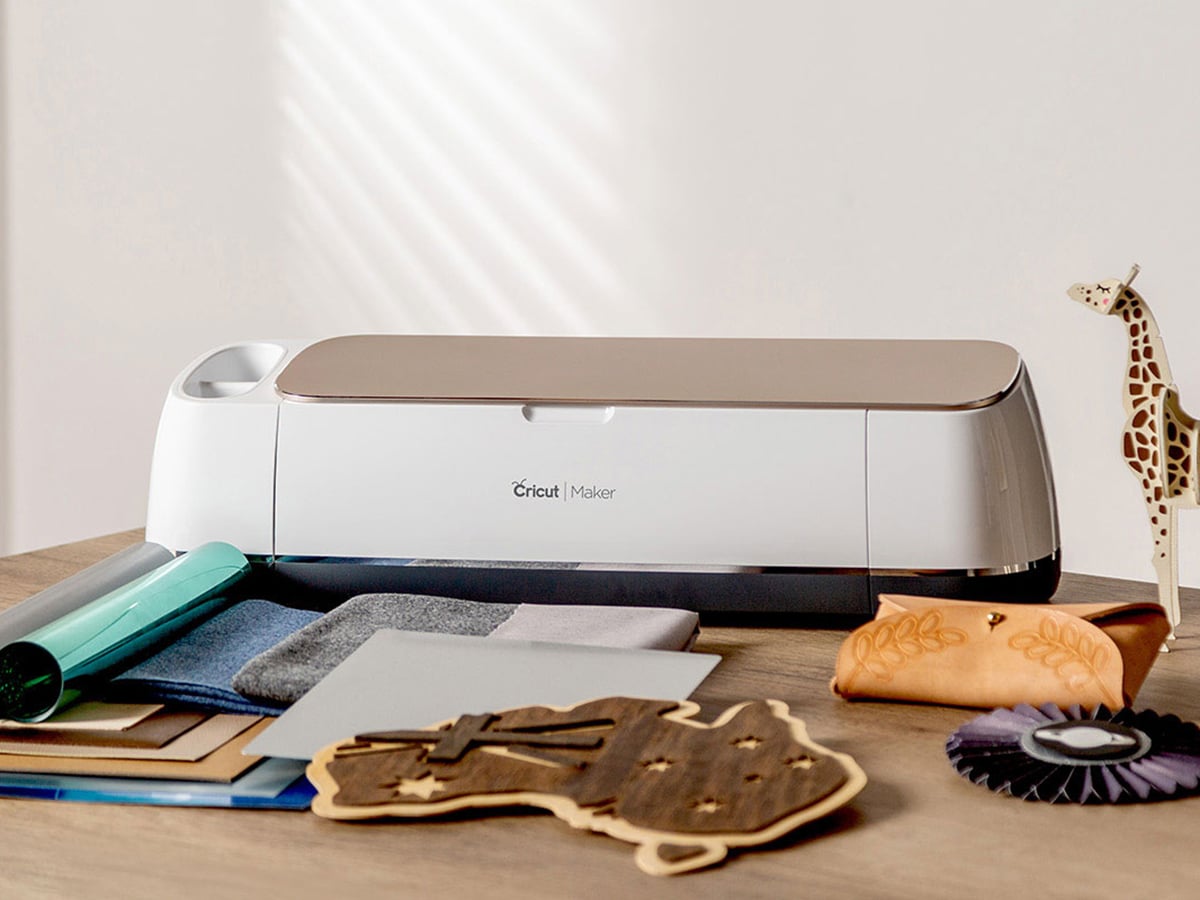 Cricut Maker
Precise cutting is fundamental to modern craftsmanship and Cricut Maker precisely cuts through over 300 different materials. Smart and streamlined, it's also app-compatible and pre-loaded with a full suite of choice features, including DesignSpace software. If you're shopping for a DIY dad, this is a gift that pretty much sells itself.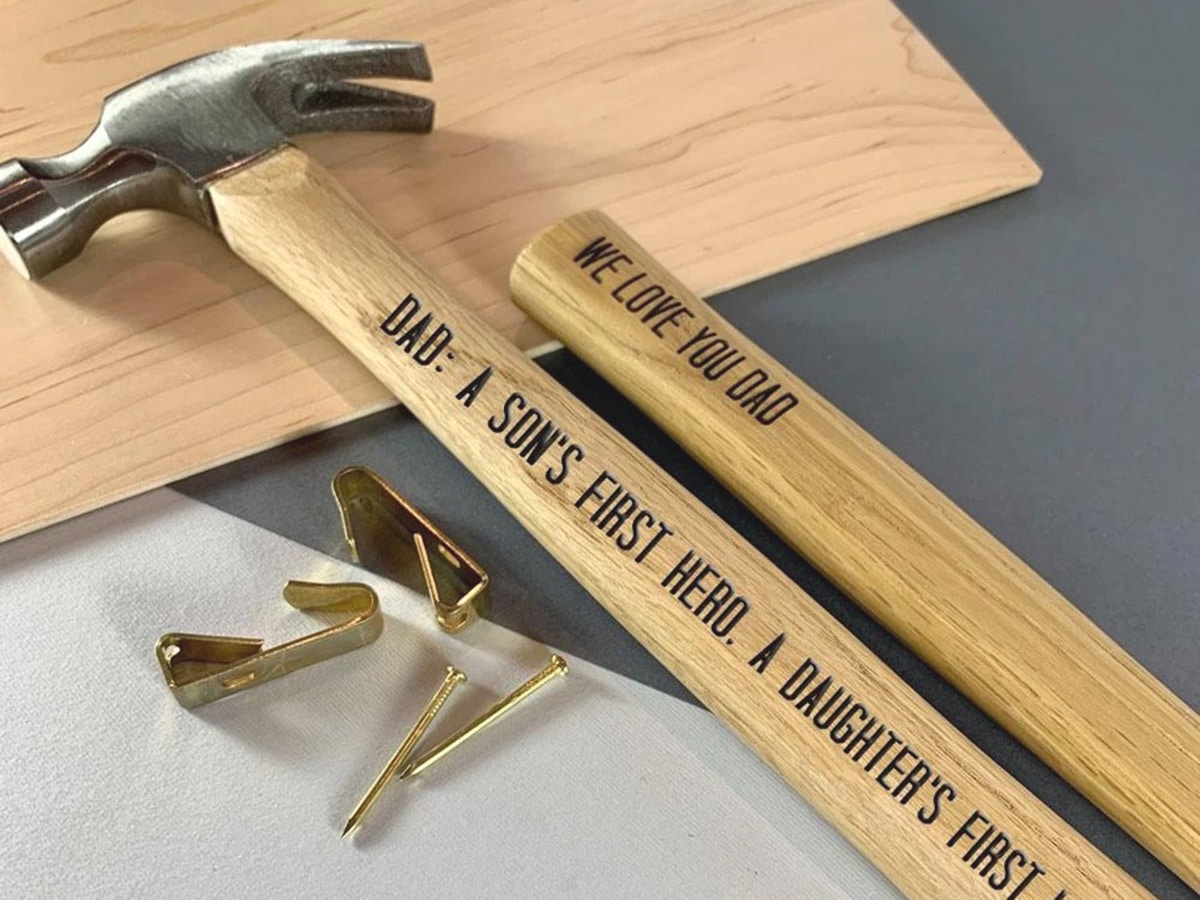 Personalised Hammer by Max & Me Designs
Dad may have himself a good hammer or two but he doesn't have this one from Max & Me Designs. Custom-made in a Melbourne studio, it features laser-engraved text on both sides of the handle. One side reads "World's Best Dad (or Grandad)—You Nailed It" whilst the other side displays a personal message of your own creation. – AU$56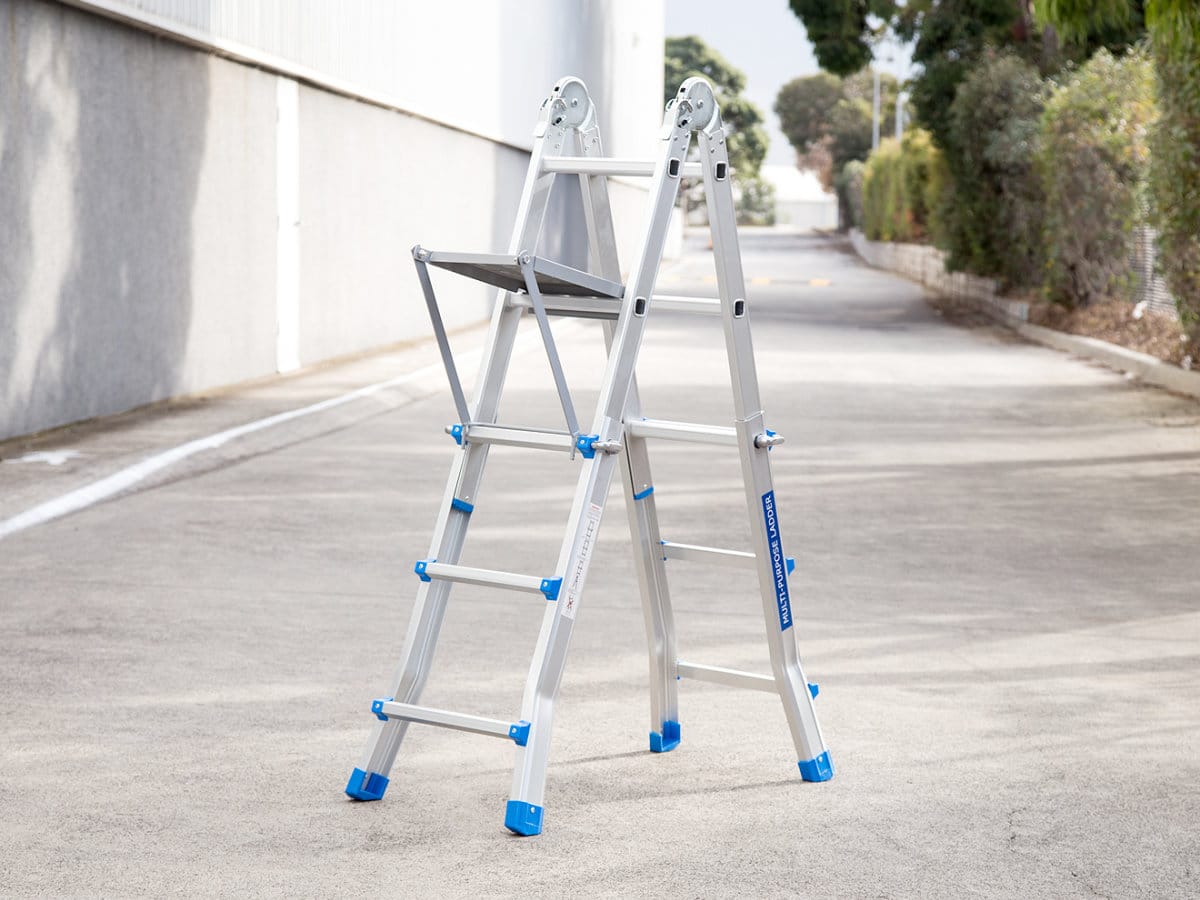 Greenlund Multi-Folding 4m Ladder w/ Platform
Thanks to a modular design, this multi-purpose ladder seamlessly switches between an A-frame, step ladder, and extended ladder. Equal parts lightweight and sturdy, it's ready for whatever task you can throw its way. – AU$103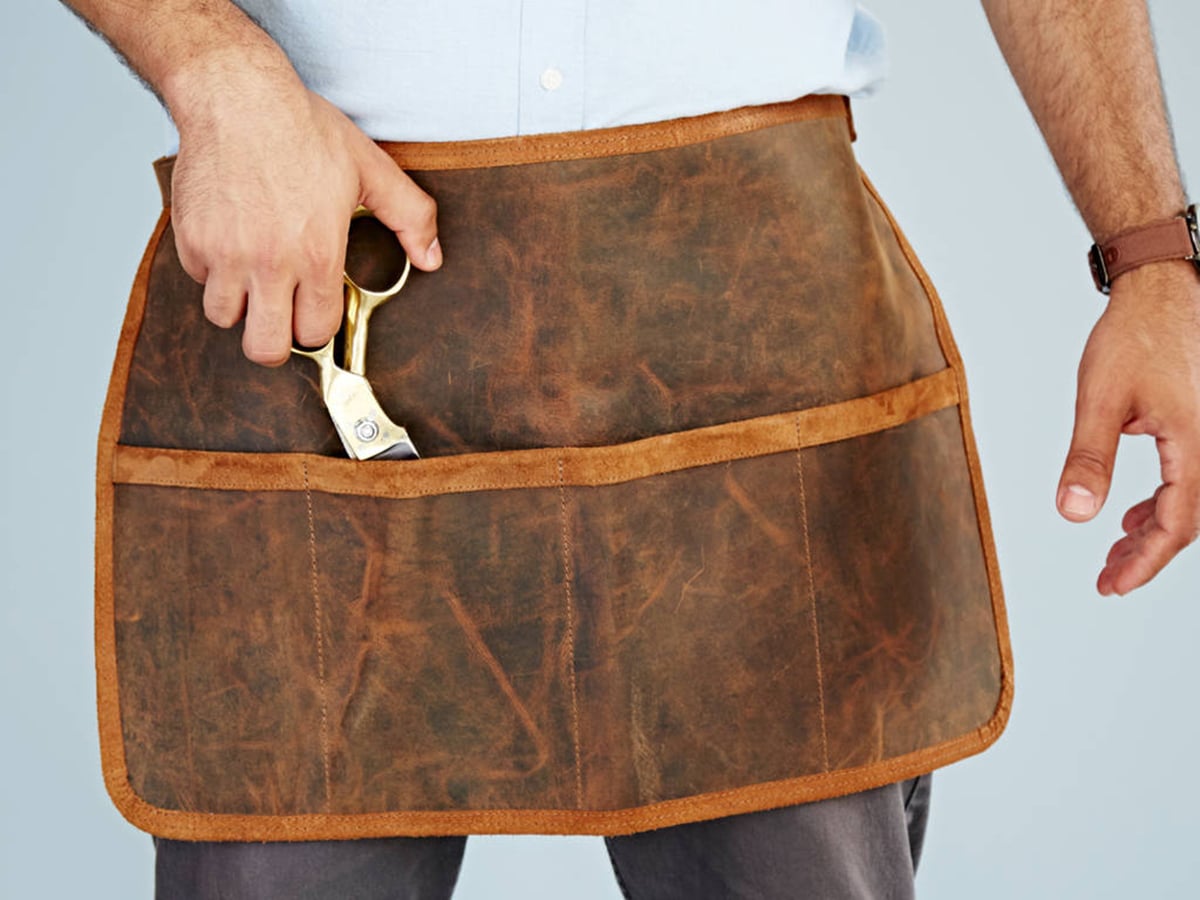 Personalised Buffalo Leather Tool Belt
DIY gear is always more special when it emanates with the personal touch, which brings us to this adjustable tool belt. Not only does the buffalo leather take on more definition as it ages, but you can have up to seven characters embossed across the front. Dad will absolutely love it. – AU$148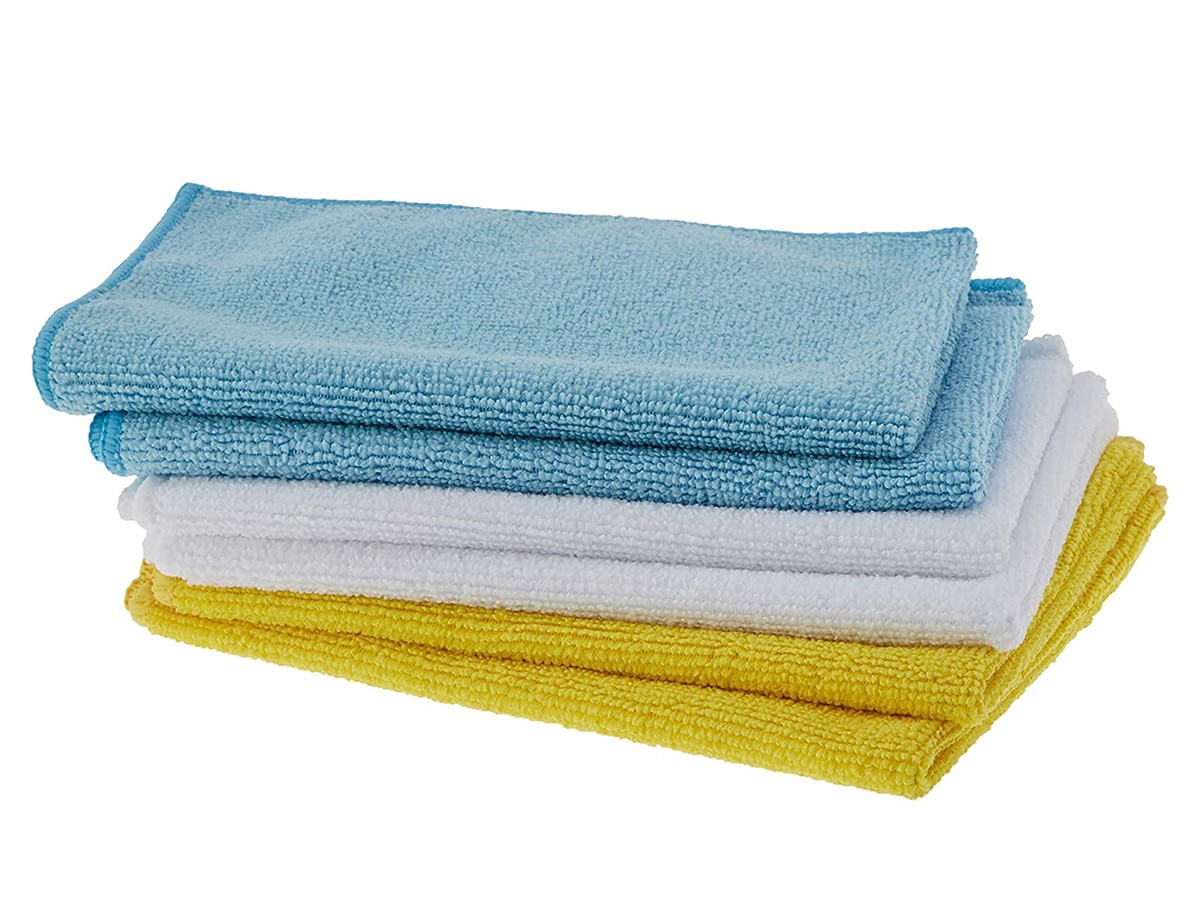 Amazon Basics Microfiber Cleaning Cloths
If you're on a budget this year, there are still plenty of practical gifts you can get for your hardworking dad. For example, these microfiber cleaning cloths are ultra-soft, non-abrasive, blatantly affordable, and effortlessly usable. – US$12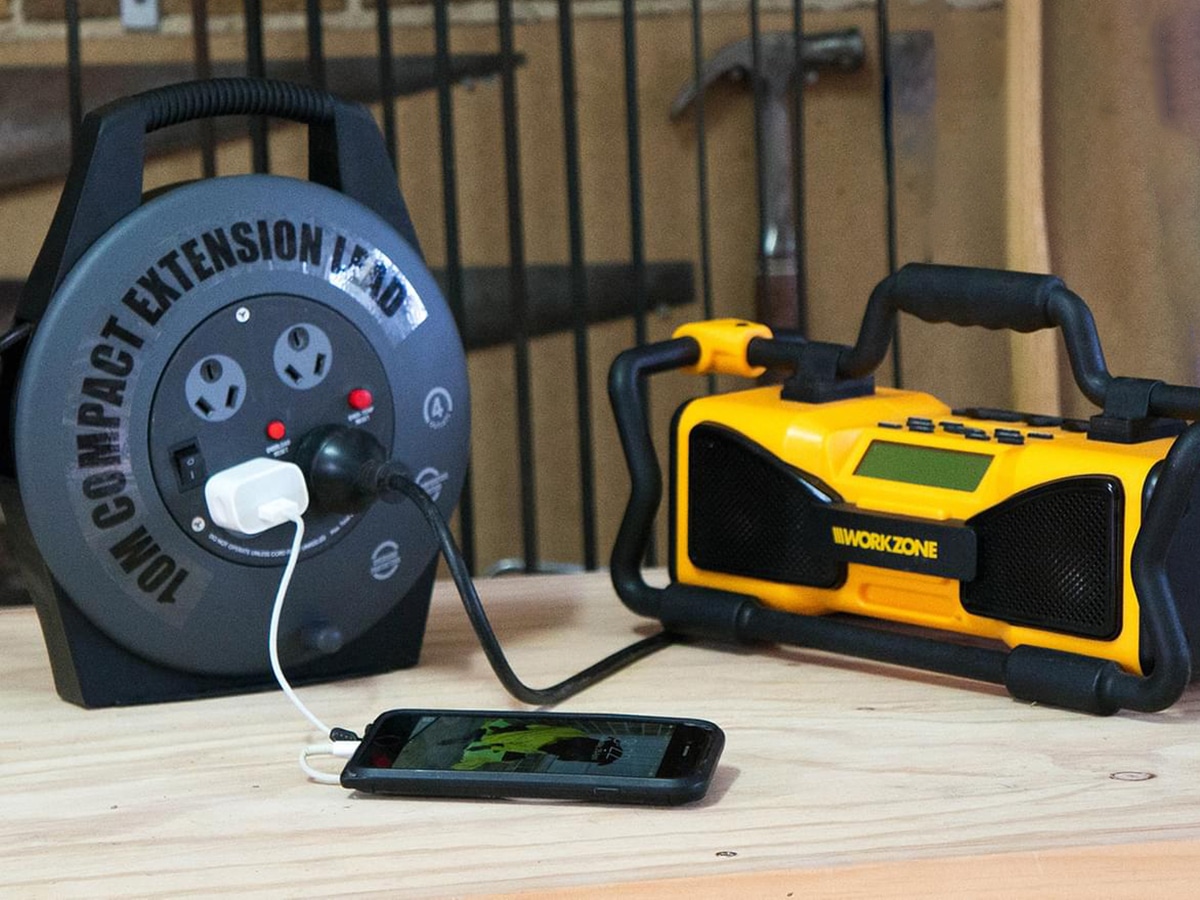 10m Compact Extension Lead Cable Reel
Say hello to this compact cable reel and goodbye to tangled or misplaced extension cords. Featuring four AC outlets and a gripped carry handle, it delivers convenient storage and up to 10 metres of reelable length.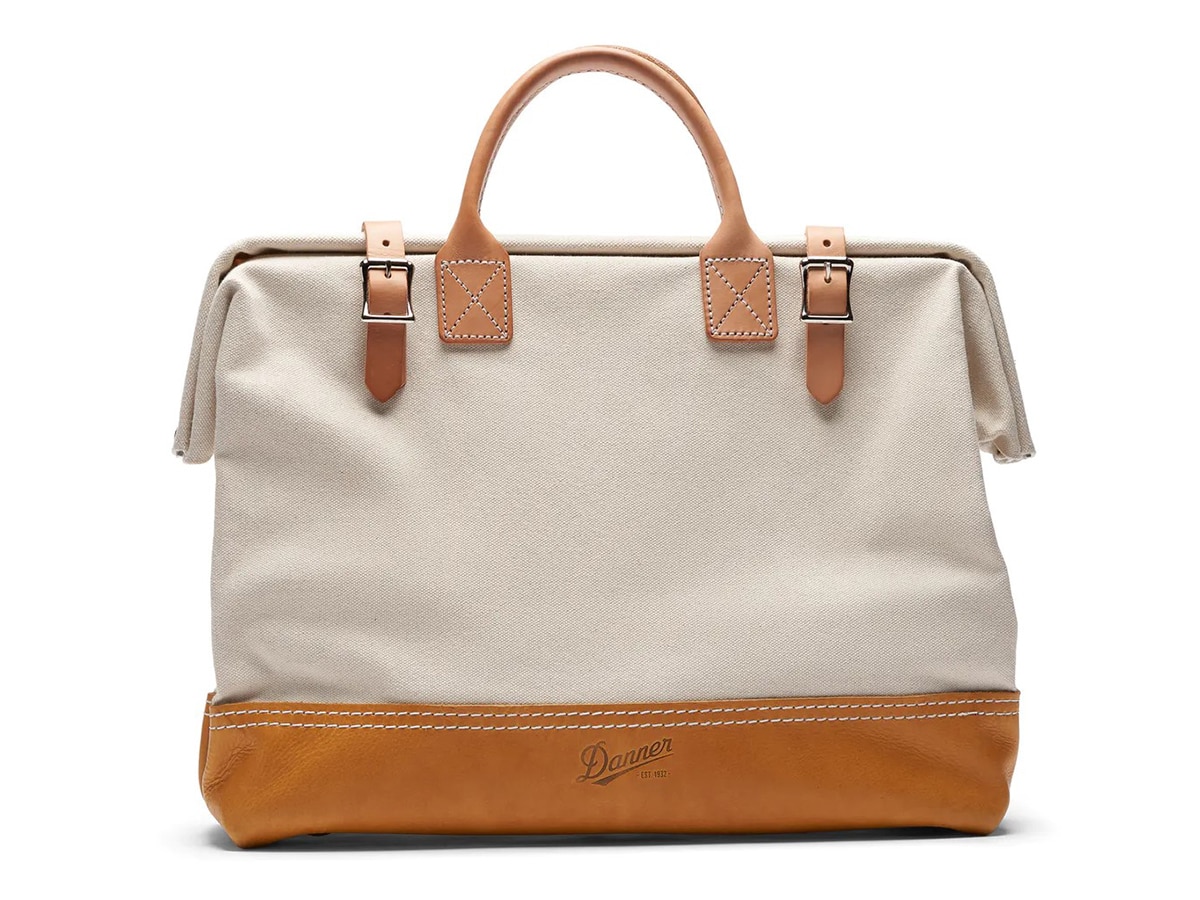 Danner Tool Bag
Combining rugged performance with a touch of vintage style, Danner's handsome Tool Bag offers the same quality and distinction that you'd find on the brand's iconic boots. Constructed from heavy-duty cotton duck canvas and vegetable-tanned leather with an aluminium frame, it will last a lifetime and gain more character as it ages. As far as gifts go, this one's a no-brainer. – US$190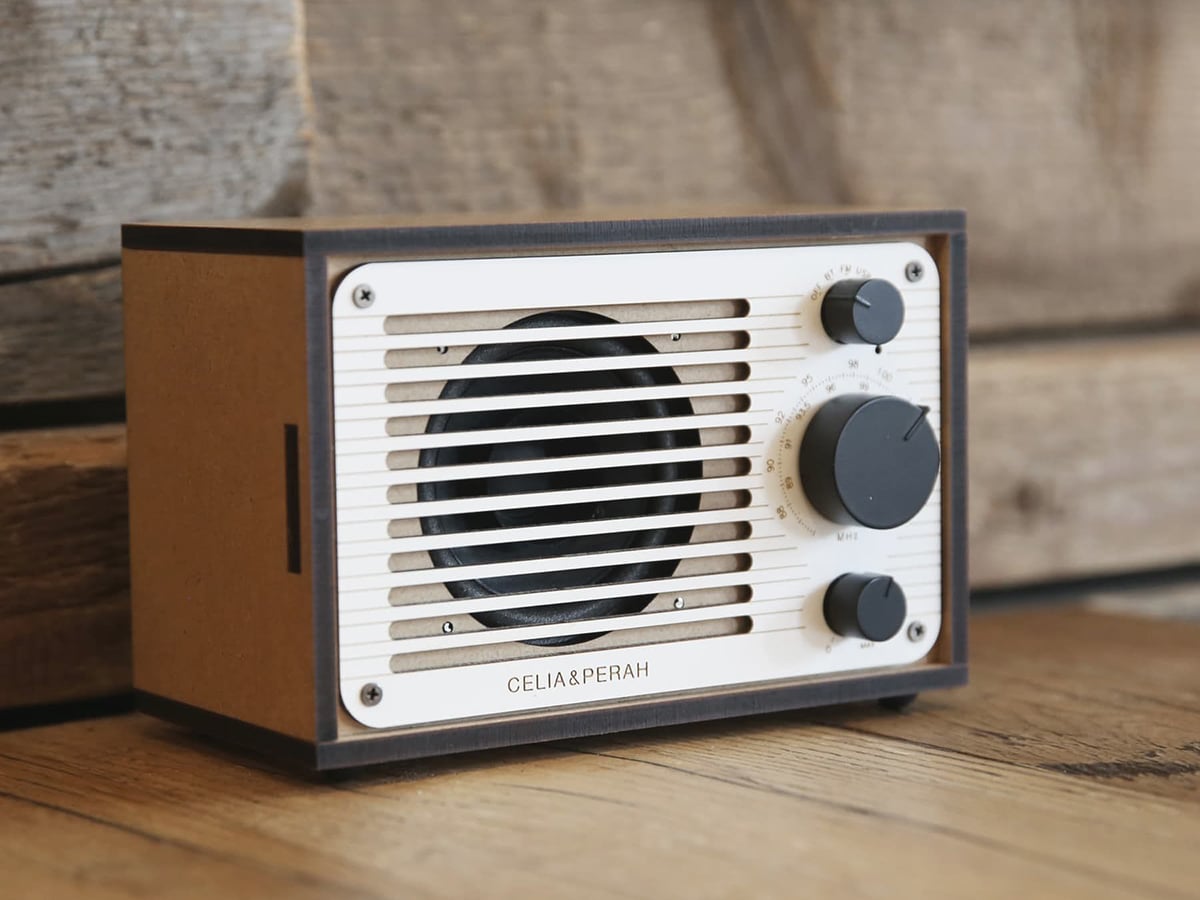 Celia & Perah DIY Bluetooth Classic Radio
A DIY project and Bluetooth speaker rolled into one, this retro-themed radio arrives in disassembled form and takes under an hour to construct. Once up and booming, it runs for up to 5.5 hours on a single battery charge. – US$65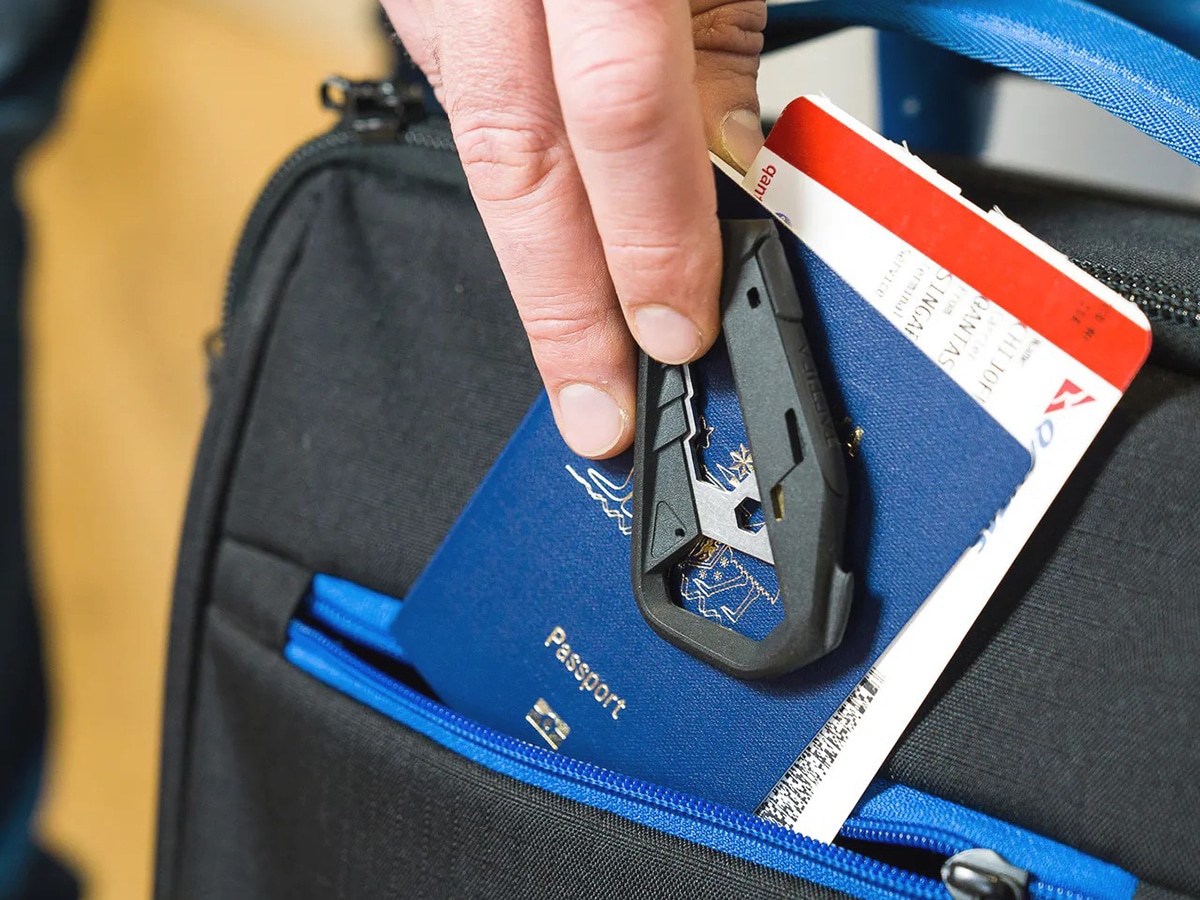 Tactica M.100 17-in-1 Multi-Tool
You wouldn't know it at first glance, but this lightweight EDC squeezes 17 tools into its compact frame. Forged from stainless steel and a tech-friendly composite material, it features an adaptable design and integrated hex socket, amongst other things. – US$40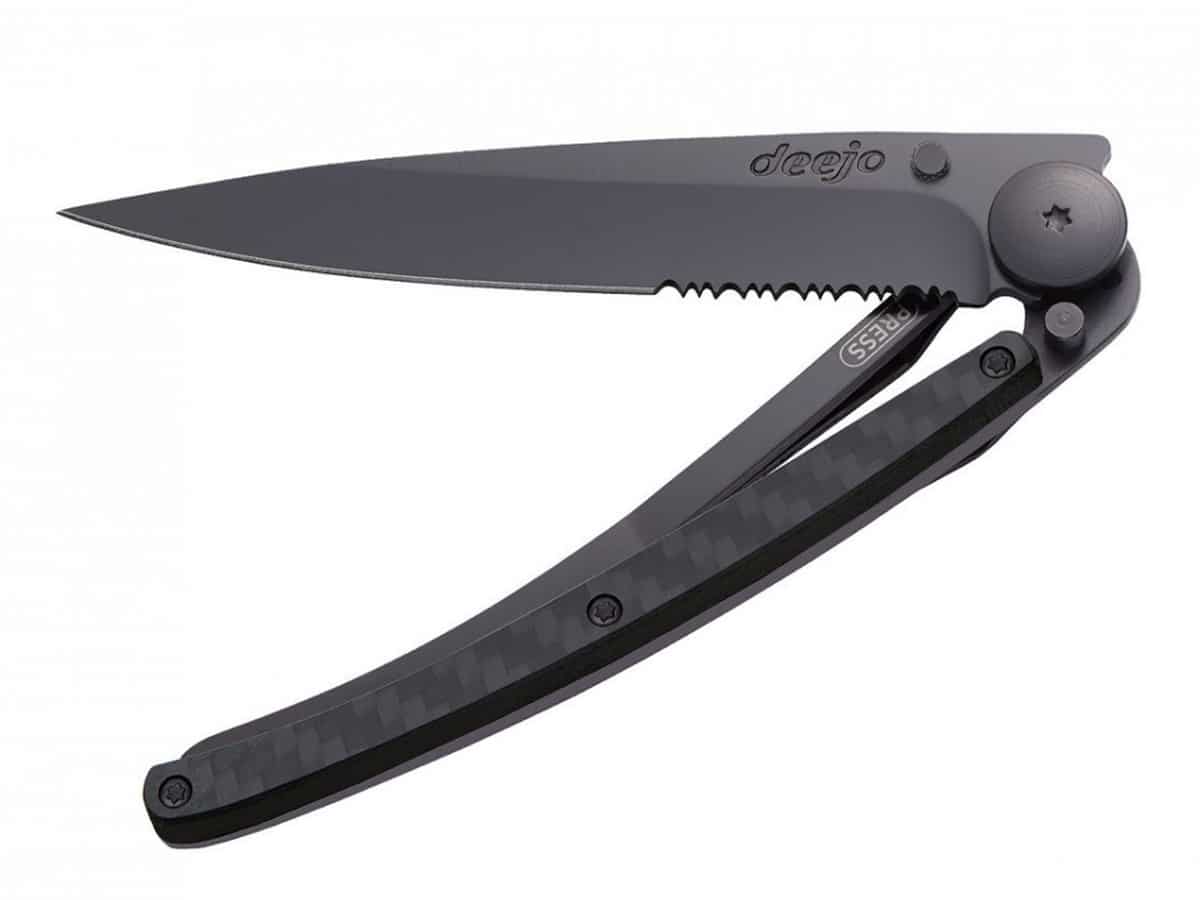 Deejo Pocket Knife
Low in density and high in strength, Deejo's pocket knife is every bit as sleek as it looks. Features include a half-serrated blade in 420 stainless steel with black titanium coating, secure liner lock system, one-hand opening, belt clip, and carbon fibre handle. More than high-quality EDC, this thing is a work of art. – AU$90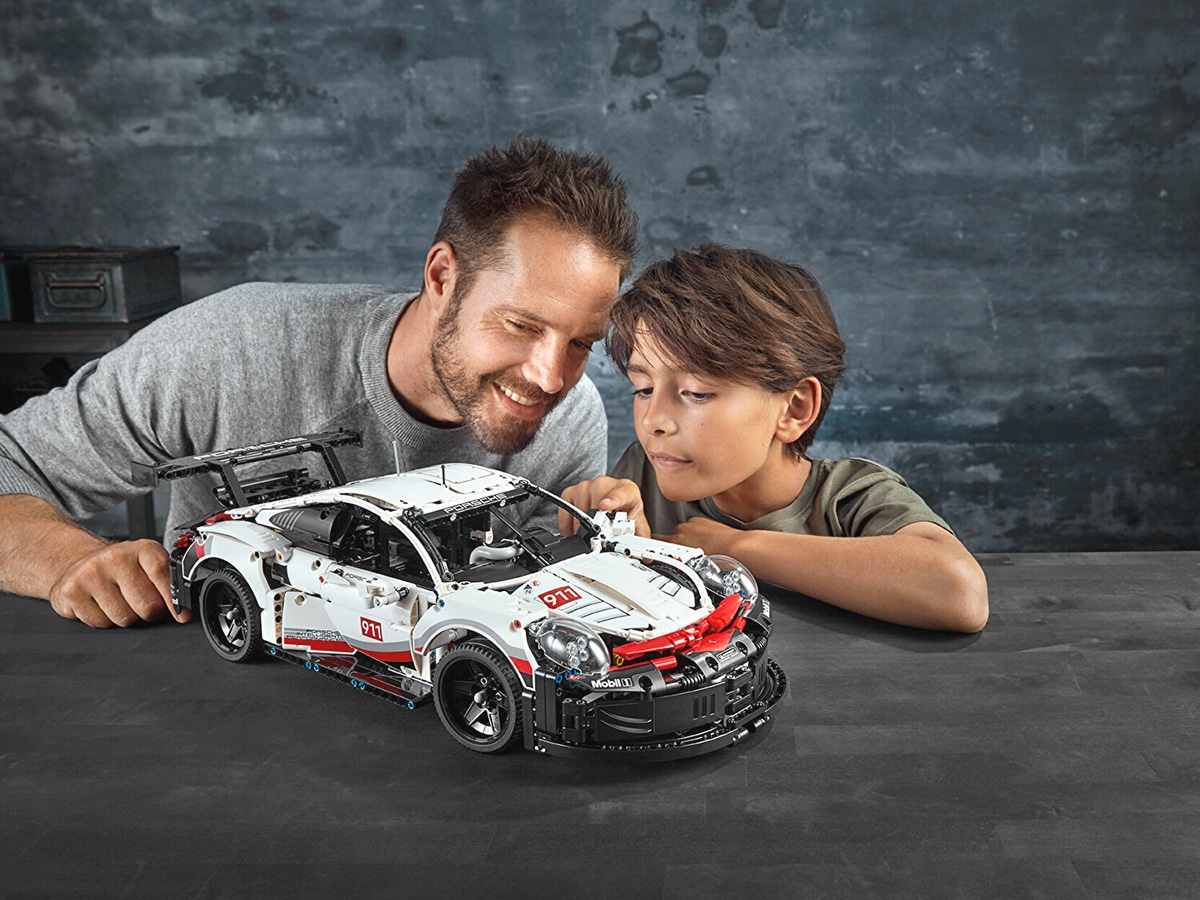 LEGO Technic Porsche 911 RSR
Every DIY dad we know is also a consummate hobbyist. Should your own father fit the bill, he'll adore this wildly popular LEGO set. Consisting of 1580 pieces, it brings a miniature Porsche 911 RSR to life with stunning accuracy and detail. – AU$240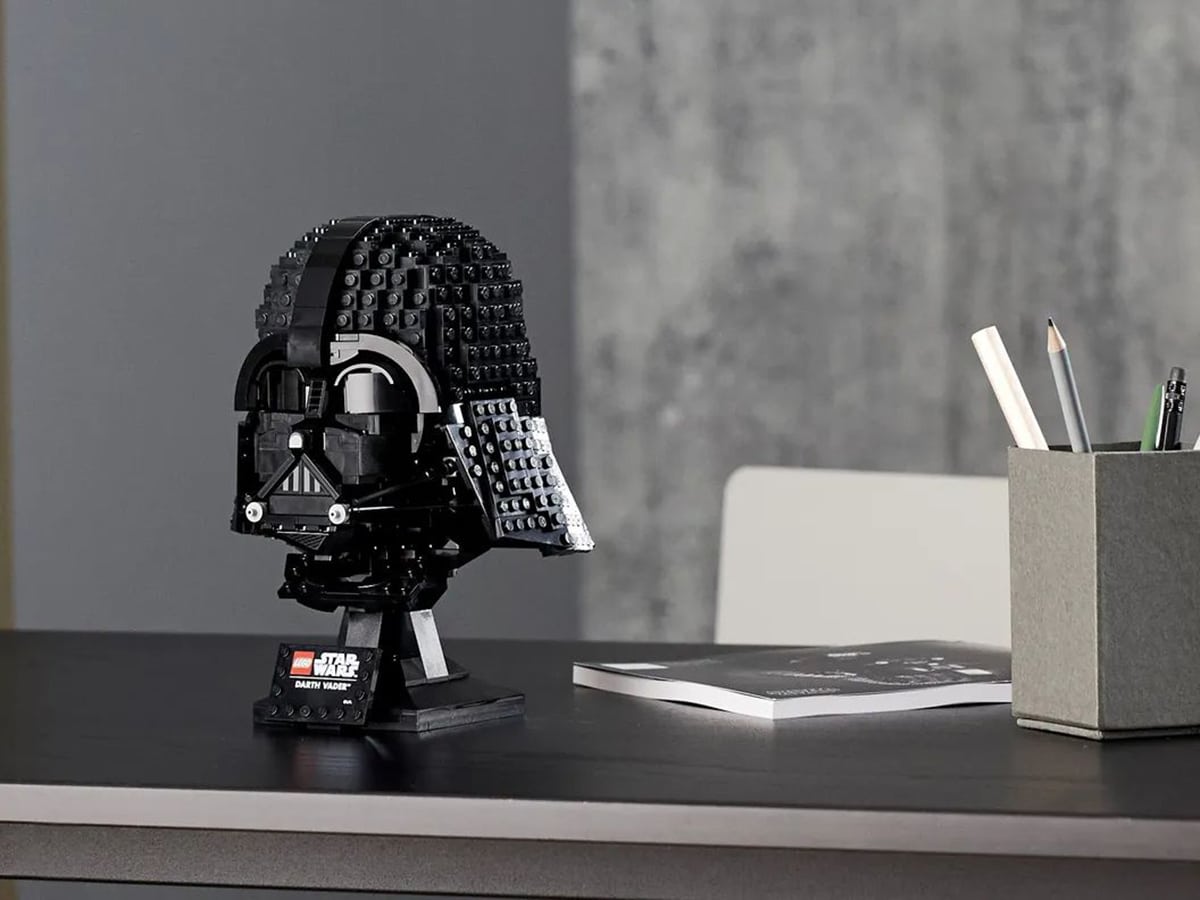 LEGO Star Wars Darth Vader Helmet
Speaking of LEGO sets that double as display pieces, check out this Darth Vader Helmet. It measures relatively small in size but renders massive visual impact. – AU$85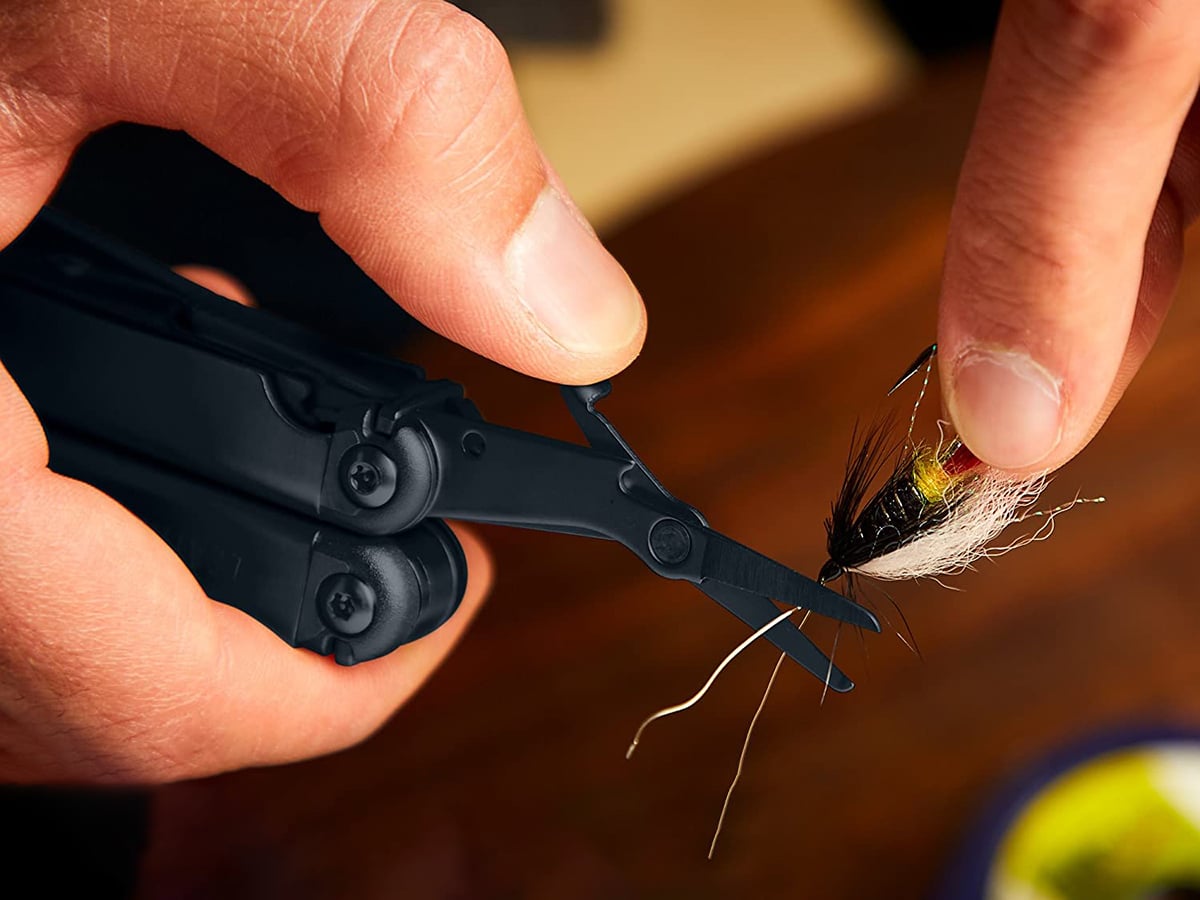 Leatherman Wave Plus Multitool
From one of the best names in the multitool game comes the mighty Wave Plus. Compact and lightweight, this stainless steel beauty has been recently updated with replaceable wire cutters. Other tools include pliers, knives, scissors, bottle openers, and a saw, to name just a few examples. All you need is one hand to operate. – AU$270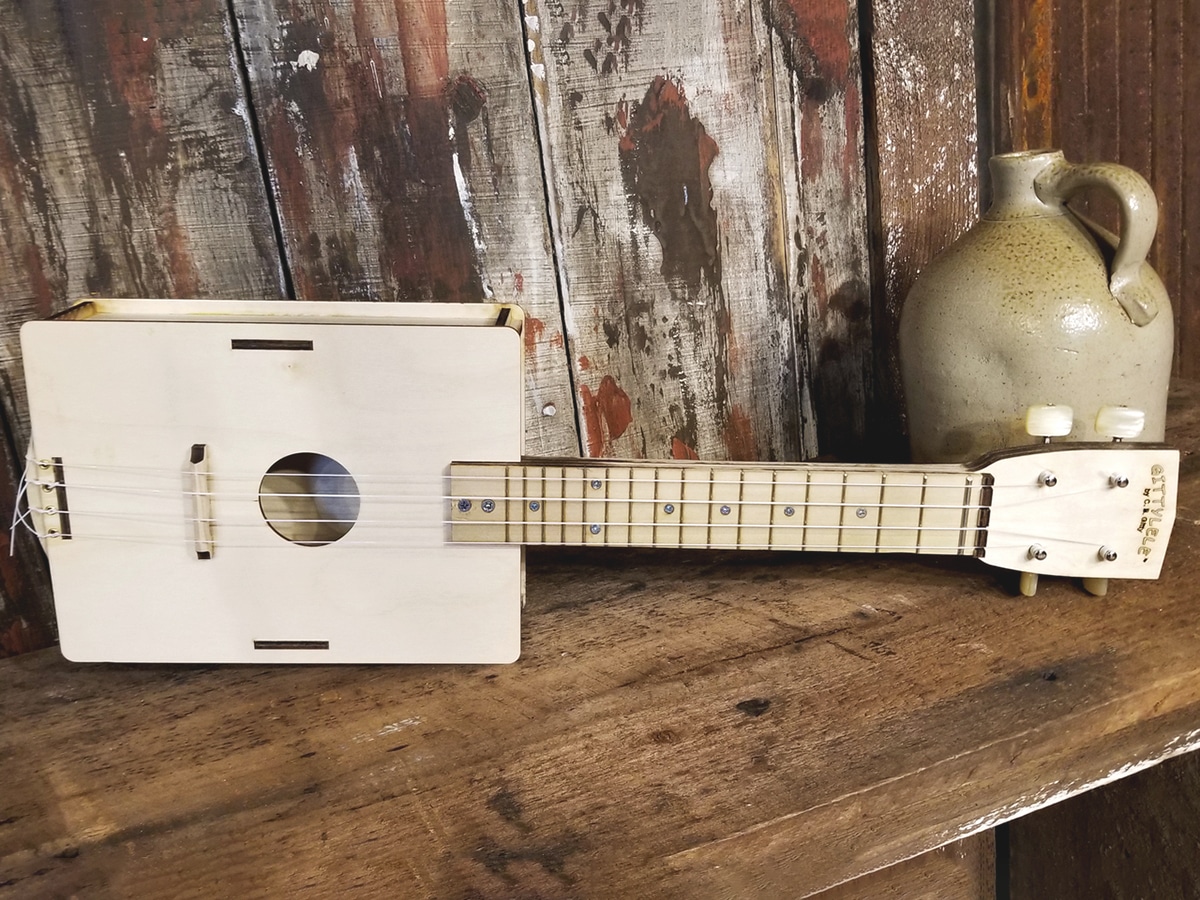 DIY Ukulele Kitz
This acclaimed four-string box guitar can be built pretty much anywhere using a few basic tools. It looks as great as it sounds and provides countless hours of entertainment. Is it the right gift for Dad? That's a question only you can answer. – AU$216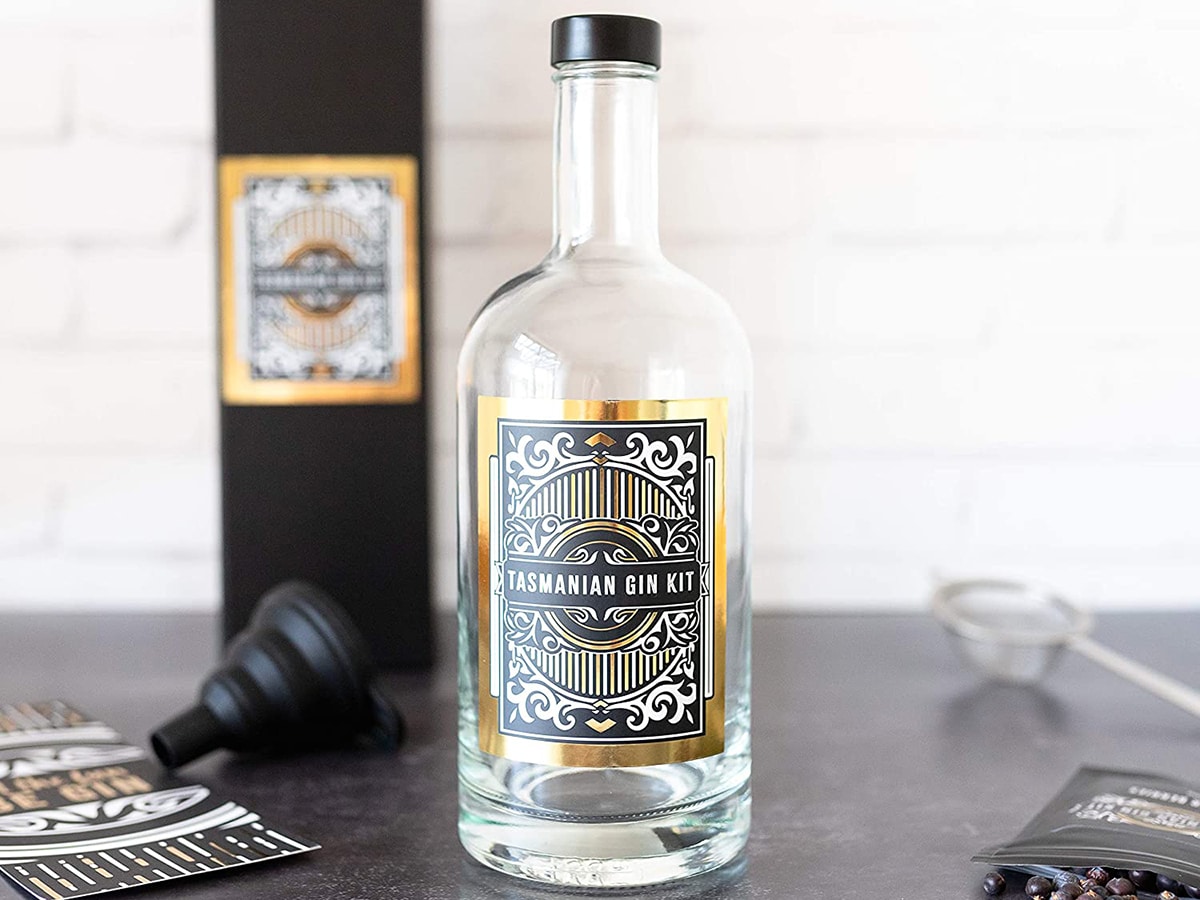 Tasmanian Gin Making Kit
This DIY infusion kit has everything you need to turn traditional vodka into tasty gin. Experimentation is encouraged so get to work creating a unique batch of your own botanical goodness. A presentation bottle is included with your purchase.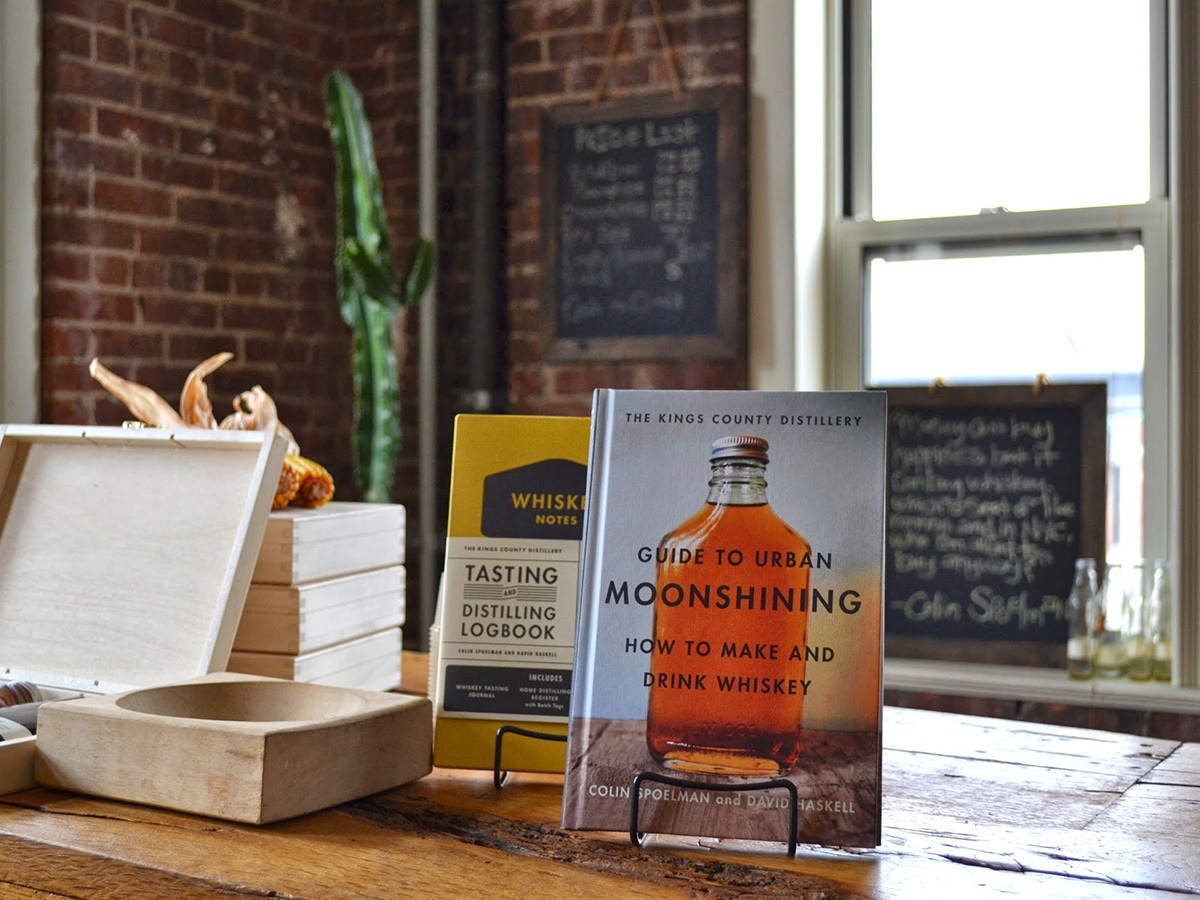 Guide to Urban Moonshining: How to Make and Drink Whiskey
For the dad who likes to make everything from scratch—even his alcohol—we present this wonderful hardcover book. Written by the founders of Kings County Distillery, it dives into the history of whiskey and dispenses with essential drinking pointers before teaching you how to whip up a batch of your own. – AU$36
More Gift Guides:
Father's Day Gift Guide 2021 – WFH Dad
Father's Day Gift Guide 2021 – The Foodie
Father's Day Gift Guide 2021 – Tech Head
Father's Day Gift Guide 2021 – The Fitness Freak
View all of our 2021 Father's Day Gift Guides