How We Roll's Sustainable Doggo Bogo Bags and Bin Liners are the Sh*t
You've done a great job adopting reusable bags for the grocery shopping. Now it's time to seal the deal with sustainable dog poo bags and bin liners. How We Roll is the Australian brand changing the way we go number two with its 100 per cent biodegradable bamboo toilet paper, because bog roll wipes out 27,000 trees daily, and we need them to breathe.
Beyond the TP, How We Roll has just expanded its range of products to include biodegradable dog poo bags and bin liners, meaning it's now possible to remove single-use plastics from the home altogether. Considering plastic takes around 500 years to break down, switching to biodegradable bags is a no-brainer.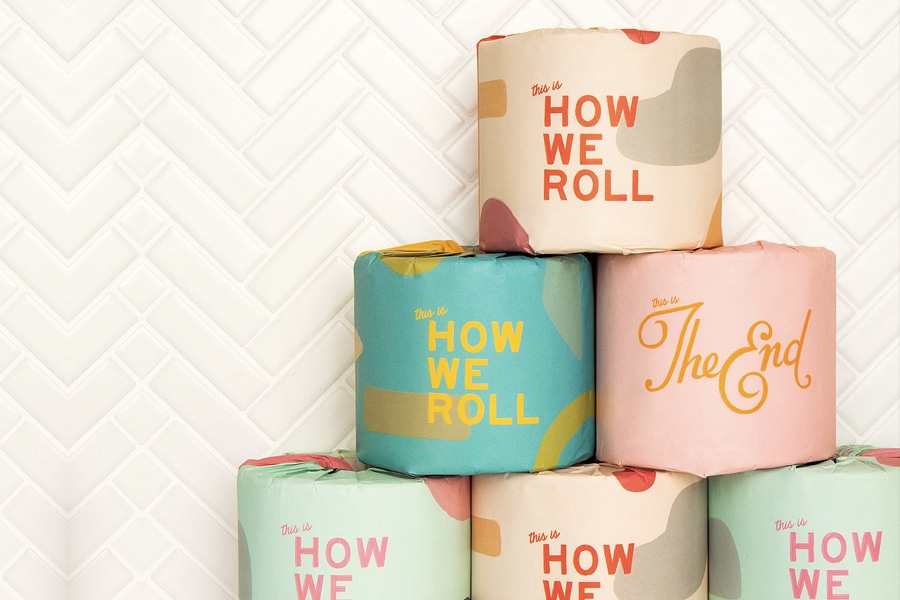 So what's the compromise you ask? There isn't one. How We Roll's eco-friendly products are just as good as the ones you pick up at the supermarket, if not better. Take the Dog Poo Bags, for example. A roll of 15 bags costs around $2.80 or cheaper on a subscription. They're made from corn starch, are chemical-free and are lightly scented. Same goes for the compostable bin liners; they're just larger to fit your household waste. A 25-pack of bin liners goes for around $5 and will be delivered straight to your door.
How We Roll also partners with One Tree Planted, a charity that's currently planting trees in bushfire affected areas. For every toilet paper purchase, one tree will be planted in a fire-affected area, helping out the struggling wildlife. How We Roll has helped plant over 3,000 trees and counting.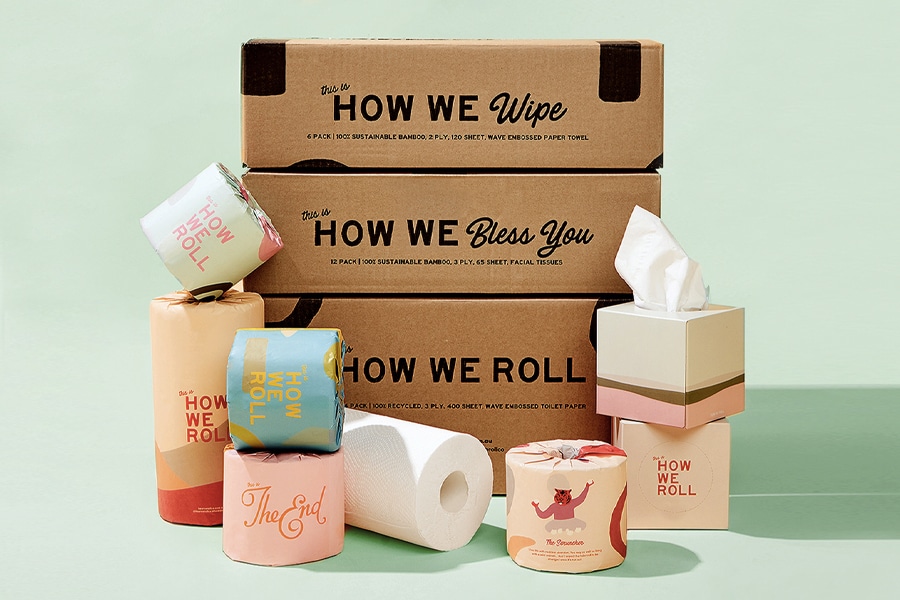 So don't go flushing our future down the drain (see what we did there?). Doing your part for the environment is as simple as wiping with bamboo bog roll, which is just as luxurious as the rest, then cleaning up after yourself and your furbabies with biodegradable bags. How We Roll also makes bamboo three-ply tissues, so consider all forms of wiping sorted!