Get in Bed with Kovrd Skincare Pillow Slips
Here's a fun fact: After a week of sleeping on a pillowcase, it has 17,000 times more bacteria than the average toilet seat. Bacteria is one of the major contributors to skin concerns, so if you or your lady friend struggle with skin imperfections, it could be caused by the pillowcase. This is where Kovrd comes in. Kovrd skincare pillow slips give you fresh, healthy pillowcases every few days without extra washing, and they're now available in Australia.
Kovrd Pillow Slips are just like a regular pillow case – pop them onto your pillow and sleep on the comfortable soft surface for up to 4 nights. Then, swap it for a new one and watch how much your skin and sleep improve. Of course, Kovrd Pillow Slips are biodegradable, keeping waste to a minimum.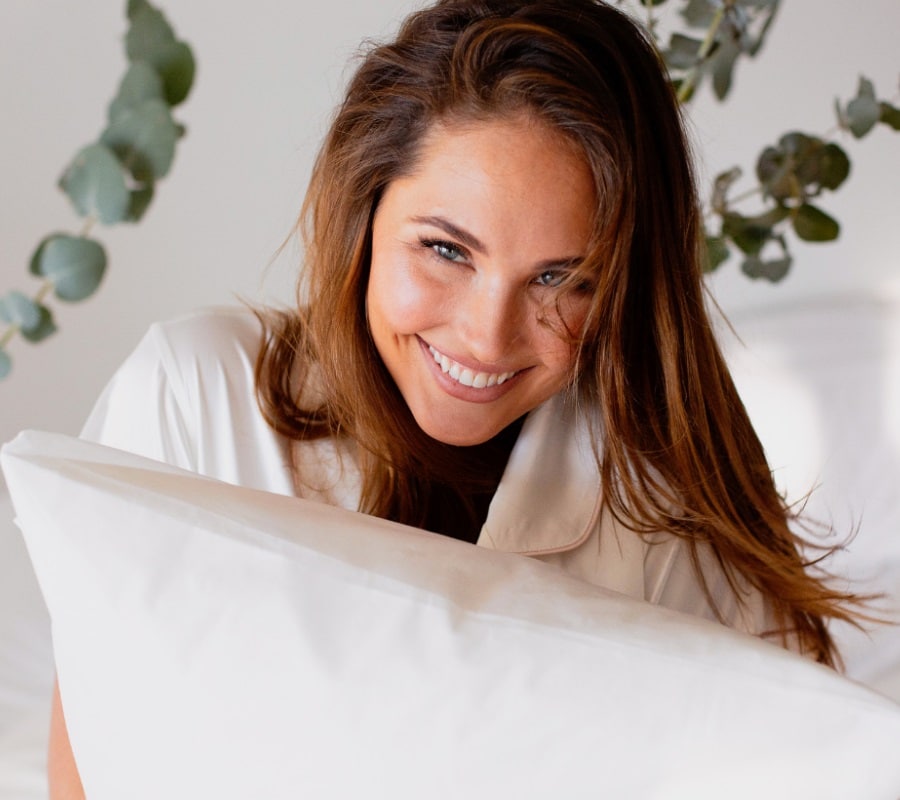 Kovrd founder Gigi says her primary motivation was to reduce the bacteria our skin is exposed to each night. "We unsuspectingly sabotage our skin's health each night by rolling around in bacteria which can cause skin concerns. Educating people on this and providing an effective yet easy to use solution was super important."
There are two types of pillow slips: The Simple pillow slip provides a fresh, comfortable place to put your head to sleep. The pillow slip is unscented and perfect for sensitive skin. The CLean pillow slip is infused with a dreamy mix of botanicals using innovative microencapsulation technology. The botanical oil is produced in Australia, with Eucalyptus and Tea Tree to target skin concerns and blemishes. Clean pillow slip also offers aromatherapy benefits from botanicals like Lavender and Ylang Ylang that can help induce a relaxing sleep.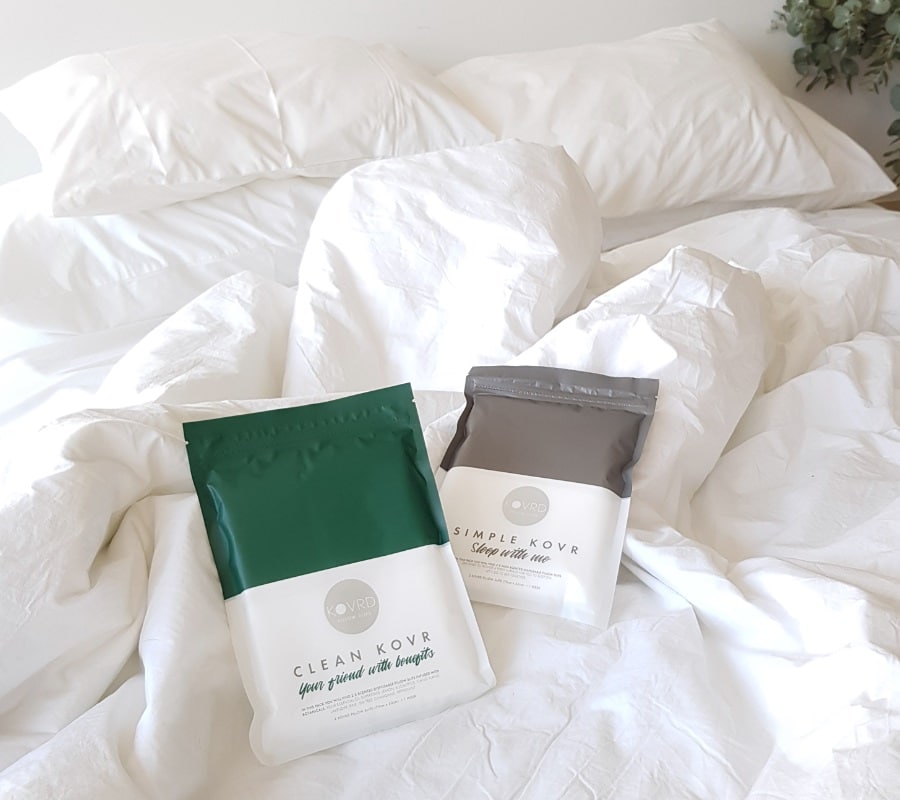 While Kovrd targets women, making the pillow slips an excellent gift idea, there's no reason why gents who care about their skin couldn't benefit too. Kovrd pillowcases come in packs of 8. That's a month's supply from $35. You can also pick up a trial pack for $25 to see if it's right for you.
RELATED: Our simple guide to daily skincare