Rule the Galaxy and the Kitchen in Your Darth Vader Apron
Be careful not choke on your aspirations as you become the next grill master of the Galaxy! Uncrate is selling this Darth Vader Apron for USD$125, so you too can learn the true power of the dark side, in apron form.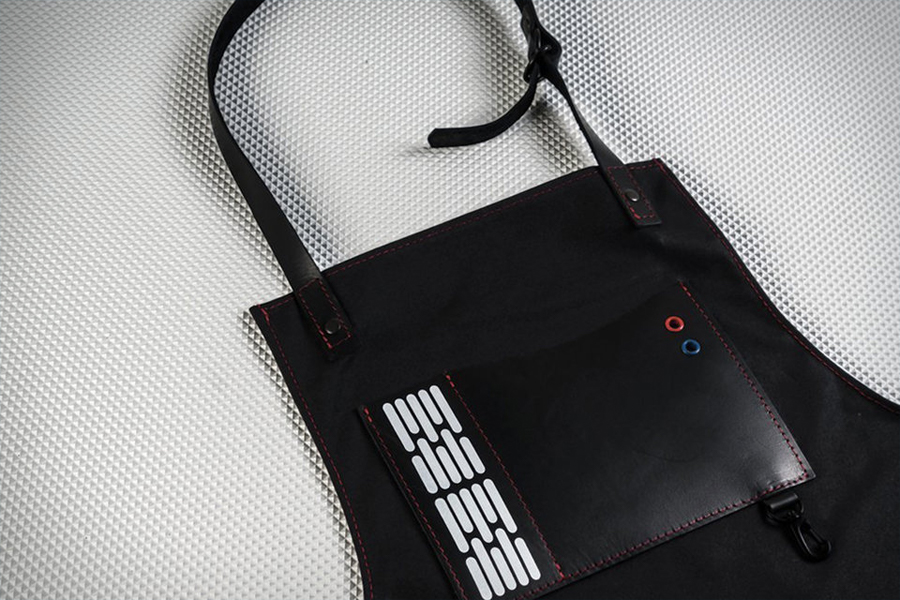 This officially licensed torso cover – yup that's right, straight from Disney – has been crafted from premium waxed canvas, sporting leather straps, pockets and loops to store your lightsaber tongs and spatula. Featuring the signature Empire-styled white slates and red and blue grommets on the upper pocket, plus signature stripes on the lower pouch – this apron is sure to have the Jedi cowering in fear as you flip burgers.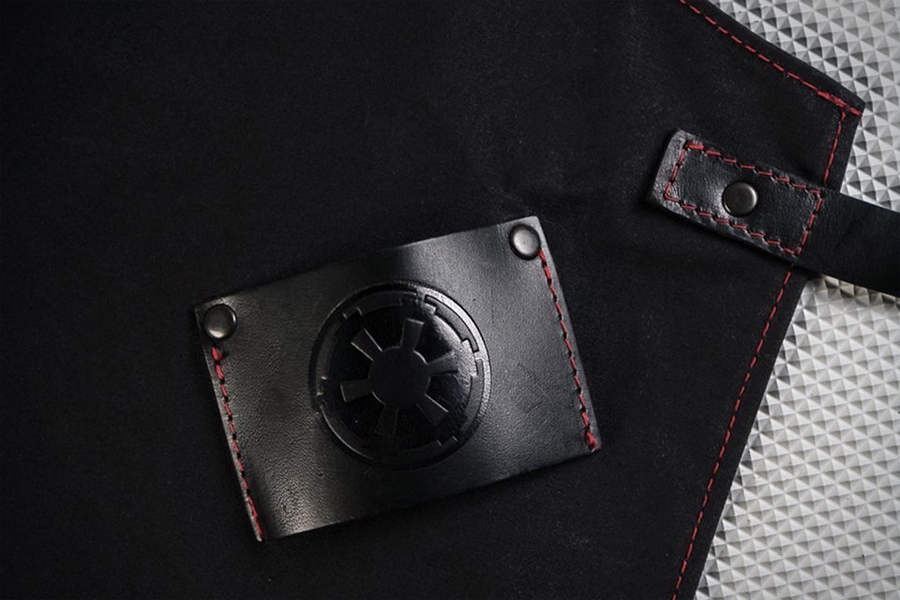 No longer will you be just the learner. With the Darth Vader Apron, you will become the master cook you've always wanted to be. Simply control your fears and release your anger to master the grill. Whether you're a massive Star Wars fan or just want to alter the lunch deal further, bring order to the galaxy BBQ and embrace the power of the Dark Side.
Quit serving up Rebel Scum and grab your premium Darth Vader apron from Uncrate now, and show everyone the true nature of the force.