Self-Adjusting Matrix Pillow is a Sleep Game-Changer
For everyone who struggles through the night or wakes up feeling worse for wear, the Matrix Pillow could be that much-needed lifesaver.
The Matrix Pillow is described as the world's first pillow designed around structure displacement. This refers to the 14 individual cubes of NASA memory foam that move independently of one another. The unique structure makes the pillow self-adjustable, contouring to any sleep position and keeping your head and neck supported naturally. By keeping things natural, the pillow can prevent neck, head, and back pain, alleviate snoring and overall, provide a comfortable platform for perfect sleep.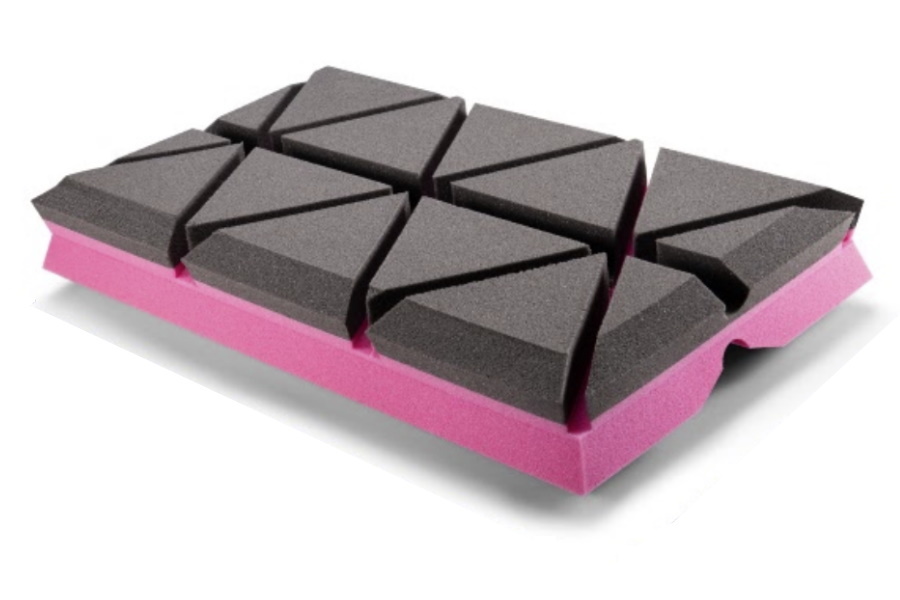 Matrix Pillow also addresses your overheating concerns, with the grooves between the memory foam cubes circulating air away from the head, while the polyurethane and silicone construction accelerates heat absorption, so it doesn't linger around the head. Add the breathable and water absorbant, silky pillowcase and heat and moisture will bother you no more.
Symptoms such as snoring, muscle pain, and insomnia are often caused by a lack of proper support for the head and neck during sleep," said Chun Hui, co-founder of F1F2, the brand behind this innovative pillow.
"After extensive research and development, we achieved the Matrix design, a patented structural displacement pillow that automatically adjusts to any sleep position. Users sleep better, enjoy longer periods of deep sleep and get the rest and recovery necessary to wake up feeling great."
Beyond the benefits outlined above, F1F2 conducted extensive research in the sleep lab and determined the Matrix Pillow can effectively extend the duration of your deep sleep stage which is considered the most crucial for restoring energy, enhancing immunity, and recharging the body.
F1F2 is funding its revolutionary pillow on Kickstarter where you can currently lock one in for around 30% off the retail price. The Matrix Pillows are expected to begin improving the way we sleep from November this year.