The Lad Collective Bath Towels are Designed for Blokes
Remember when we told you about The Lad Collective and their mission to help Aussie men get their sheet together? Well, now it's time for you to get your towels together! TLC is back with their own take on bath towels designed for blokes. This time with a sure-fire way to keep your face away from the ass-side of the towel.
You'll Also Like:
Self-Adjusting Matrix Pillow is a Sleep Game-Changer
Score this Award-Winning Mattress For Under $500
Rule the Galaxy and the Kitchen in Your Darth Vader Apron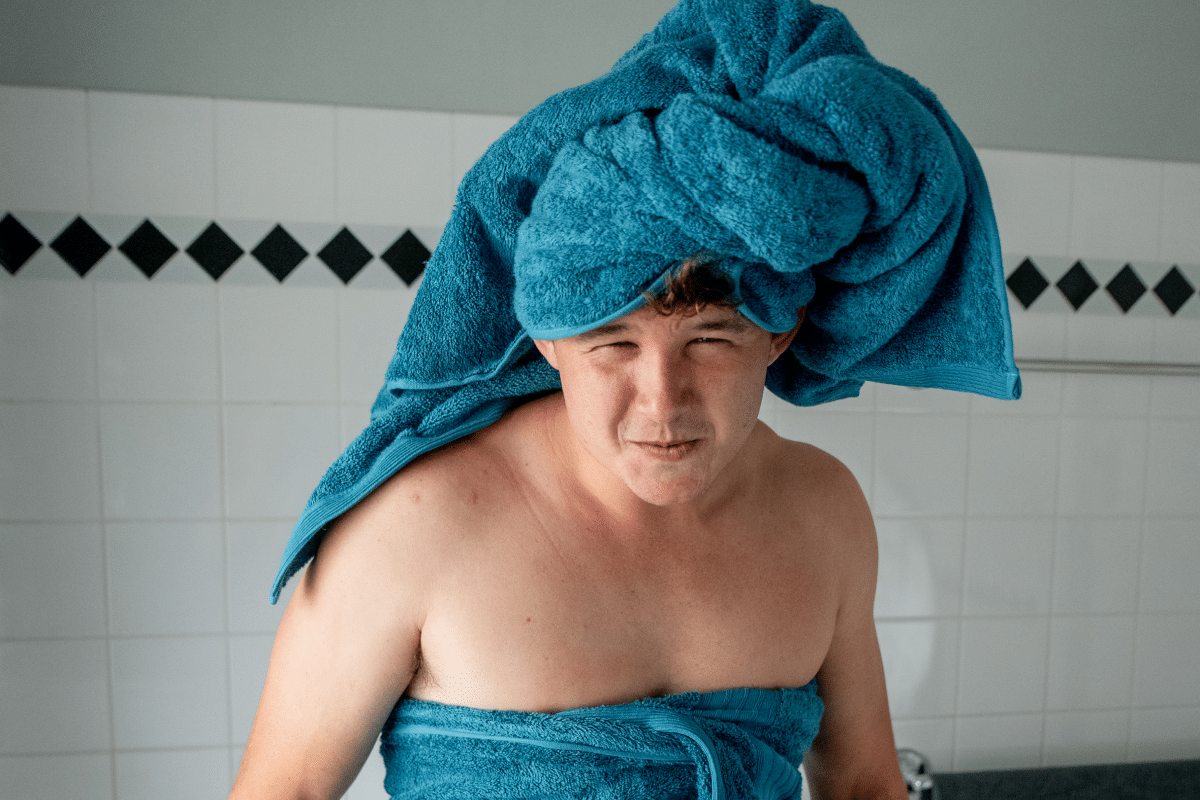 Much like their premium line of bed sheets, which helped make bedding easy for young men, The Lad Collective bath towels tackle a problem faced by men all over the world – washing your face with the wrong side of the towel. We've all done it. Fresh out of the shower, looking cleaner than a whistle on game day. You take care of the downstairs area, and before you know it, you've wiped your face with the ass side of the towel.
It's the unthinkable, and yet it happens to pretty much 50 per cent of blokes, according to TLC research. To save you from the dreaded pink eye, the lads at TLC have slapped their logo right in the centre of the towel to loudly announce which side of the towel is which. Logo side up for the general area, and the blank side for the privates. Got it, boys? Good. Now hit the showers.
What the TLC Towel Set and the TLC Bed Sheets do share, however, is the use of premium grade materials like the 100% Ultra-Soft Cotton used in every towel. Rest assured you'll never dry your face with your bum EVER again, but if you do, at least it'll be softer than heaven.
Currently available in either Iron Ore grey or Ningaloo blue via the TLC pre-sale event, each TLC Towel Set set includes a bath sheet, bath towel, a face towel and a hand towel. There's even a bath matt for sale too.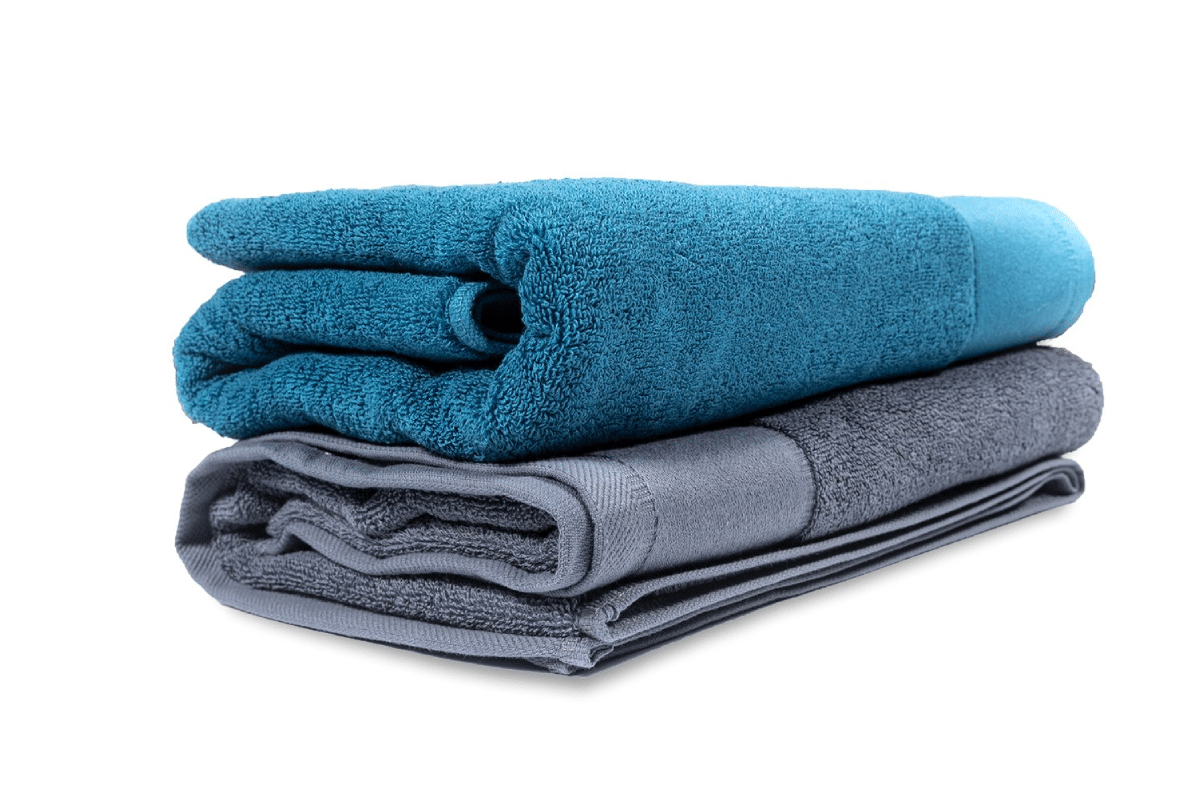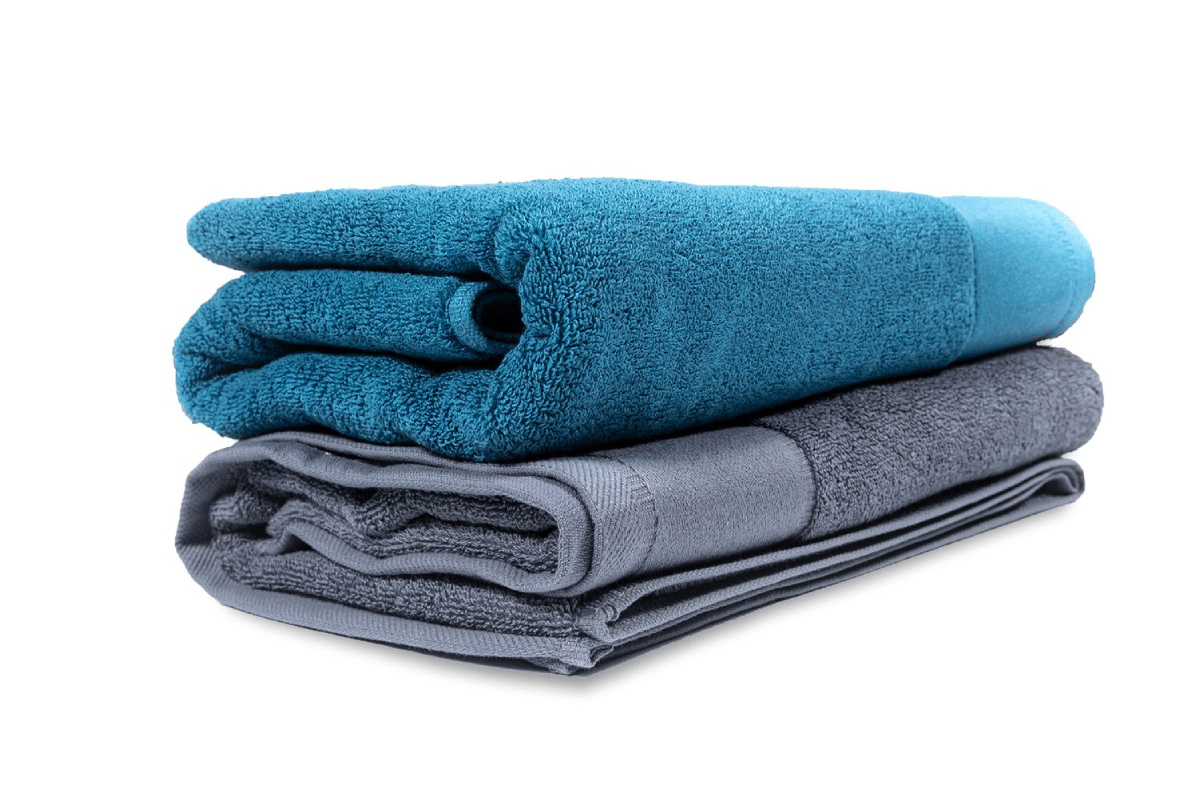 You'll Also Like:
Self-Adjusting Matrix Pillow is a Sleep Game-Changer
Score this Award-Winning Mattress For Under $500
Rule the Galaxy and the Kitchen in Your Darth Vader Apron