Join the Luxury Bathroom Reno Revolution with TileCloud
Whether you're undertaking some renovations or finally building that dream home, you are going to reach a point when it's time to decide on the tiles. Traditionally you would head down to the homemaker's centre on the weekend to look and touch the samples on display. But with COVID looming and most of us being strapped for time, one Aussie brand is making it easier to find the perfect tiles for your kitchen, bathroom and beyond.
TileCloud makes tile shopping a breeze by giving you an incredible selection to choose from and then shipping the samples straight to your door. TileCloud's selection captures the contemporary Australian design aesthetic, and the high-quality tiles are complemented by free advice from the team's interior designers, to help you choose the perfect ones for the home.
It works like this: browse the TileCloud website 'til your heart's content. Choose five samples, and they will be shipped to you for just AUD$15. Get well acquainted with the look, feel and weight of your choices, then compare and match them to your homewares. Book a free appointment online if you require a helping hand, or simply measure your room then place an order—all from the comfort of your home.
By working directly with the world's best tile factories and utilising the internet as its marketplace, TileCloud is able to offer prices that are better than competitive and fairer than what's offered by the other brands.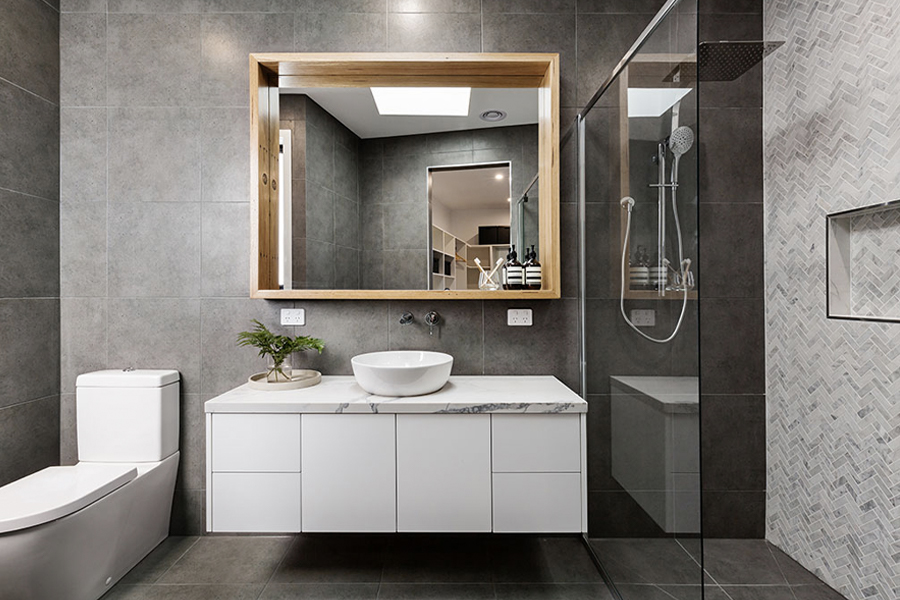 That's a lot of information presented in a small space. But don't worry, TileCloud takes you through each step starting with finding your inspiration and working up to selecting your tiler and even the grout. The tiles are sorted by room, materials, pattern and colour so you won't even get lost in amongst the incredible range.
You could head down to the homemaker's centre on your days off. Or, you could scroll through a great selection online and get samples delivered to browse on your own time. Choosing TileCloud is a no-brainer.