Kohler's $20,000 Smart Bathtub Can Create Its Own Fog
It seems like everything these days is "smart," and now that even includes your bathtub. Kohler unveiled the Stillness Bath ahead of CES 2021 with a promise that this smart bathtub can provide you a luxury spa experience right in your own bathroom.
You'll also like:
America's First 3D-Printed House is Half the Price of a Normal Home
$60 Million Byron Bay Mansion Goes Up For Sale
16 Best IKEA Hacks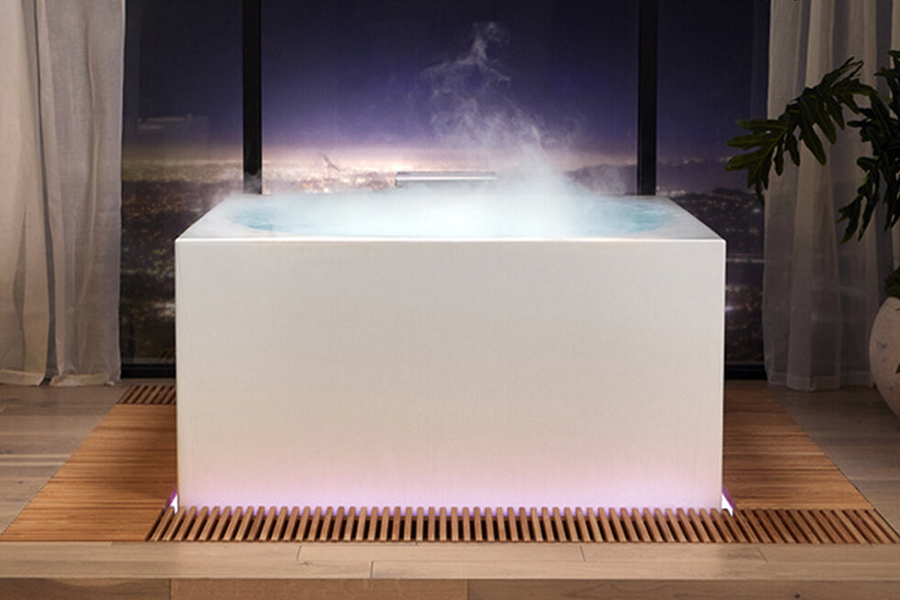 The tub is equipped to provide fog, LED lighting, and the scents of essential oils all with the purpose of helping to "relax the mind, soothe the body, and renew the spirit." The idea behind the tub is actually shinrin-yoku, or the Japanese practice of "forest bathing."
In this practice, participants immerse themselves in the forest to fully experience all the sensations provided by nature. The tub does all that minus the hiking, bugs, and dirt. The tub actually fills from the bottom and is designed to overflow, thus creating the sound of running water. No need to worry about flooding your house, though, as the tub sits on a Hinoki wood mat that captures the water.
The Stillness Bath also features Kohler's PerfectFill smart bathing technology. This voice-controlled faucet lets you control how the tub fills, heats, and drains without you having to touch a single knob. You can use the app to control the tub and to establish preset routines to get the tub perfect before you head into the bathroom. Turn on the aromatherapy feature and enhance your bathing experience even more. The app is compatible with Amazon's Alexa and with Google Assistant.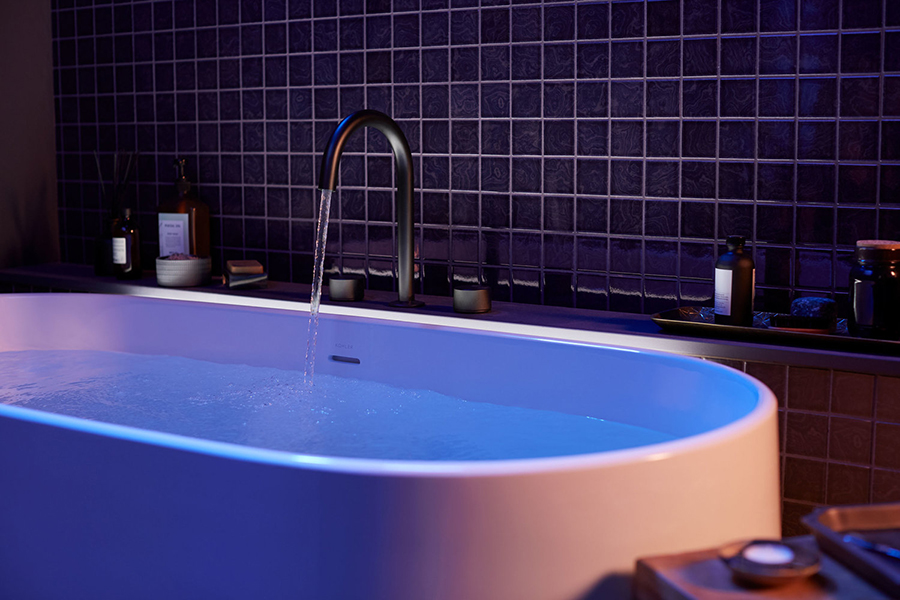 The different configurations of Kohler's smart bathtub will, like any luxury item, cost you a pretty penny. The tub starts at USD$6,198 (AUD$8,154) and can run all the way up to USD$15,998 (AUD$21,000) fully loaded. Versions of the tub will be available starting in July, with the full version coming out in October. But buyer beware, this tub is smart enough to keep you so comfortable that you may never leave the bathroom again.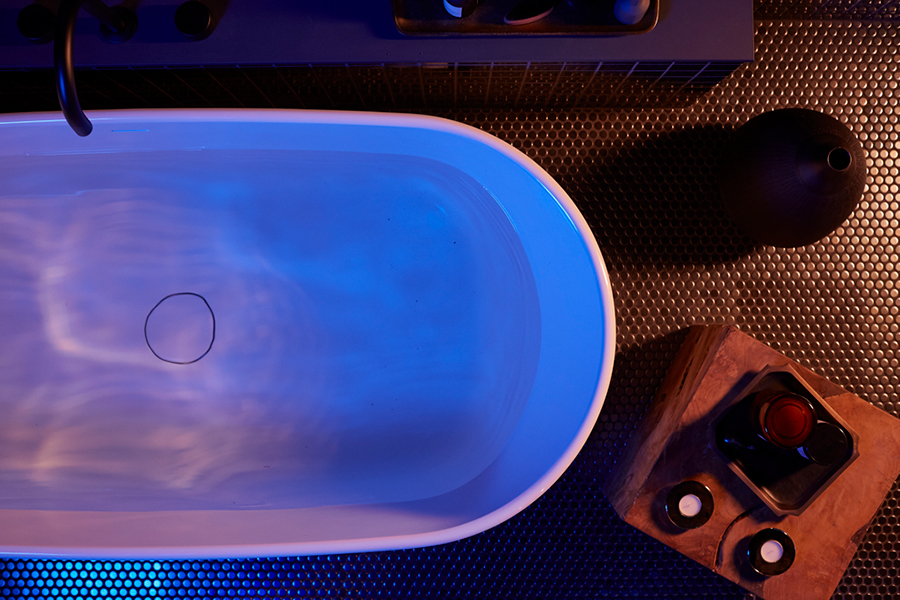 You'll also like:
America's First 3D-Printed House is Half the Price of a Normal Home
$60 Million Byron Bay Mansion Goes Up For Sale
16 Best IKEA Hacks