The most crowdfunded heater in the world is now a reality. It comes from Swiss-based brand KOLEDA and goes by the name of SOLUS+. Sleek, smart, sustainable, and wallet-friendly, it brings a much-needed appliance into the 21st-century with streamlined panache. Throw in the adjoining app and you have more control, transparency and cost savings than ever before. Welcome to the future of electric heating.
The world is getting greener and KOLEDA knows which way the wind is blowing. That's exactly what led to the development of SOLUS+, a futureproof heating solution for contemporary homeowners. It's a major leap forward for an industry that's been somewhat lagging in terms of innovation. More than that, SOLUS+ looks blatantly futuristic as it seamlessly blends with a variety of modern decors.
Still not convinced? Here are three indisputably solid reasons to get a SOLUS+ electric heater for your home or condo:
1. It's Smart
Like the Tesla of heaters (complete with software-based upgrades), SOLUS+ is a smart thing that keeps getting smarter. With a range of energy-saving features like real-time cost monitoring, remote access, smart scheduling and more, you can be certain that your heating will fit in with your lifestyle. Powered by KOLEDA's patented compound, it heats in the same way as the sun and quickly. Installation is as simple as plugging in and there's no additional maintenance required. Control the heater through an app on your mobile device or one of your multiple thermostats.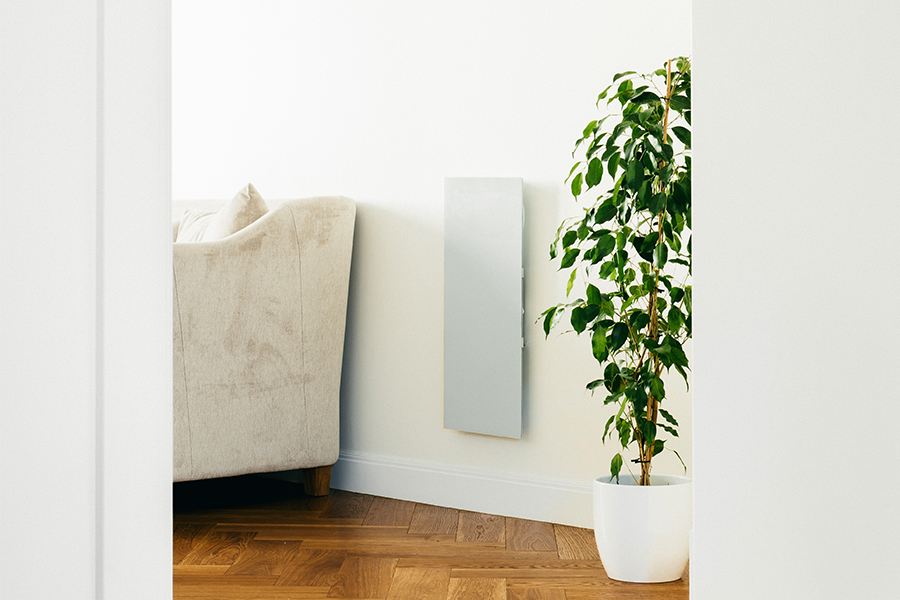 2. It's Cost Efficient
Running on infrared technology, SOLUS+ uses up to 30% less energy than traditional convection-based heaters. As a direct result, you're spending less on heating your home or condo every year. That's not to mention the 20+ year lifespan, negligible depreciation, low running costs, and lack of required maintenance. Friendly to your wallet and the environment alike, this is the solution you've been waiting for.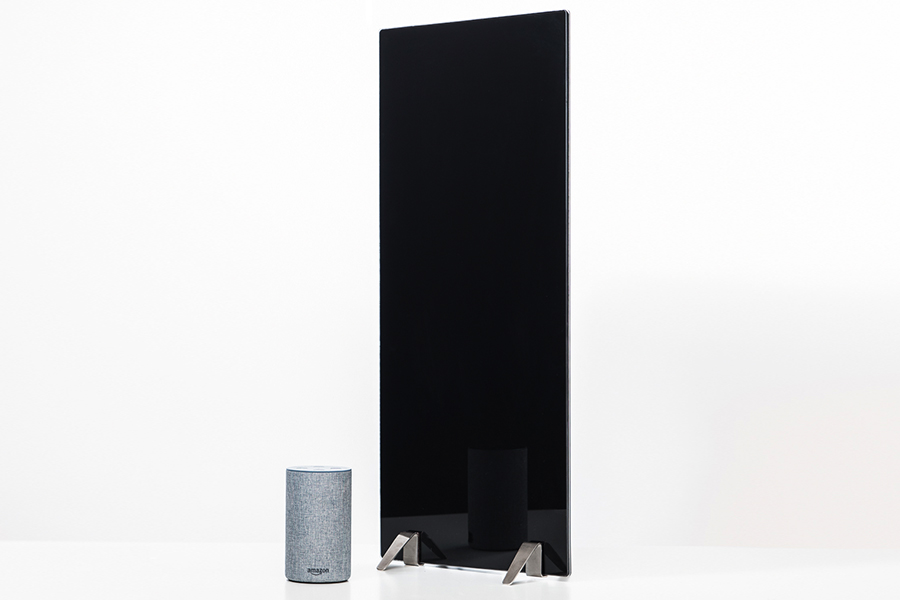 3. It's Sleek
With its slim and minimalist design, the SOLUS+ practically doubles as a modern decorative piece. It's also completely silent and effortlessly sophisticated. Pair all that with the seamless control and you're looking at one sleek appliance, indeed.
SOLUS+ is a huge hit with thousands of clients and it's not hard to see why. Easy to instal and bolstered by all sorts of innovation, KOLEDA's heater ushers in a new era of convenience and saves you money in the process. Installation is as easy as plugging in and performance is top of the line. With the adjoining app at your disposal, you gain remote access and a new tier of seamless control. Kiss your antiquated and energy-sucking heater goodbye and pick up one of these beauties instead. You'll be glad you did.