The Letto dayBed is Designer Furniture for Your Dog
Fido provides you with constant attention, loyalty and companionship. So, why not reward him with the ultimate dog bed? Most dog beds are little more than a semi-circular wall of foam padding. And, most of the time, they are not the most stylish items to have in your home. Well, the Letto Dog dayBed changes all of that.
This daybed, designed specifically for your furry friend, is stylish and functional too. It was created by Belgian interior designer Gerd Couckhuyt and won the Red Dot Design Award for 2015 for exceptional design.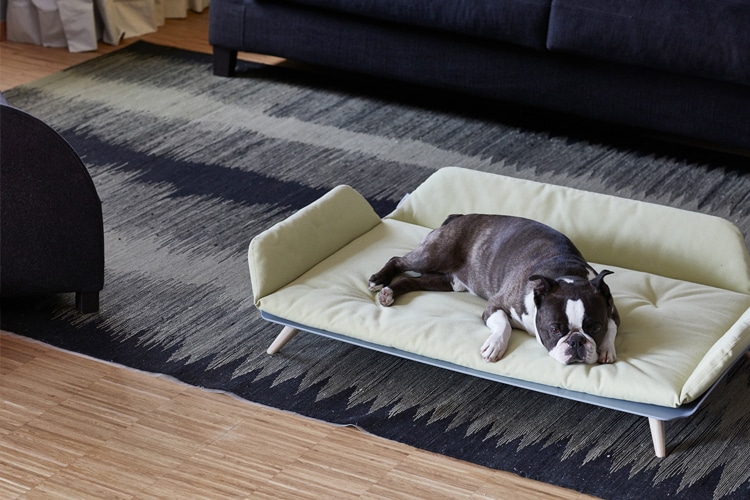 This thoughtfully-designed doggie bed would not be out of place in even the most stylish homes. The Letto Dog Bed has a minimalist design that works well for most interiors. Clean, simple lines combined with a simple colour palette give this bed a modern look.
Fido will not want to move from this bed thanks to the super soft mattress, which is made of a soft polyurethane foam. It is the perfect spot after a long walk.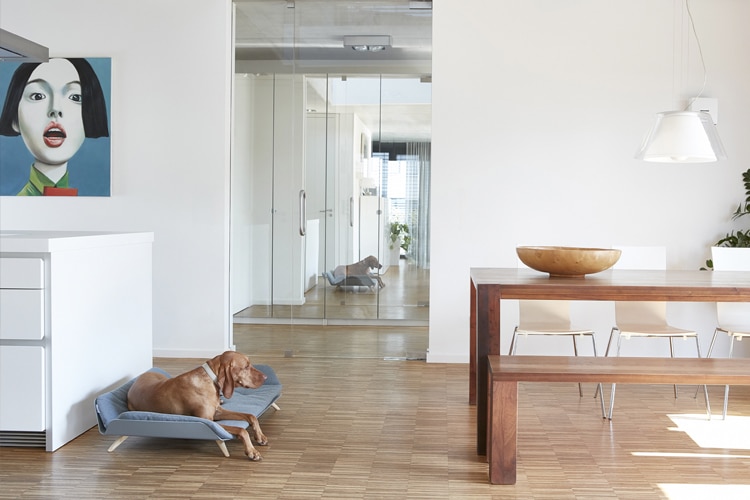 If you are like most dog owners, you have probably had more than one thing chewed up by Fido. You won't need to worry about that with the Letto Dog dayBed. This doggie bed is virtually indestructible. It is made with a sturdy powder-coated aluminium that cannot be easily destroyed.
The Letto Dog Bed is easy to care for thanks to a reversible, washable mattress. If your dog gets it soiled, simply throw it in the washing machine, and it will be as good as new.
Have you subscribed to Man of Many? You can also follow us on Facebook, Twitter, Instagram, and YouTube.