Moon Pod Offers Anti-Gravity Relaxation
Do you remember as a kid how much you loved bean bags? Falling into the bags meant that you'd find a comfortable position as the beans moved and conformed to you, providing the support you need in the right places. The same company that brought you the weighted blanket has created the Moon Pod, which promises to give you that same feeling of comfort.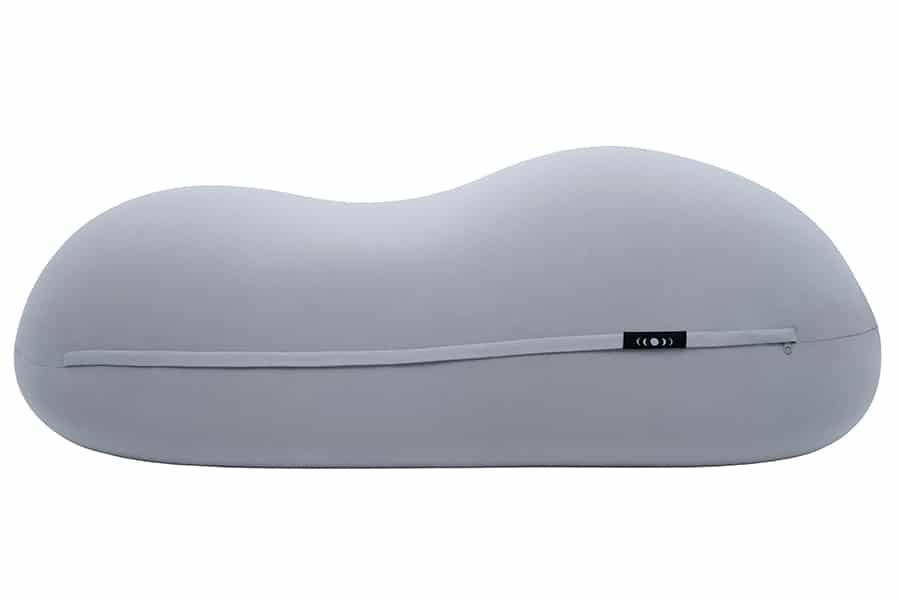 The Moon Pod is designed to mimic the sensation of flotation therapy, which has been used successfully to treat such conditions as anxiety, ADHD, insomnia, PTSD, and depression. Moon Pod actively responds to your body and distributes its support to help relieve any pressure points, allowing high tension areas to relax, which in turn promotes better breathing for more comfort.
You can sit in the Moon Pod like a chair or as a recliner. You can even lie down on it completely. And combine it with the weighted blanket, and you'll find the comfort you need to get the rest you deserve.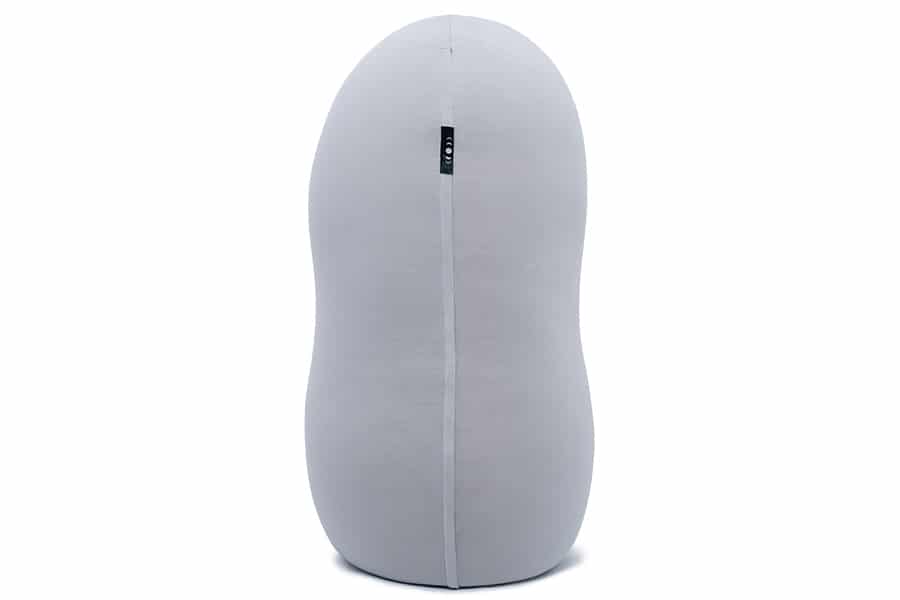 The Moon Pod uses high-density beads that have a lifetime guarantee that they won't lose their shape. And unlike other bean bags that require three men and a boy to move, the Moon Pod is light, weighing only 12 pounds. The pod measures only four feet square, leaving plenty of room for other furniture. The pod is made of a dual shell membrane, and the exterior lining is machine washable.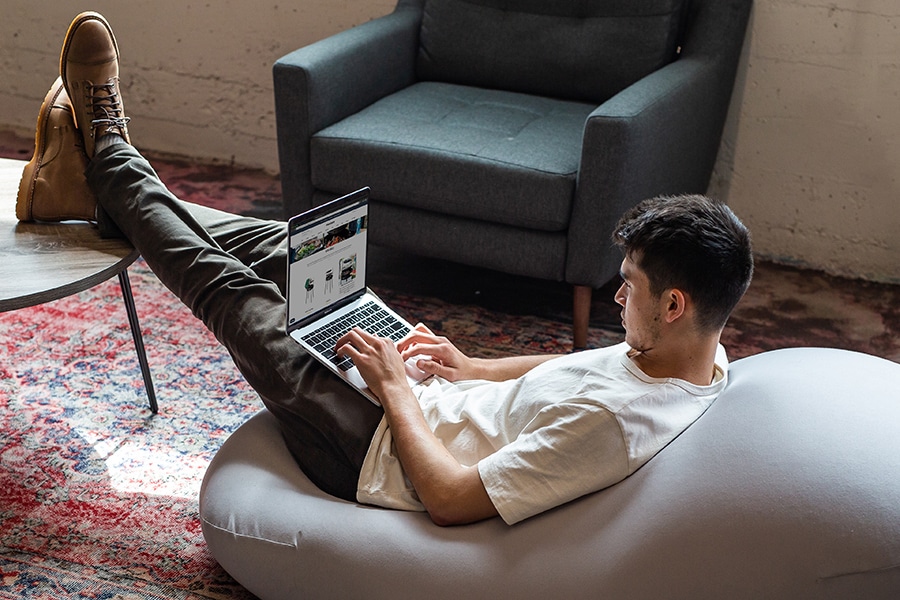 The Moon Pod is worth every bit of its USD$299 price.
Features: dual shell membrane; mimics the sensation of Flotation Therapy
Materials: custom-density EPS bead (interior); sustainably made proprietary blend fabric (lining)
Size: 4 sq feet; 12 lbs.
Price: $399