Ørsted Launches an Interactive Video to Explore the Meaning of "Home"
In Partnership with Ørsted.
Just over a decade ago, Ørsted decided they weren't going to wait around for the worst case scenario to arrive. That prompted the Danish energy company to stop burning coal, sell off their assets in oil and gas, and develop the world's largest offshore wind business. Now a global titan of green energy, Ørsted wants us to follow to their lead. To help spread the message, they've launched a stunning video campaign, 'Home', which hits right where the heart is. Far more than just a film, the campaign is an interactive and personalised experience, with specific visuals resulting from specific answers provided by the viewer. Entailed in the methodology is the stark reality that climate change affects each and every one of us, and that we are likewise part of the solution.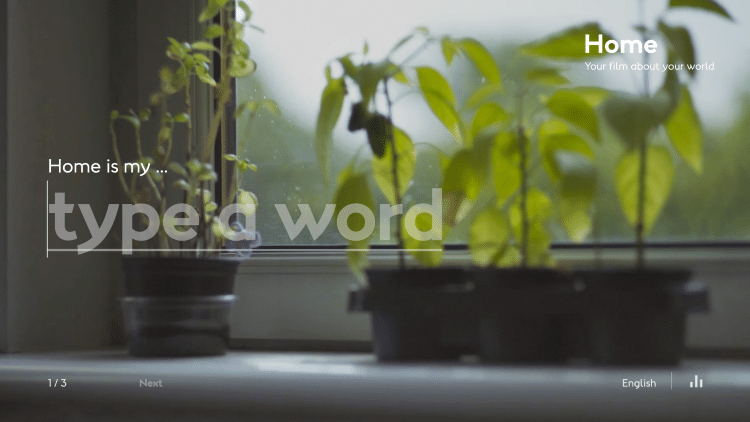 Ørsted's shape-shifting film was created by award-winning director Ben Tricklebank in partnership with Weiden+Kennedy Amsterdam. To engage is to be directed to a landing page, and then asked what your home means to you. After typing in your answers, a personalised (and exquisitely shot) movie begins, one among over a thousand variations. Each distinct film is correlated to the answers you provide, though every one will feature images of domestic bliss and global catastrophe alike, before ending on a hopeful note. The ultimate message is clear: your "home" is currently under siege, and green energy offers you a way to forge ahead without sacrificing the people or places you hold dear.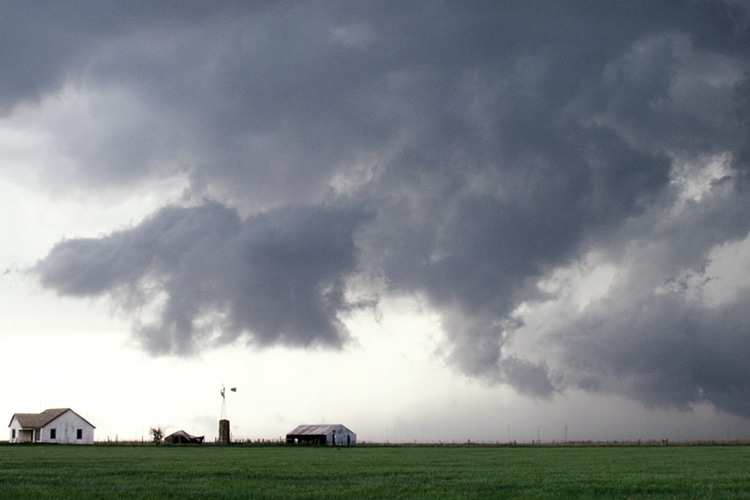 By tackling a universal theme with such customised poignancy, Ørsted hits the nail on the head. That is, climate change might affect each one of us differently, but it will inevitably affect each one of us. Hence, the film is both universal and personal at once. "Home" is where you live and who you love, but it's also the broader global community of which you're irrevocably a part. In order to salvage both, action must be taken on every level.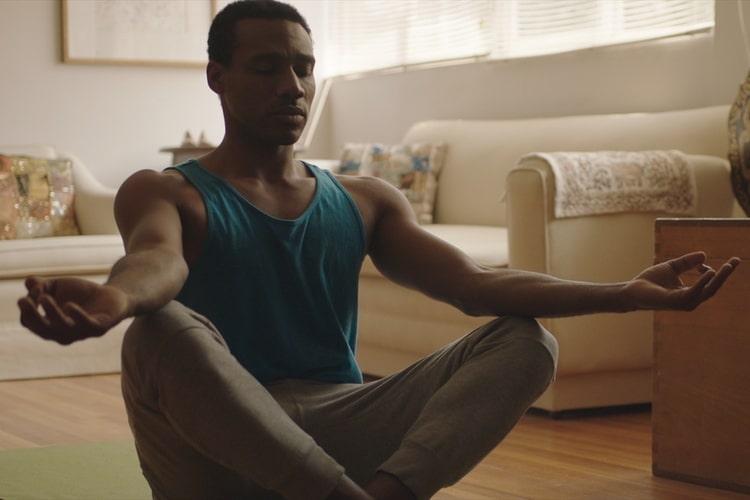 It's a dire situation, but hope is not lost. After all, our homes have been threatened before–by plagues, wars, and other disasters–but mankind usually finds a way to pull through. Ørsted has faith that we can unite as a worldwide community to tackle climate change, however that starts by accepting our role at the individual level. And don't think of it as a volunteer role, either. When the worst of climate change comes calling, no human will be spared.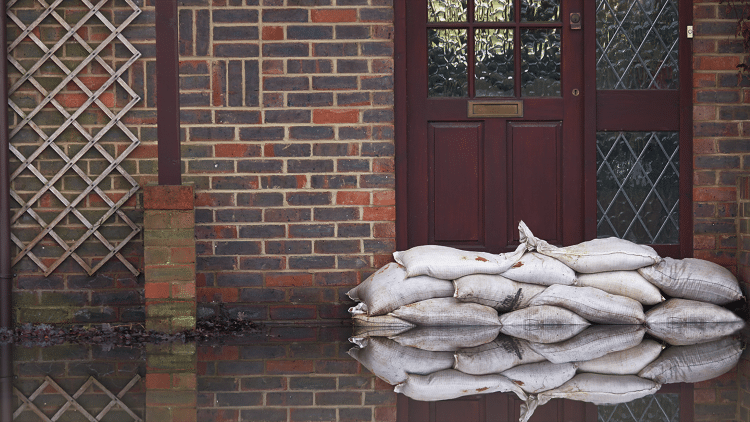 Filip Engel, Senior Director of Branding at Ørsted, explains, "The only thing stopping us from creating a world that runs entirely on green energy is the belief that it isn't possible. It is possible. However, while it's important to send the message that climate change is happening, it often makes people feel apathetic. So, we wanted to send a message of hope instead. Because there really are reasons to be hopeful. Just recently, green energy became cheaper than black for the first time in history, which is a huge moment in the fight against climate change. This shows what we're capable of if we dare to set a goal and pursue it."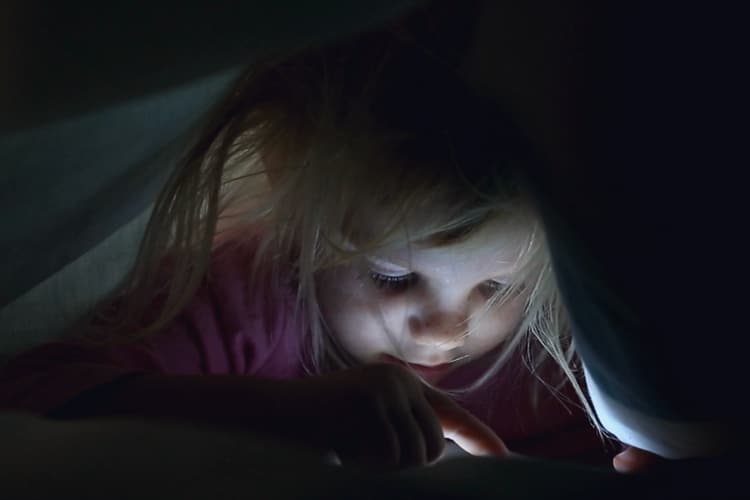 No matter who you are, or where you live, the concept of "home" means something to you. And whether you know it or not, climate change means something to you too. The fires, the floods, the hurricanes–it's all happening now. Companies like Ørsted aren't waiting around for the worst to arise, and you shouldn't either. Visit the site, follow the prompts, watch the movie, and join the movement while there's still time.
Have you subscribed to Man of Many? You can also follow us on Facebook, Twitter, Instagram, and YouTube.