Re-Purposed File Knives From Creek Cutler are Made From Scrap
There is nothing cooler than a badass knife brought back from the dead. With lots of hammering, heat, and effort, Creek Cutler took pieces of metal that were headed to the junkyard and transformed them into truly impressive blades.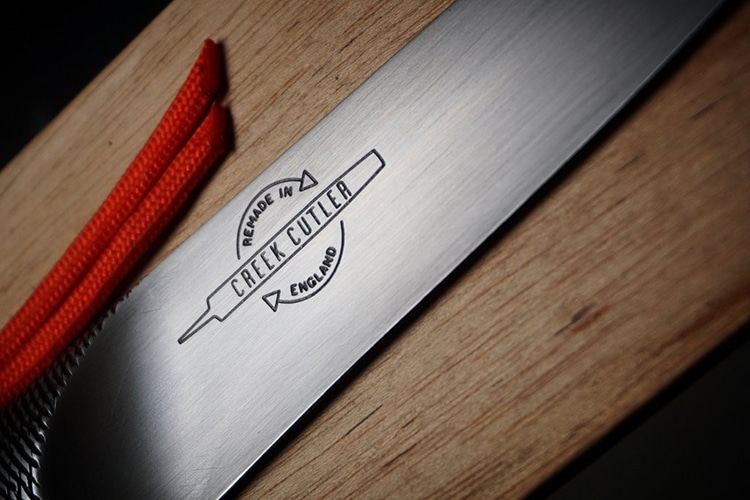 Creek Cutler is a workshop run by former engineer and designer James Freakley. He handcrafts high-quality knives from his rural studio in North Norfolk. James began making knives to challenge himself. He doesn't make cheap blades like what you would find at the local big box store. His knives are high-quality products that and unique and have character. James chooses materials that specifically provide the blade with sentimental value.
For this project, James wanted to take something that was trash and transform it into something practical that could be passed down for generations. James made each Repurposed File Knife from carbon steel scrap metal. They were heat-forged, ground and hand-shaped into a functional, yet beautiful knife.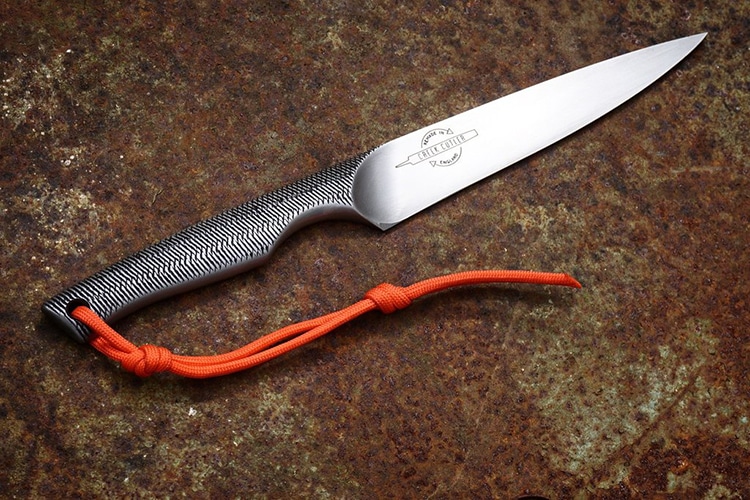 As a reminder of its former life, the original file serves as the textured handle grip for the Repurposed Knife. As these knives are carefully crafted by hand, each one is unique. Customers can choose whatever type of knife they want. Creek Cutler can design anything from a Chef's blade to a Santoku knife. Since each knife is handmade, they take about two and a half months to complete, but they are absolutely worth the wait. In addition to looking cool as hell, these knives are sharp, durable and will certainly last a lifetime.