Save 20% on this Smart Heater + Up to 50% Off Your Energy Bill Forever
In Partnership with BOLDR
Get 20% off & free delivery with code MANOF20 at checkout
If you pay for the utilities in your home or apartment, then you know one thing for sure: those heating costs can definitely add up! In fact, heating often accounts for about 60% of your overall energy bill. This is exactly where BOLDR's KELVIN electric heater comes in. Smart, streamlined, and cost-efficient, it helps you save money and live more sustainably.
We recently highlighted this wondrous product and its many benefits, and now BOLDR wants to send a little "thank you" note to our loyal readers. Use the code MANOF20 and you'll receive 20% off and free delivery on your next KELVIN purchase. That means you save 20% now while making some serious savings in the future!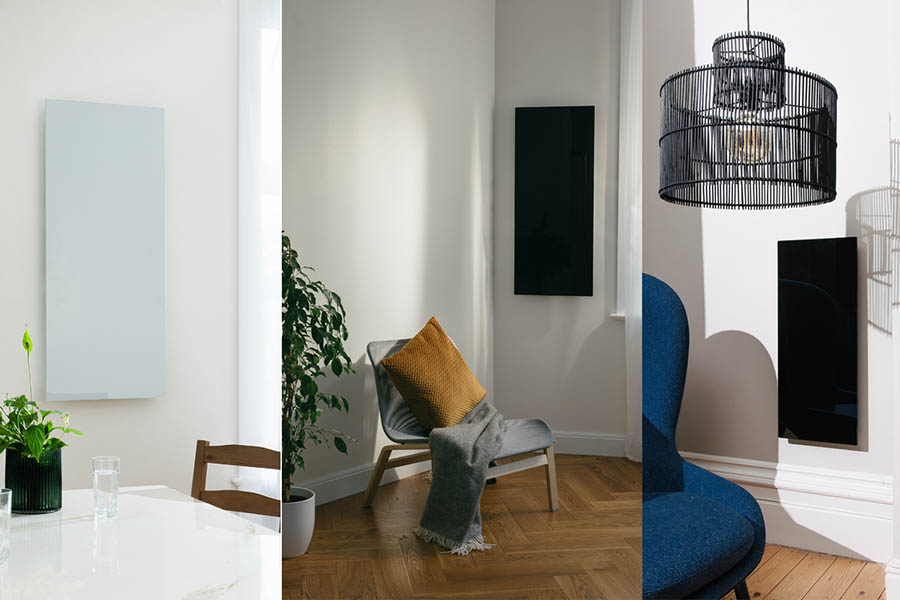 Of course, saving money is just one amongst a number of reasons to switch to a KELVIN electric heater. A truly modern appliance, it serves up a bevy of incredible features that ensure the heater is future proof and reduces your impact on the environment. That includes Realtime Cost Monitoring so that you know exactly how much you're spending on heating per room every day, week, or month. Smart Scheduling helps you optimise your heating schedule on a room by room basis so as to save you even more money, while Smart Zoning only heats the parts of your home that you're actually using. For remote access and control from your smartphone, sync the heater's wireless temperature & humidity sensor with the KELVIN app. Now, you can turn the heater off or monitor the temperature even when you're not home.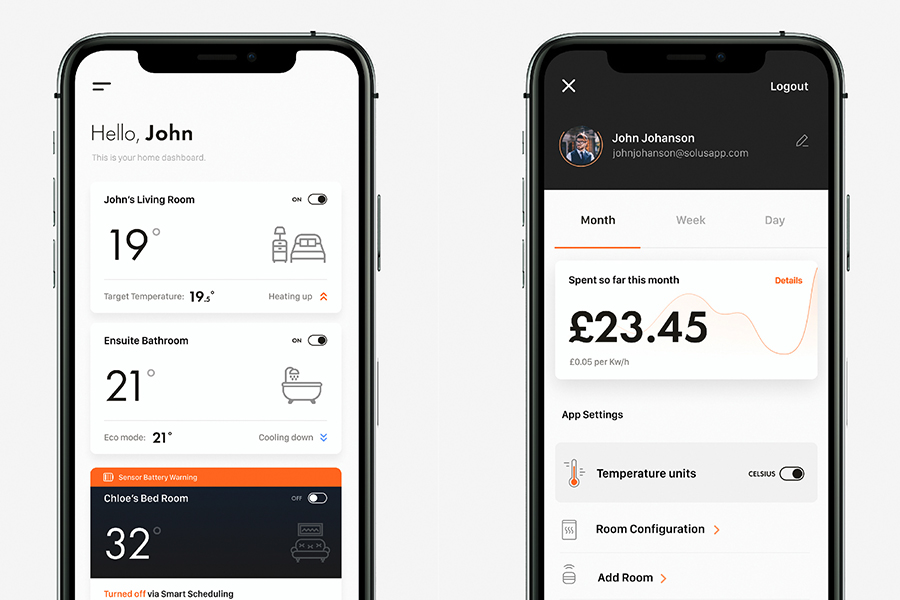 If you're not picking up on one of the main themes we're throwing down, allow us to spell it out in a single word: SMART. Thanks to a sleek design, meanwhile, the heater also blends perfectly within any modern decor. Prepare to say goodbye to outdated appliances and outrageous energy bills, amongst other things. Act now and use the code MANOF20 and you'll get an extra 20% off along with free delivery. Oh, and welcome to the 21st century!