The Hand-Forged Thai Moon Knife Set Comes 200 Years in the Making
Sometimes tradition can get a bad rap, but there's a reason why things have been done a certain way for generations. When it comes to tools and implements that you need to rely on, why not take advantage of a history of artisans perfecting their craft? That's what has happened with the Thai Moon Knife Set. The two knives were made by Thai blacksmiths in the traditional style and using methods passed down from one generation of artists to the next.
You'll also like:
How to Custom Make Your Own Pocket Knife
Zwilling's Enfinigy Range of Kitchen Electrics Raises the Bar on Design and Performance
Meet WÜSTHOF AEON, the Last Kitchen Knife You'll Ever Need to Buy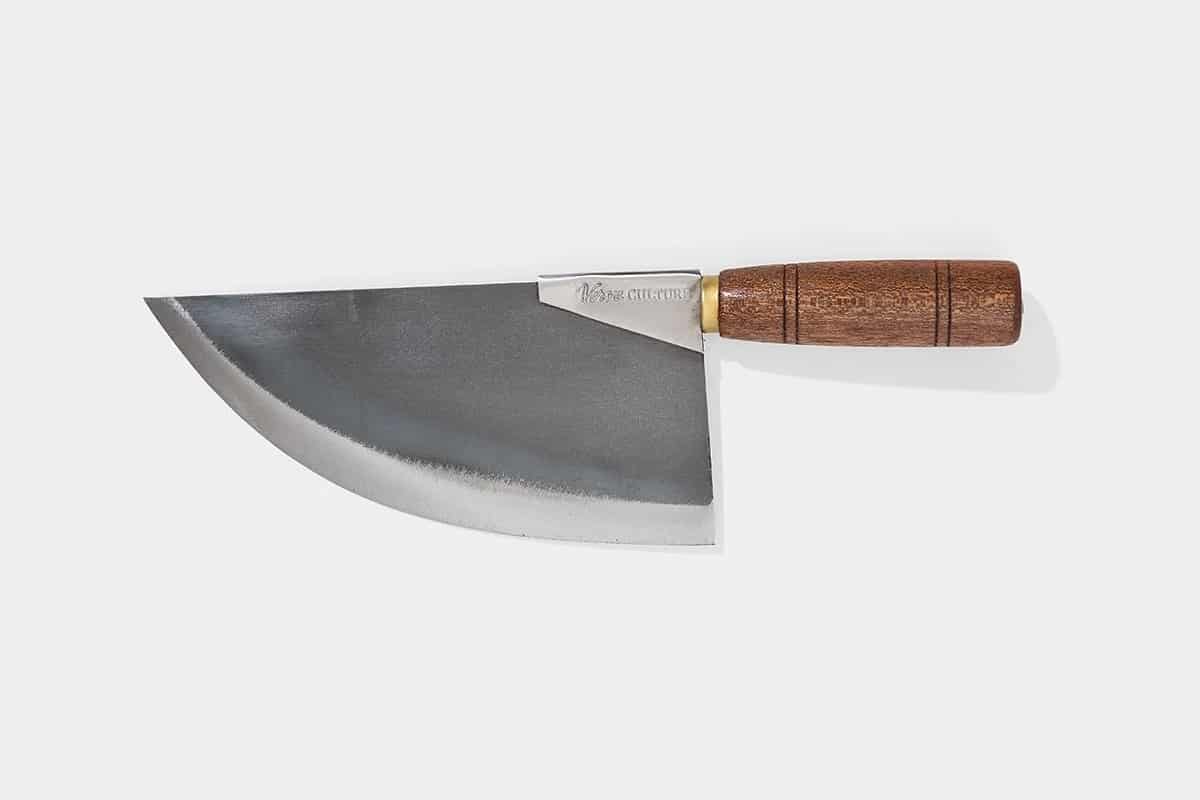 The smiths behind the Thai Moon Knife Set received their knowledge as it was passed down over the last 200 years. This same knowledge was used to create the intricate and beautiful swords used in the Thai-Burma war. The process of making the knives today involves a whole community, with each member working on a different aspect of the steel forging process—everything from forging, grinding, stamping, woodwork, and finishing.
The Thai Moon Knife Set features a duo of hand-forged blades made of carbon steel. The composition of the blades lends itself to a lighter weight and a longer cut. You can easily use the Moon Knife on the toughest fruits and melons, including watermelon, coconut, and other hard-skinned fruits. Of course, the knives excel at cutting meat as well. The Slice Knife has a straighter edge and is perfect for precision tasks such as mincing or getting that paper-thin slice. You can also use it as a cleaver to divvy out portions of meat as needed.
The set comes in a fine bamboo box with artwork of the knives added to the lid. Each knife features a traditional wood handle for a warmer connection with the blade. The set can be yours for USd$90—an incredible price for tools that have gone through the perfecting influence of 200 years of tradition.
---
Featured Video from Man of Many
---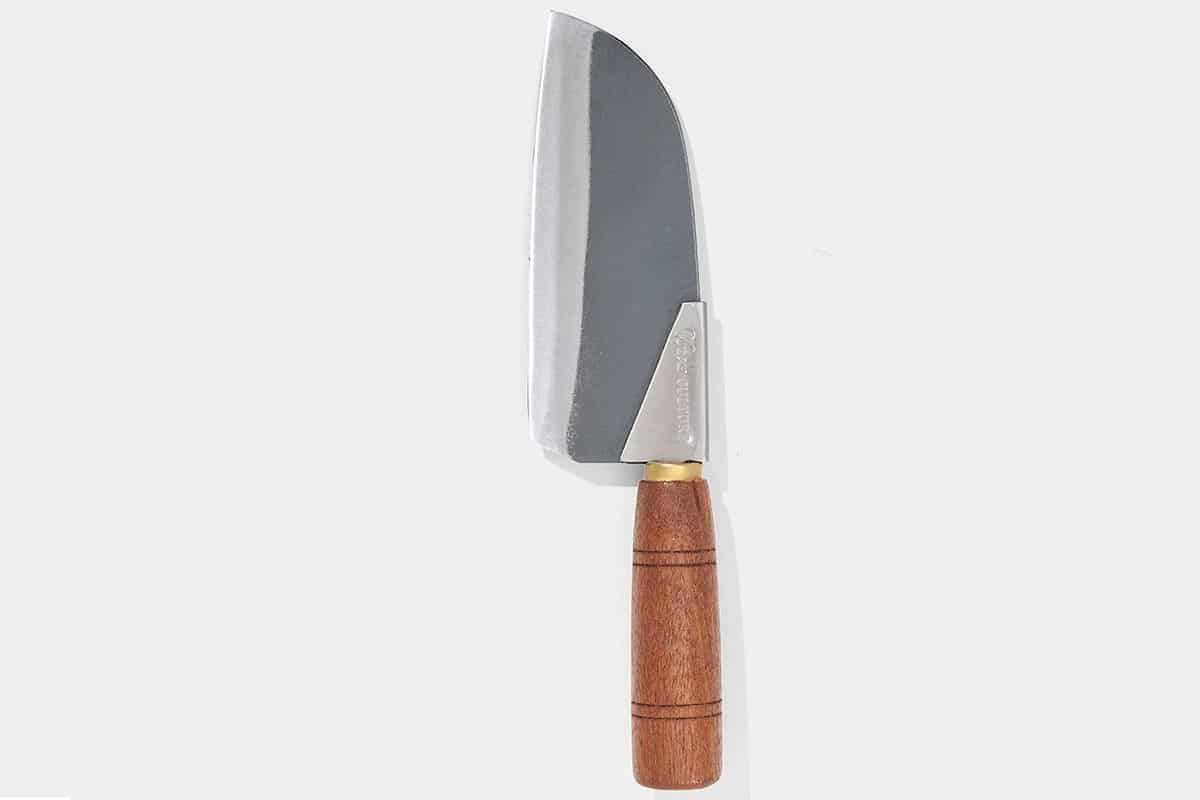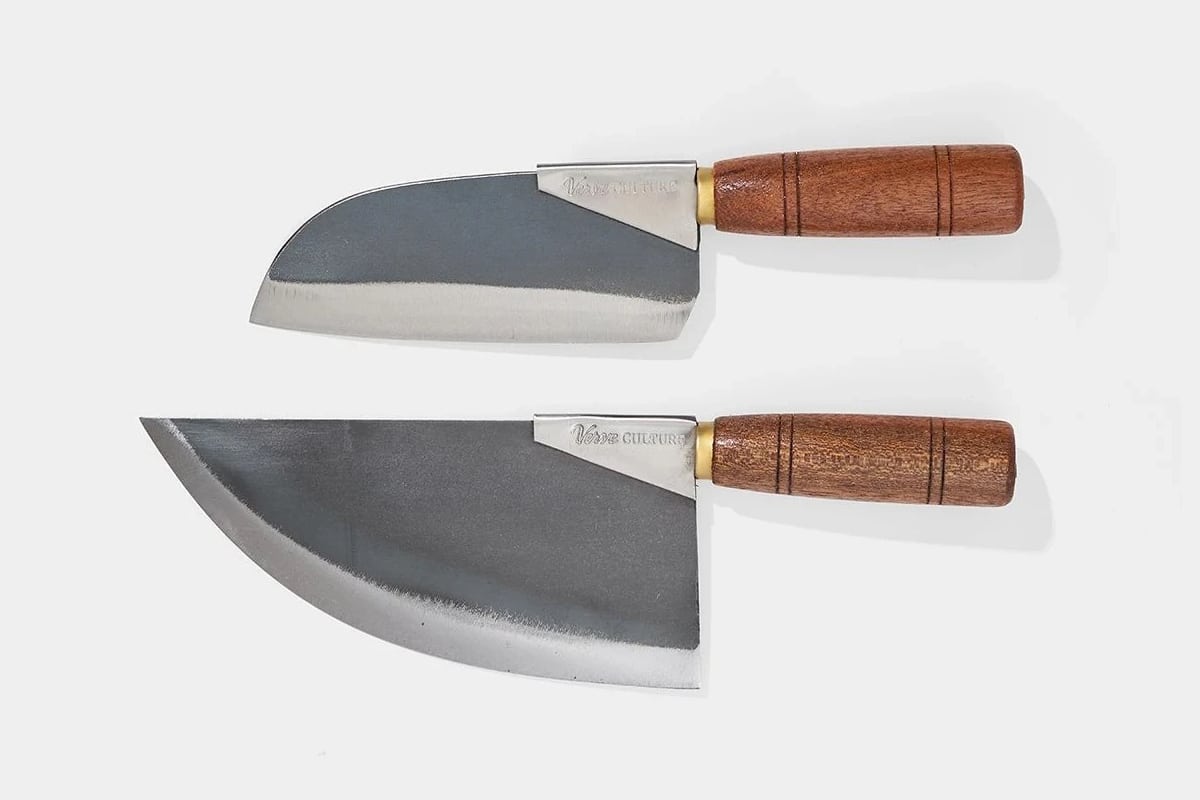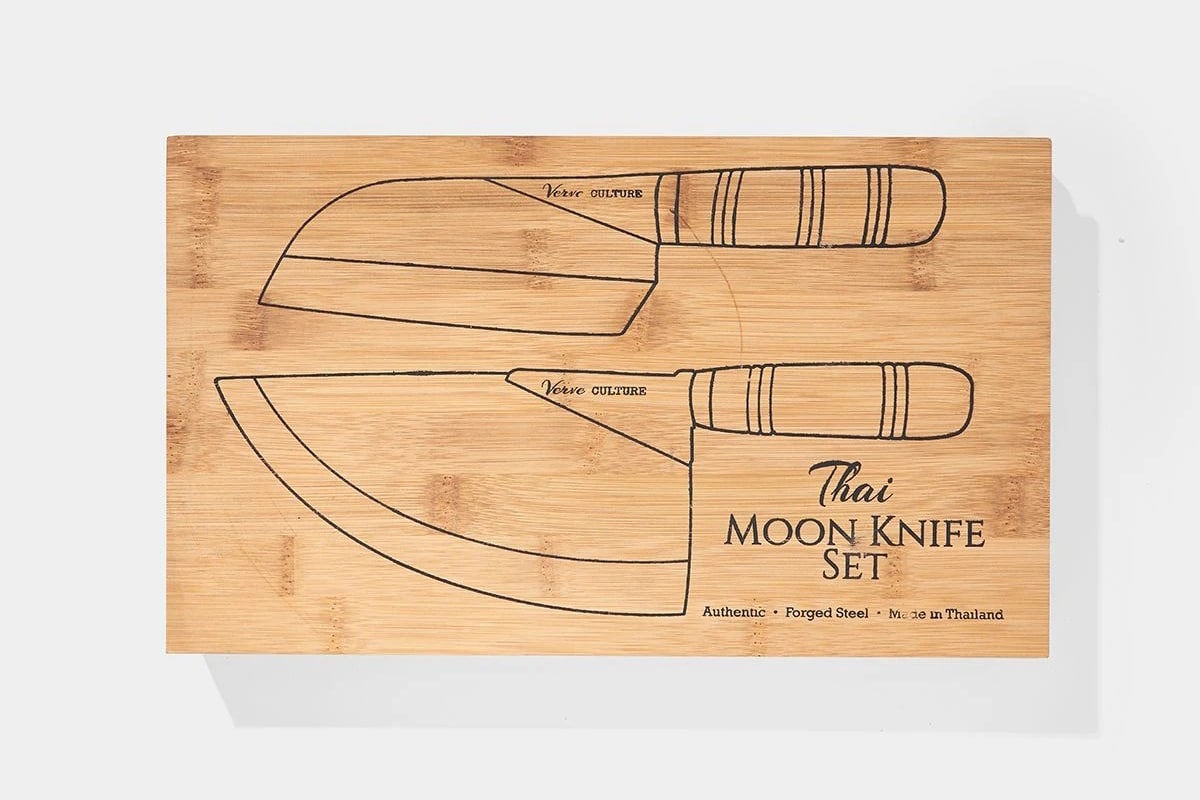 You'll also like:
How to Custom Make Your Own Pocket Knife
The Dyson Lightcycle Morph Lamp Perfectly Illuminates
Meet WÜSTHOF AEON, the Last Kitchen Knife You'll Ever Need to Buy
---
Featured Video from Man of Many