Tom Ford Drops $81 Million on Jackie Kennedy's Stunning Hamptons Estate
If you've ever wondered why Tom Ford is so expensive, it probably has something to do with the founder's taste in luxury real estate.
Since selling his namesake company late last year for a whopping USD$2.8 billion (AUD$4.15 billion), it seems the always perfectly groomed fashion mogul still isn't done with his shopping spree. According to The Wall Street Journal, Ford's latest purchase was a historic East Hamptons Estate. The 61-year-old shelled out a whopping USD$52 million (AU$81 million) for the 8,500-square-foot property, which once served as a summer getaway pad for Jacqueline Kennedy Onassis.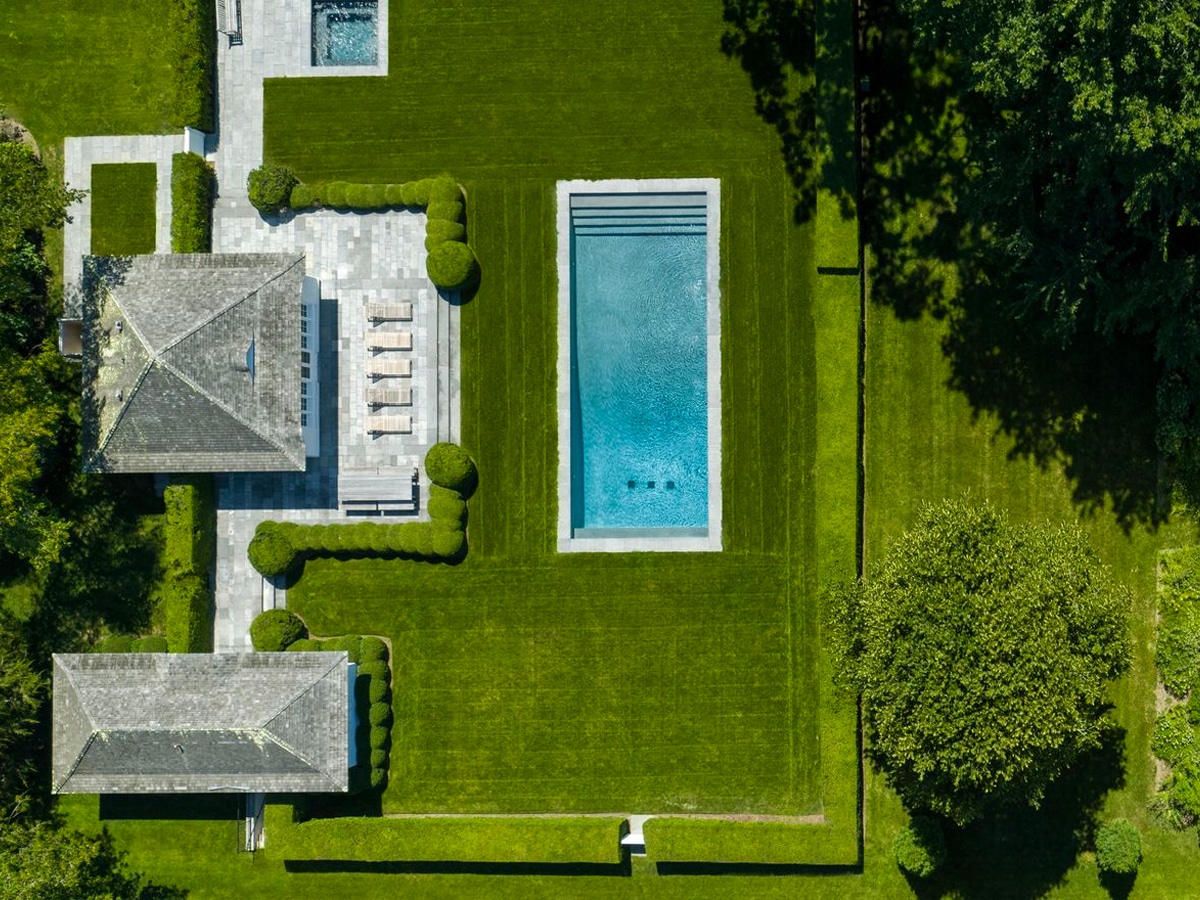 The former First Lady grew up holidaying at the Arts-and-Crafts-style mansion while it was owned by her grandfather, John Vernou Bouvier Jr (rich person name alert). The seven-acre property was named Lasata by the Bouviers, a moniker derived from the local Montaukett people's native Algonquian language, translating to "place of peace".
The grand abode is located just blocks from the Atlantic Ocean, featuring a main home of 8 bedrooms and 13 bathrooms. The property also includes a two-bedroom guest house, pool house, three-car garage with a workshop and a caretaker's cottage. Designed by New York City architect Arthur C. Jackson, Lasata was brought into the modern era when fashion designer Reed Krakoff and his wife gave the home several updates upon buying it for USD$20 million in 2007.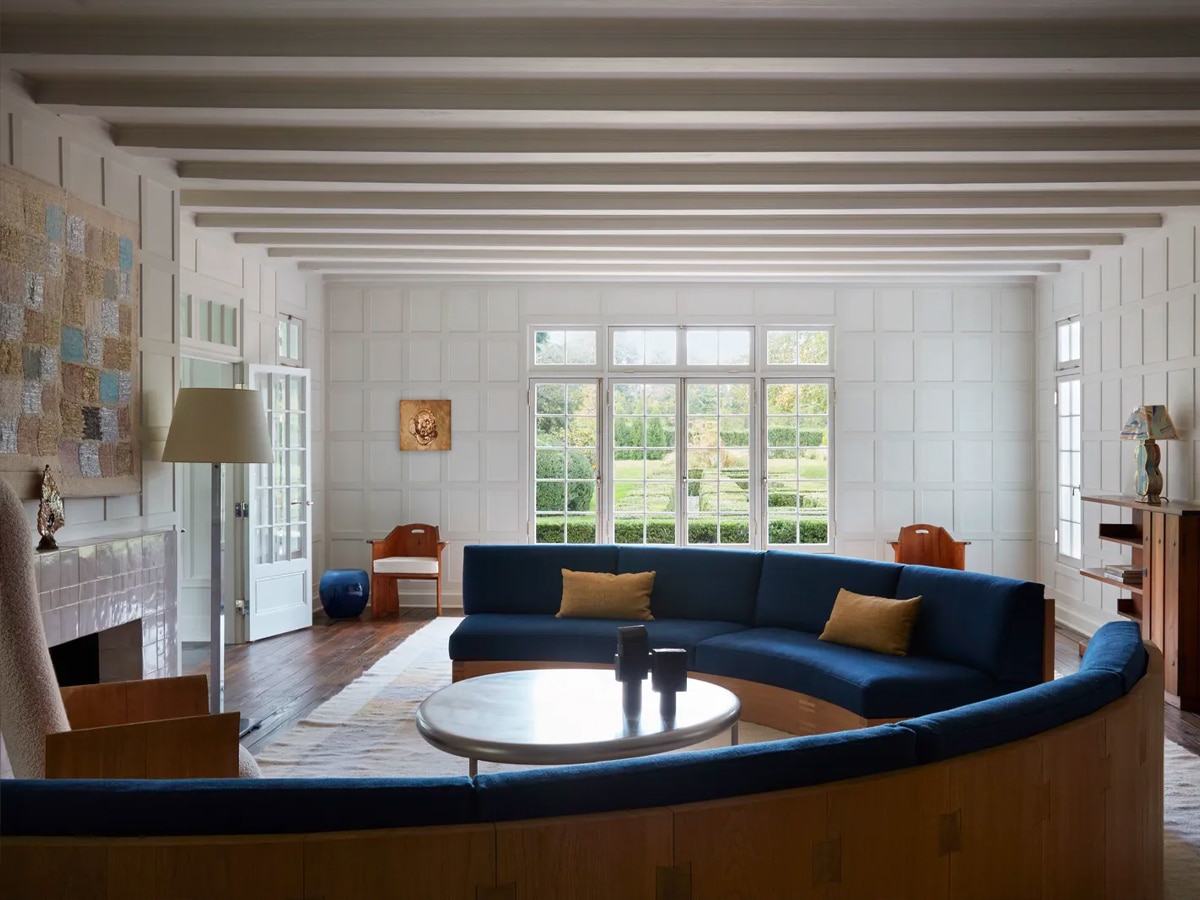 In 2018, the charming abode transitioned to new ownership, as producer David Zander acquired it for a substantial sum of USD$24 million. Zander reportedly redecorated it with the help of designer Pierre Yovanovitch, to the extent of even arranging for painters from Paris to be flown in, all in pursuit of employing his favoured "cottony" brushstroke technique, as reported by the WSJ.
The recent acquisition of the East Hamptons home is the latest addition to Ford's impressive property portfolio, which includes estates in Los Angeles, New York, London and Santa Fe. Late last year, Ford reportedly dropped another $51 million on a Palm Beach mansion before trading houses Brian Kosoy, CEO of West Palm Beach-based Sterling Organization.
Eileen O'Neill from Corcoran Group and Ed Petrie from Compass worked together to facilitate the sale of the East Hamptons home, while Frank E. Newbold represented Ford from Sotheby's International Realty.
Check out more images below.