Turn Your Room into a Jungle with Plant Life Balance
So, you're thinking you could spruce up your room with a few plants, but you're just not sure what that will look like. Before you start experimenting with real-life plants, why not give virtual plants a try? Using the Plant Life Balance app, you can transform your interior spaces into a plant-filled oasis with just a couple of taps. Then, armed with the knowledge of which plants you think will look best, you can start making your digital vision a reality.
You'll also like:
Koala's DIY Video Series will Transform Your Home in 3 Easy Steps
Buried Studio is a Home Office Away from Home
IKEA's SOLSTRÅLE Wants to Save You Money On Your Next Energy Bill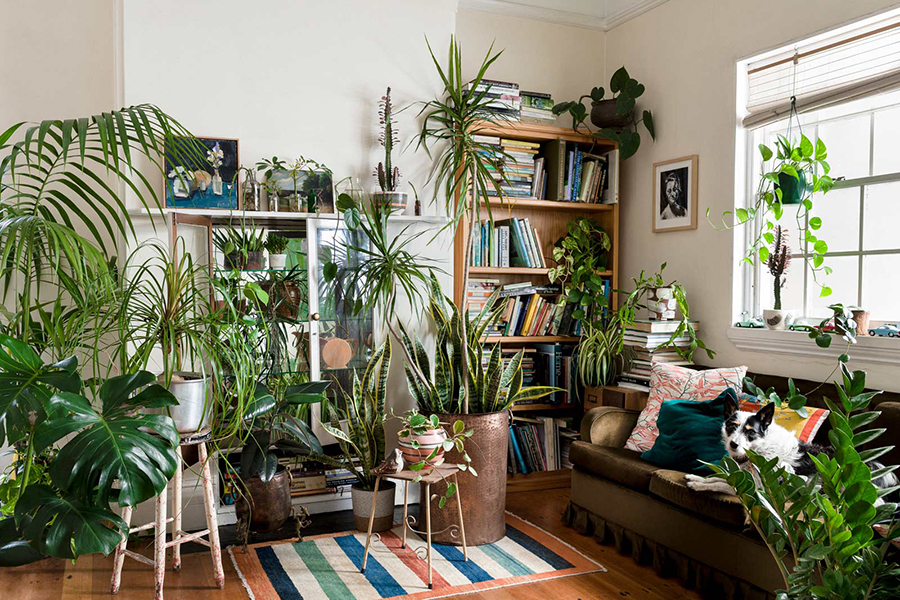 The Plant Life Balance app uses augmented reality to help recommend plants that would best suit the space. The plant choices are made based on 18 different styling looks, such as Jungle Vibes, Desert Dreams, Formal Luxe, and Fantastic Feasts. Using these looks, you can place virtual plants in your space to get a better idea of what things will look like. After you've arranged everything just how you like it, you can use the app to rate your space for how healthy it is (to get an A+ rating, you'll need to have at least five plants, depending on the size of the room). And the health benefits are real. Adding just one plant to your room can improve indoor air quality by 25 per cent. Cleaner air will leave you feeling more relaxed and a whole lot healthier.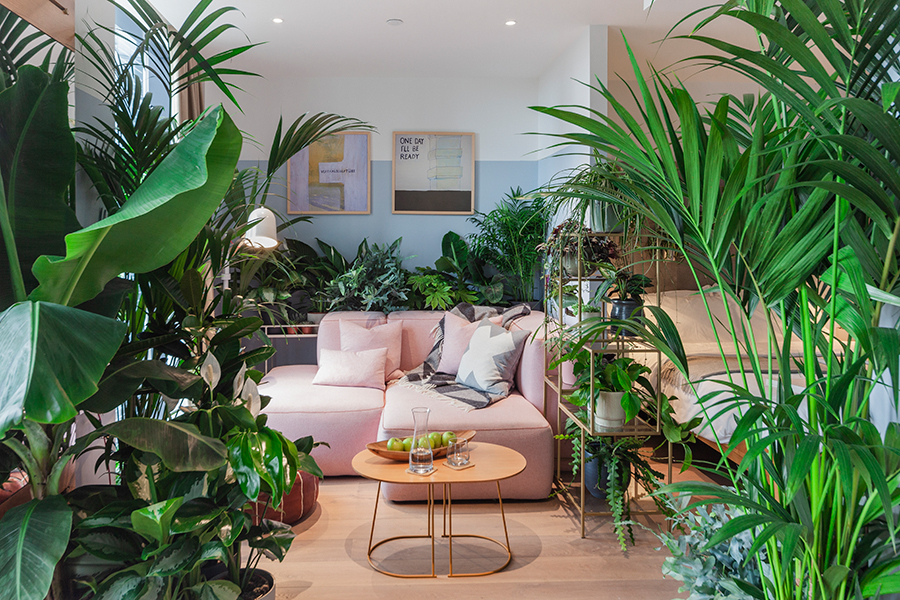 The app also has an educational feature to it, providing information about each of the plants that it suggests. You'll also get helpful tips on the ideal plant size and how that plant can help improve your health and wellbeing. The data used for the plant selection and education process comes from RMIT University. For those users in Australia, the app will even provide suggestions of local nurseries where you can get your selected plants. The app is free to download from the App Store and Google Play.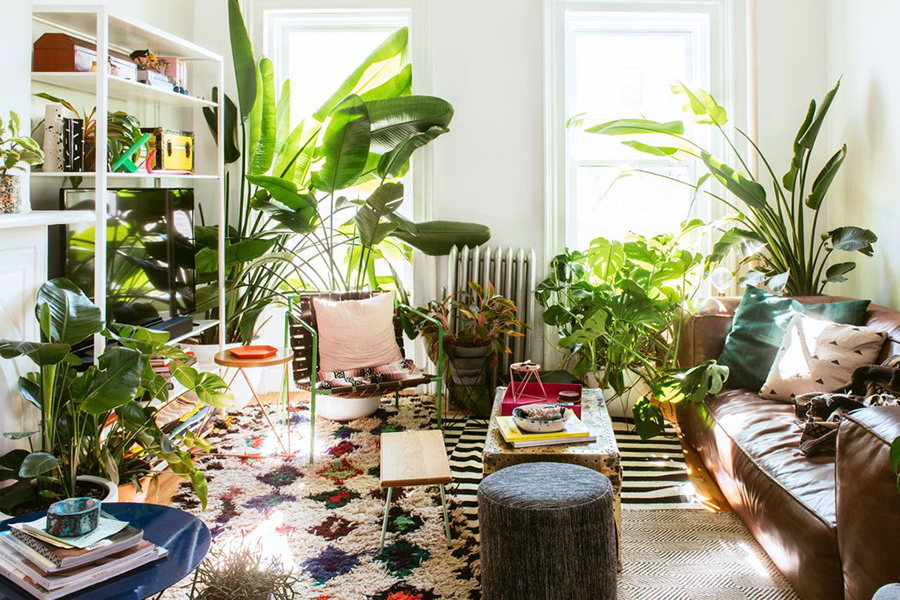 You'll also like:
Koala's DIY Video Series will Transform Your Home in 3 Easy Steps
Buried Studio is a Home Office Away from Home
IKEA's SOLSTRÅLE Wants to Save You Money On Your Next Energy Bill