Uncrate Supply #1 – Home Chef
Welcome to a new regular instalment, where we head over to Uncrate Supply to highlight some choice products. If you've ever come across our Huckberry Finds or Amazon Finds, then you pretty much know the drill: we choose a theme and then compile accordingly.
To kick things off, we're bringing out the home chef inside of you by way of cookbooks, knife sets, ingredients, appliances, and more. It's all featured on Uncrate and that means you can expect an elevated tier of craftsmanship and distinction alike. That's just how they roll over there. Here we go.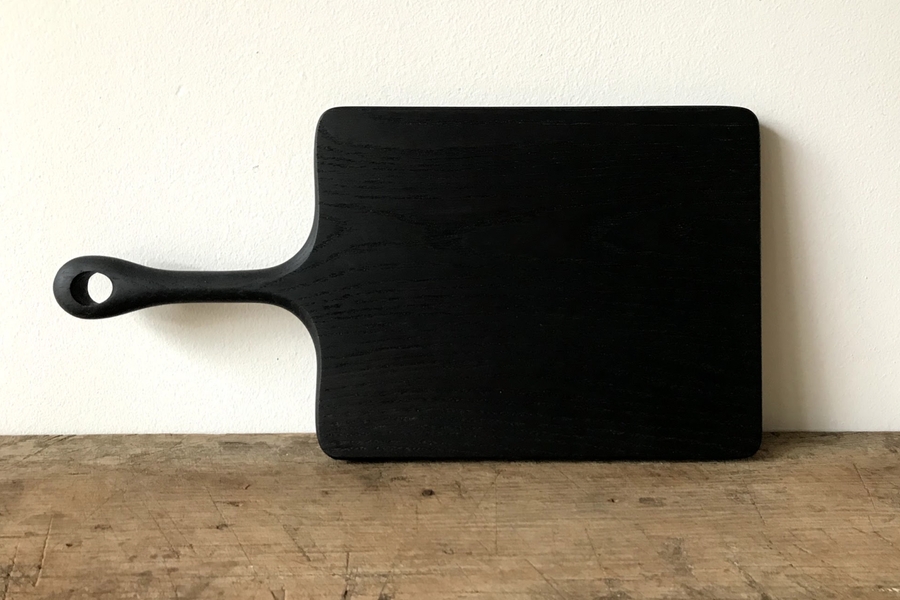 Blackline Boards
Handmade from white oak and available in two sizes, Blackline Boards infuse culinary functionality with an artisanal flourish. A natural reactive process creates the dark, monochromatic colour, which is both food-safe and free of pigments. Display the board for decorative purposes or put it to use and watch as it develops a unique patina over time.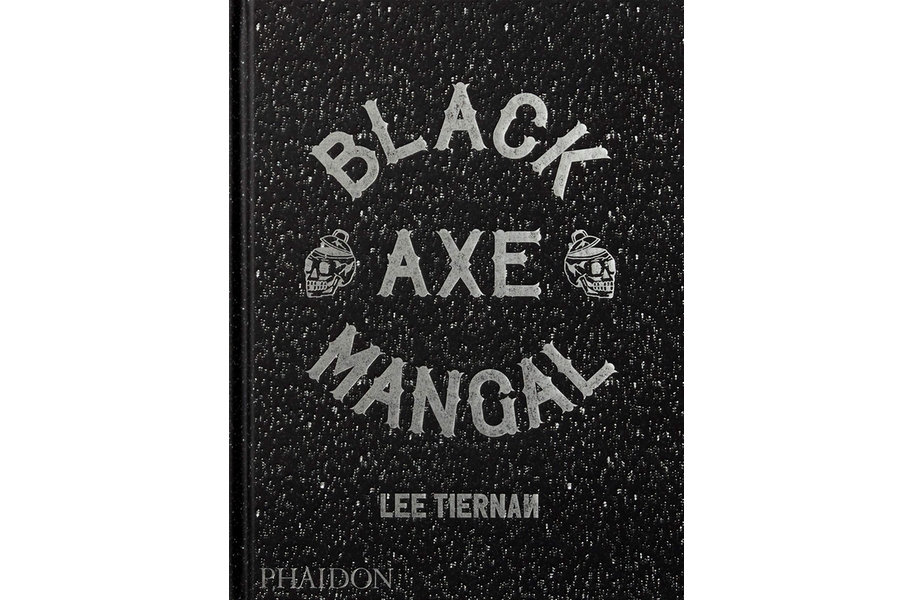 Black Axe Mangal Cookbook
One look at this extraordinary cookbook from Chef Lee Tiernan and you can already tell it's a cut above the rest. Each signature recipe comes straight out of London's Black Axe Mangal restaurant, where creative cuisine meets hard rock attitude. Don't stop until you've scoped every delectable image and created every last dish. Your taste buds will thank you and so will your guests.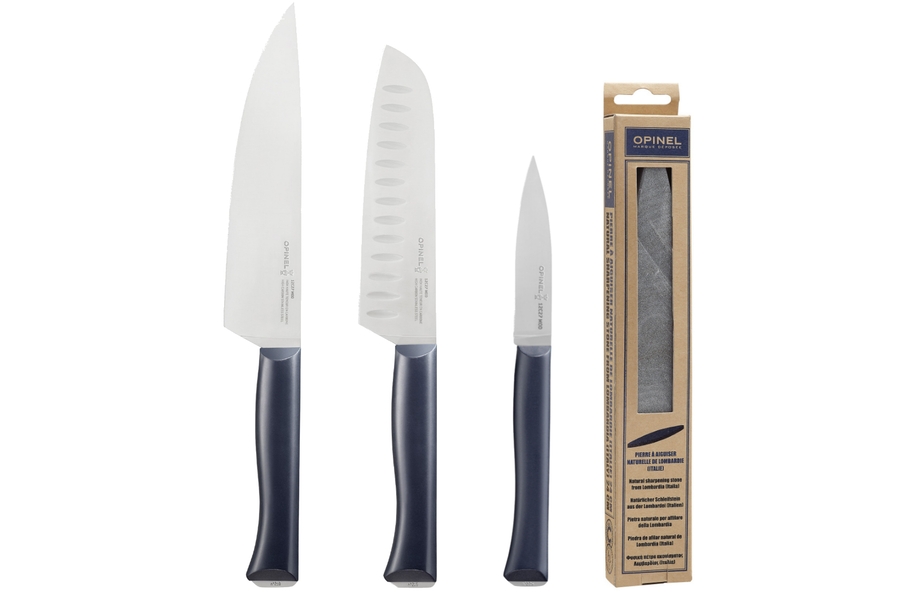 Opinel Kitchen Knife Set
Consisting of a Carving Knife, Paring Knife, and Chef's Knife, this high-quality knife set takes inspiration from Opinel's legendary pocket knife. The blades are crafted from corrosion-resistant 12C27 Sandvik modified stainless steel and the handles are resistant to both heat and shock. Easy to grip and built to last, these full-tang knives put the pleasure back in prep.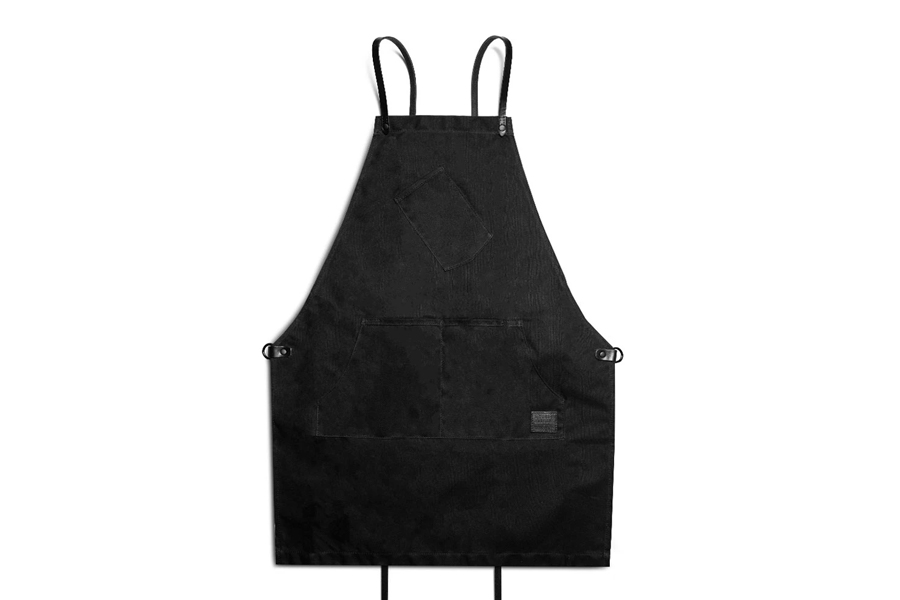 Uncrate Workshop Apron
San Diego's Bradley Mountain created this all-black and lightweight apron exclusively for Uncrate. Made from grime-resistant 10oz waxed canvas, it features bridle leather cross straps, two convenient pockets, and black brass hardware. Wear it in the kitchen or the workshop and give it your worst.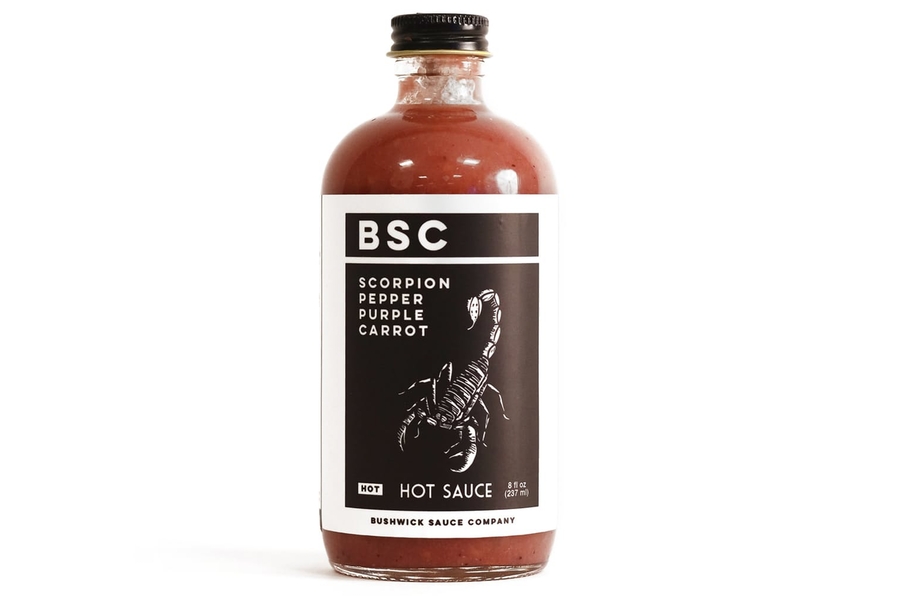 BSC Scorpion Pepper Hot Sauce
Are you ready to take your love of hot sauce to the next level? If so, pick up a bottle of BSC Scorpion Pepper Hot Sauce from Brooklyn's Bushwick Sauce Company. Created in small batches, it uses organic ingredients from local farms and brings layer upon layer of delicious flavour. Expect a kick.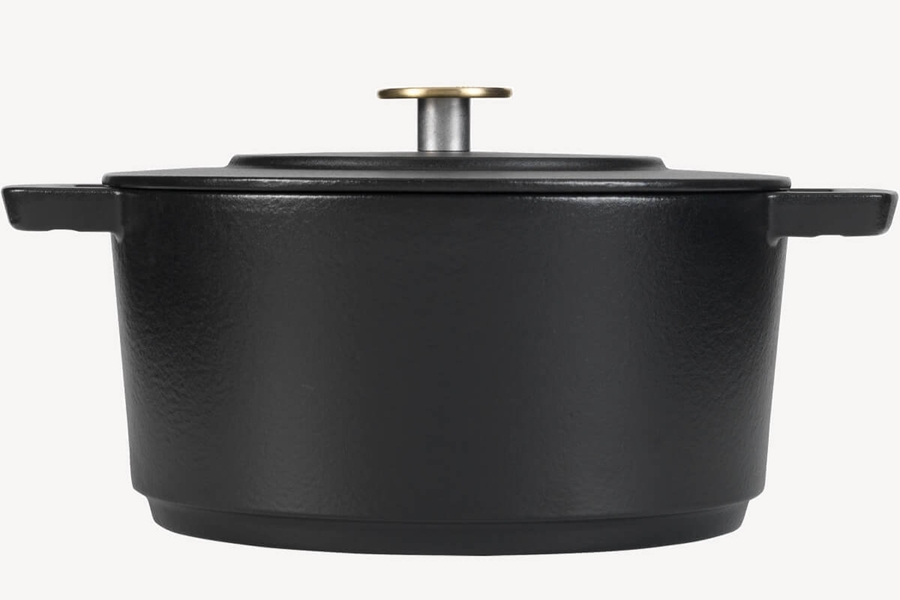 Combekk De Librije Dutch Oven
You don't own an authentic dutch oven until you own this one from Netherlands-based Combekk. It's crafted in the tried and true tradition of cast iron manufacturing, which is rarely employed nowadays. As a result, you get balanced and consistent heat retention when you braise, cook, simmer, or stew. Oh, and did we mention that it's constructed out of 100% recycled iron from old prison bars and doors? Talk about unbreakable! Meanwhile, this product is limited to 500 pieces (and individually numbered) so get one before it's gone for good.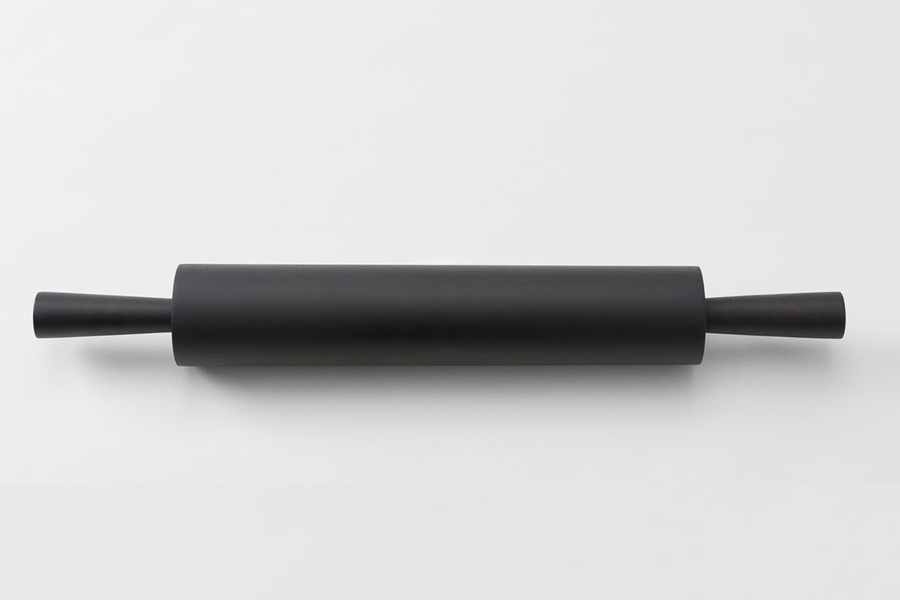 Blackline Rolling Pin
Blackline excels at crafting display-worthy kitchen utensils and this rolling pin is no exception. Handmade in the USA from sustainably-sourced white oak, it delivers a minimalist aesthetic and vividly dark hue. It will have you literally rolling in style.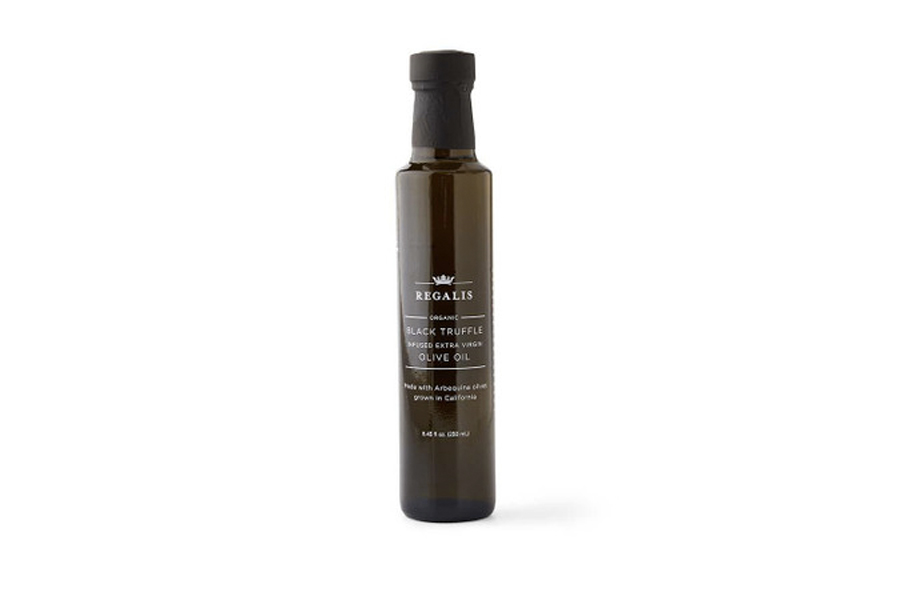 Regalis Black Truffle Oil
Spruce up your savoury snacks or dishes with this Black Truffle Oil from Regalis. Blended with estate-grown extra virgin olive oil, it consists of coveted Spanish black winter truffles. Drizzle accordingly to unleash earthy aromas and deeply pungent flavours. Addictive is hardly the word.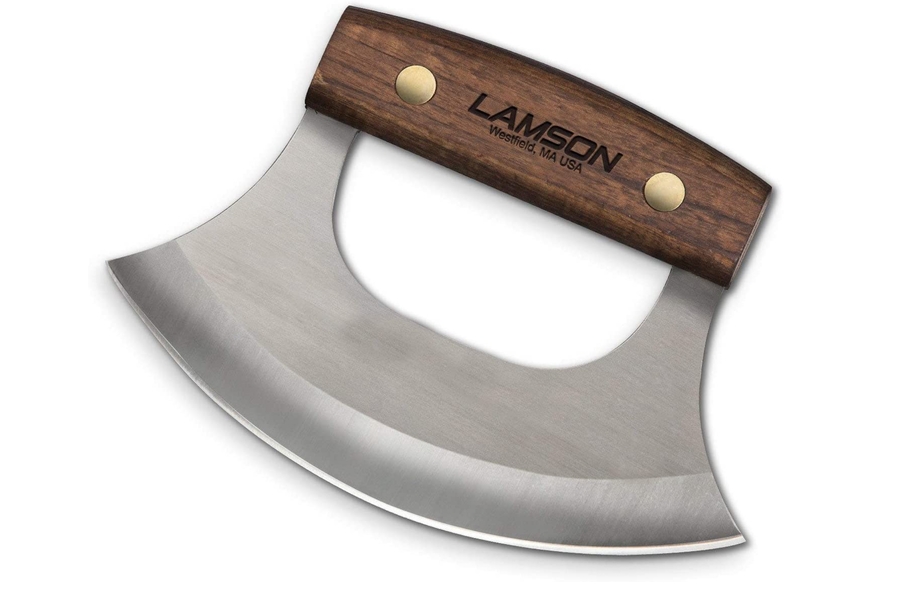 Ulu Knife
Preceded by all kinds of history, the quick-slicing Ulu knife has origins dating back to 2500 BC. This particular variant was first made in Massachusetts in 1837 and has undergone virtually no changes in the time since. Features include a walnut handle and tempered high-carbon 420HC stainless steel blade. Effortlessly slice through veggies, pizza, or meat for quick and seamless prep. Your ancestors would be so proud.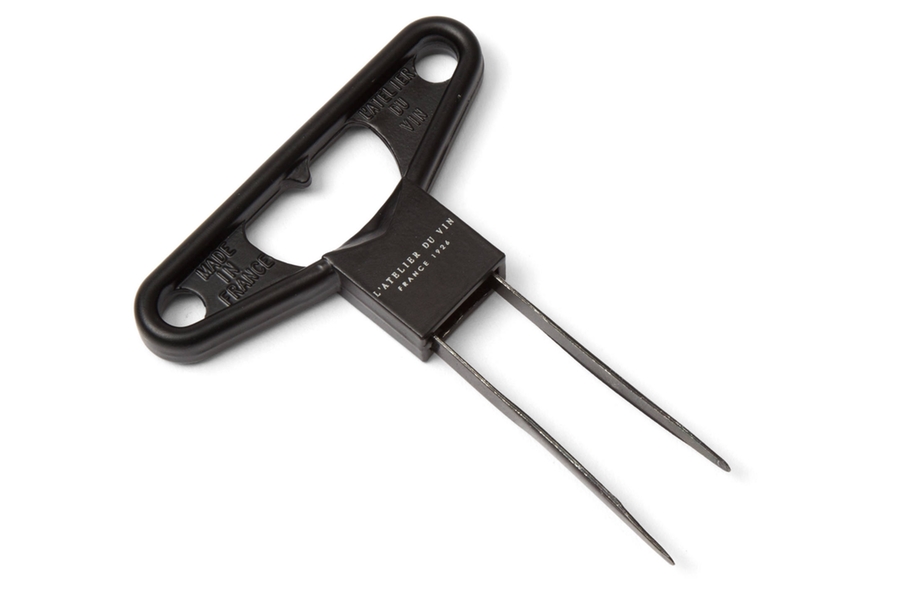 Latelier Du Vin Bilame Cork Pull
Whether you're a seasoned wine enthusiast or hardcore collector, your arsenal isn't complete without this crafty cork pull. First introduced in 1949, it uses twin blades to slide in and open the bottle without piercing or damaging the cork. A wooden blade cover is included with purchase.
You'll also like:
Huckberry Finds – March 2020: Changing of the Season
Huckberry Finds – February 2020: Creature Comforts
Amazon Finds March 2020 – Home Gym