Uncrate Supply #14 – Cheffing It Up
We're cheffing it up on this month's instalment of Uncrate Supply and taking you along for the ride. On the following list, you'll find a treasure trove of modern cookware and accessories (as well as a few tasty treats). From cast iron pans to aluminium ice ball makers to tortilla presses and more, each kitchen essential will take your culinary game to new and delicious heights. These products also deliver a distinctive edge in terms of design and performance alike, but you knew that as soon as you saw the word "Uncrate." Here are this month's selections.
You'll also like:
Uncrate Supply #13 – Wellness Week
Uncrate Supply #12 – Super Surplus
Uncrate Supply #11 – Back in Black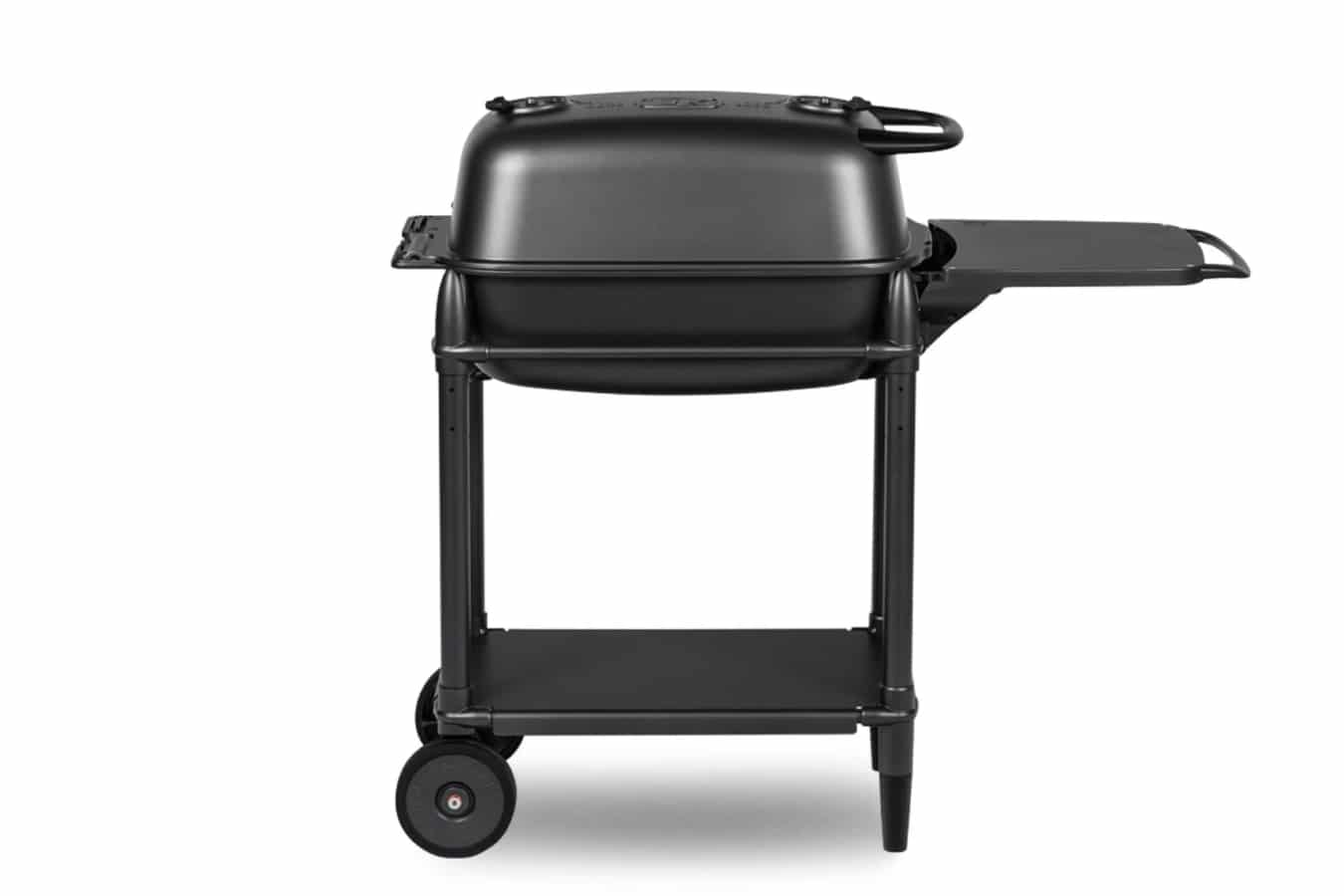 PK New Original Grill & Smoker
PK have updated their classic grill to create a product that's part new and part original. Its predecessor dates all the way back to 1952 and has delivered consistent results ever since. Employing a similar rustproof body of cast aluminium, the latest version adds a new cast-in Durahinge design, 3″ of height, a wider lid, an interior ash compartment, a better airflow system, more shelf space, and other touch-ups. This baby can handle both high temperatures and low heat and it's built to last a lifetime so get cooking.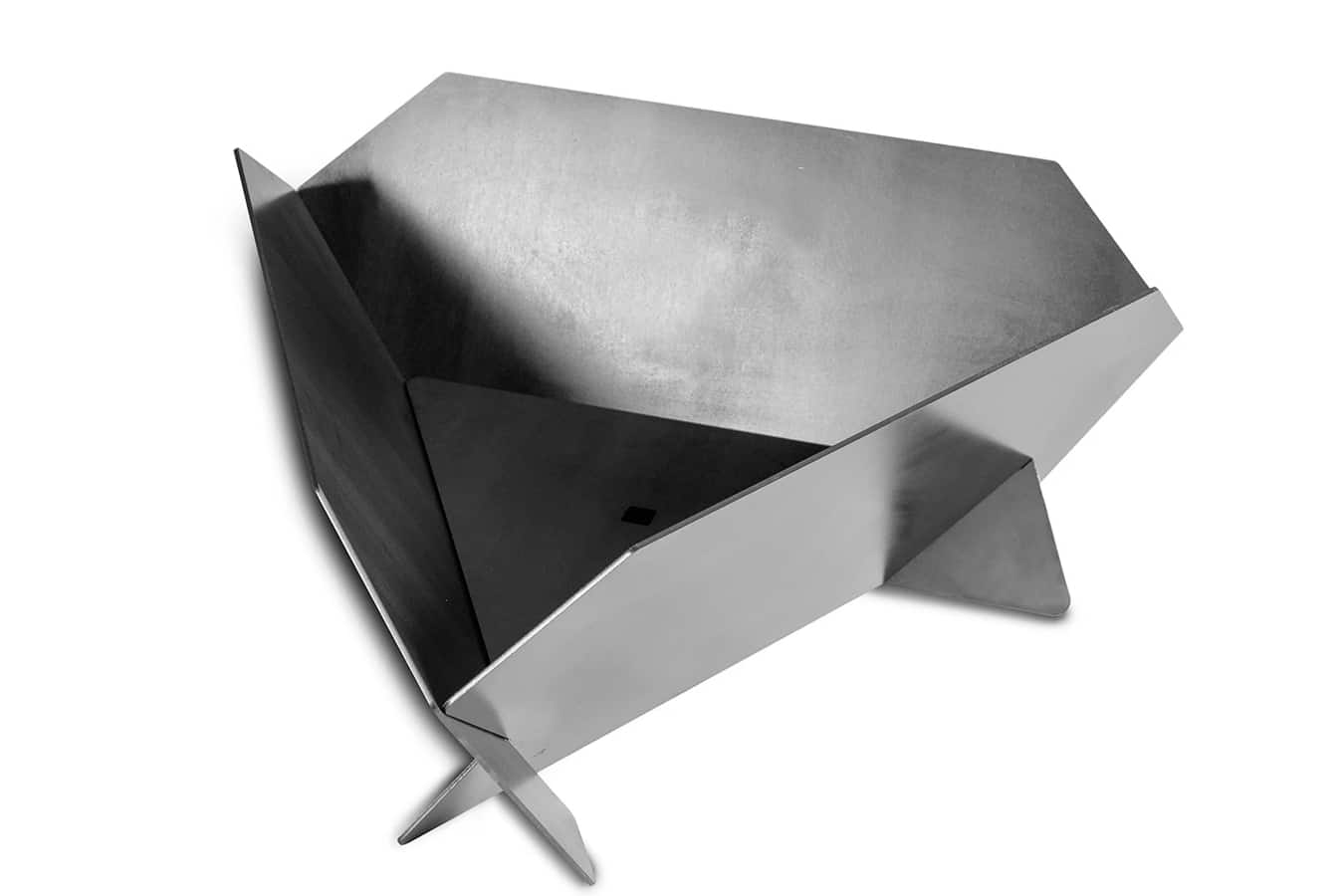 Stahl X Firepit
Stahl's X Firepit is exactly the kind of product you hit up Uncrate to find. Made in Oregon from hand-selected A36 hot rolled steel, it ages naturally and gains unique character over time. Setting this thing up is as easy as putting together four steel pieces with no extra parts or screws. You'll be ready to go in minutes.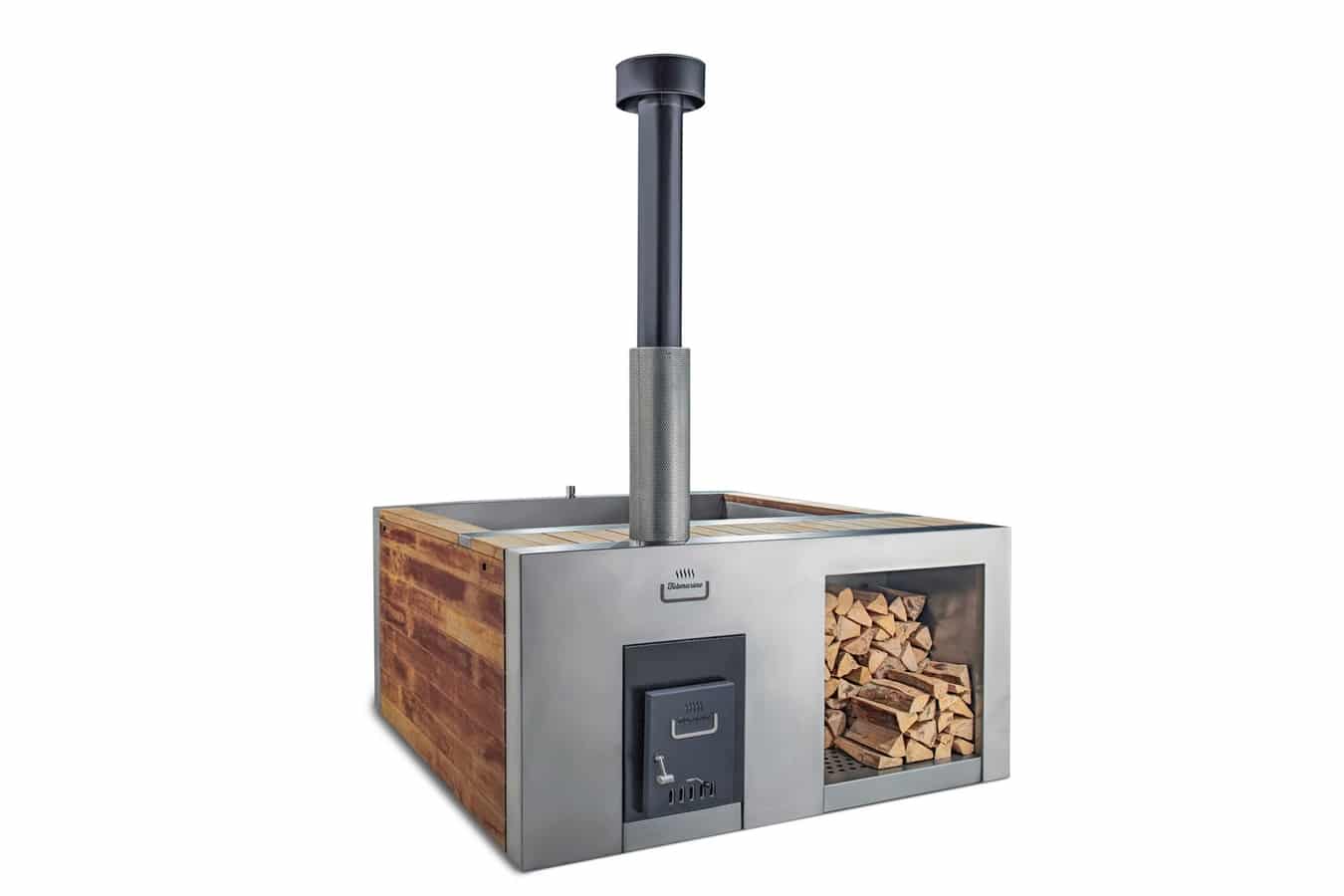 Tubmarine Wood-Fired Hot Tub
Whilst not directly related to cooking, the Tubmarine was simply too awesome for us to omit. Designed to perfection and built using eco-friendly materials, it generates heat from burning wood and a built-in water heater. Heat it up in about two hours and enjoy an off-grid hot tub experience with up to three friends or loved ones. Seriously, just look at this thing!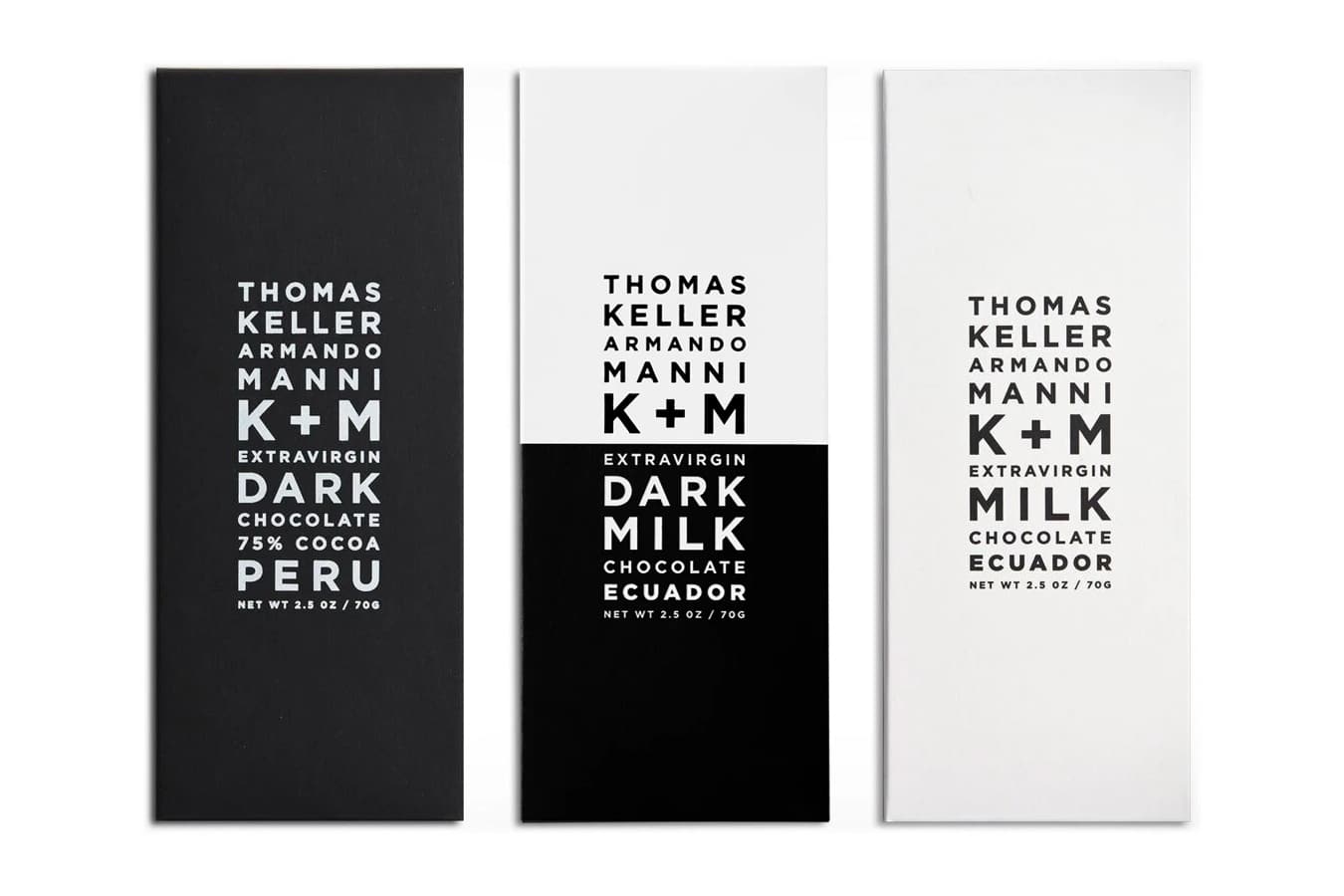 Thomas Keller Chocolate Gift Bar Set
You might recognise Thomas Keller as the culinary mastermind behind The French Laundry, one of America's most prestigious restaurants. He brings the same tier of patience and expertise to these extraordinary chocolate bars. Each one is handcrafted in Napa Valley using single-origin cocoa beans, with a drop of MANNI organic extra-virgin olive oil for texture. Once you've tasted this chocolate, the regular stuff simply won't suffice.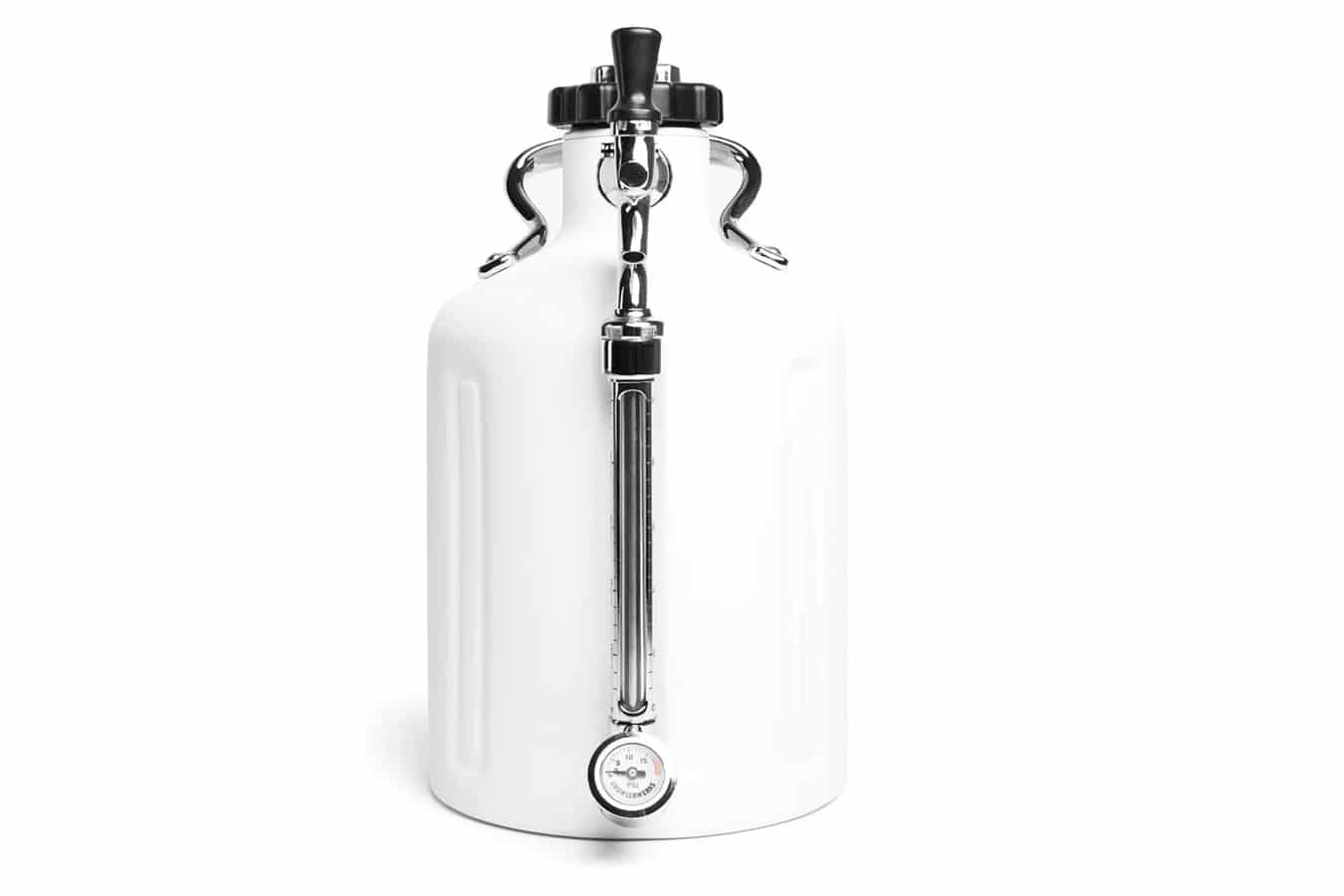 uKeg Pressurized Growler
Through the use of vacuum-insulated stainless steel and CO2 cartridges, the uKeg Pressurized Growler maintains excellent carbonation over time. Choose between a handful of models and fill it with up to 64 oz of fresh beer. This is how true enthusiasts drink at home.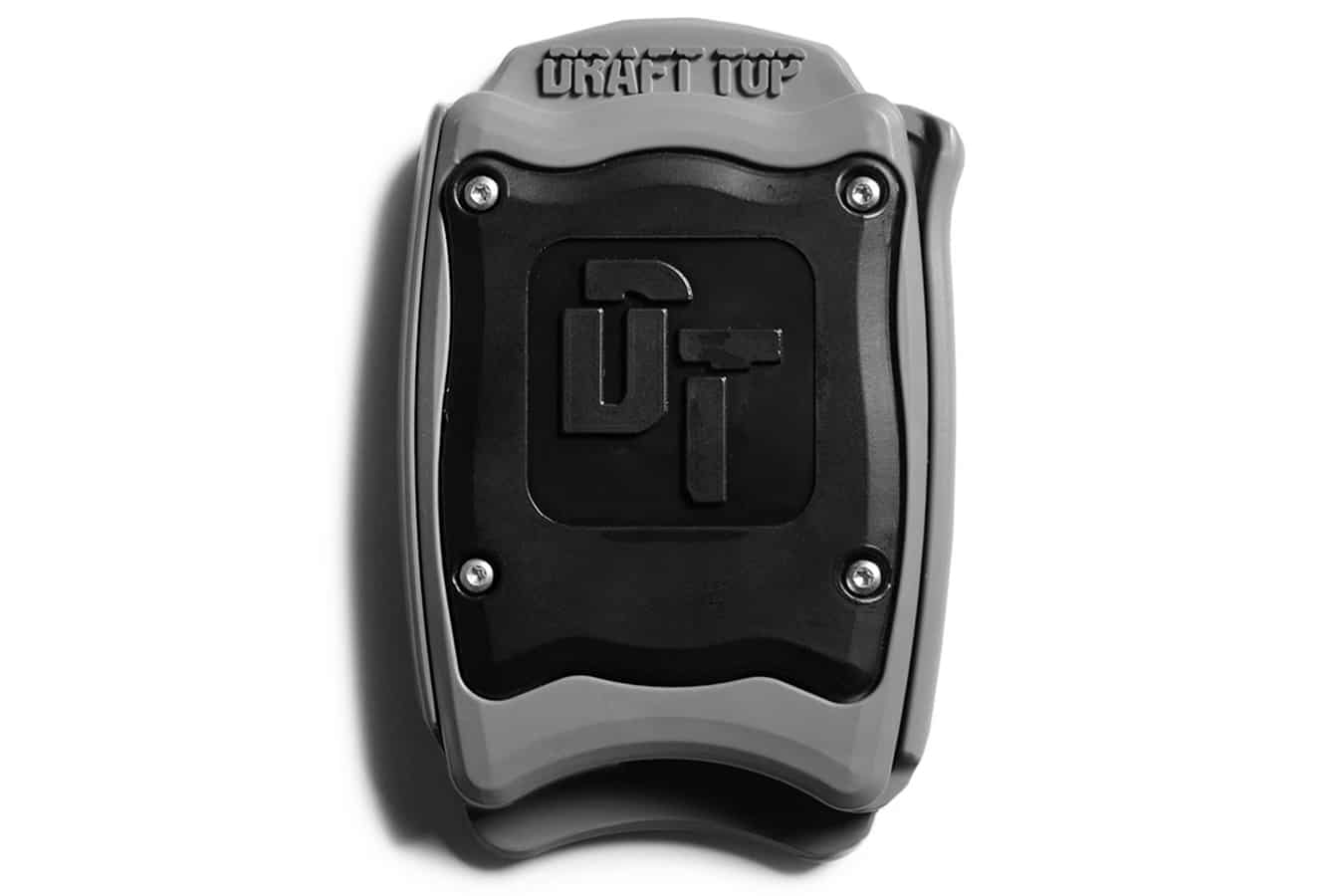 DraftTop Beer Can Opener
Here's another product ripped straight out of a beer lover's modern arsenal. Featuring a patented design, the DraftTop quickly and completely replaces the top of aluminium cans to deliver improved taste and aroma. You can also use the product for canned wine, soda, iced coffee, and other beverages.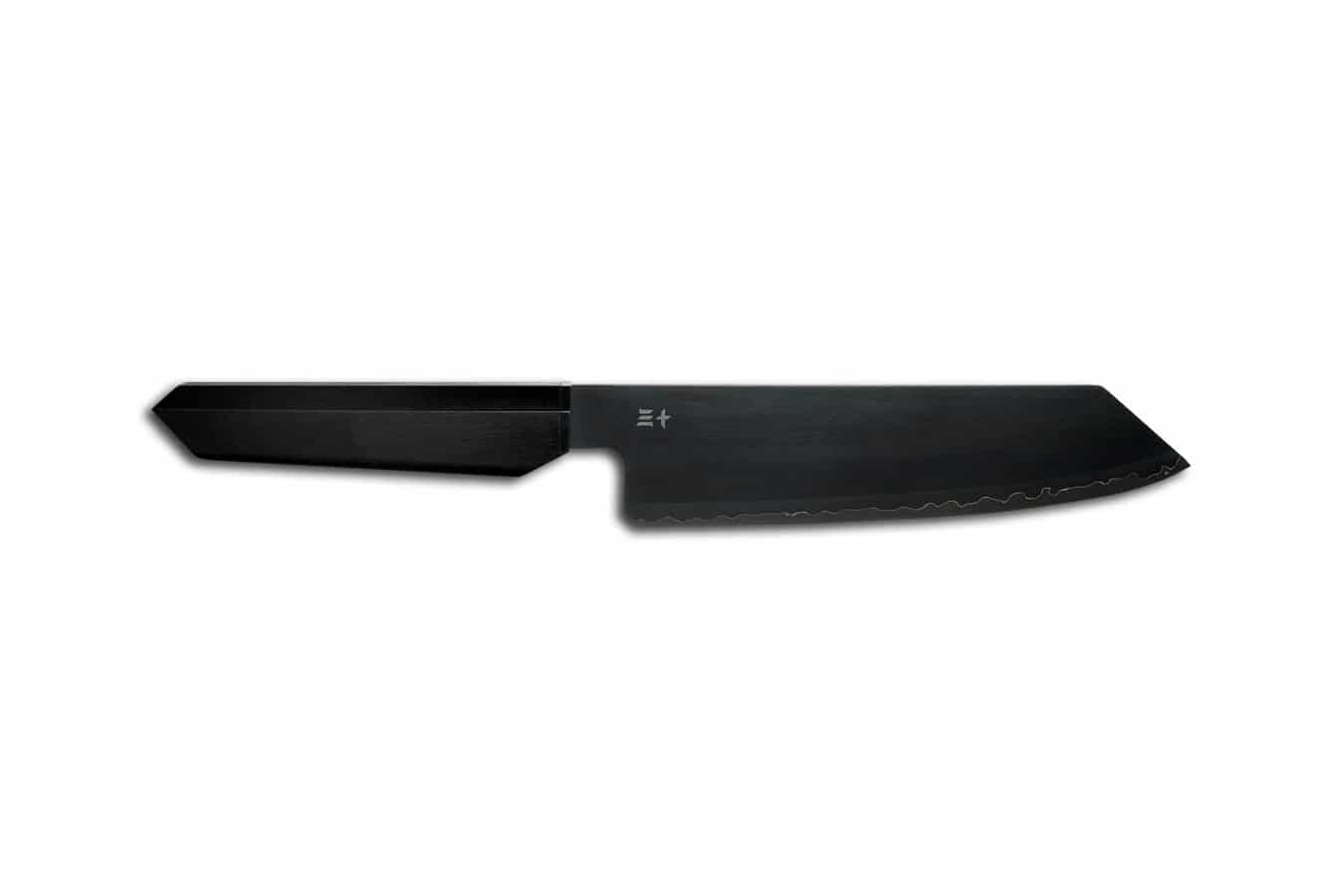 Hinoki E1 Chef's Knife
A chef's dream come true, this handcrafted knife is made in Japan from three layers of VG-10 steel. Its convex shape delivers absolute precision and superb edge retention, which isn't to mention the Rockwell Hardness rating of 61. This is the kind of craftsmanship that's literally 400 years in the making and it comes dressed in a finish of obsidian black with a hand-carved ebony handle.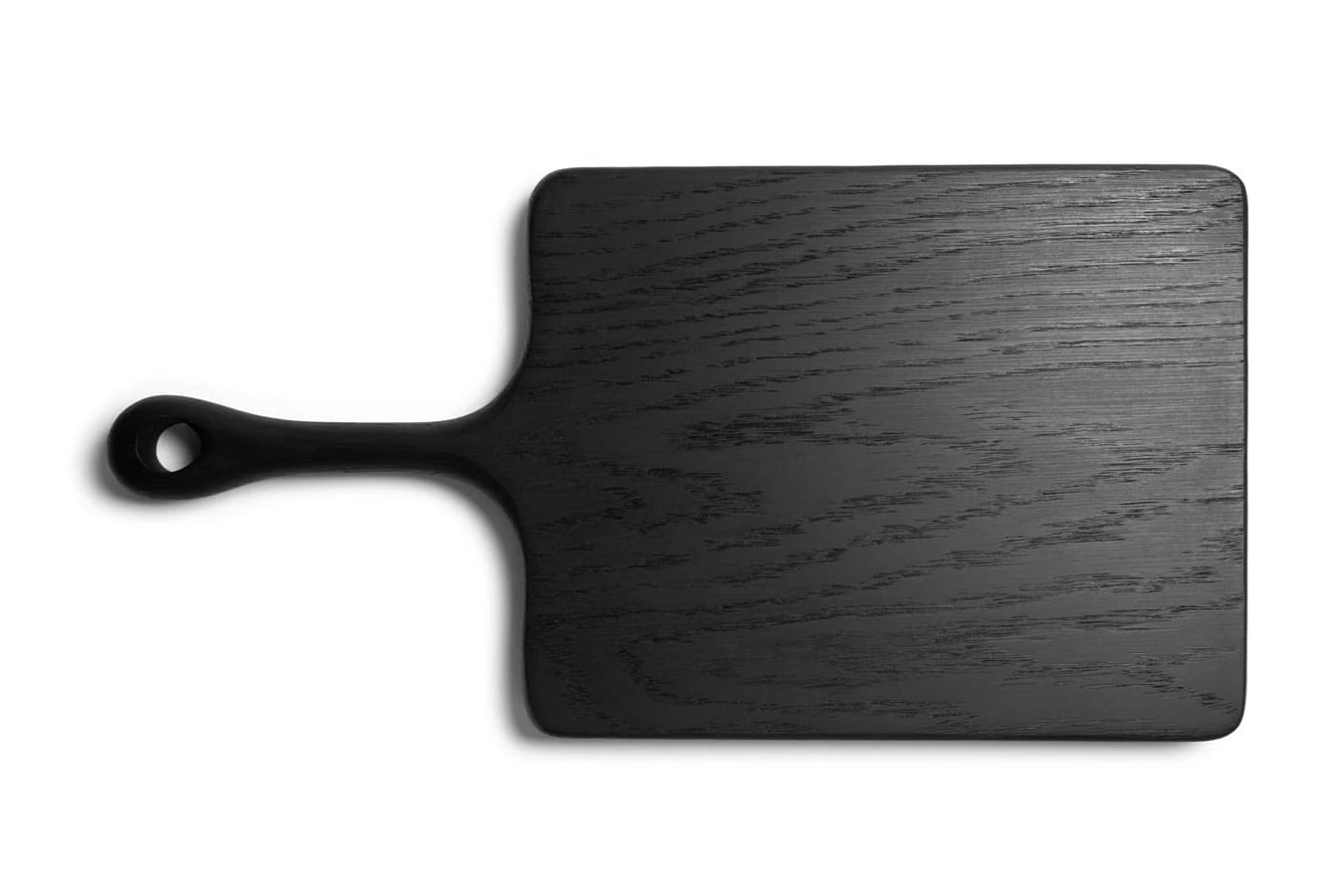 Blackline Boards
Handmade from white oak in a New York studio, Blackline Boards are stunning enough to hang on the wall for decorative purposes. They also perform like champions and develop a signature patina over time. Their monochromatic hues come as a result of a natural process, which cultivates the wood's tannic acid to create a resilient, food-safe, and pigment-free dye.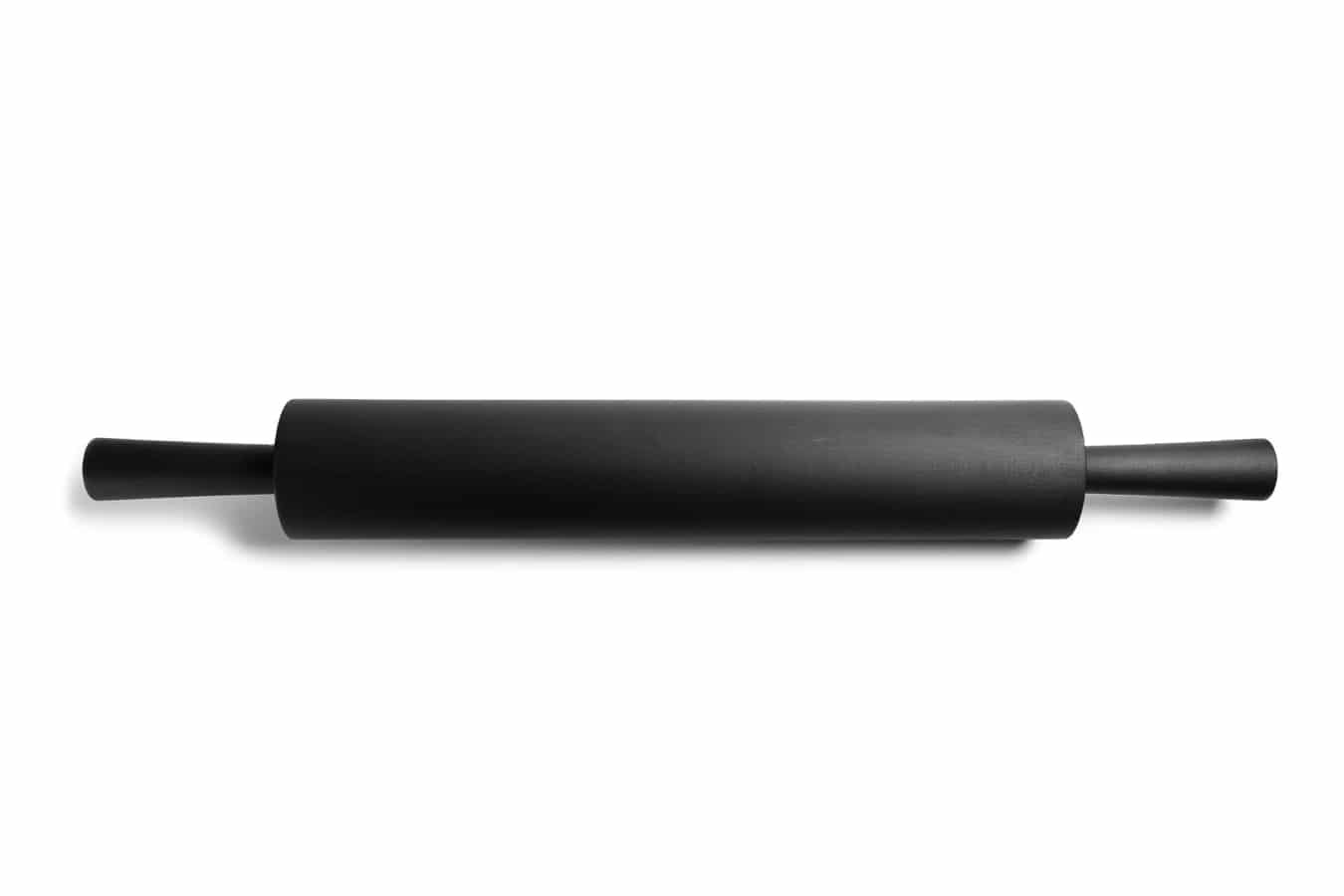 Blackline Rolling Pin
Like everything else from the brand, Blackline's minimalist rolling pin puts the standard fare to shame. Hand-carved from sustainably harvested white oak, its signature hue is the result of an oxidising process. Get rolling.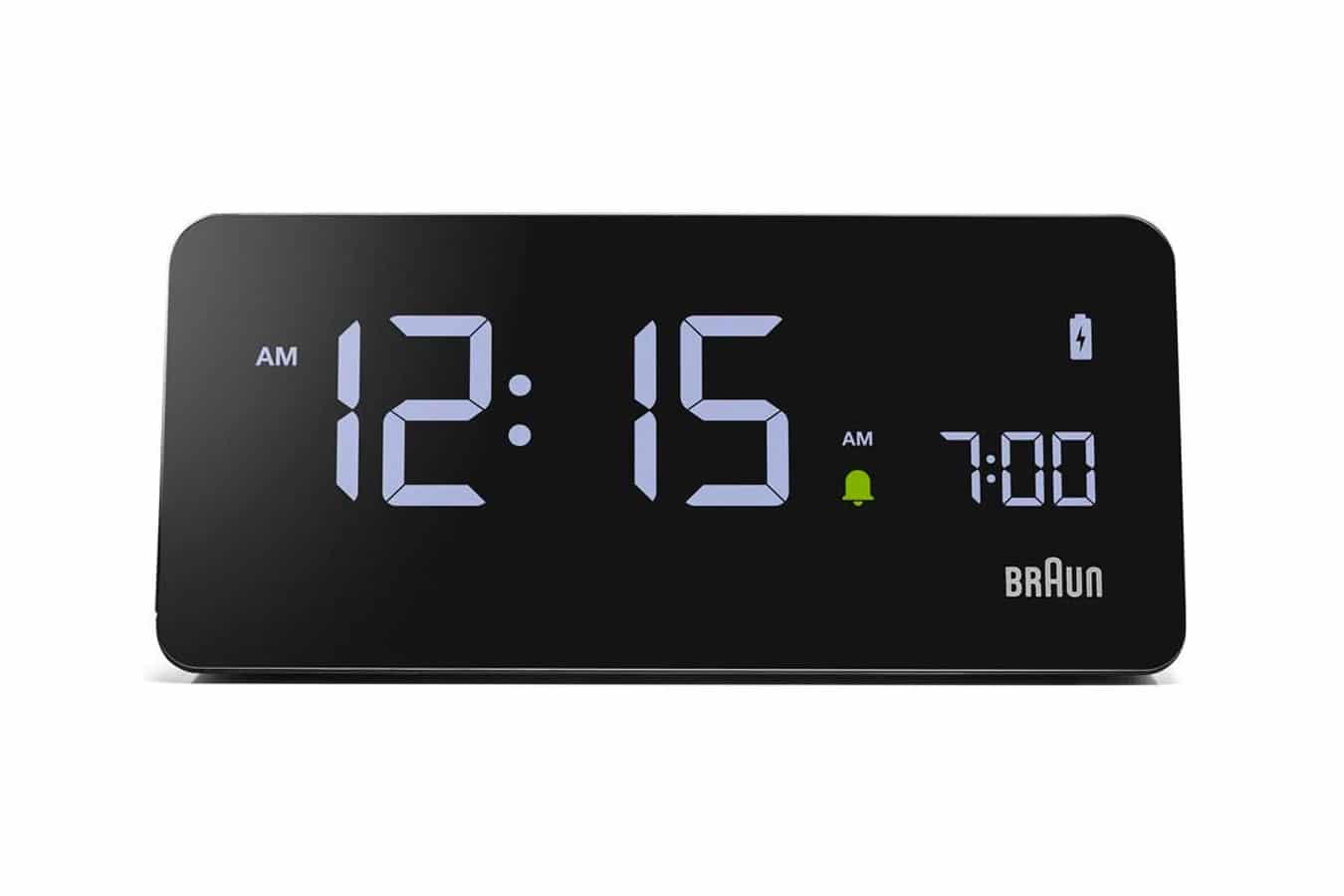 Braun Wireless Charging Alarm Clock
Bridging the gap between two worlds, this digital alarm clock takes visual cues from an iconic 1976 predecessor. In terms of performance, however, it's as modern as can be, complete with an LCD display, wireless functionality, and Qi-compatible 10W silicone charging pad around the rear.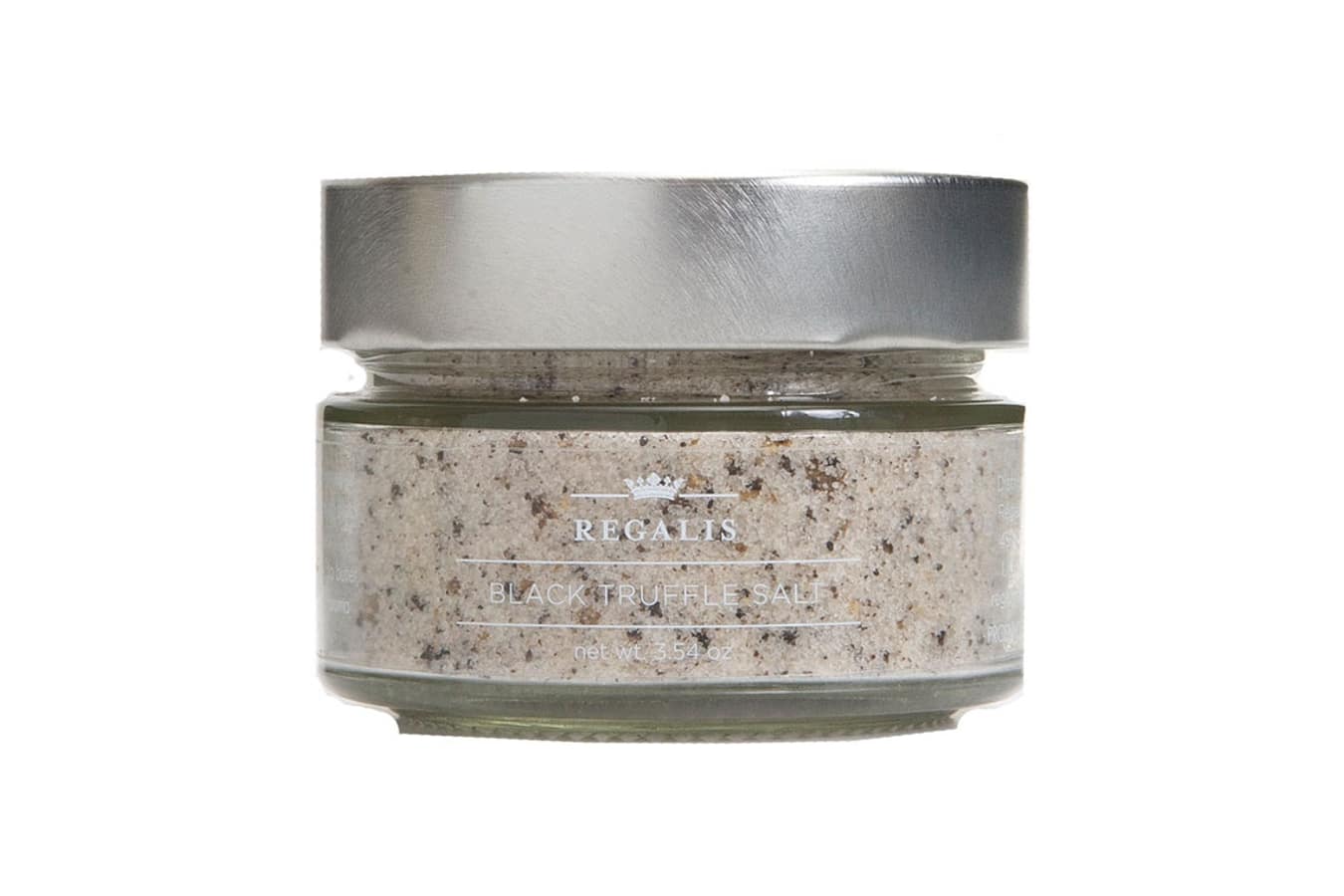 Black Truffle Sea Salt
If you know anything about food and flavour, then Black Truffle Sea Salt is a product that sells itself. This particular version is as tasty and aromatic as it sounds, blending Sicilian sea salt with bits of Italian black summer truffles. Use it sparingly or indulgently on a variety of snacks or dishes. Your palate will thank you.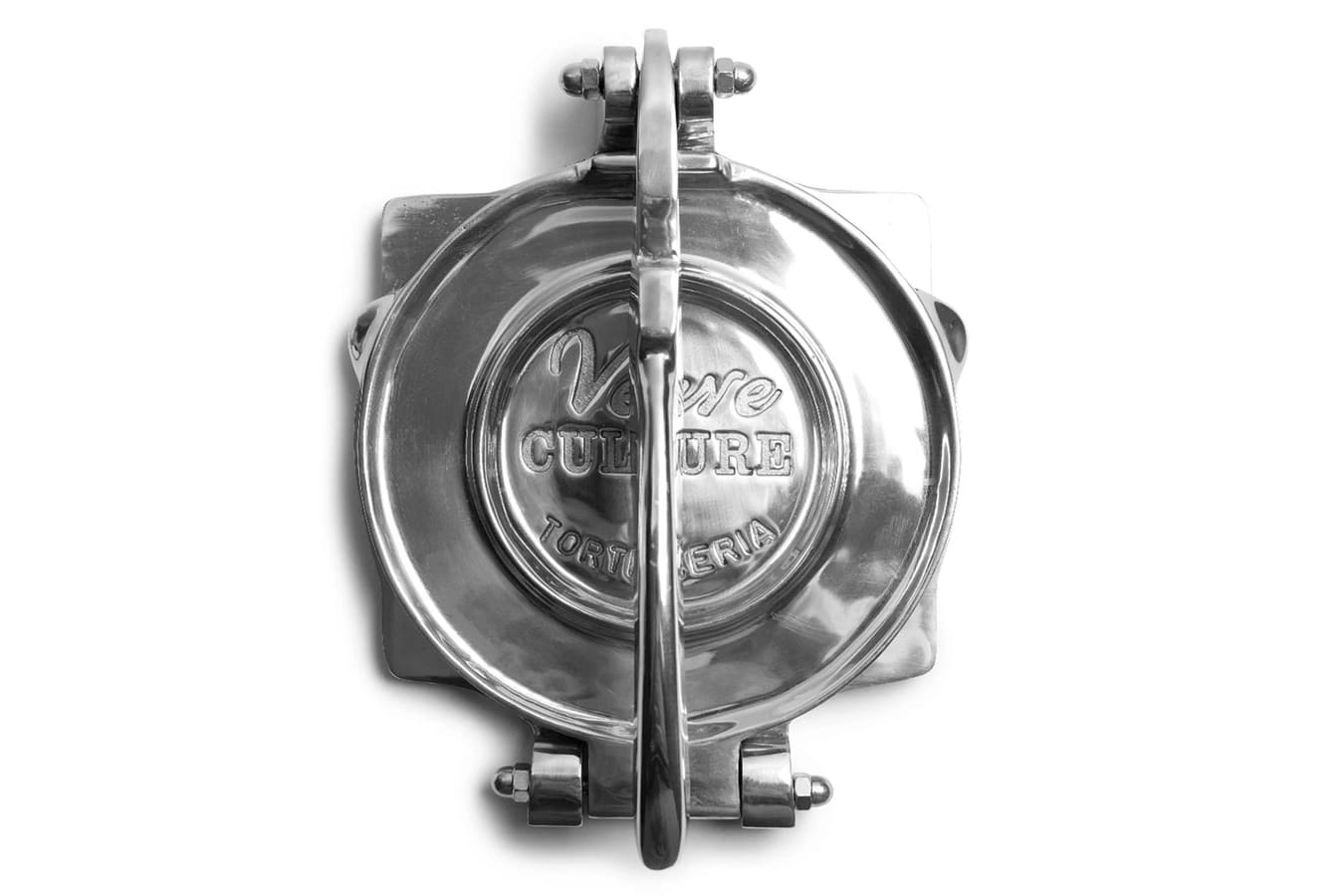 Verve Culture Tortilla Press
No one argues with fresh-pressed tortillas and you're not about to start. As you may soon discover, the process is relatively simple and straightforward. Load up on masa (corn) and water and then get yourself one of these beauties from Verve Culture. It's handcrafted from recycled aluminium and enhanced by an authentic polish.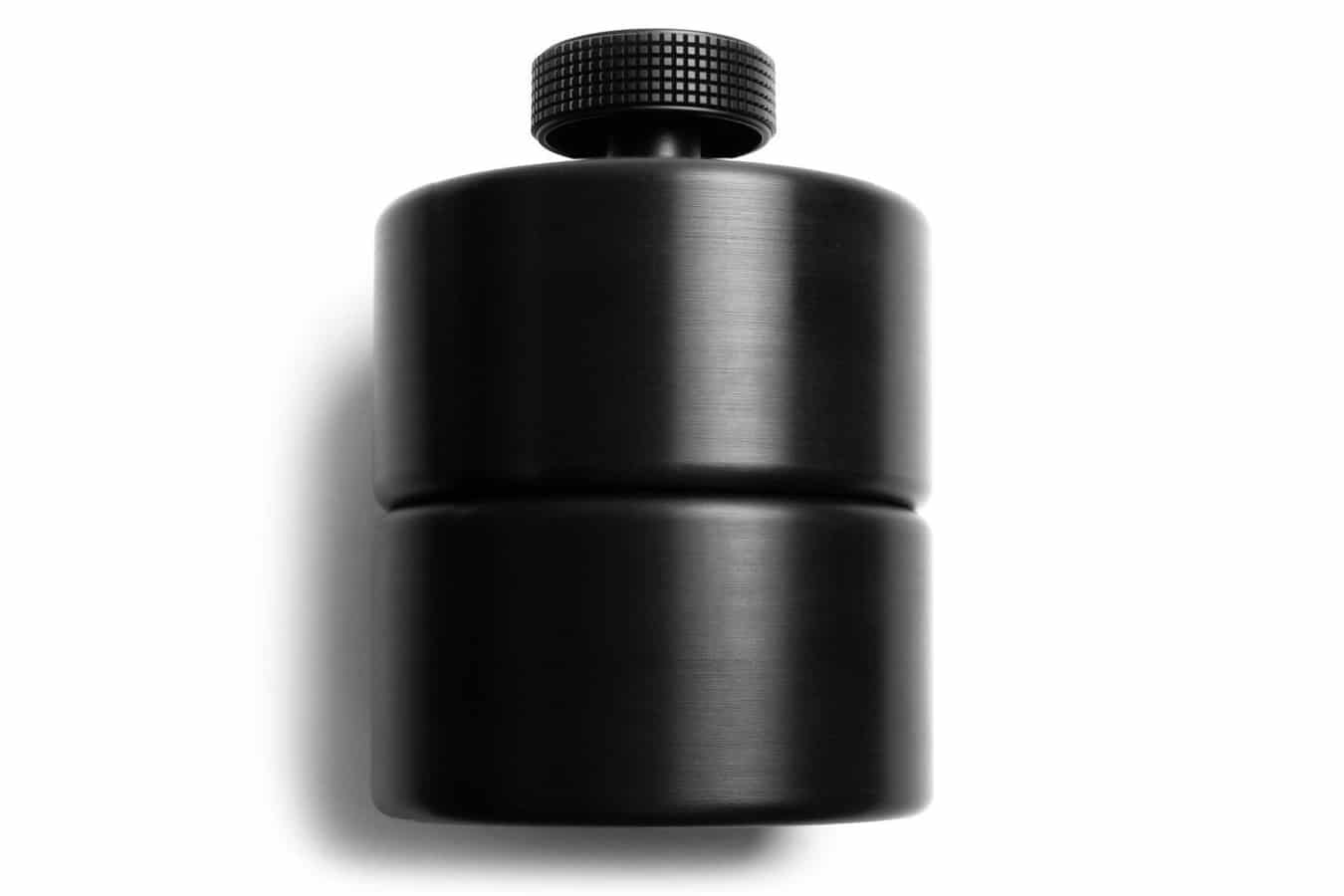 Aerospace Aluminum Ice Ball Maker
Don't settle for watery ice cubes when you can use solid ice balls instead. That brings us to this efficient machine of anodized aerospace-grade aluminium, which uses modern science to churn out a 2.75″ sphere in rapid time.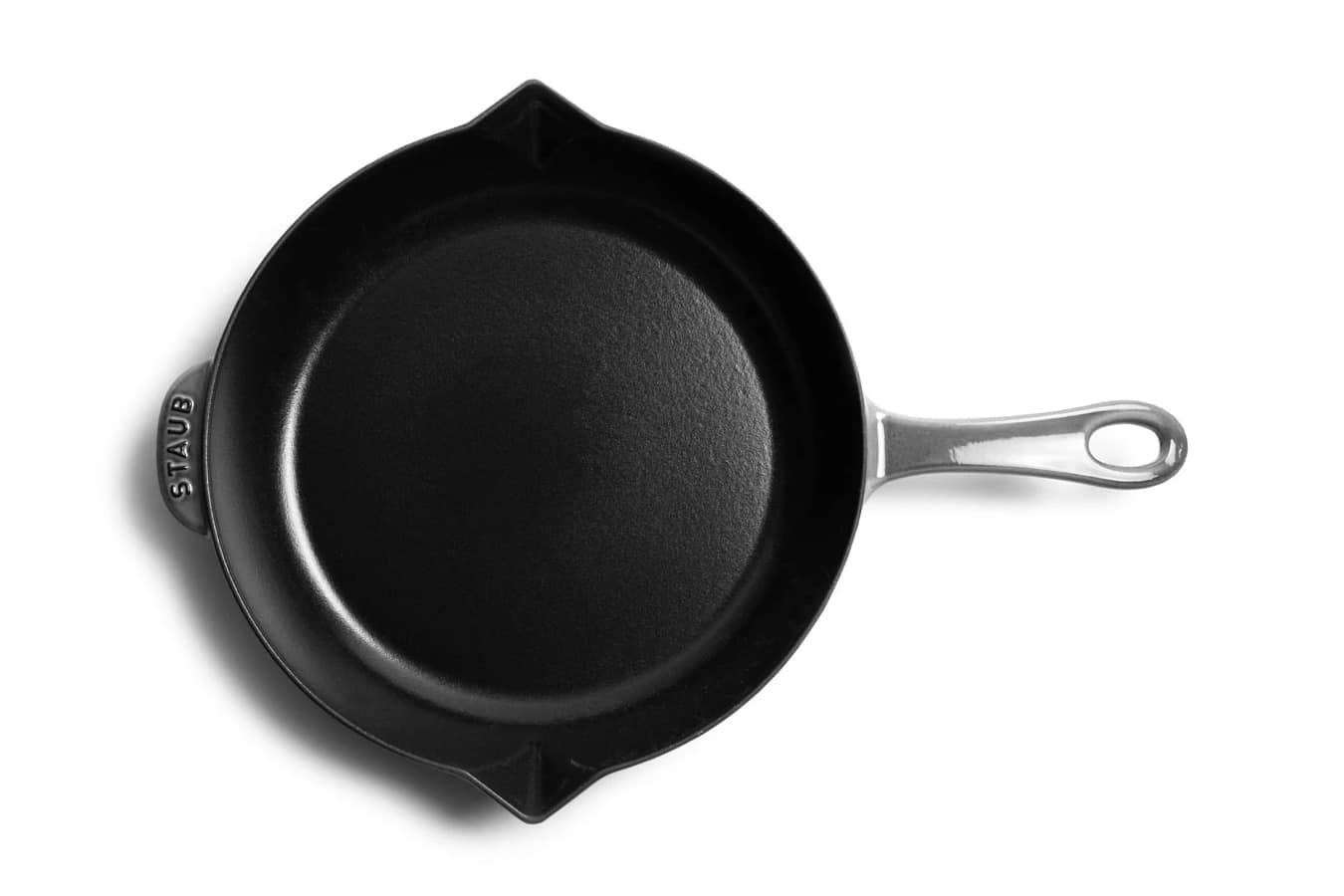 Staub Cast Iron Pan
Staub's 10″ cast iron skillet lives up to its stellar reputation with every cook. Its enameled matte black interior generates perfect browning, enhanced flavour, and balanced heat retention, amongst other things. Use the pan in ovens or on stoves and brace yourself for rustic deliciousness.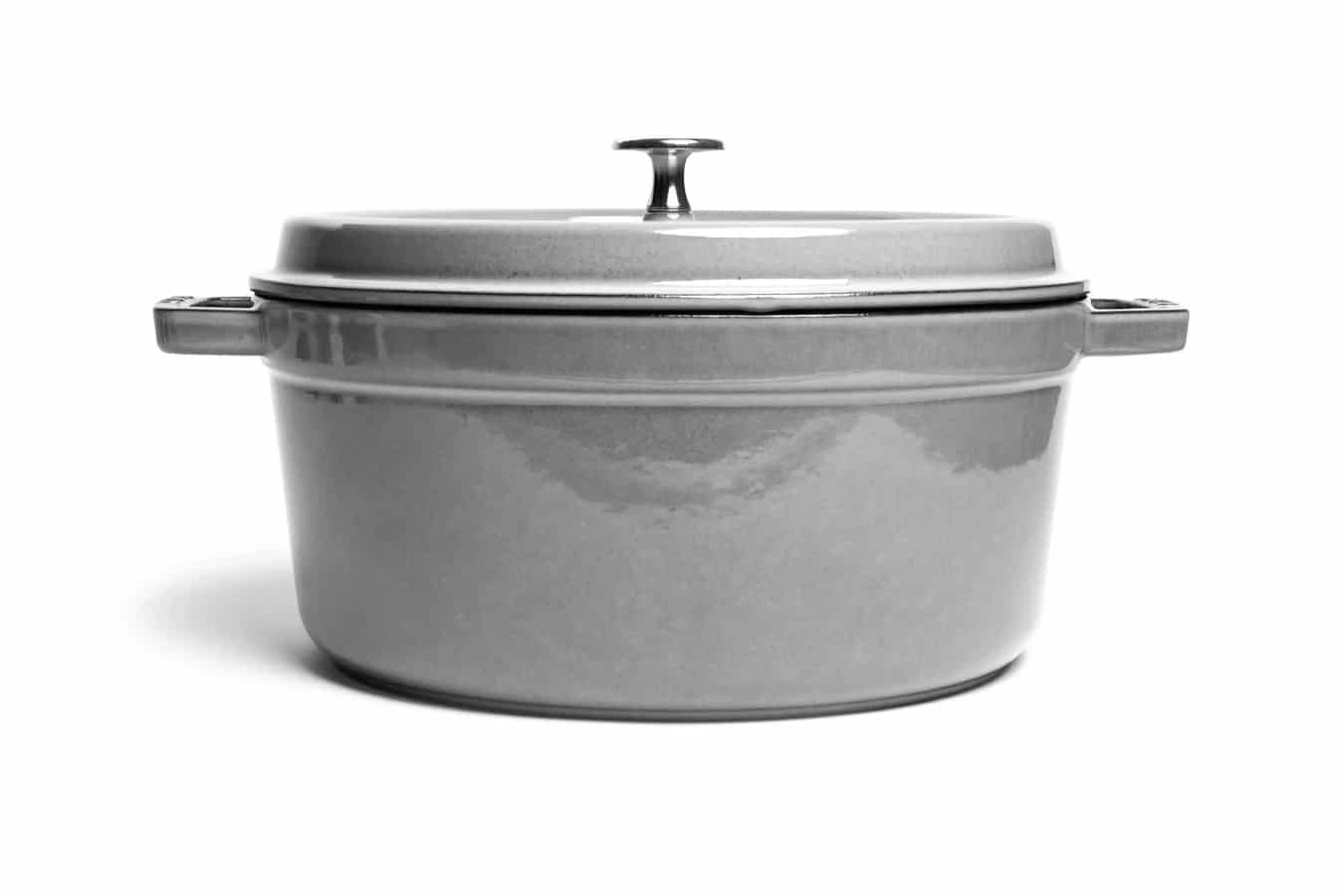 Staub Cast Iron Cocotte
Cast iron masters Staub offer their take on the 5.5 qt French Oven, which comes fully loaded with flavour-enhancing details. That includes tiny spikes along the lid for proper moisture circulation as well as a matte black enameled interior. Your kitchen is incomplete without one.
You'll also like:
Uncrate Supply #13 – Wellness Week
Uncrate Supply #12 – Super Surplus
Uncrate Supply #11 – Back in Black