Uncrate Supply #2 – Live Well
On this instalment of Uncrate Supply, we ask that you live right and live well. That means bringing high-quality products into your home, the kind of which provide seamless functionality while simultaneously sprucing up your decor. Exercise equipment. Audio gear. Even garbage cans. They're all available in superior form when you look in the right place and Uncrate is that place. Proving as much is our list of curated products lifted straight off the amazing site. Peruse, click, and live.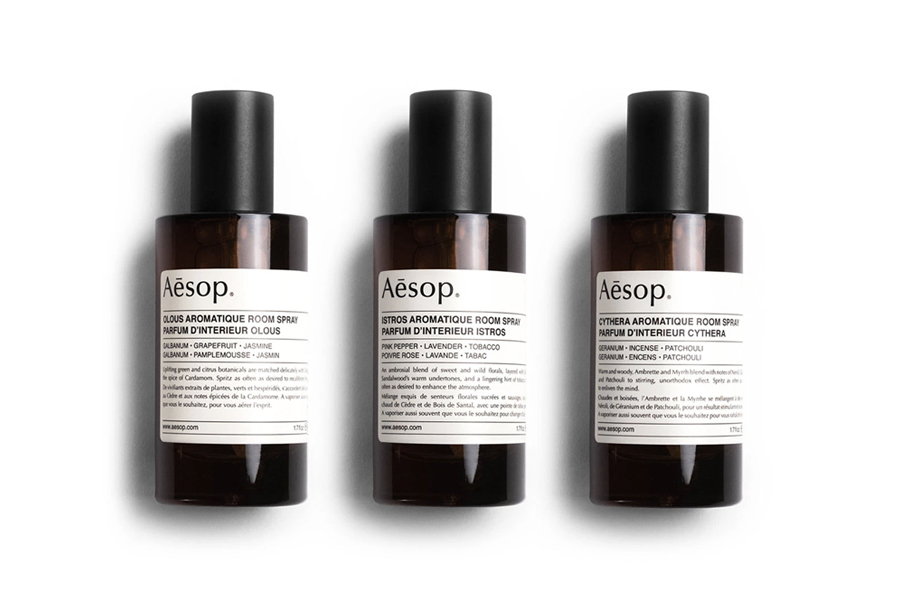 Aesop Room Spray Trio
Aesop makes some of the best skincare products on the planet and their calming room sprays are similarly superb. Made from all-natural formulas, they deliver refreshing aromatic blasts of scents such as incense and myrrh, wild florals, citrus, and cardamom. Just a spray or two provides peace of mind and nose alike.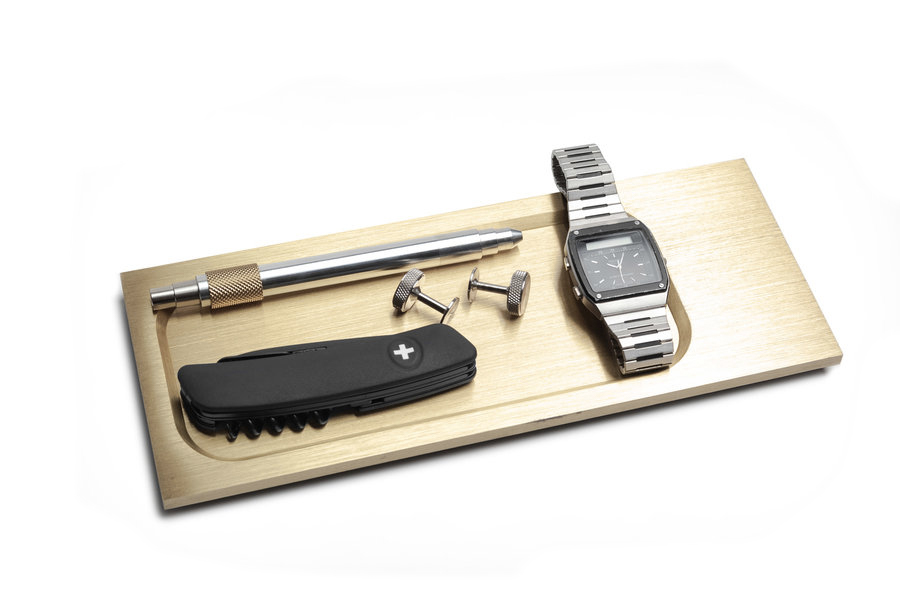 Buster & Punch Valet Tray
Machined from 6mm of solid brushed steel, brass, or black metal, Buster & Punch's sleek valet tray bridges the gap between minimalist aesthetic and industrial design. This is how to rest your EDC and other accessories in style. Expect it to last a lifetime.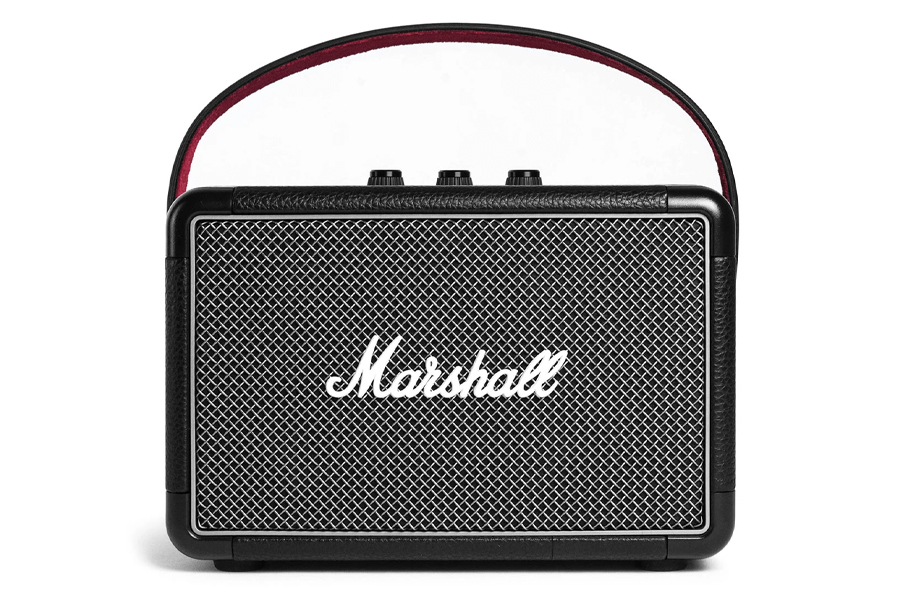 Marshall Kilburn 2 Speaker
From iconic audio brand Marshall comes the second generation of its brilliant portable speaker. Powerful, functional, and unmistakable, it features one 20 Watt Class D amp for the woofer and two 8 Watt Class D amps for the tweeters. That's joined by Bluetooth 5.0 with aptX for wireless sound and a 3.5mm input, should you want to plug it in. Water-resistant and good for up to 20 hours of playback on a single charge, this thing does it all.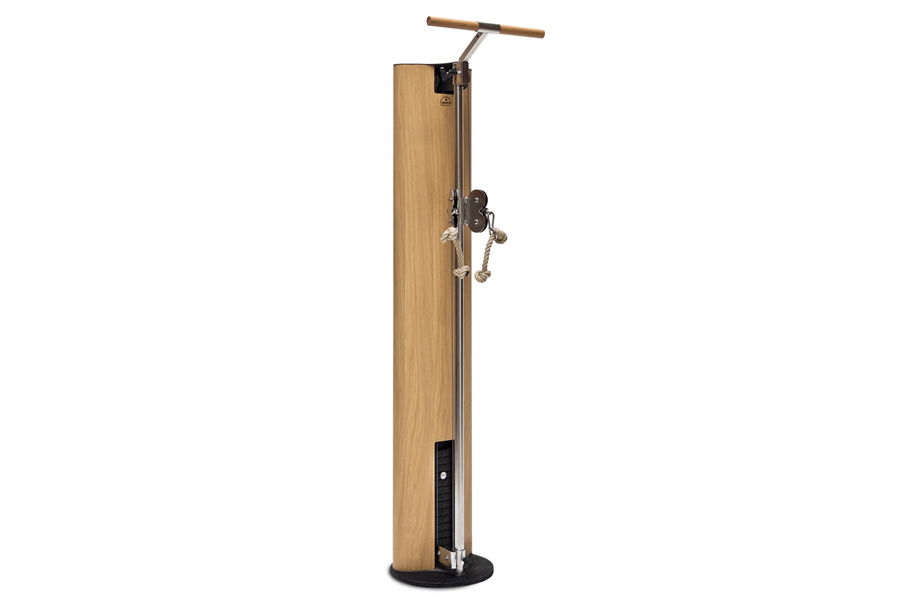 Nohrd Slimbeam Cable Machine
Between its space-saving design and wood-based construction, Nohrd's high-grade cable machine leaves nothing to be desired. Features include a seamless cable system, 14 rubberised weight plates, wooden chin-up bar, accessory adapter, rope grips and more. This is how to keep both yourself and your living space in shape during lockdown.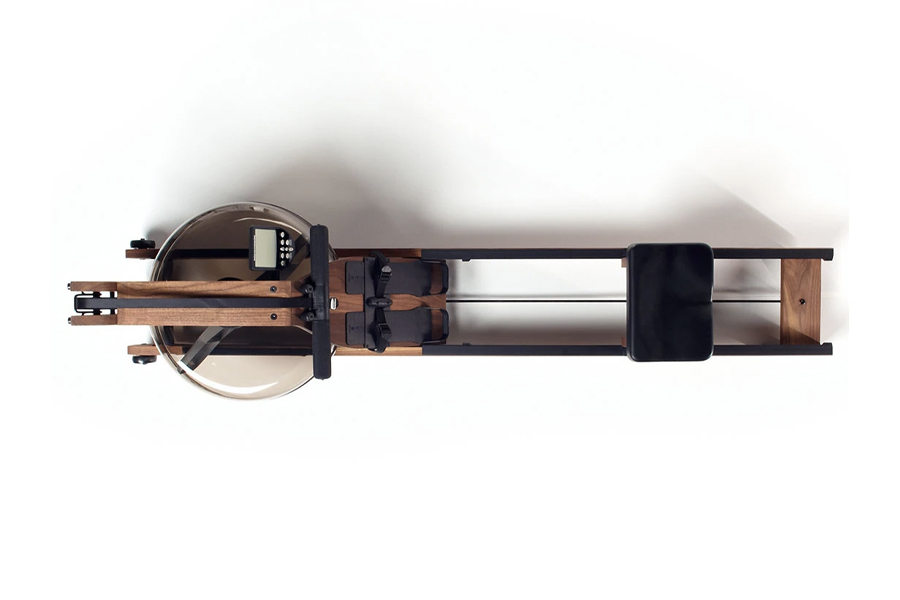 WaterRower Classic
Round out your fitness arsenal with this distinguished piece of exercise equipment. Built by hand from solid American black walnut, its distinctive WaterFlywheel emulates the rowing experience by way of actual water. Slide into the ergonomic seat and burn up to 1,000 calories per hour as you drift on the proverbial waves. Stow the machine away with ease or leave it out for decorative purposes.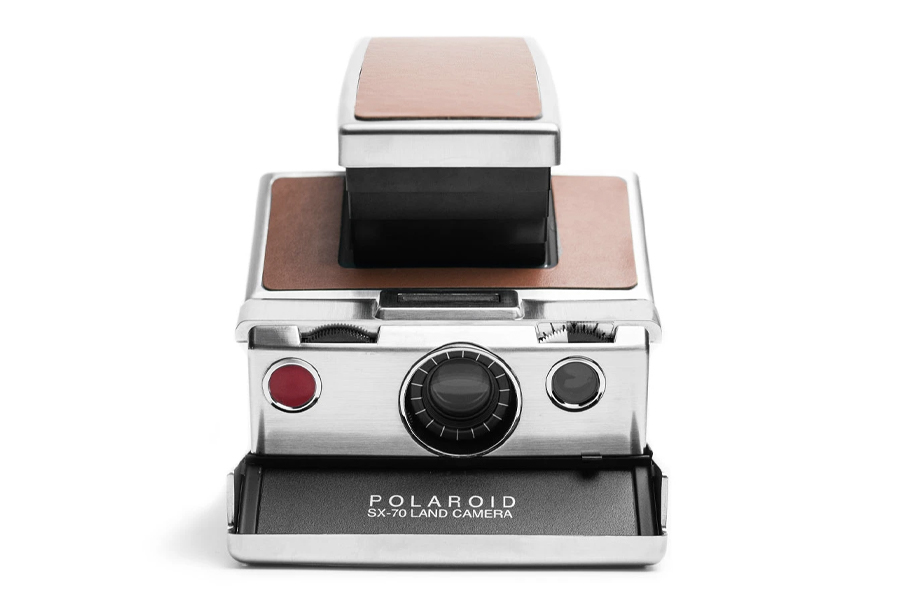 Polaroid SX 70 Camera
A retro stunner comes back to life with a little help from Polaroid Originals. Formerly used by icons such as Andy Warhol, the Polaroid SX-70 simply oozes with premium vintage charm. Each one has been fully hand-refurbished by the brand and works like new.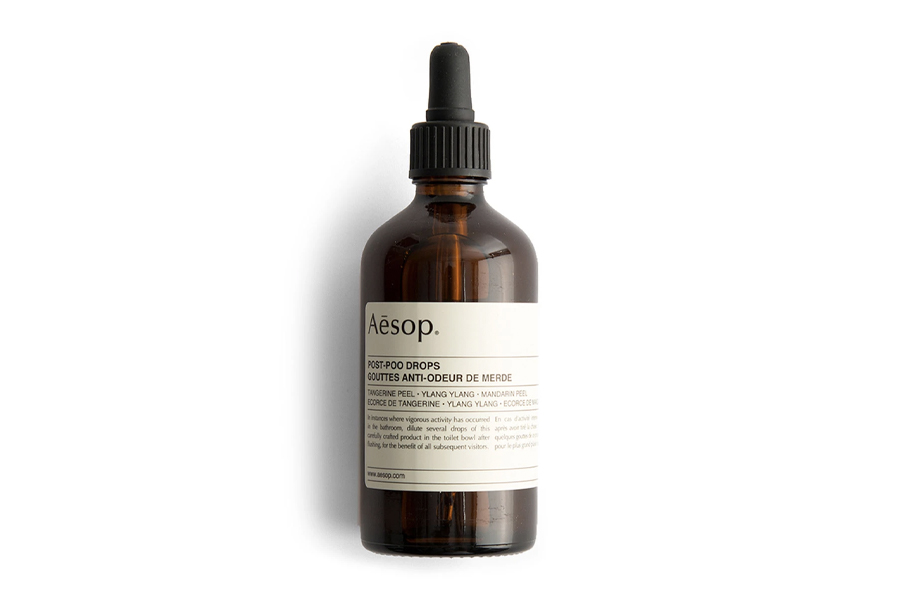 Aesop Post-Poo Drops
Nothing says good living more than a bathroom that smells better after you use it. Make it happen with these Post-Poo Drops from Aesop, which deliver notes of tangerine, mandarin peel, and other botanicals. Apply three drops to the bowl after you flush and put a few drops in the sink for good measure. Every home or apartment on the planet should come with this stuff!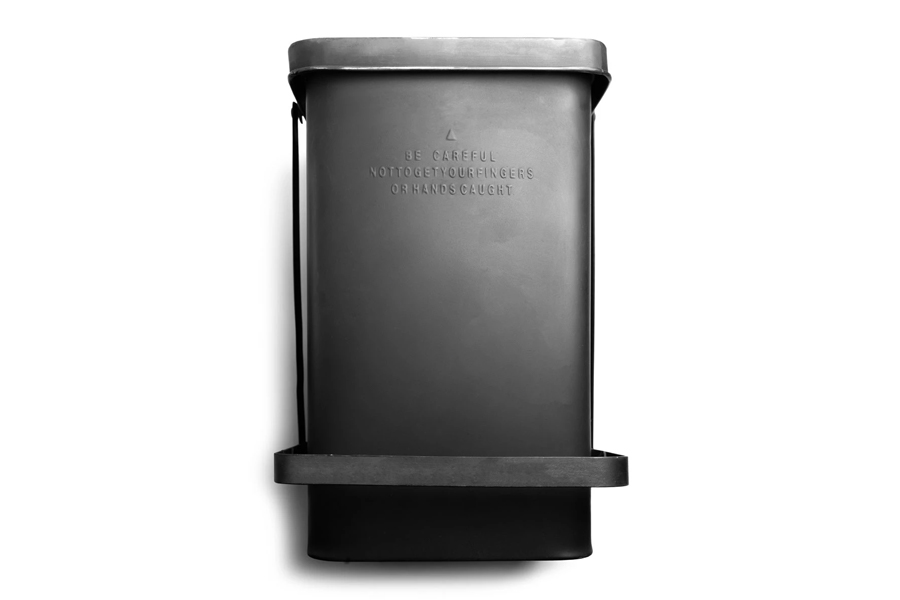 Puebco Vintage Trashcan
When is a trashcan so much more than a trashcan? When it's this one from Puebco. Individually handmade from reclaimed steel, it emanates with resolute distinction and serious presence. You'll be looking for excuses to use it. That said, please do your part to reduce excessive waste.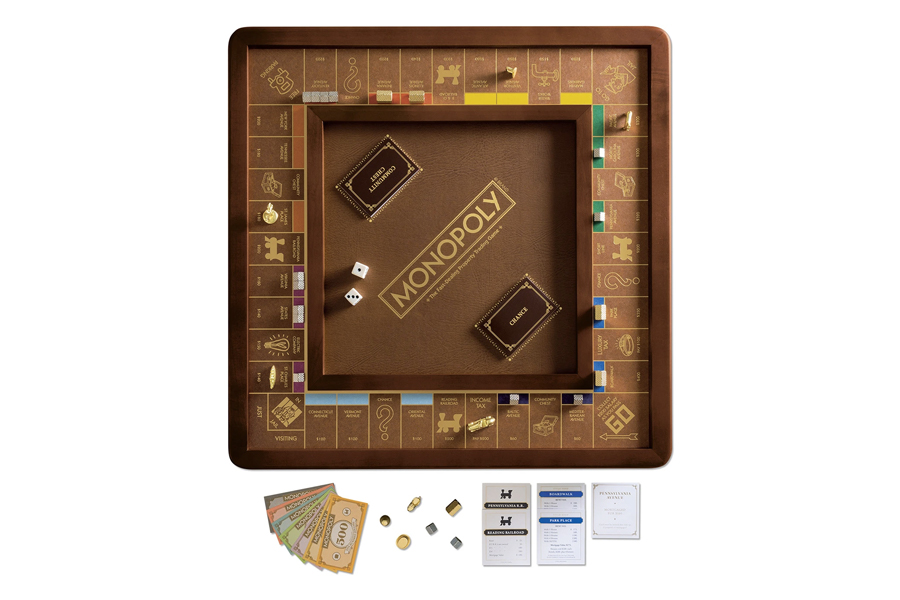 Monopoly Luxury Edition
The most classic board game of all time gets a luxury makeover and the results are extraordinary. Crafted from burl-finished wood and replete with die-cast metal drawer pulls, gold foil labels, and other elegant accents, this is the Monopoly set of true ballers and champions. Your next move is to swap out play money for the real thing.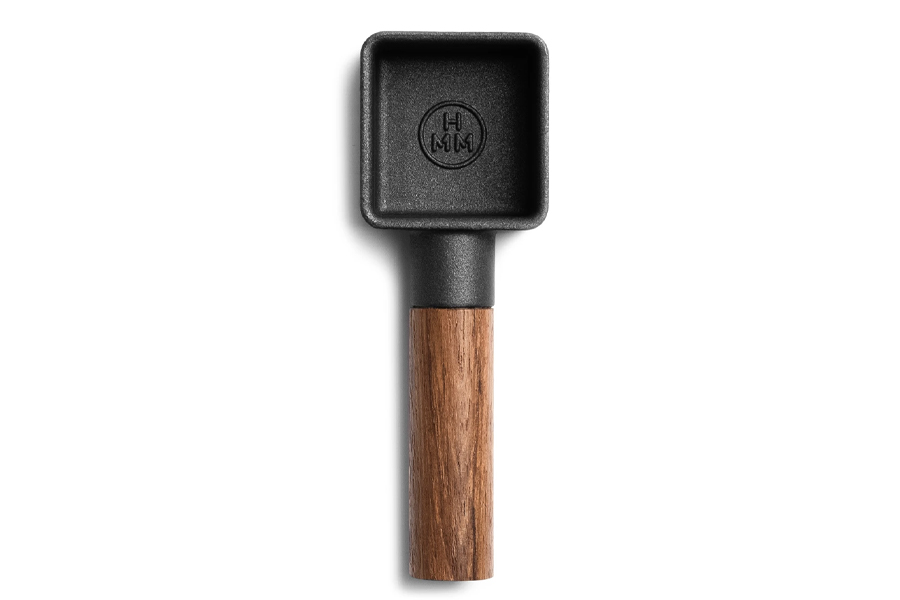 HMM Project Sqoop
Elevate your morning routine by grabbing this artisanal coffee bean scooper from HMM. Perched atop its teak handle is an indestructible bowl of cast iron. May it bring the same industrial flourish to your kitchen space that it does to the nearest boutique coffee shop.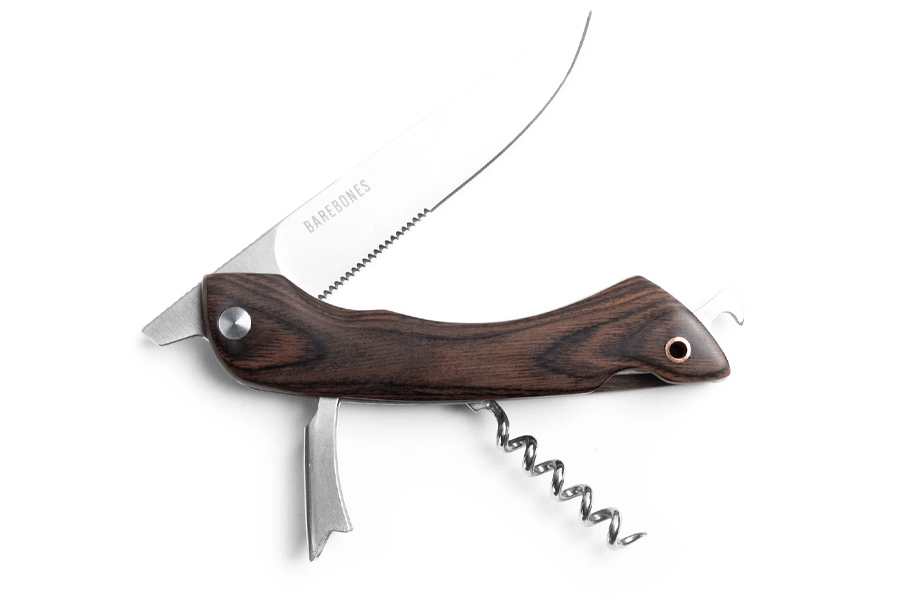 Barebones Picnic Knife
Superior to the standard counterpart in every way, this Picnic Knife from Barebones features a hardwood handle and 4″ half-serrated blade. That's joined by a robust fold-out corkscrew and built-in bottle opener. Equal parts strong and lightweight, this streamlined product is ideal for picnics and dinner parties and everything in between.
You'll also like:
Uncrate Supply #1 – Home Chef
Huckberry Finds – February 2020: Creature Comforts
Amazon Finds March 2020 – Home Gym