Best known as the long-running (as in 290 years and counting) brand behind some of the world's best cutlery, Germany's Zwilling have proven themselves no less adept at a host of peripheral categories. From high-grade cookware to vacuum-sealed storage sets to glassware and more, this company continues to perfect the art of modern culinary living. That theme certainly continues with their latest line of kitchen electrics, aka Enfinigy. Now available in the brand new colour of matte black, these everyday essentials combine German engineering and innovation with a sleek design language to crank up the dial on performance and style alike. They also come backed by some of the longest warranties in the industry, whereas Zwilling products are nothing if not dependable.
Improved efficiency and performance lies at the heart of the Enfinigy range, and so too does a conscious approach toward aesthetics. Consisting of blenders, kitchen scales, toasters, kettles, and accessories, the collection operates with absolute precision and boosts your decor in the process. It's not by chance that Zwilling has stayed the course for just under three centuries and here we have a perfect example of their forward-thinking mindset. If you're looking to bolster your kitchen arsenal, you can do no wrong with the following Enfinigy products: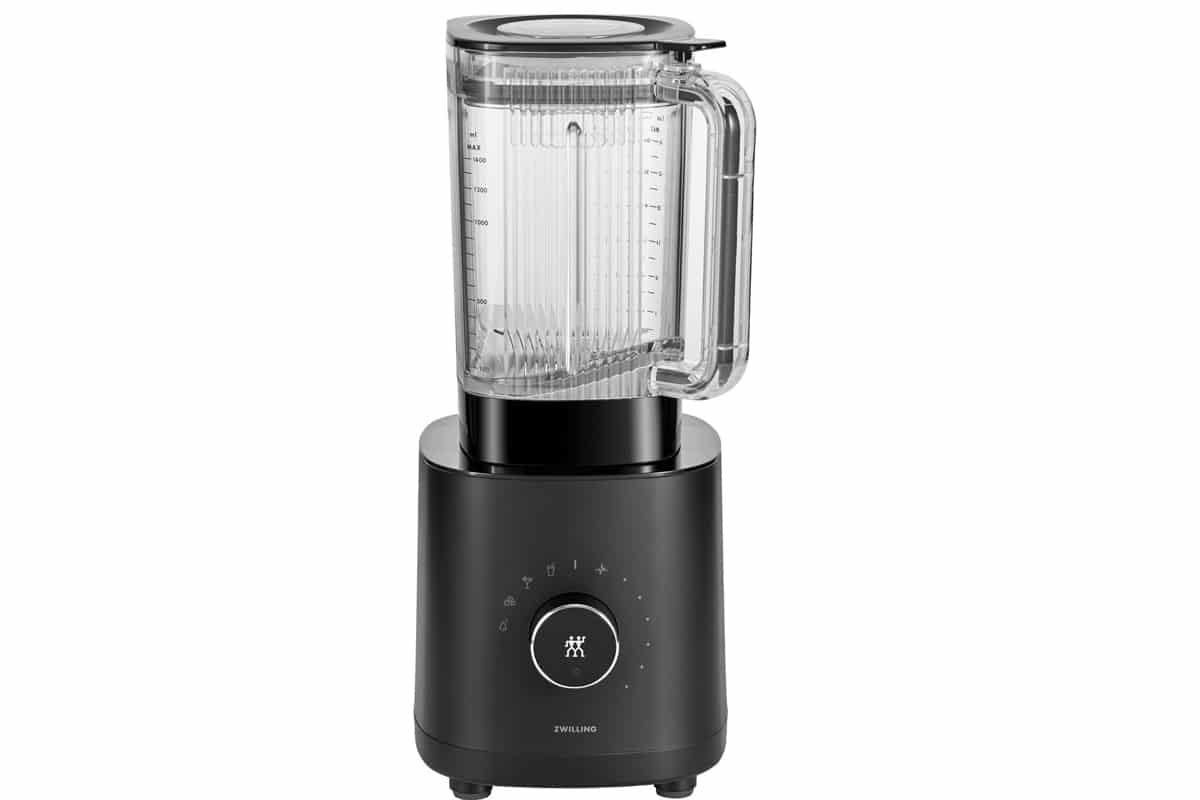 Power Blender
Modern by design and quite powerful, this high-performance blender runs on a 1400-watt motor and features a razor-sharp winglet blade of stainless steel. A true workhorse, it blends quickly and efficiently to deliver perfect texture every single time. Resistant to both hot and cold temperatures, it's also easy to clean.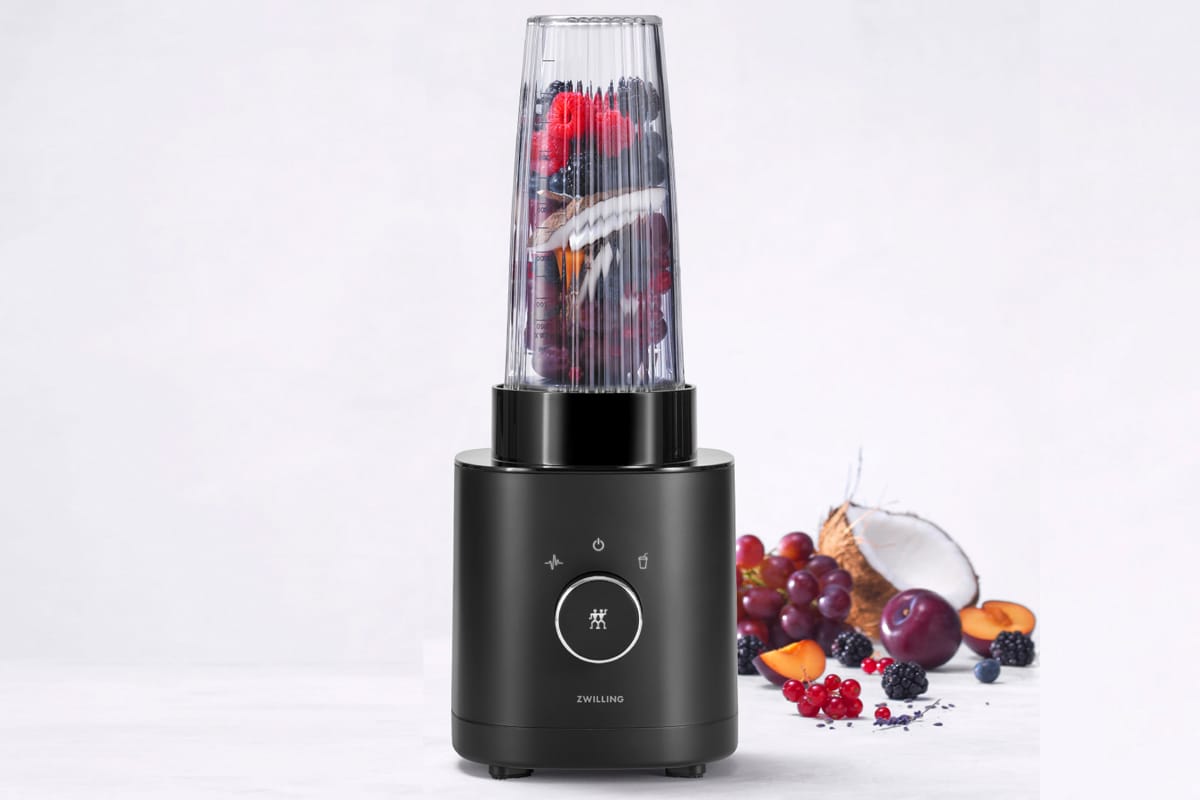 Personal Blender
Don't you dare call this compact blender a smoothie maker because it's so much more than that. Equipped with a stainless-steel Zwilling cross blade, it seamlessly goes to work on beverages, pastes, and various other concoctions. The blender jar also doubles as a portable handle bottle so you can take your drink to go. What's even better, is that the personal blender is currently on sale for more than 40% off! Get in quick.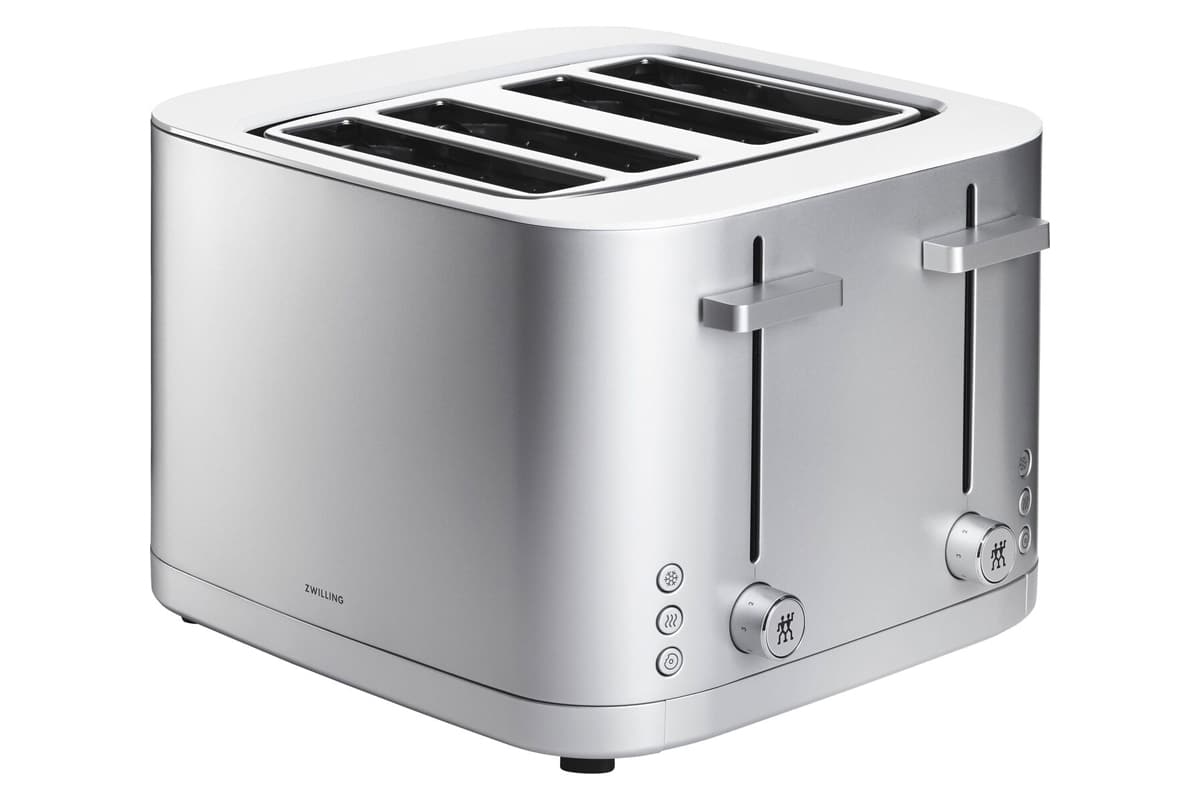 Toasters
Available in 2, 4, and long-slot configurations, Enfinigy Toasters provide multiple functions and look damn sleek. Use the adjustable browning control settings to find that ideal temperature and texture as you defrost bread, toast bagels, and more. Like every product in the range, this one is quite easy to clean.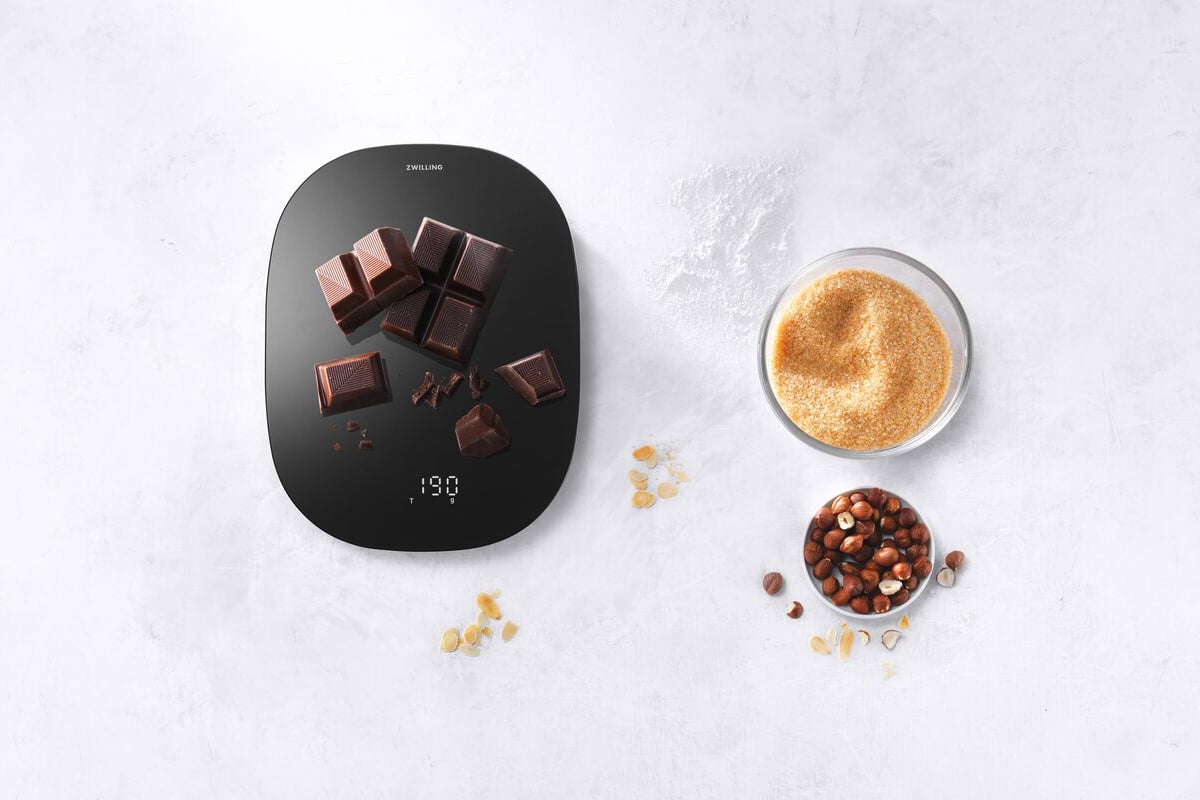 Kitchen Scale
With its large weighing surface, minimalist layout, seamless touch controls, and brilliant display, this high-quality digital scale takes the guesswork out of recipe prep with resounding efficiency. It delivers accuracy to 0.1 oz and can handle weights of up to 22 pounds. Your culinary arsenal is incomplete without one.
Kettles
Not to be confused with the standard counterpart, Enfinigy Kettles come with pre-set programs and remain cool to the touch on the outside, even as they keep your liquids piping hot within. Along similarly safe and optimal lines, the 70° lid opening prevents direct contact with steam. Both the Kettle and Kettle Pro are forged from stainless steel and that much easier to clean as a result.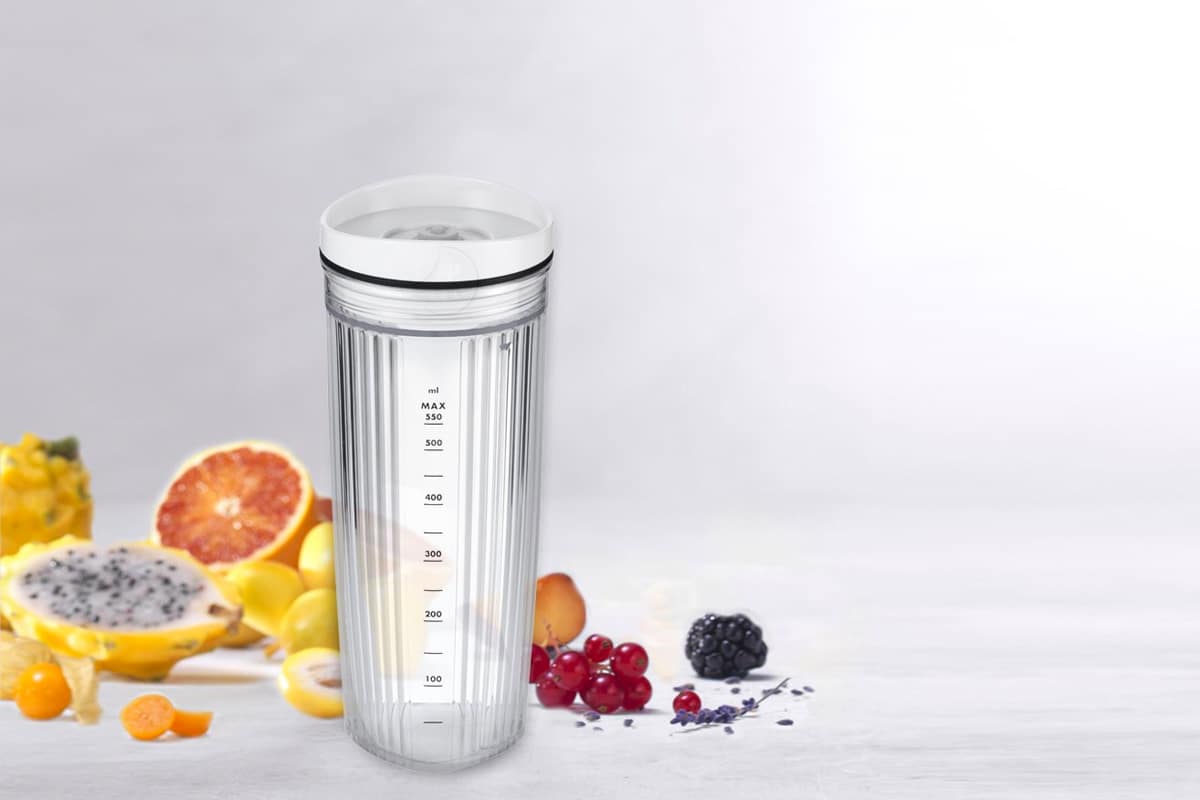 Zwilling Enfinigy Range
Empowered by German engineering, the Enfinigy Range offers the best of performance and design alike. Available in either matte silver or matte black, each product is dressed to impress, easy to clean, and backed by the longest warranties in the industry. Meanwhile, you knew that these appliances were long-lasting and high-performing as soon as you saw the name "Zwilling." Buy one or buy them all to upgrade both your kitchen game and decor in one fell swoop. That's just the way this brand rolls.