AirBuddy, the World's Most Compact Diving Gear Makes a Splash
AirBuddy is the world's most compact diving gear that's making a splash by eliminating the hassle and bulk of traditional SCUBA gear, resulting in easier and more accessible diving. It has the potential to revolutionise the way we explore the underwater world.
AirBuddy takes a traditional diving concept and reshapes it using modern innovations. We're not privy to the six patent pending innovations, although we do know how it works. AirBuddy consists of three main components: a battery-powered air compressor, a supply hose and a regulator. The compressor pressurises surface air and delivers it to the diver through the supply hose and regulator. The diving system provides 45 minutes of air, suited to a depth of up to 12 meters. Assembling the system takes only minutes and charging the 12V battery takes 3.5 hours.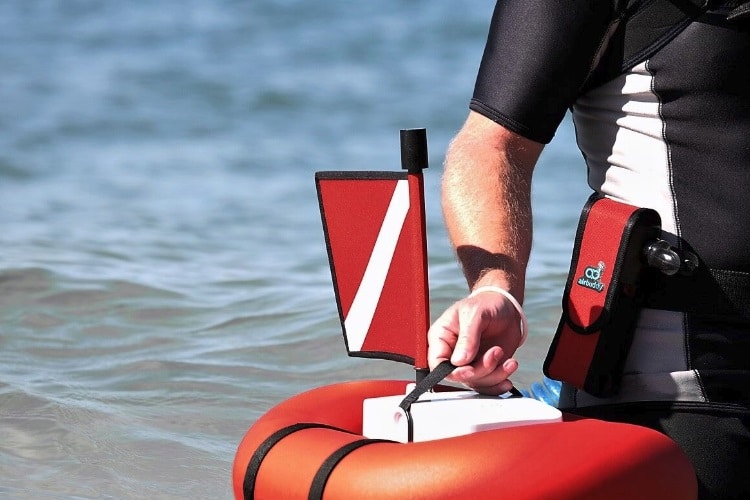 Thanks to its compact size, AirBuddy is easy to transport, even on a plane. This diving system is not created to replace SCUBA gear, rather, it's a new, different way for divers to see what the ocean has to offer without the need for an expensive, cumbersome set of tanks.
With diver training more accessible (and cheaper) than ever, initiatives like this are sure to be a hit amongst marine lovers new and old, and a great way to introduce yourself to the world of diving in a safe way.
AirBuddy is an awesome Aussie start-up idea that's seeking funding on Kickstarter. It's a concept worthy of your dollars, and in return, you can explore and appreciate the beauty of our marine life.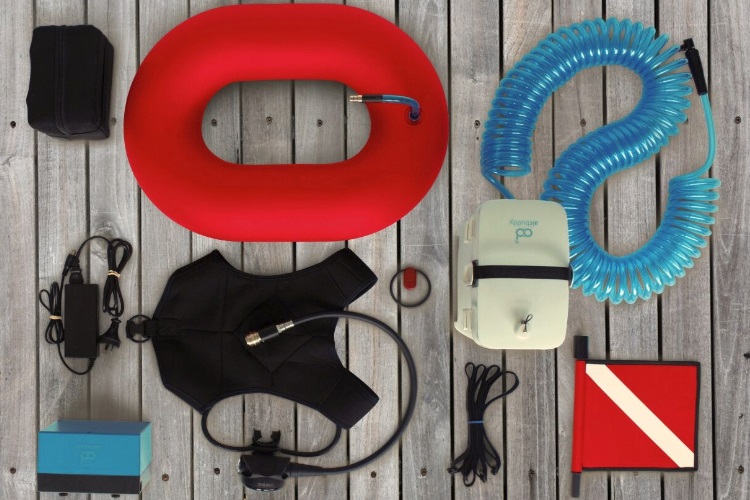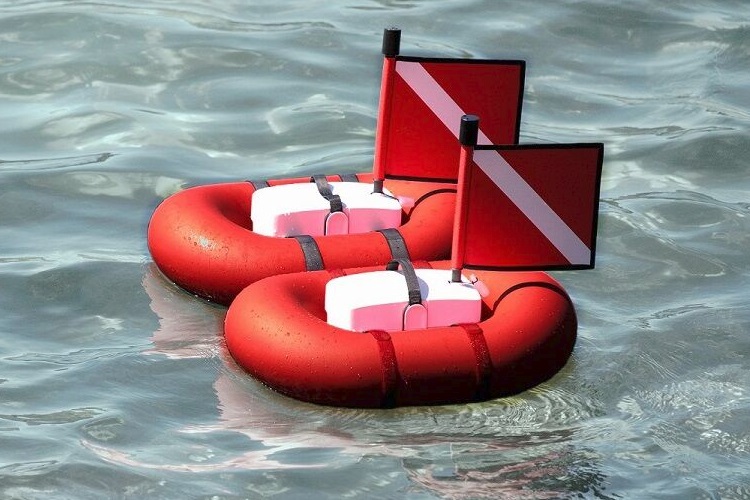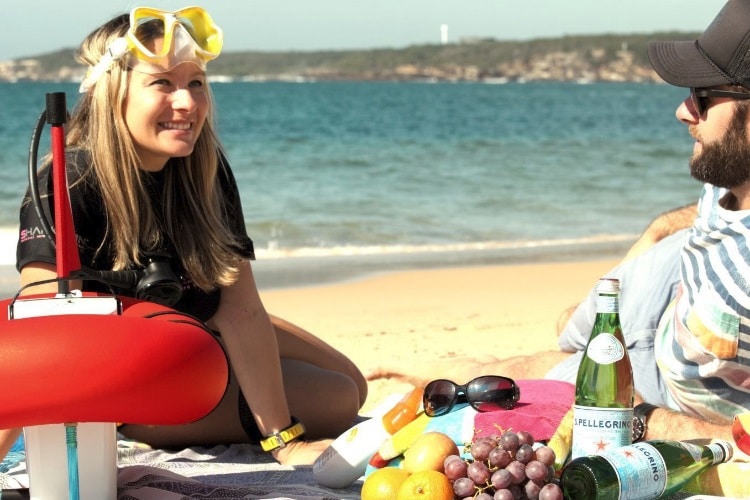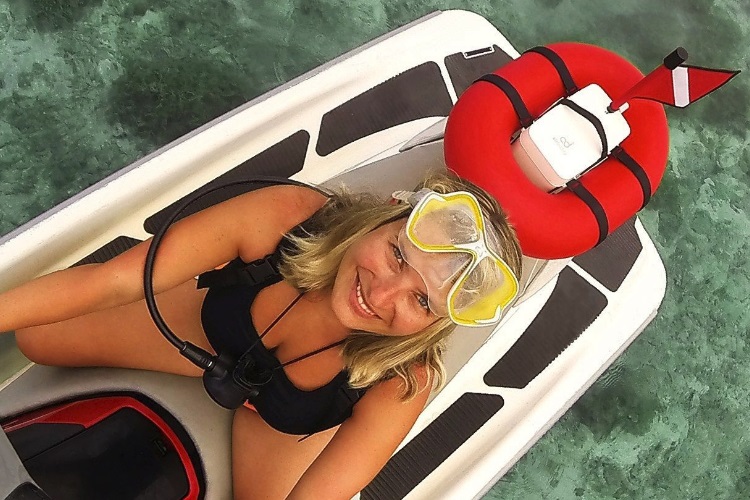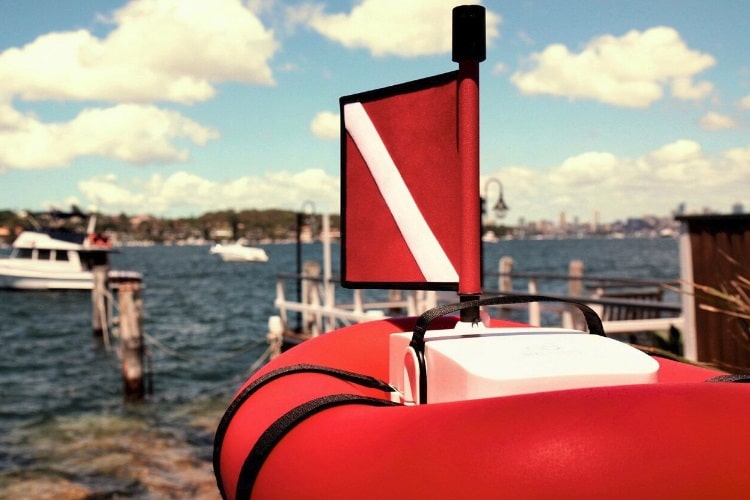 Have you subscribed to Man of Many? You can also follow us on Facebook, Twitter, Instagram, and YouTube.