Barebones Japanese Nata Tool Lets You Chop with Fervor
The Barebones Japanese Nata Tool uses a time-tested design to make your time in the wild simpler. The nata is a traditional style tool used in Japan for gardening and forestry. The Japanese would use it to chop kindling, cut or prune trees and bushes, and to debark and split smaller logs. Usually, nata are only sharpened on the right side of the blade so that, when you are pruning branches, you can put the blade right next to the stem or the trunk of the tree without damaging it.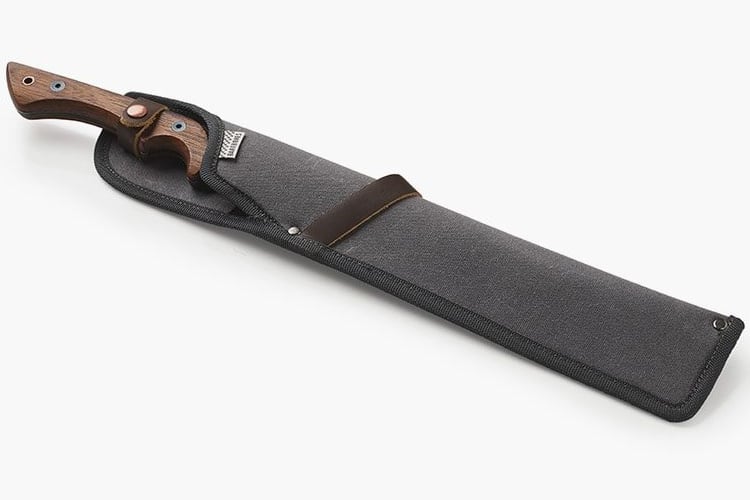 The Barebones version took that design and put together an impressive blade that you can use to do all that the original nata did and more. The blade is made of stainless steel and has a solid steel core. The tang of the blade extends all the way through the hardwood handle, creating better stability and a heavier swinging weight. The blade measures a whopping 12 inches, making this nata more machete than folding knife. Total length comes in at nearly 20 inches; the weight is 2.25 pounds. The handle is made of hardwood with a walnut finish and is attached with copper pins.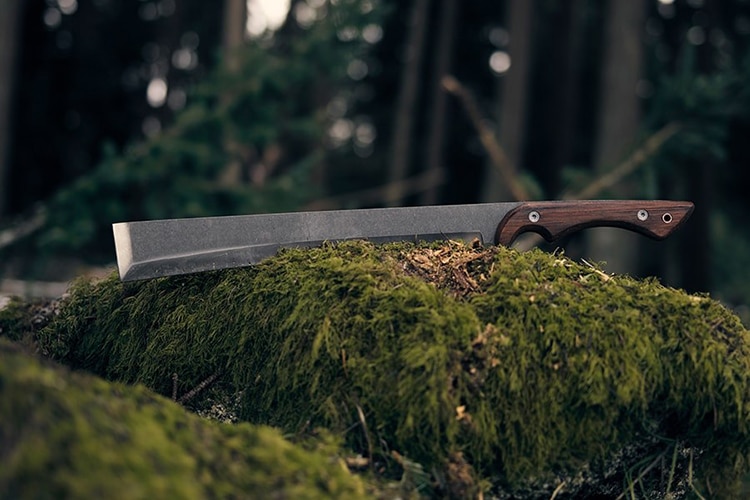 Little will stand in your way with the Barebones Japanese Nata Tool. The traditional design is also a welcome departure from the dime-a-dozen forestry and garden tools that you see everywhere. Plus the added weight will make cutting through the jungle less a chore as you blaze your trail.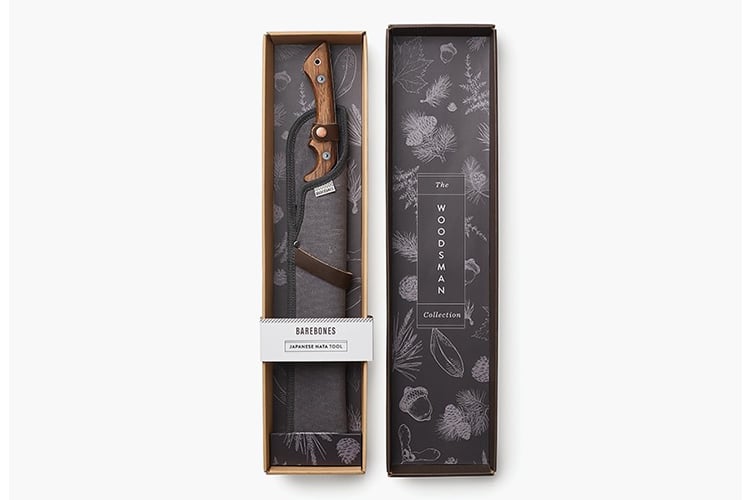 Have you subscribed to Man of Many? You can also follow us on Facebook, Twitter, and Instagram.