Australia is prone to bushfires, flooding and it's not uncommon for storms to cause a blackout. These life-threatening situations can arise at a moment's notice, which is why you need to be prepared. A well-stocked survival kit can help protect you and the family through these worse case scenarios until help is found or the conditions subside. We're not saying you should go full-blown doomsday prepper. Just keep these 13 items on hand to help you through emergencies. Here's what you need: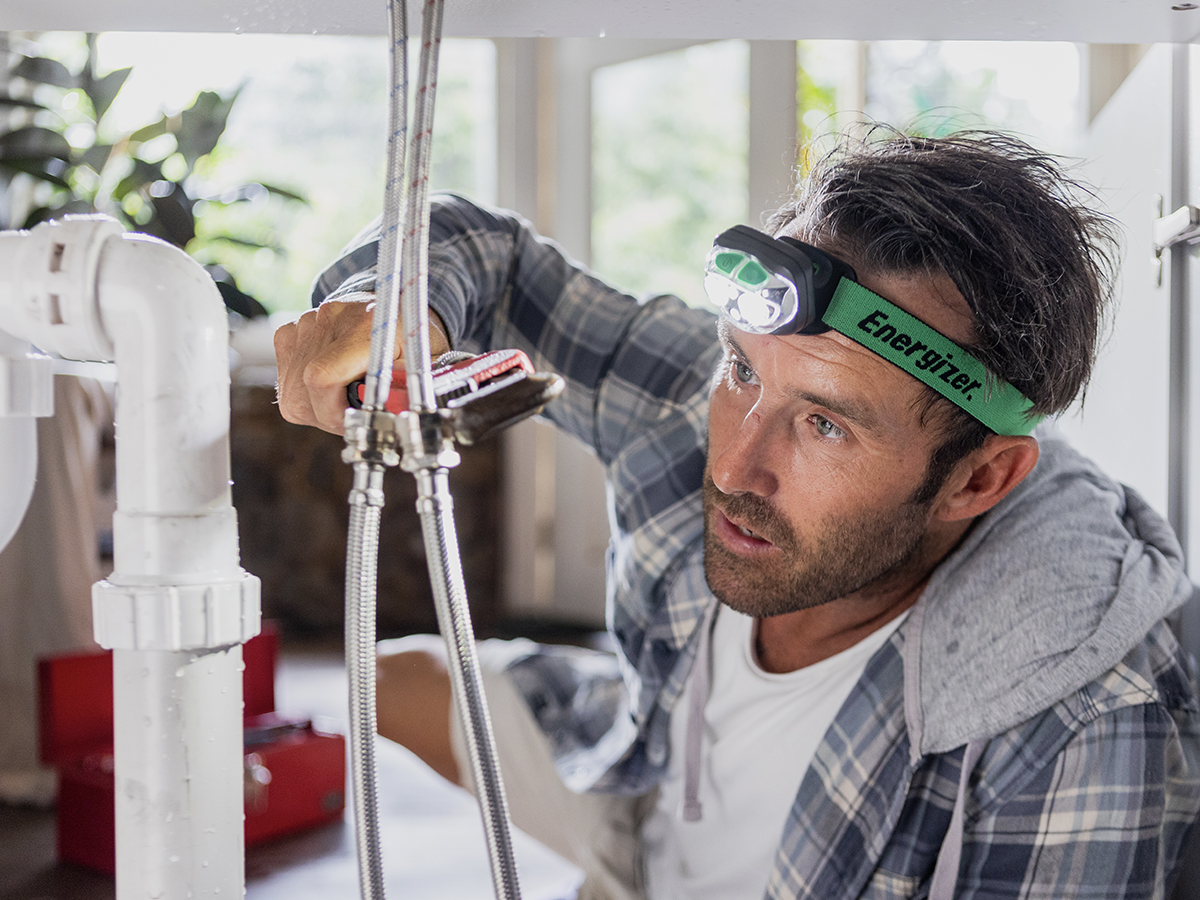 1. Reliable, High-Quality Torch
One of the most common emergencies is a blackout, so owning a reliable, high-quality torch is a no-brainer. We recommend a headlamp because it keeps the hands free and illuminates your line of sight. The Energizer Vision Ultra Rechargeable Headlamp is a great choice thanks to its 400 lumens of brightness, 80-metre beam distance and up to 15 hours of use on a single charge.
2. At Least 10 Litres of Water Per Person
The human body requires at least 10 litres of water every three days to keep headaches, cramps and fatigue at bay. So couples should stock at least 20 litres of water, families of four 40 litres and so on. If you've got the space, it's worth keeping some extra on hand for cooking and bathing.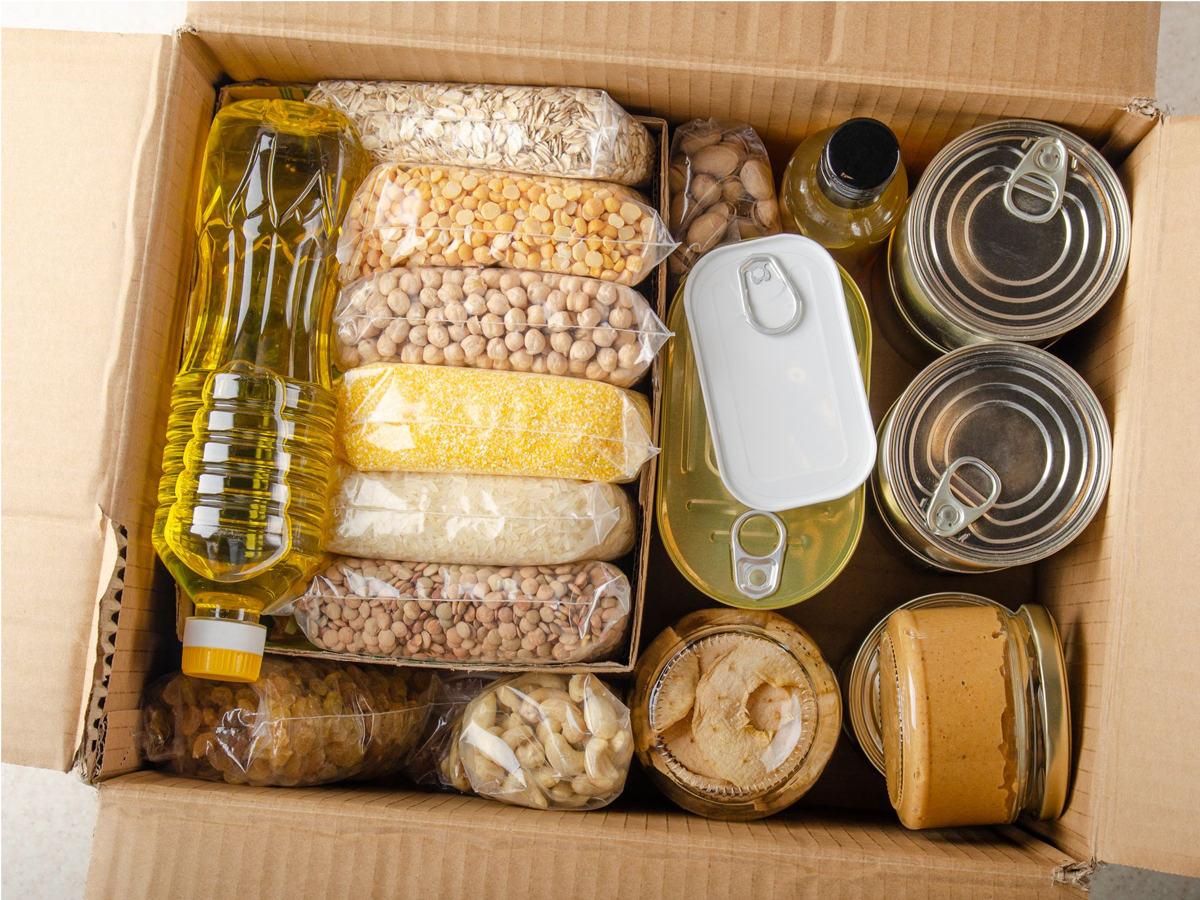 3. Canned and Long-Life Foods
Dried foods can last up to a year unopened, and canned food lasts indefinitely, so long as the cans remain in good condition and free from rust. So keep some of these essentials stored in the back of the pantry or a cool, dark and dry place, and you never know when they'll come in useful.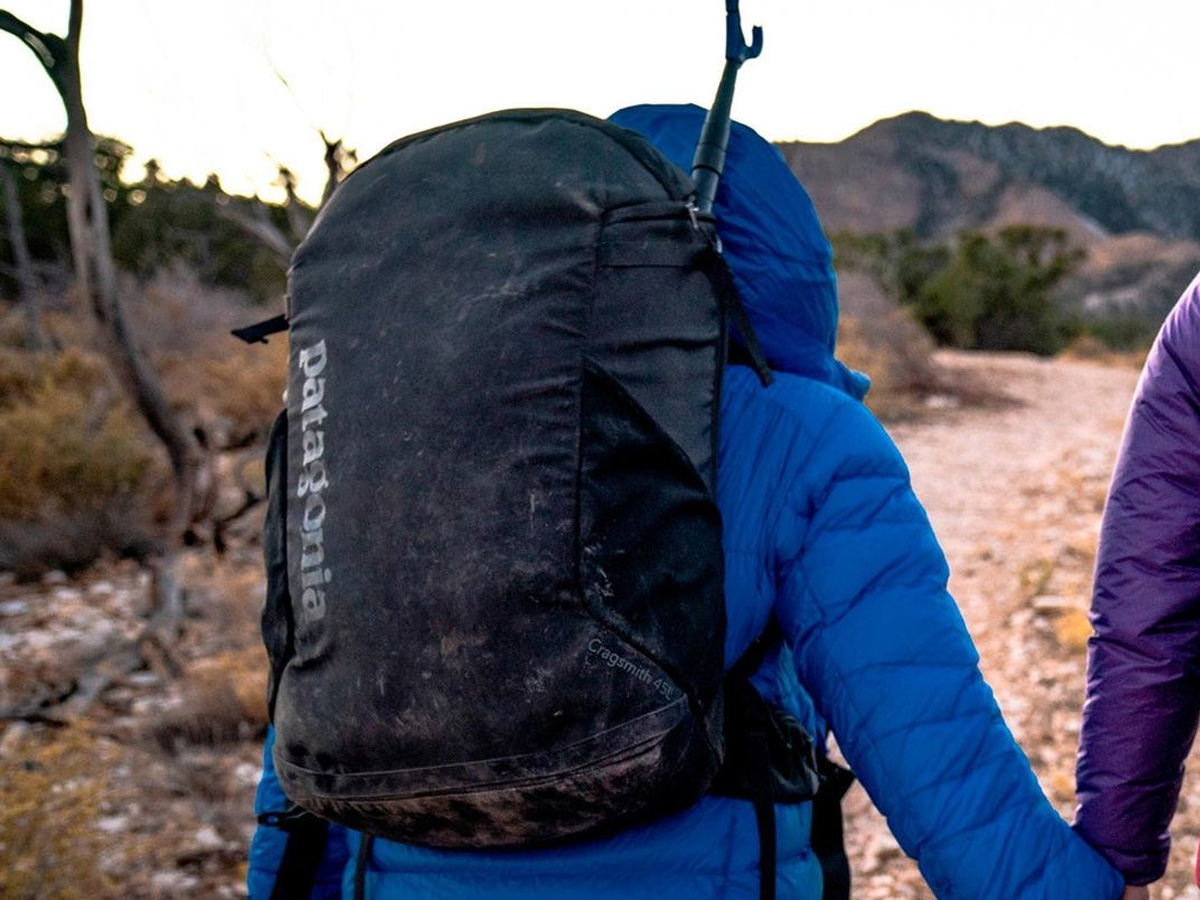 4. Heavy-Duty Backpack
If the home becomes unsafe and you're forced to leave, a heavy-duty backpack will be necessary for hauling survival items to the new destination. Equip one with plenty of compartments, including a waterproof section if possible for smartphones and Energizer batteries. The heavy-duty pack also makes a great camping backpack between crises.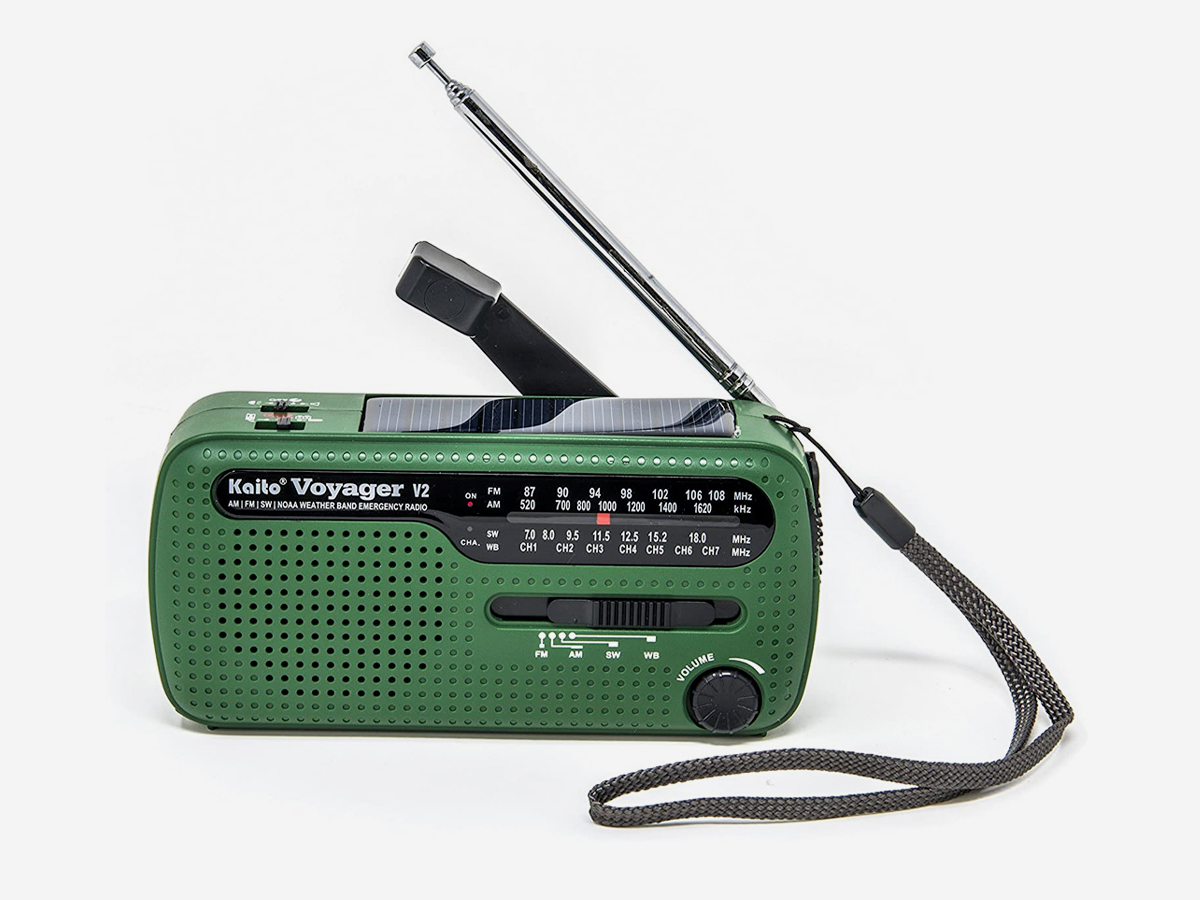 5. Radio
The internet and phone signals could be the first forms of communication to drop out in a natural disaster or become congested beyond use. So keep a trusty radio on hand as a source of news and information. For example, most governing bodies rely on radio to broadcast announcements and updates regarding bushfires and flooding. Ensure the batteries are Energizer as they are quality and long-lasting. Conduct a brief test every 3-6 months and replace as required.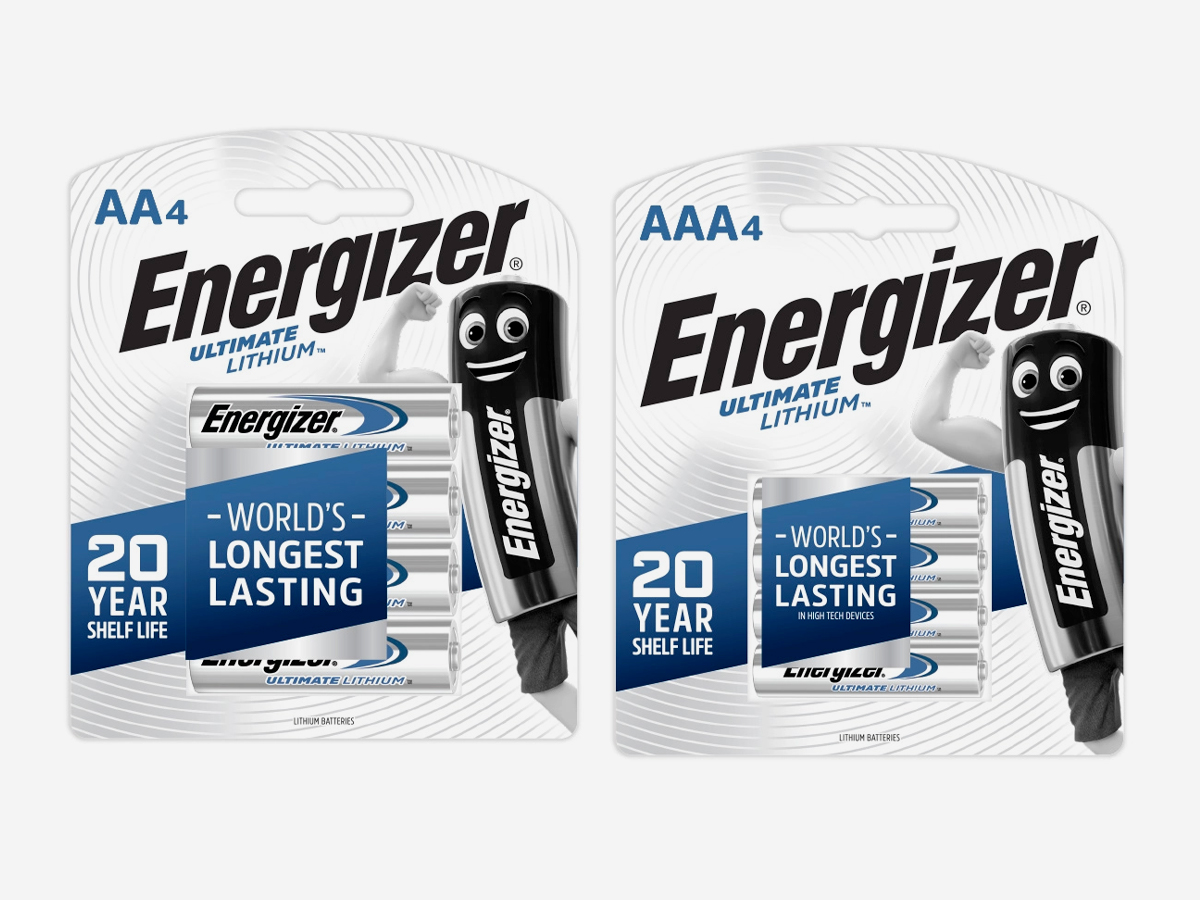 6. Batteries
Even a radio requires electricity to broadcast signals, and so a collection of the correct batteries can get you out of trouble in a pinch. Energizer is renowned for its reliable, long-lasting batteries and so these premium products should be the go-to regardless of the required size.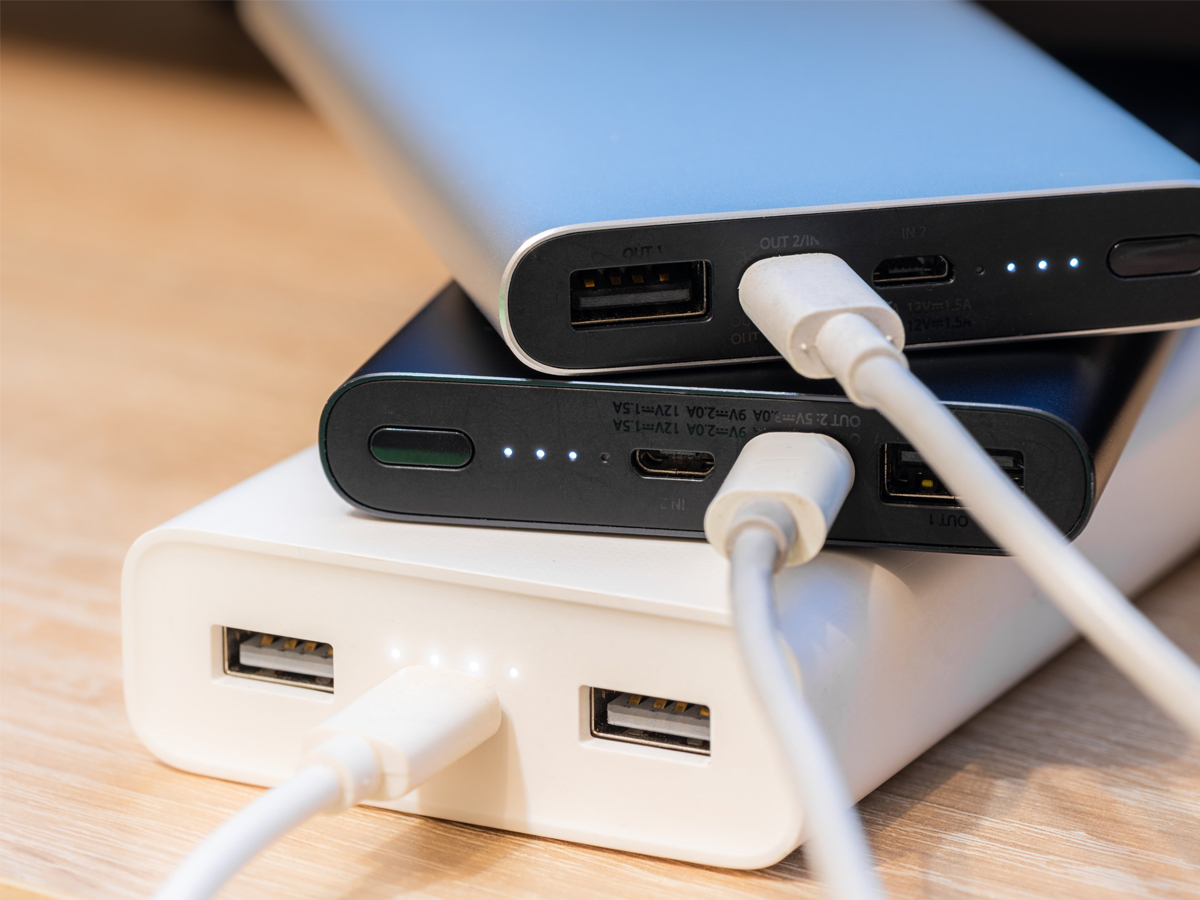 7. Charged Power Banks
Use these to charge the phone, so you can check on loved ones and call for help if the lines are still open. The Energizer Vision Ultra Rechargeable Headlamp is charged via USB, so the power banks can be used to extend your light source for days on end.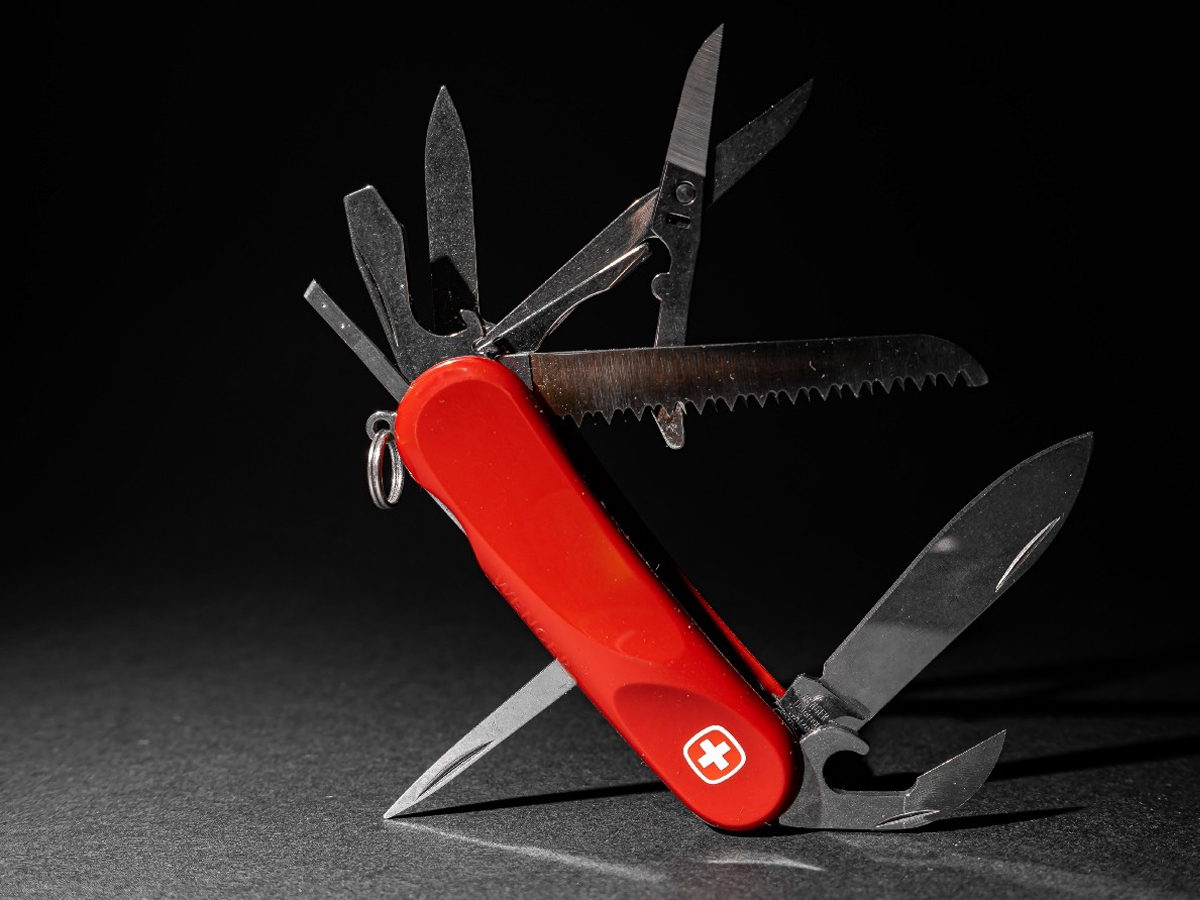 8. Swiss Army Knife or Multi-Tool
A durable Swiss Army Knife or quality multi-tool can be a game-changer. The best models available are equipped with dozens of tools, including a knife, scissors, screwdriver, pliers, bottle opener, nail file and a can opener ideal for all those tins of food stored at the back of the pantry.  In fact, you shouldn't wait for an emergency to put a Swiss Army knife or multi-tool to use. There are plenty of arguments to be made for why you should carry one across your regular day to day.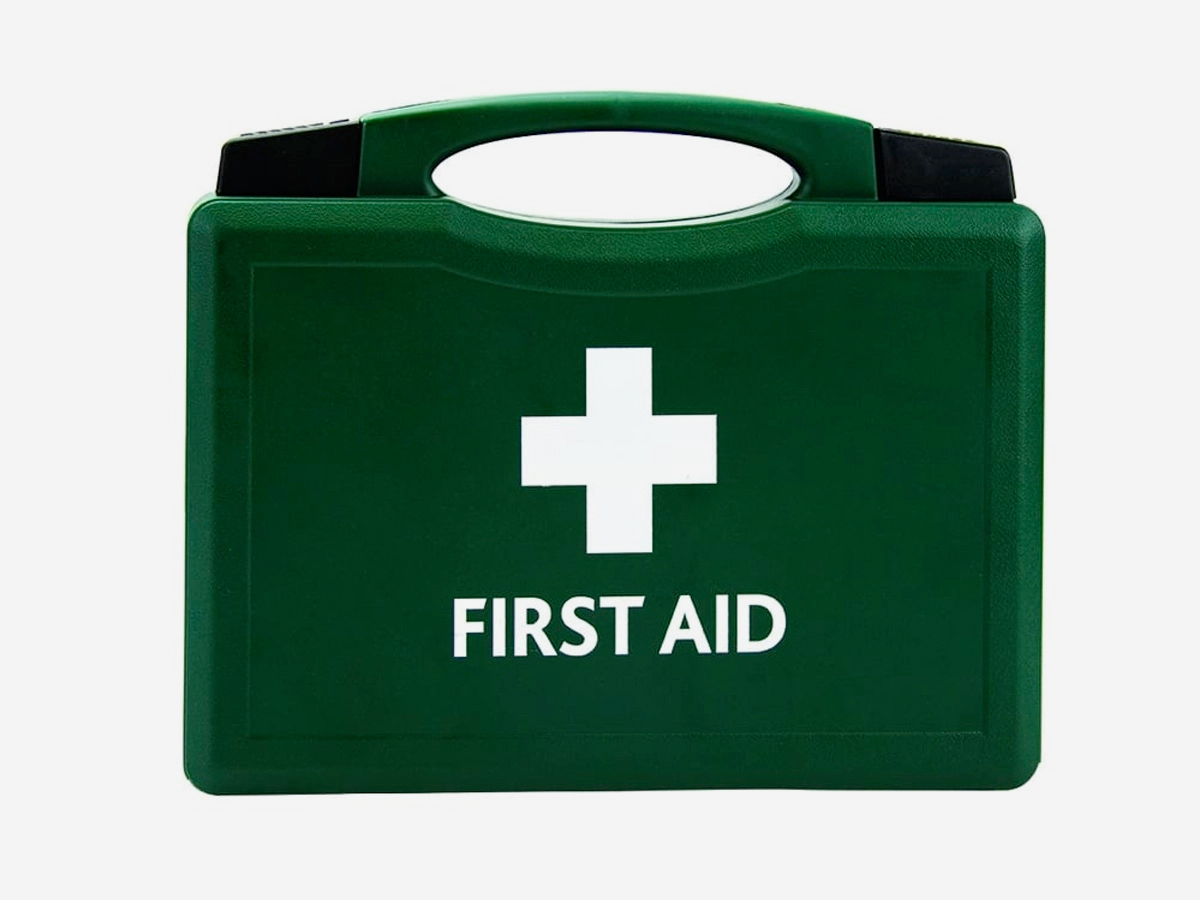 9. First Aid Kit
A first aid kit is essential regardless of the circumstances. A standard kit prepares you for treating cuts and burns and has the equipment for managing broken bones and severe wounds until emergency services can assist.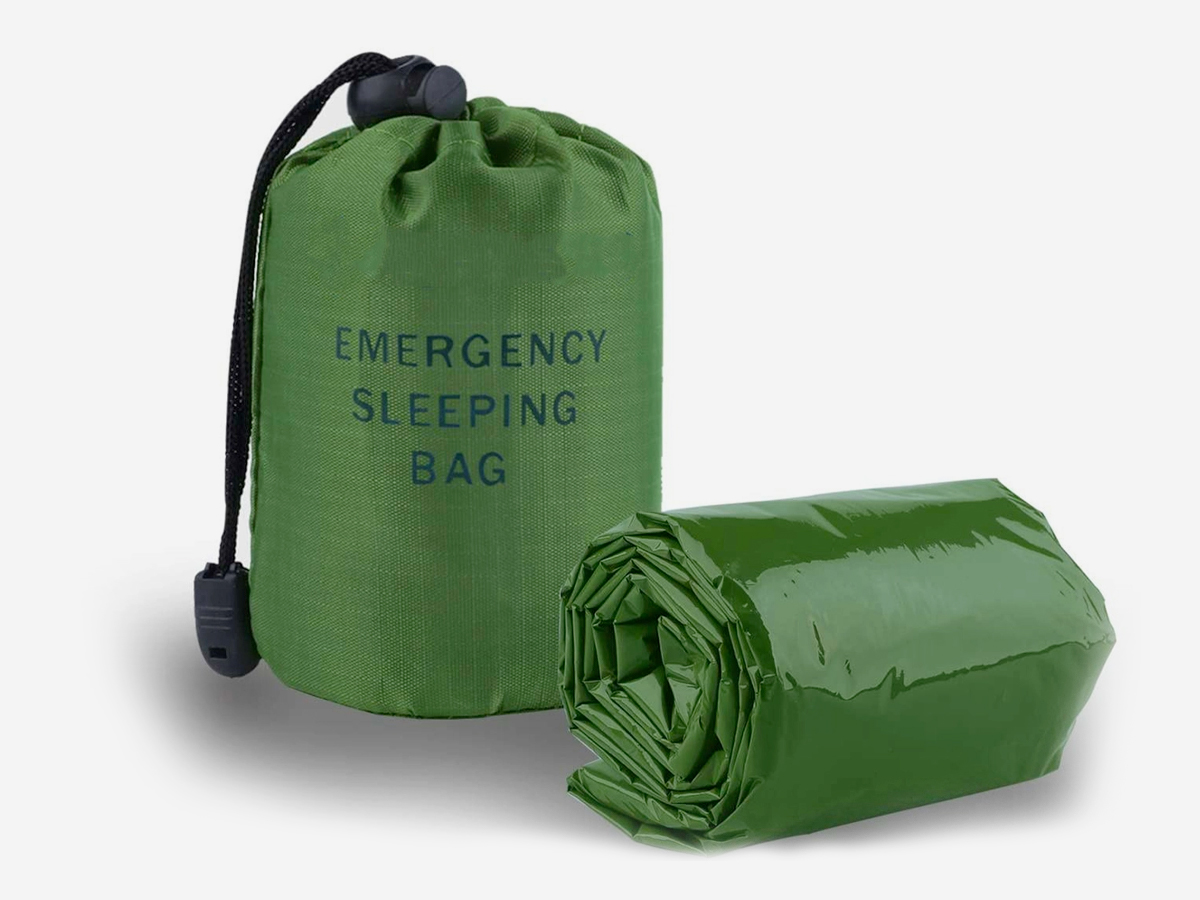 10. Sleeping Bags
Should you be forced to find shelter in a tent, a sleeping bag's warmth and thick padding will also be essential. Plus, they're lighter and more portable than blankets.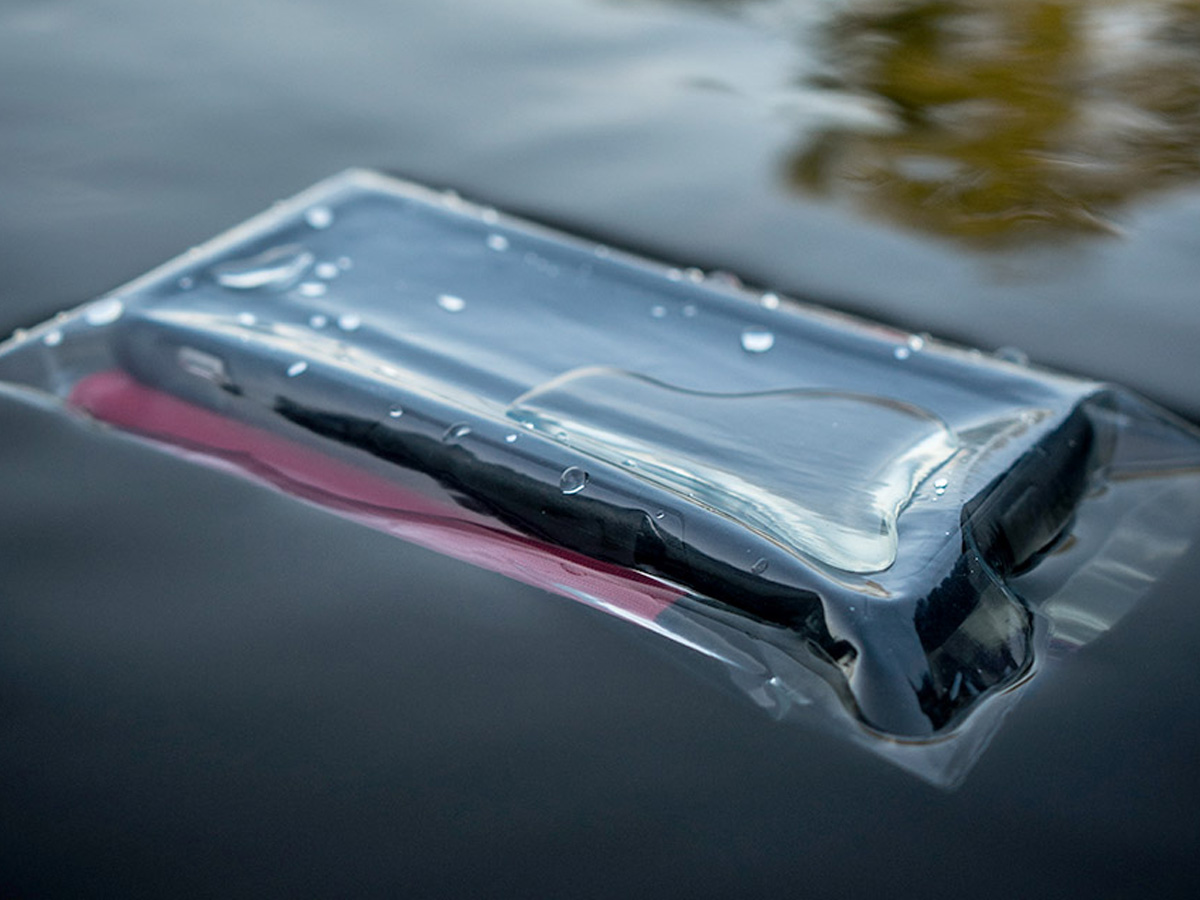 11. Waterproof Bags
Keep phones, valuables, Energizer batteries and flammable materials like matches and fire starters dry by sealing them in waterproof bags between uses. These can be common ziplock bags or waterproof satchels designed for situations like the hypothetical ones we're prepping for.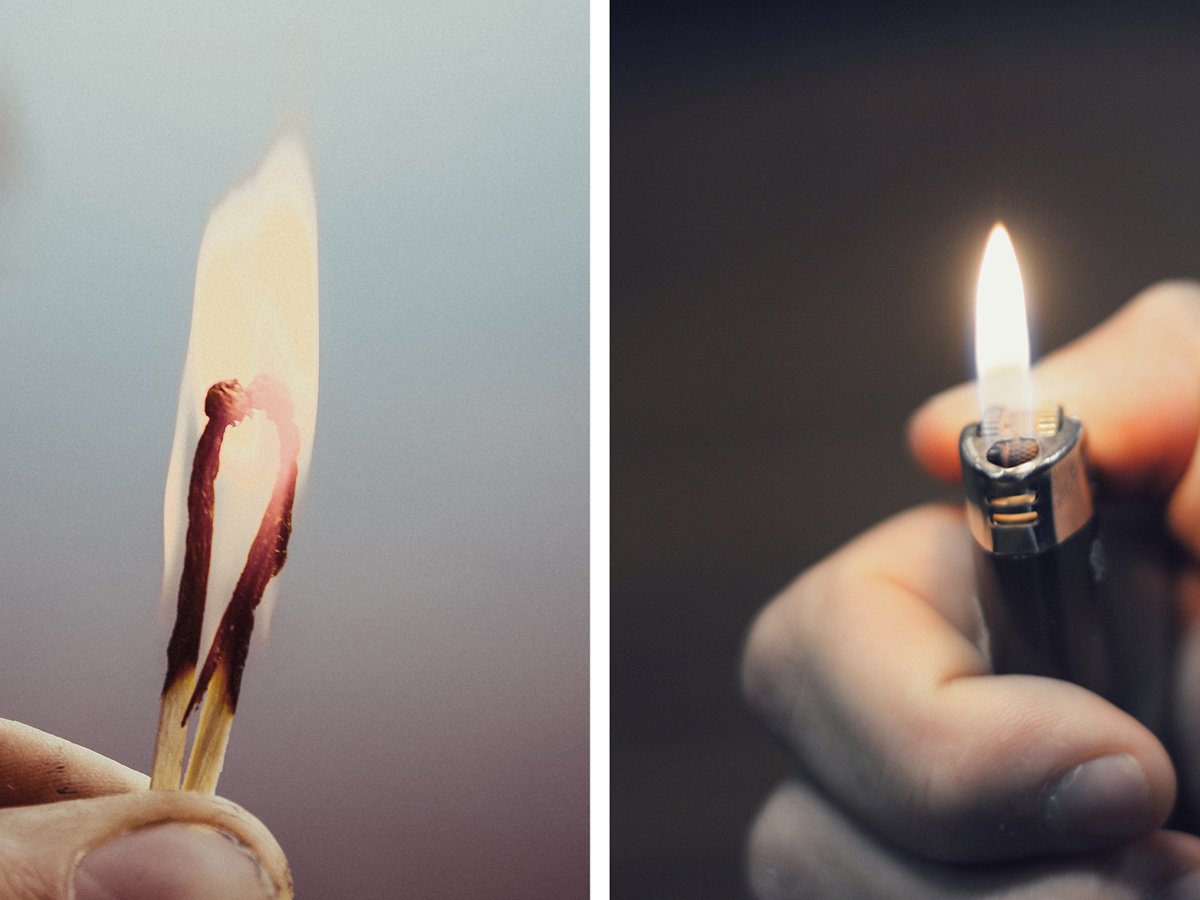 12. Lighter and Matches
Sure, Tom Hanks rubbed sticks together and made a fire in Cast Away. But he would have used matches or a lighter if they were available. So drop a few of these in the survival kit and store them in a waterproof bag for when you need a heat source or means to produce a bright signal.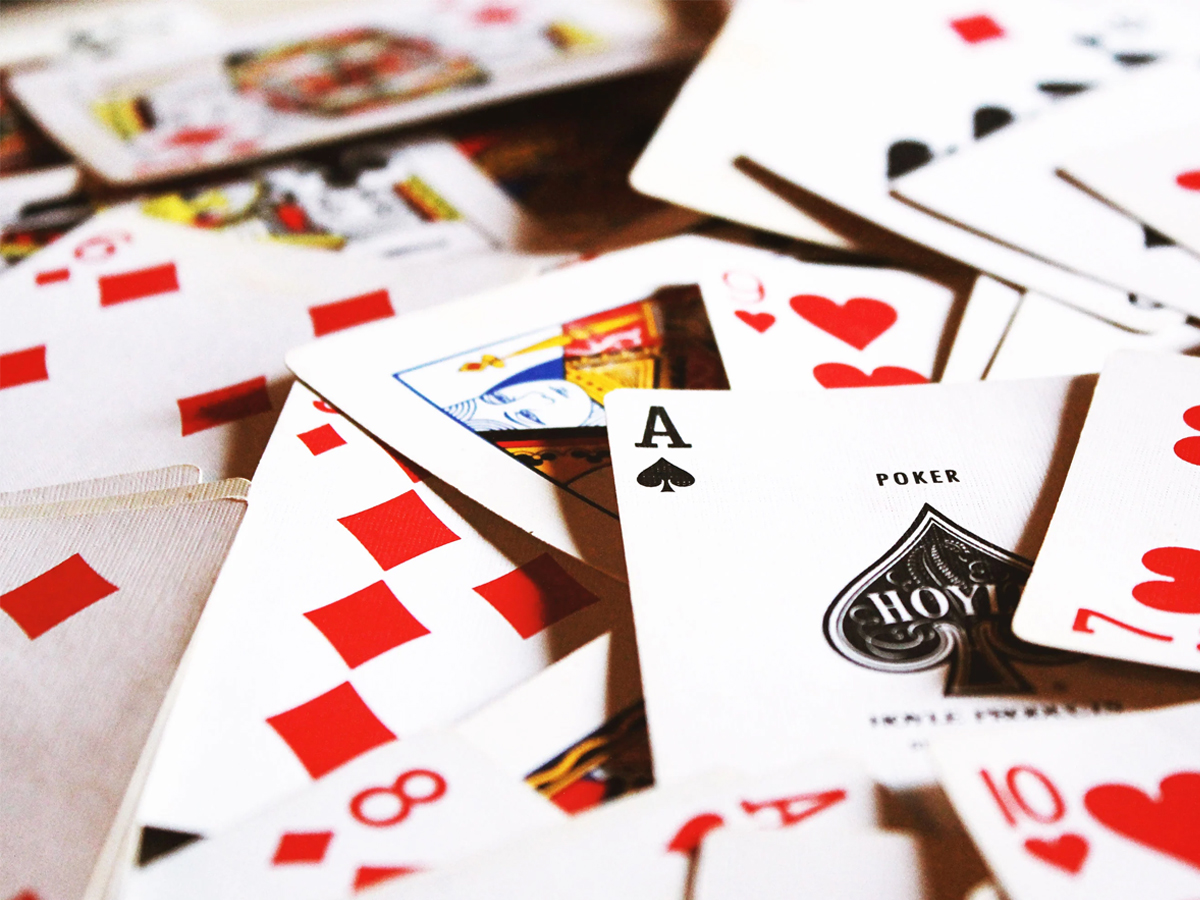 13. A Deck of Cards
There are plenty of board games to provide entertainment. But we count over 50 different games playable with a classic deck of cards. There are only so many times Monopoly can be played before it tears families apart and ruins relationships. Playing cards is a great way to keep everyone sane and provide a necessary distraction from the survival situation. That Energizer Vision Ultra Rechargeable Headlamp will be useful for rounds of Rummy and Texas Hold 'Em during a blackout.
General FAQs
What is a good survival kit?
A quality survival kit should include everything you need to remain safe and in contact for a few days. This includes: a radio, batteries, a high-quality torch and charged power banks.
What are the 3 most important things to survive?
The four basic needs of nearly all survival situations are shelter, water, fire, and food.