This Black and White Bicycle is a Design Marvel
The Black and White Fixie by Eltipo Graphic Design Studio is one compelling bicycle. It literally redefines bicycle design. The Black and White Fixie is a study in contrasts—black and white and shiny and matte. Even though this bicycle has a minimalistic look, it stands out because of the sharp contrasts between color and finish.
This unique bicycle was designed by Belgian graphic artist Eltipo, who has produced a number of award-winning interiors for retail. He specializes in both computer and hand-drawn graphic design and illustration and designs everything from skate decks to business cards. Eltipo really put a lot of detail into the design of this bicycle and it is evident from the contrasting colors and finishes to the supple dark brown leather handlebars and seat. The beautifully laser engraved three-dimensional geometric pattern on the seat and handlebar grips contrasts with the the simple design of the rest of the bicycle design very well. Other features on the Black and White Fixie include a lightweight aluminum frame and fixed gears.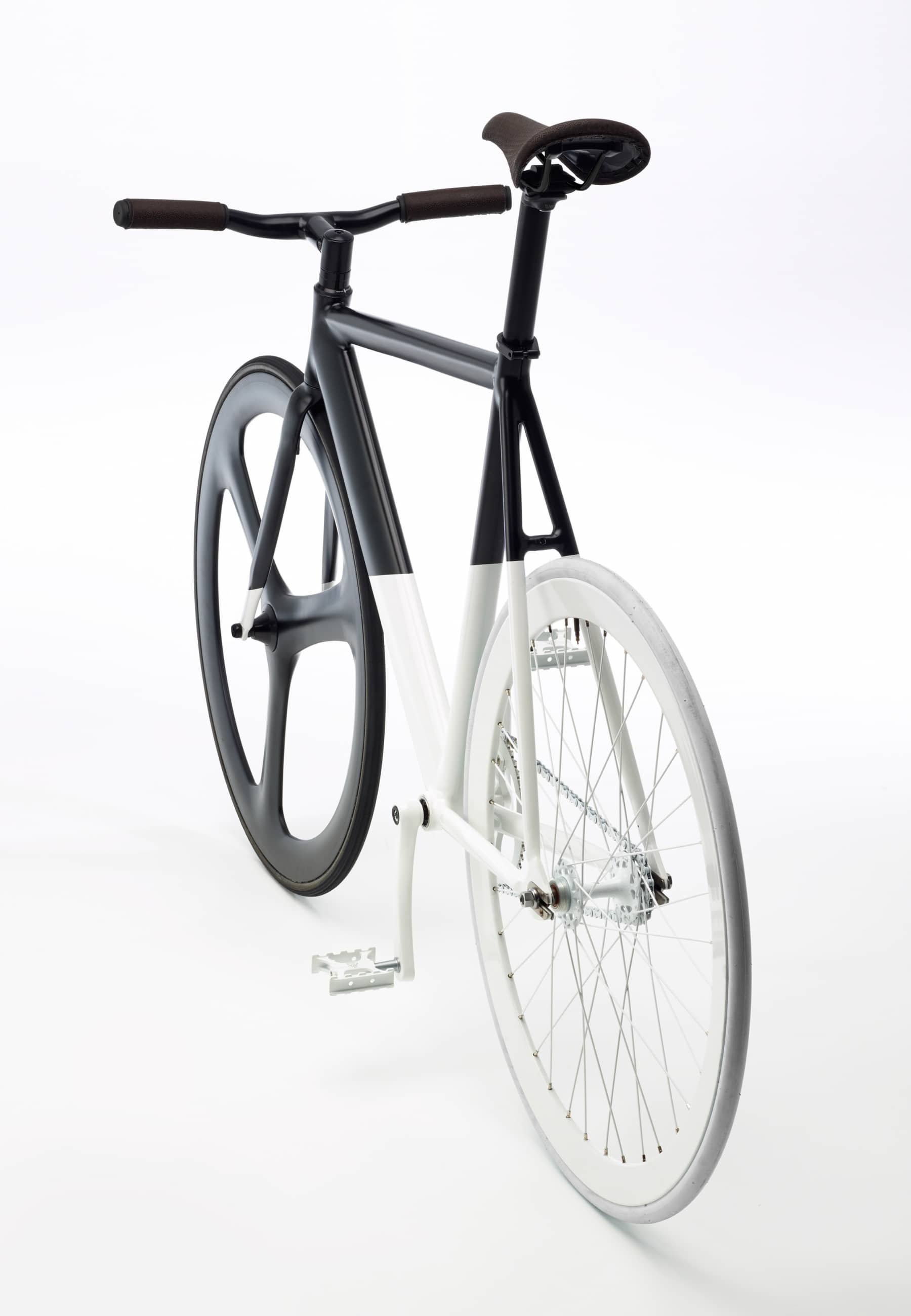 Although the Black and White Fixie might seem perfect for a cruise around town, it is actually a concept bicycle that was commissioned by Belgian designer Pinkeye Studio as a decorative piece Unfortunately, only one was made since it was a concept project. Even though this bicycle is not meant for riding, it would make a very interesting décor piece for a home or shop.This particular Black and White Fixie will be used as a decoration for the pop-up shop CNT DWN but we are hoping more will be made.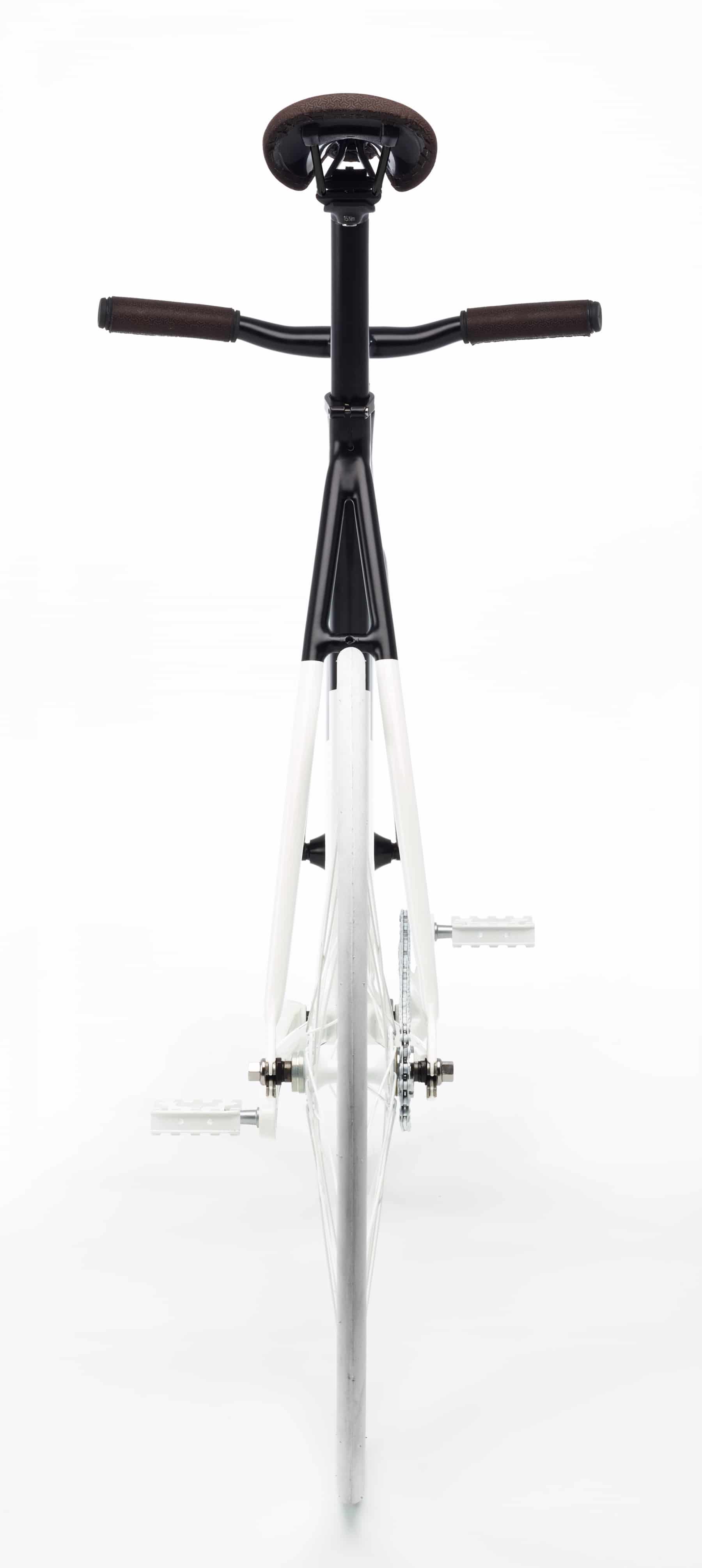 Have you subscribed to Man of Many? You can also follow us on Facebook, Twitter, Instagram, and YouTube.