Breaking Traditions – Burton Family Tree Skeleton Key Snowboard
This board was made as an employee experiment at Burton's headquarters, not to meet the market objectives or sales targets. According to snowboard design engineer, Scott Seward, it was aimed to be built to accommodate the riding style of professionals such as Ben Ferguson.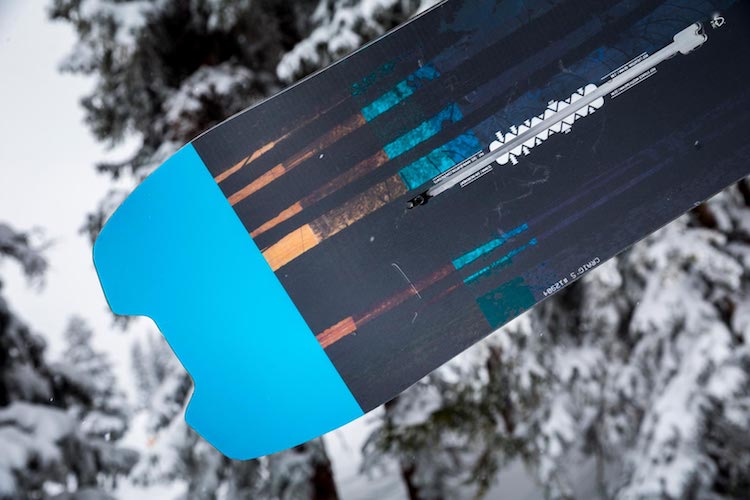 Seward stated that modern day riders have been going away from the traditional twin-shaped snowboard and moving towards using directional snowboards in the terrain park. It has an increased waist width that helps riders carve the show and camber for added speed. Each board is put together using triaxial fiberglass, which is a recycled sintered WFO base and has a Super Fly II 700G Core.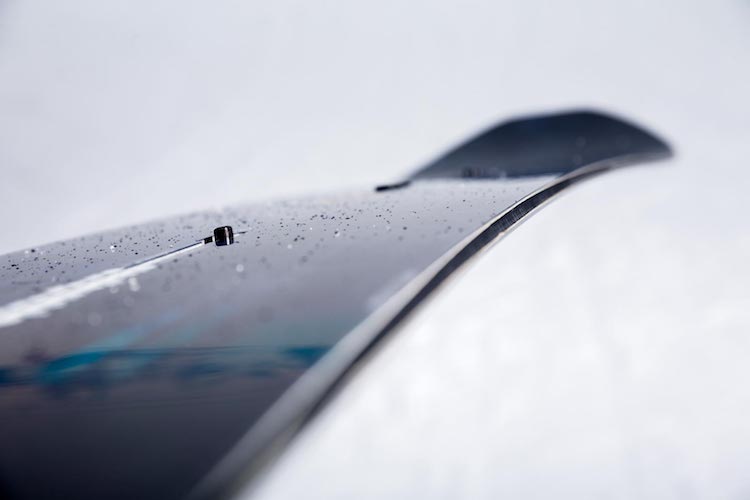 This project was handcrafted right in the most secretive snowboard making facility in the world. This place in Vermont was called Craig's, which was named after famous Burton rider and snowboard royalty, Craig Kelly. Craig's produces all of Burton's most coveted limited-edition and prototype boards, and it was a process that public rarely gets to see first-hand.