Buy this Keysmart CleanKey Antimicrobial Hand Tool
Has COVID-19 made you extra paranoid even opening a door or touching buttons? Well, you're not alone, but there are certainly ways you can address it.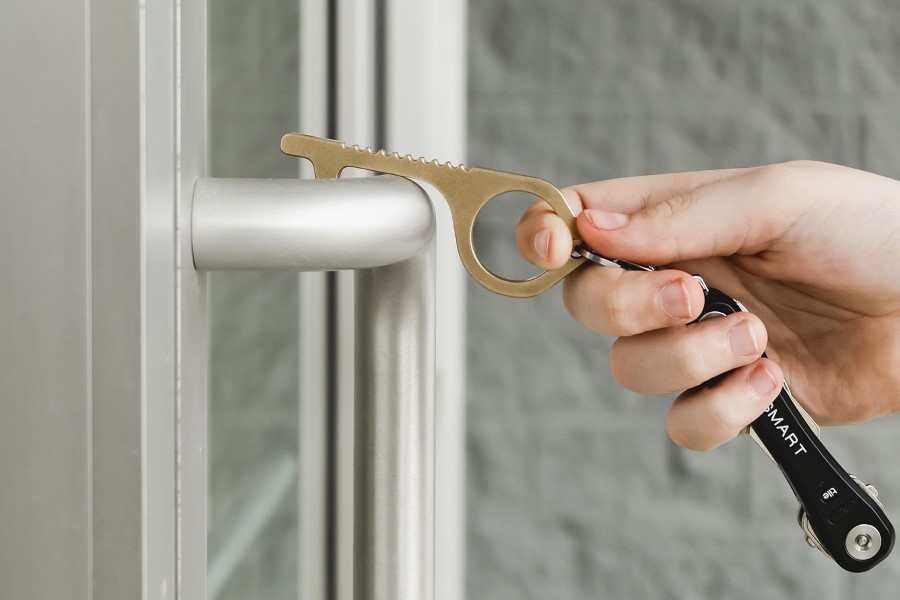 Enter the CleanKey, which is an antimicrobial hand tool from KeySmart. It's small enough to fit on your keychain and allows you to open doors with its handy hook or touch screens and other surfaces with its stylus. Best yet, it's only US$20 (with $5 off).
The tool is made from antimicrobial 260 brass alloy, which kills 99.9% of bacteria within 2 hours helping minimize the need for extra cleaning.