This Badass Brass Zippo Lighter is Just $15
With the world slowly succumbing to COVID-19, you'll need to stock up on some equipment to survive the impending apocalypse. For just US$15 you can grab this authentic brass Zippo lighter from drop.com. No longer just for John Constantine or Dirty Harry, you can grab an authentic brass Zippo lighter from drop.com for just US$15.
You'll also like:
This Hygiene Tool Lets You Open Doors & Push Buttons Without Touching Them
The James Brand Primer Gray Collection Offers Four EDCs
Cooking at Home? Here's 65% OFF this 15 Piece Stainless Steel Knife Set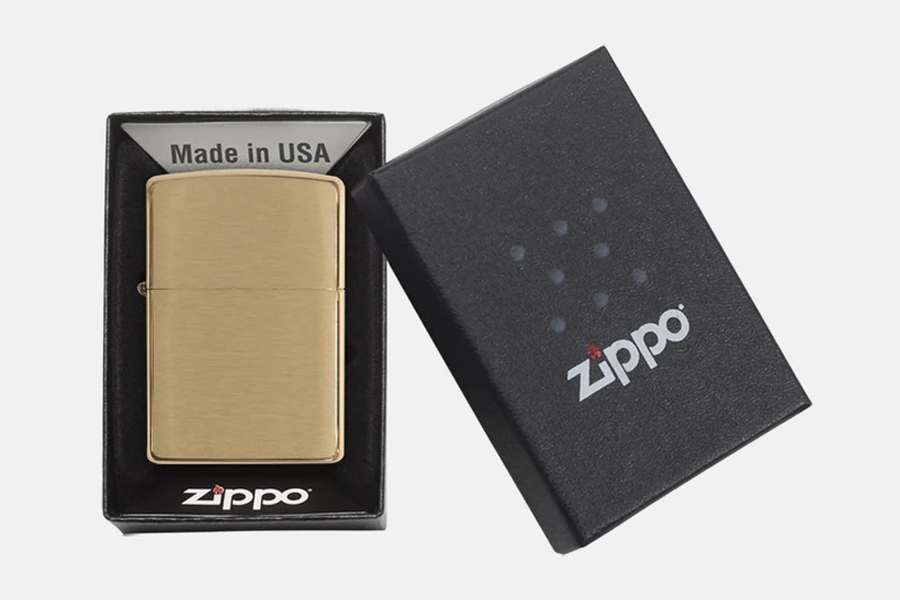 A stable of everyday carry culture, the humble Zippo lighter will bring you fire whenever you need it, without having to go through a Millenia of evolution.
Handcrafted in the US since 1932, this mainstay product is still just as popular today for its durability and windproof design. And that's without mentioning their lifetime warranty. Crafted from pure brass, each Zippo lighter is a "shiny twist on simplicity" that will keep the candles on and the campfire burning.
The lighter is available in a range of finishes, from Classic Brushed to a vintage 1941 replica finish for an extra $2. This drop has only 3 days left, and with 15.6k lighters already bought, you better hurry and snag yours now since this wick won't burn forever.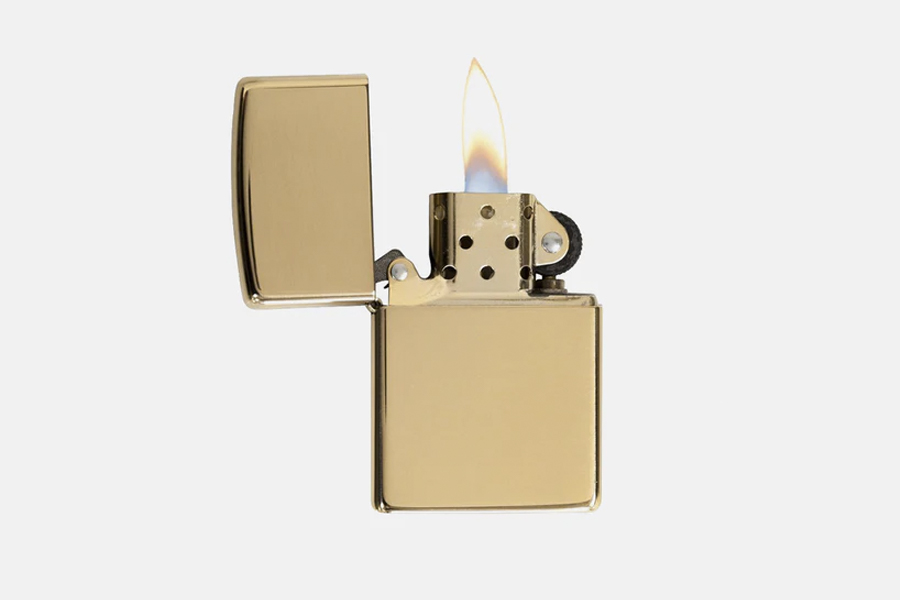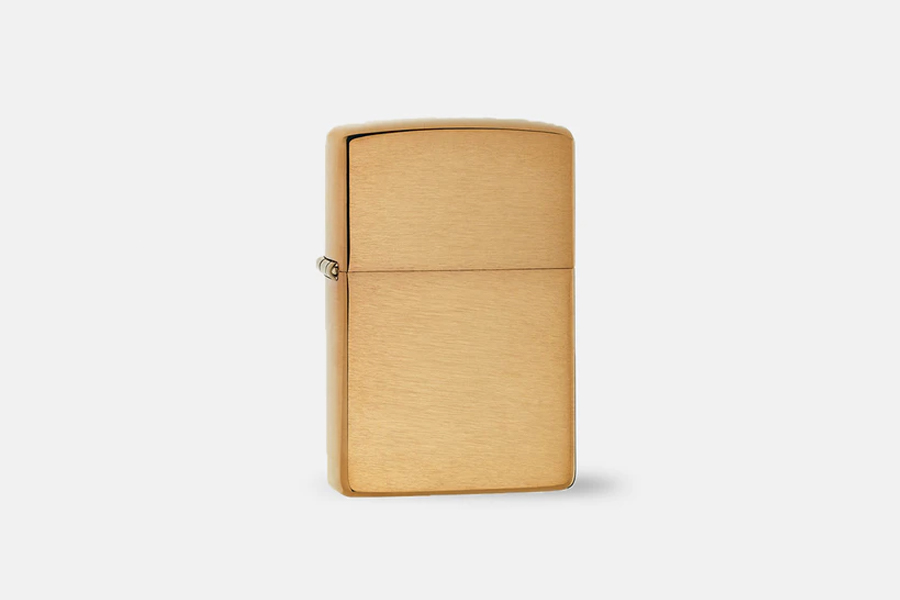 You'll also like:
This Hygiene Tool Lets You Open Doors & Push Buttons Without Touching Them
The James Brand Primer Gray Collection Offers Four EDCs
Cooking at Home? Here's 65% OFF this 15 Piece Stainless Steel Knife Set