Cure the Camping Headache with Heimplanet's Backdoor Classic 3-Season Tent
If you're acquainted with vintage tent designs, you're probably also aware of how frustrating they could be to put together. Unwieldy poles flailing around, slipping out of their holdings while the tent itself takes every chance to fly about as well. Fortunately, tents have come a long way since those days, and are much easier to assemble, not to mention much more comfortable. At the forefront of those advances is Heimplanet, and their Backdoor Classic 3-Season Tent.
You'll also like:
8 Best Rooftop Tents for Outdoor Adventure
Kammok's First 2-Person Ground-to-Air Tent
Leatherman's Topo Signal is the Affordable Multi-Tool Every Adventurer Needs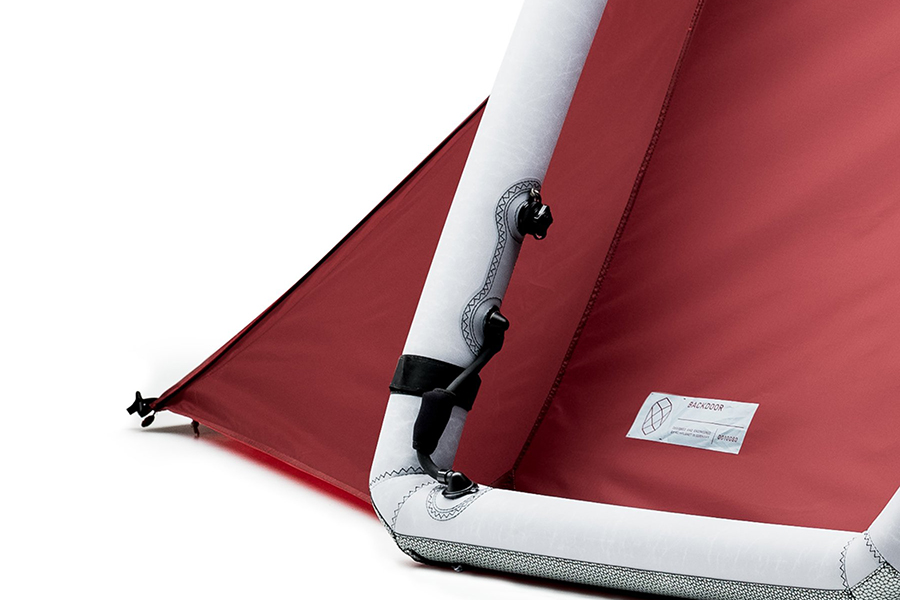 Heimplanet uses an airframe made of recyclable, heavy-duty material to provide the form of their tent. Setting it up is as easy as unrolling the tent and then inflating it. An outer shell covers the frame and protects the tent. This shell is made of a polyester that is highly resistant and extra stiff. In contrast, the inner core is flexible, yet just as strong thanks to its thermoplastic polyurethane material. The floor of the tent is made of nylon taffeta and has been treated with a flame-retardant polyurethane. The inner tent is treated with the same treatment to help protect the breathable ripstop nylon.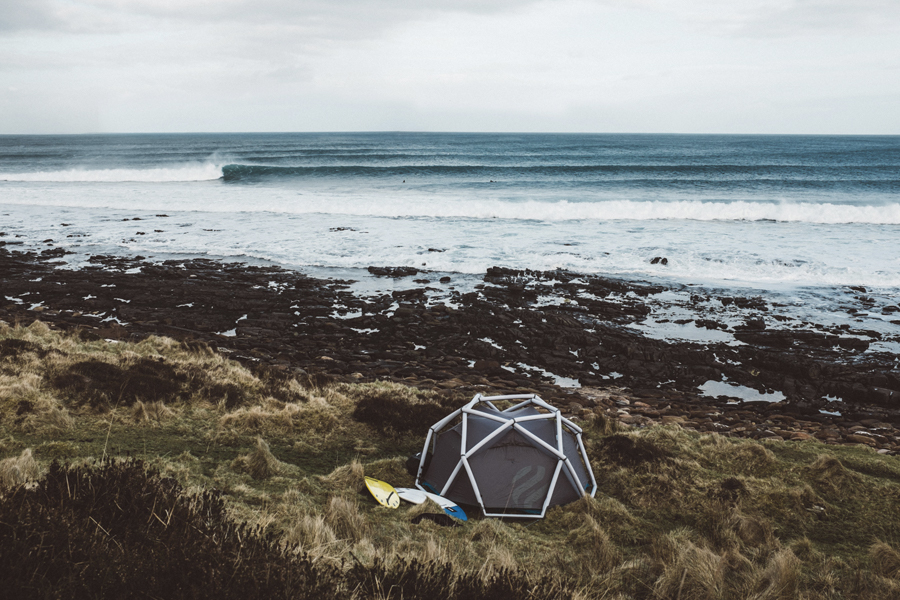 The name "Backdoor" suggests that there is just one door in the back of the tent, but there is actually two openings—one in the front and one in the back. Both of the entrances have a vestibule to store and organise your gear. Even if you had to store your gear in the tent, there's still plenty of space—enough so four people can hang out comfortably inside. The tent also features an Advanced Ventilation System, so the interior will stay fresh and cool. Large mesh panels also help to promote airflow in the 3-Season tent. If you're ready for a tent that's comfortable yet easy to assemble, you can pick up one of the Backdoor Classic 3-Season tent from Heimplanet's online shop for 713,45€.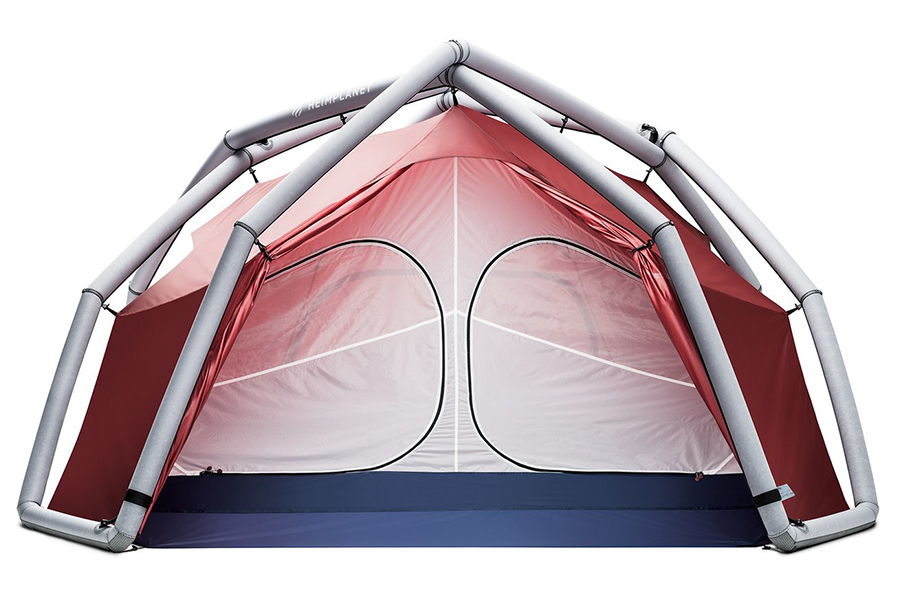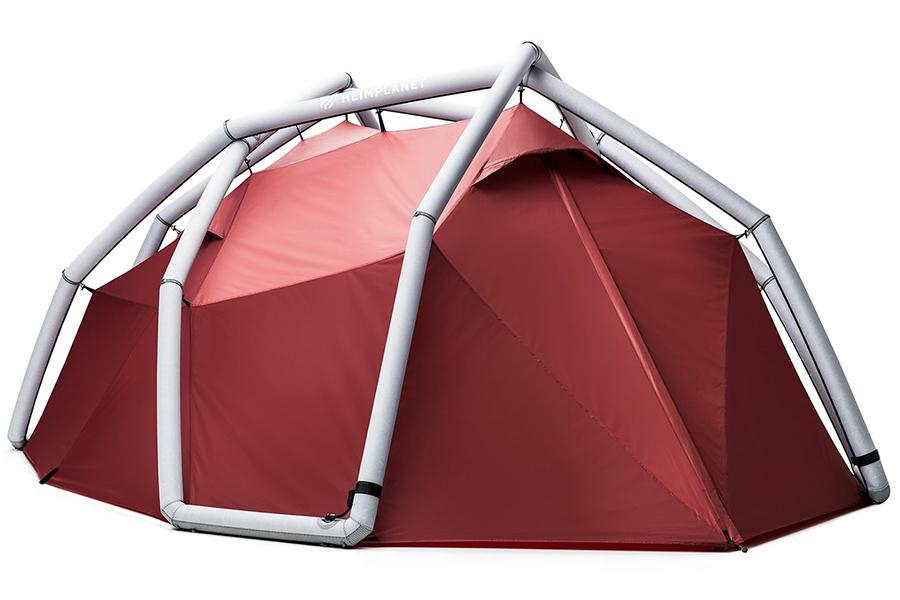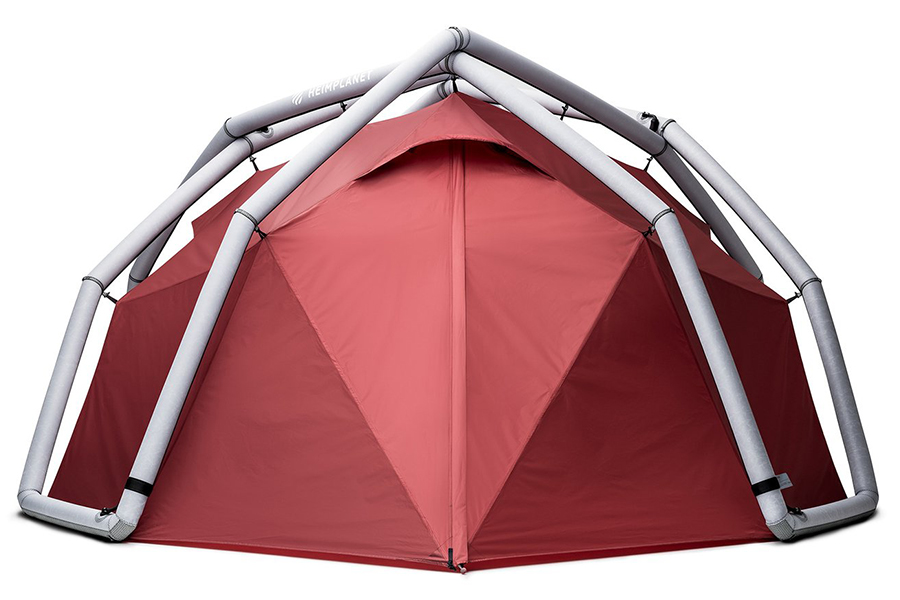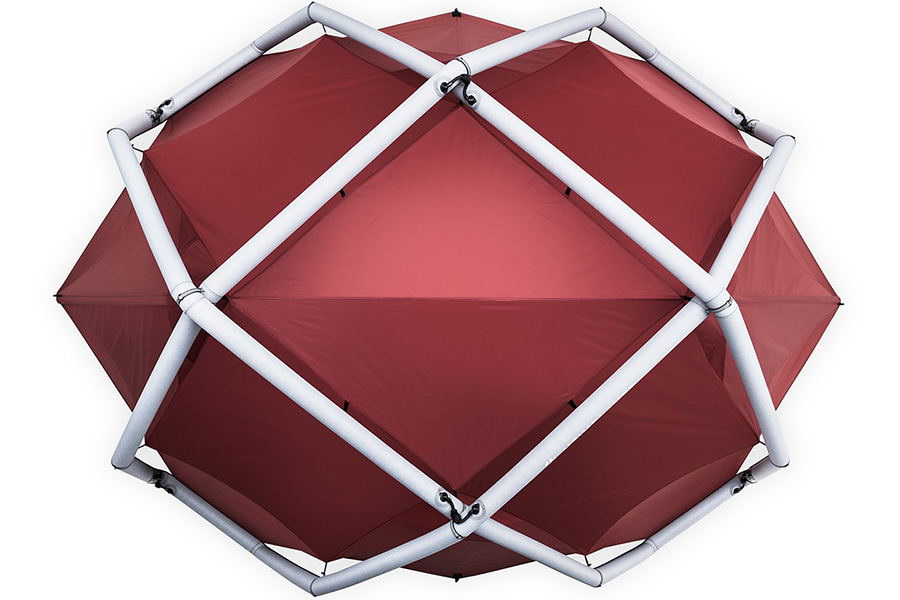 You'll also like:
8 Best Rooftop Tents for Outdoor Adventure
Kammok's First 2-Person Ground-to-Air Tent
Leatherman's Topo Signal is the Affordable Multi-Tool Every Adventurer Needs