Flowcamper Casper is the VW Kombi for the 21st Century
For the uninitiated to the world of camper vans and tiny house living, looking at a Volkswagen T6.1 doesn't necessarily bring to mind images of comfortable camping. But, put that vehicle in the hands of German-based Flowcamper, and you'll get the Casper—an RV with plenty of space and modest off-roading capability.
You'll also like:
This Minimalist Custom Pocket Knife Is the Perfect Gift
ARB Base Rack Lets You Build Your Own Roof Rack System
8 Best Rooftop Tents for Outdoor Adventure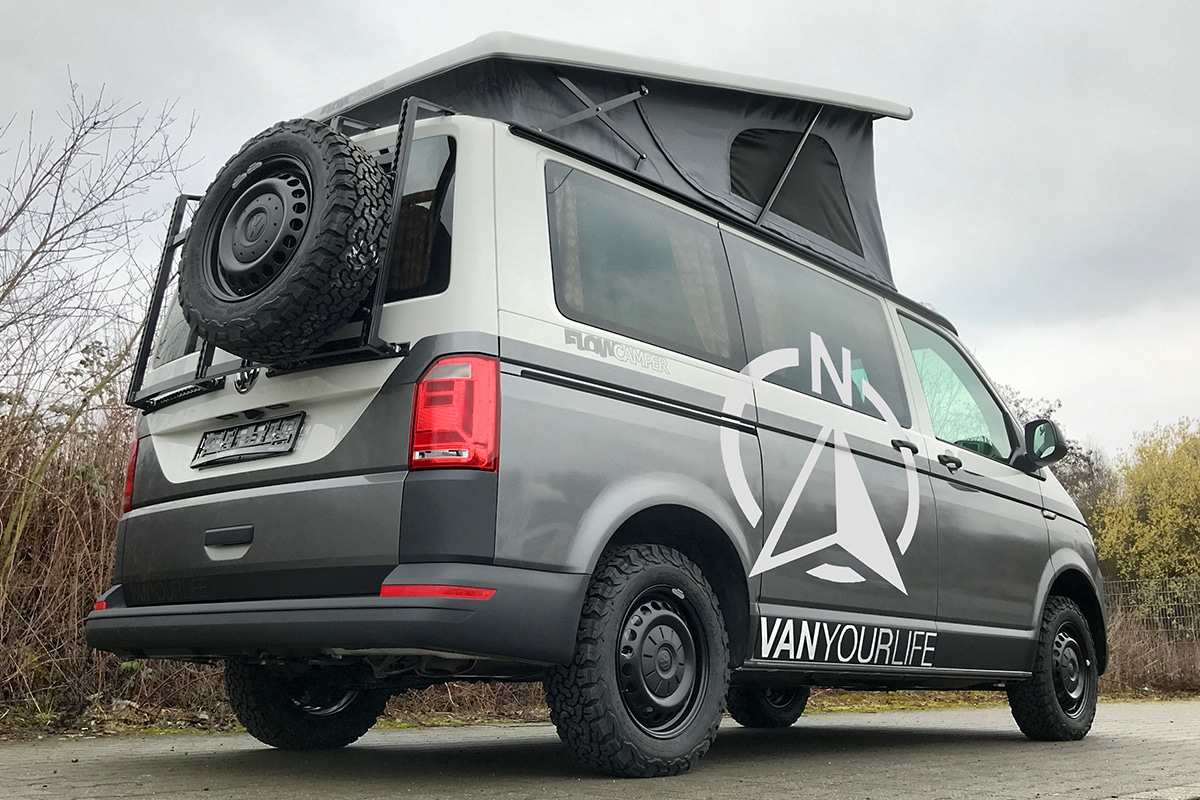 The Volkswagen T6.1 is offered with a variety of engines as well as all-wheel drive, and it is a favourite starting point for many van life builders. Flowcamper takes this little van and starts by decking out the interior in plenty of Nordic spruce. Along with the warm interior, they also outfit the van with a full L-shaped kitchen that includes plenty of storage, a 30-litre refrigerator, a sink with pressurised water, and a stove. When you're not using the water for your kitchen duties, you can use it for the outdoor shower.
Flowcamper retained two of the rear seats, complete with seatbelts, to keep the occupancy of the vehicle at four. Those rear seats also fold out to create a large twin bed, though the seats aren't necessary to have the bed. The back end of the van is kept open for even more storage. That may not sound like much space, but there's more to come. An optional pop-top roof is available to provide even more sleeping area. Flowmaster offers a tent addition to the rooftop sleeping area for even more space. You can also get options for electricity, from batteries to solar power. Flowmaster also offers upgrades to the chassis for the more adventurous.
Getting a Flowcamper Casper can be a tricky experience. Flowmaster doesn't actually carry any inventory, so each build is a custom order. A delivery can take as long as 16 months, depending on the model. You'll also pay a premium for that build, with the cost of the Casper coming in around USD$63,000.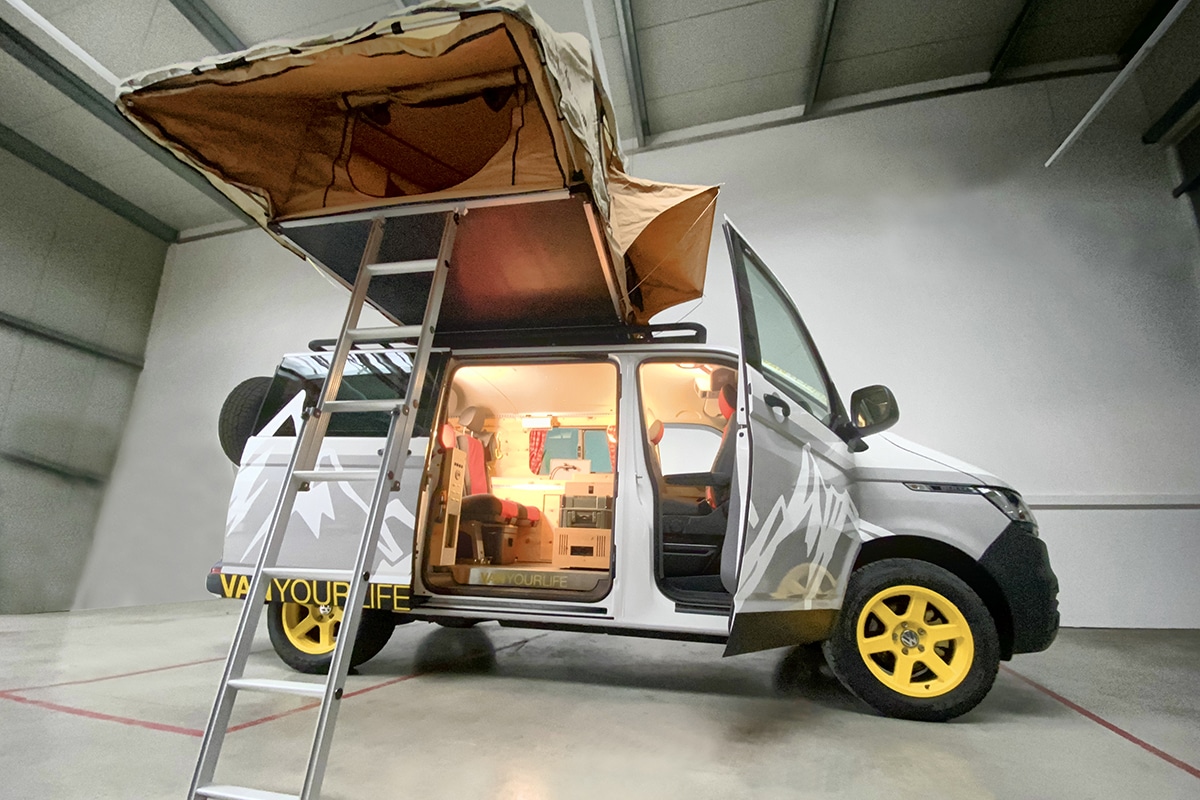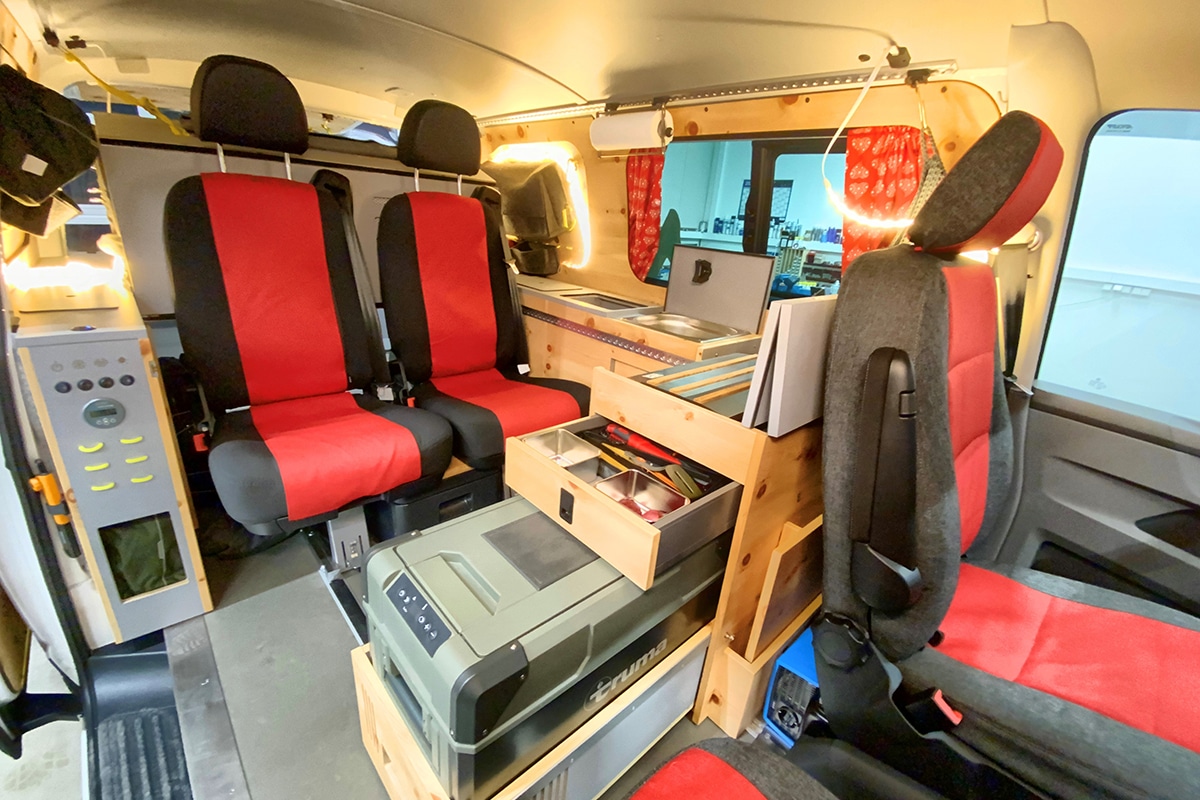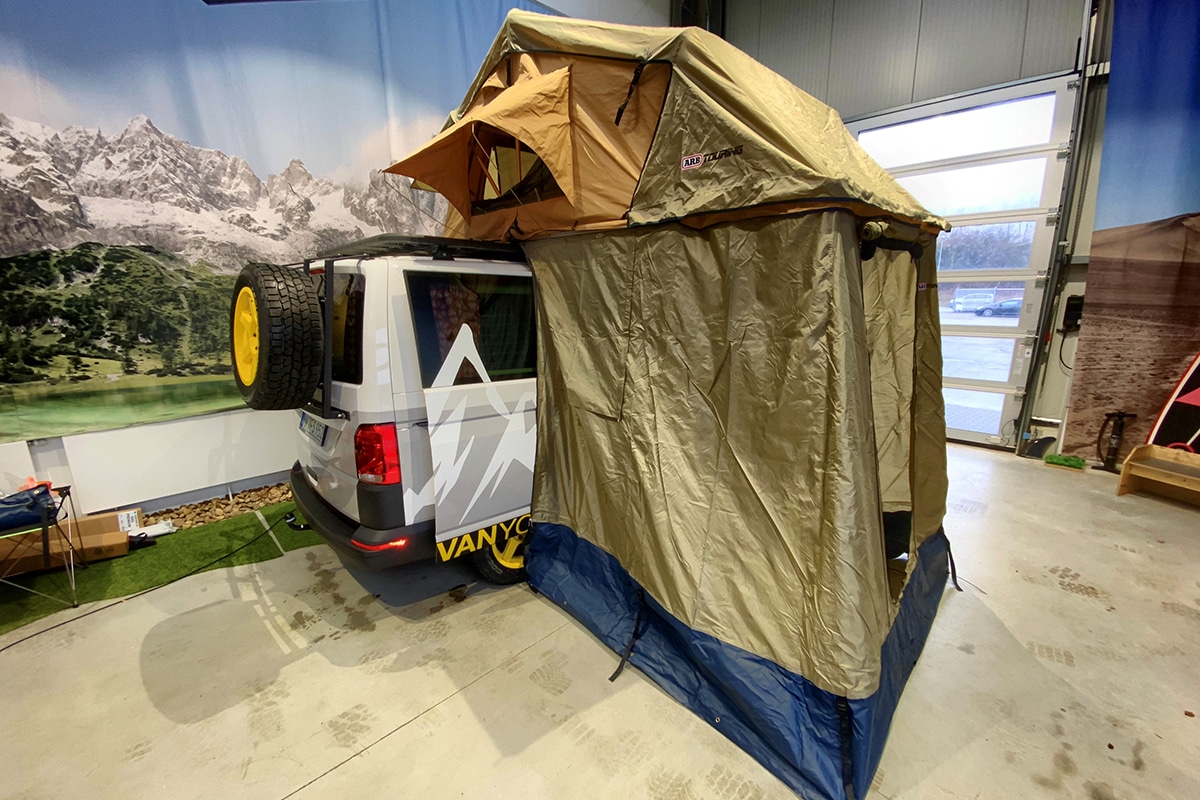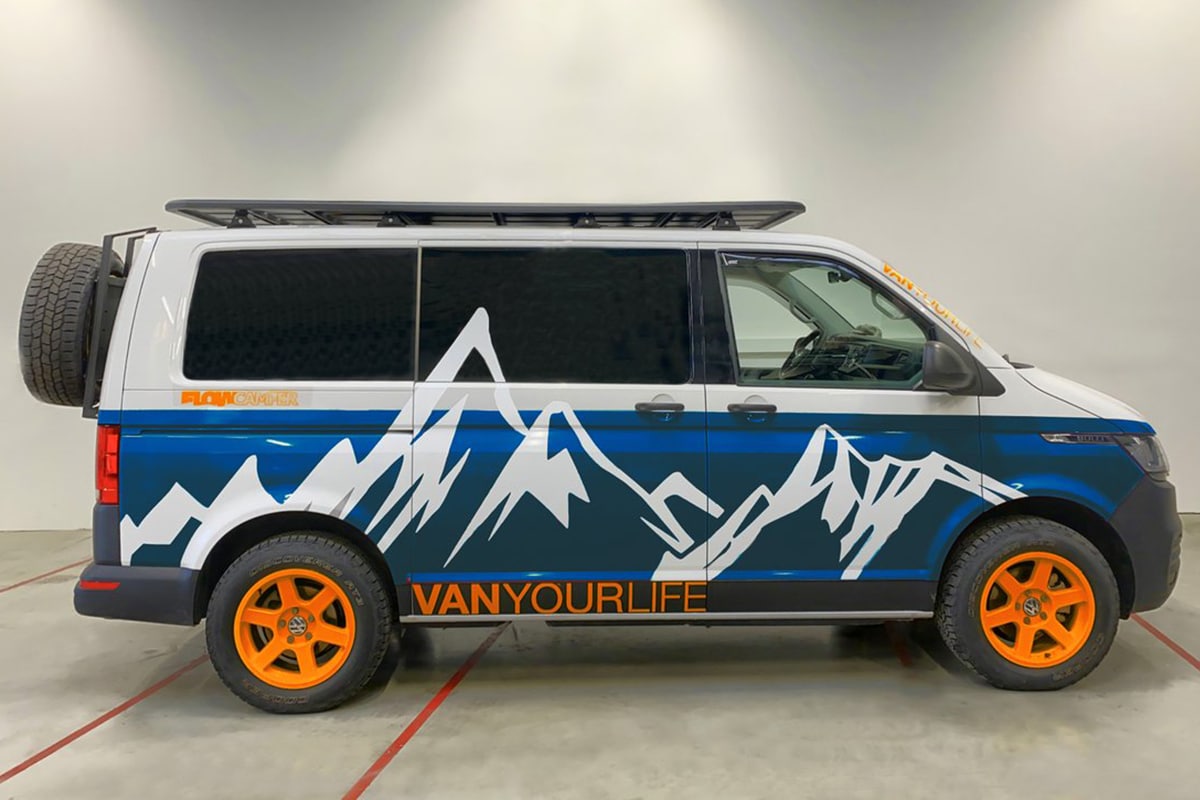 You'll also like:
Victorinox Goes Solid with their First Fixed Blade Knives
ARB Base Rack Lets You Build Your Own Roof Rack System
8 Best Rooftop Tents for Outdoor Adventure