Fly Away with the Nest Rooftop Pop-Up Tent
You'll be freer than the birds with the Nest Rooftop Pop-Up Tent. While the birds have to fly home to their nests, this tent comes with you, freeing you to stay wherever you end up. The Roofnest bolts directly to the crossbars of any roof rack without the use of any special skills or tools. It weighs only 120 to 150 pounds, so you won't have to worry about whether your vehicle can handle the extra load. And because of its aerodynamic design and low profile, you'll be saving gas.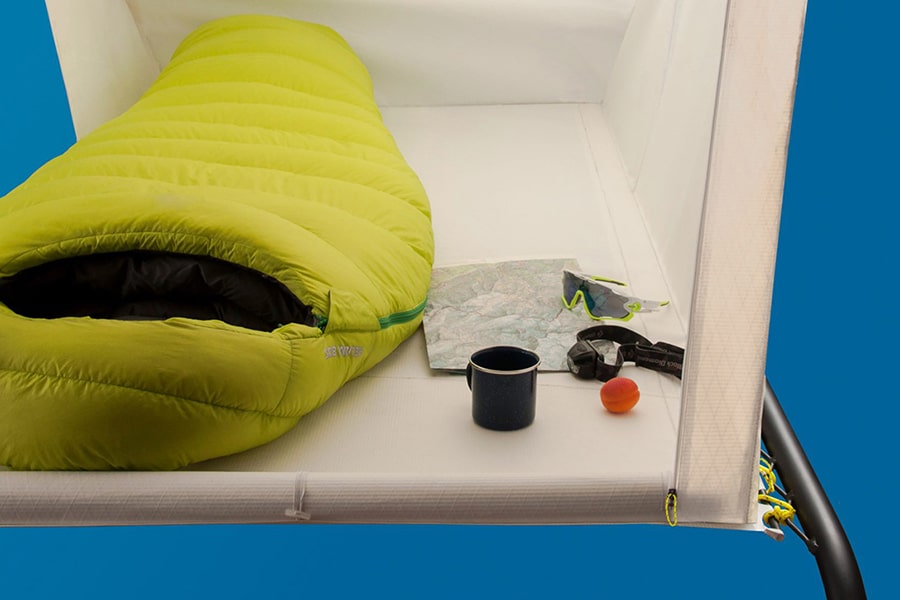 The Roofnest's fiberglass shell is reminiscent of hard-shell luggage, but also makes this tent durable, especially when combined with its stainless steel struts. Because of its design, you'll be able to store your bedding in the tent, eliminating the need for extra luggage space to accommodate mattresses, pillows, and blankets. The hard shell top lifts up to reveal waterproof canvas walls. While it may be stormy outside, inside the Roofnest, you'll be dry and cozy. Set up is simple and fast, and can be done in under two minutes, so even if the storm beats you to your camp site, you'll be able to get set up and get out of the elements in no time.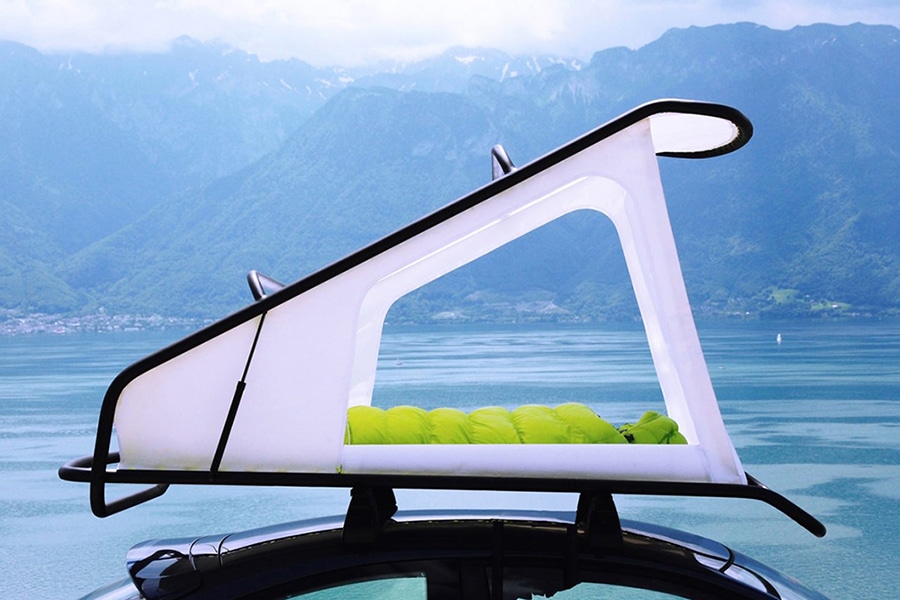 Roofnest offers four options: the Sparrow X, the New Sparrow, the New Eagle, and the Sparrow eye. Each is reasonably priced, so you can select which will best meet your needs.
Have you subscribed to Man of Many? You can also follow us on Facebook, Twitter, and Instagram.