Heimplanet Backdoor Tent Drives a Stake through Other Tents
The Heimplanet Backdoor Tent is the latest from the company putting out inflatable tents. The beauty of the tents is just what you might expect it to be. Aside from the stakes to keep the tent on terra firma, the hardware is non-existent. No rods to assemble and put together. Just take your provided pump, hook it up, and inflate the tubes. The Backdoor Tent comes with both a 3-Season inner tent that has improved air flow because of its large mesh panels. The 4-Season inner tent keeps the wind out with a two layer door and a mesh and fabric system that still allows for ventilation. You can choose from either tent and still have it be compatible with the outer tent, so regardless of the climate, you're set with the Backdoor Tent.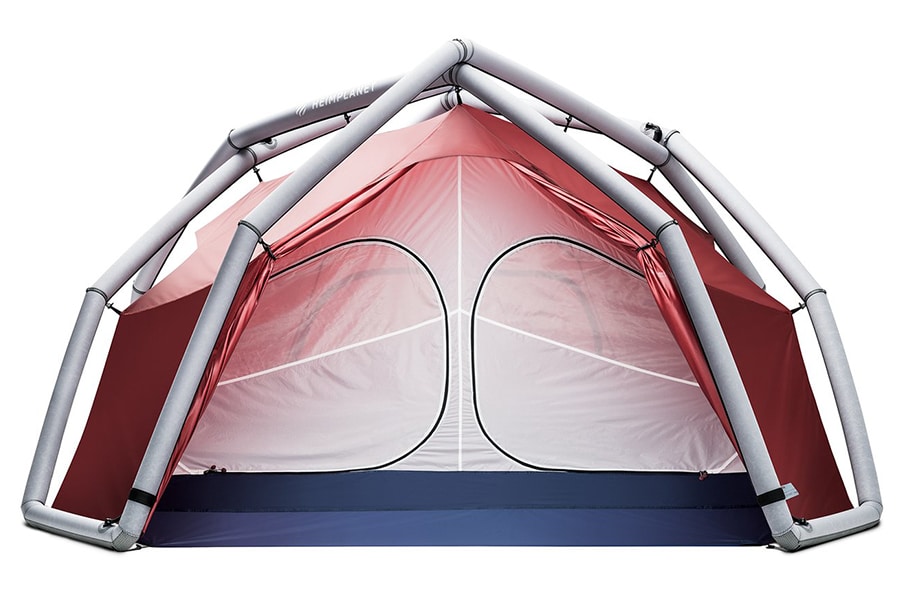 As the name suggests, the Backdoor Tent has a backdoor along with its front entrance. Both feature a vestibule for gear and shoe storage. The tent can also be height adjusted, and fortunately, you can do that without having to go out in the cold. Height adjustment can be accesses either inside or outside the tent.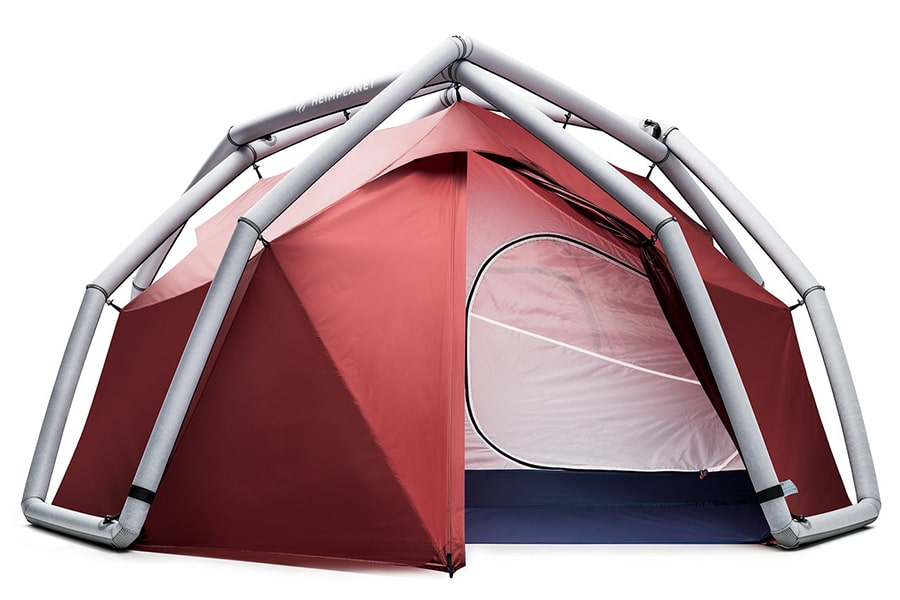 Without a rigid frame, the tent's weight drops down to just 13 pounds, with a back size of 20 inches by 10 inches by 8 inches. The Backdoor Tent sleeps four people and offers space for your gear.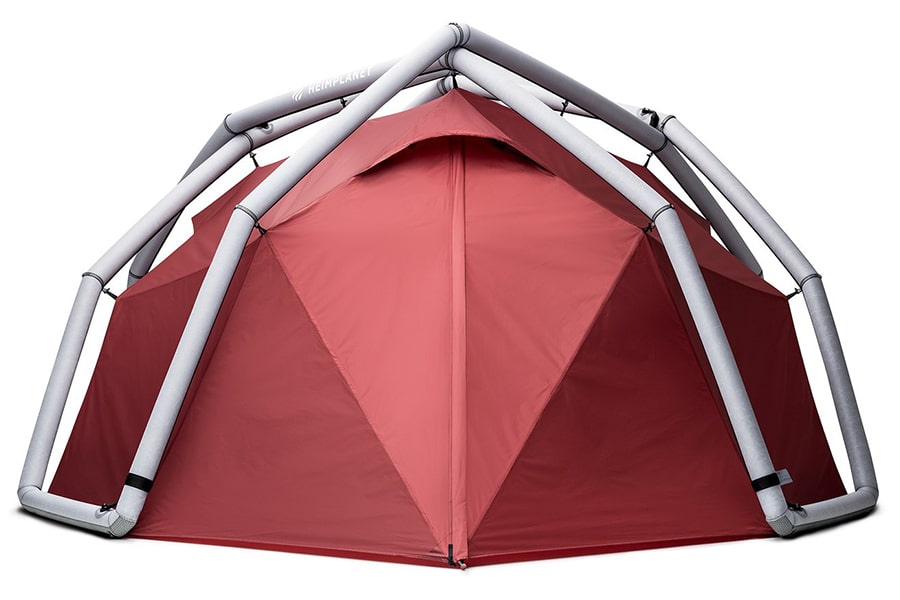 Have you subscribed to Man of Many? You can also follow us on Facebook, Twitter, and Instagram.