Ikamper X-Cover Rooftop Tent Keeps it Clean
You won't be calling the Ikamper X-Cover Rooftop Tent dirty any time soon. The downfall for just about all the soft-shell roof top tents on the market is that the PVC covers not only take a long time to take off and put back on, but they are also constantly dirty. X-Cover completely avoids both problems. With X-Cover, you simply sip open the fabric side, open your tent, and you're ready to camp—all within just two or three minutes.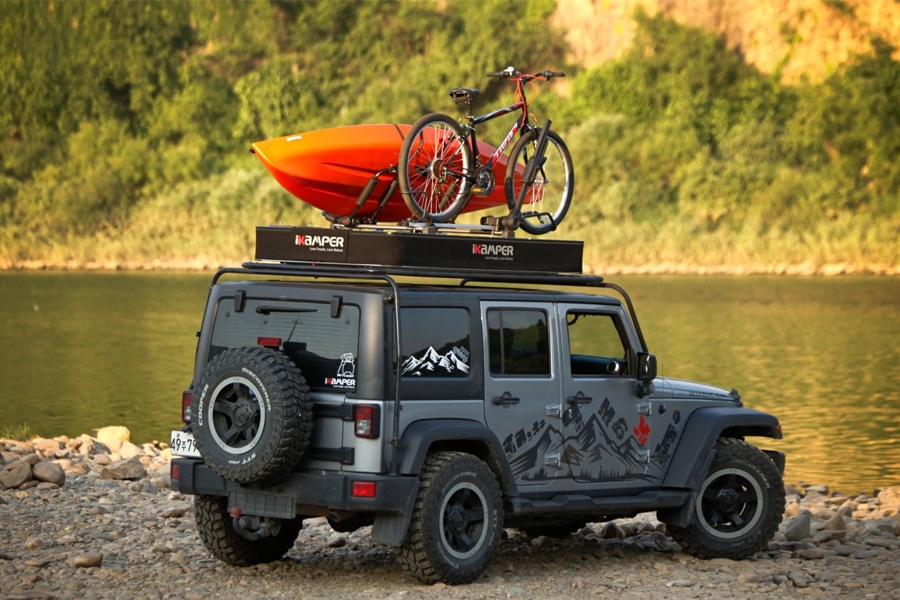 The X-Cover comes with an integrated rack consisting of two cross bars. You can easily mount your bike, kayak, paddleboard, surfboard—whatever equipment you need for your next adventure, all of it can be stowed on the rack, saving space in your vehicle. The cross bars are also compatible with all after-market accessories.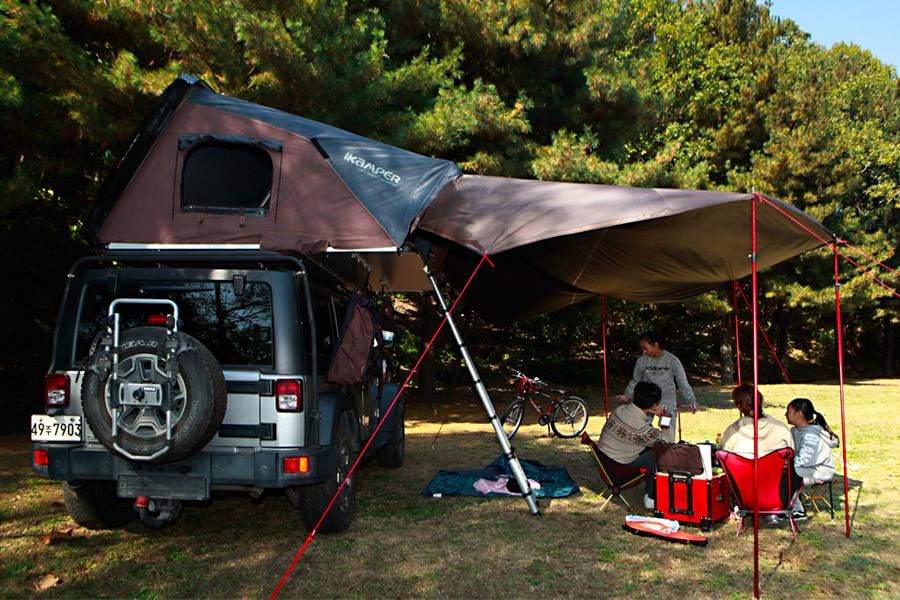 X-Cover is also spacious, with capacity to sleep four people. Fully folded out, the X-Cover can hold a king-size mattress. Two adults and two children can fit easily, or pack in three adults. Regardless of who your camping buddies are, everyone will enjoy the sky view window in the roof of X-Cover. The starry night will provide all the entertainment you need.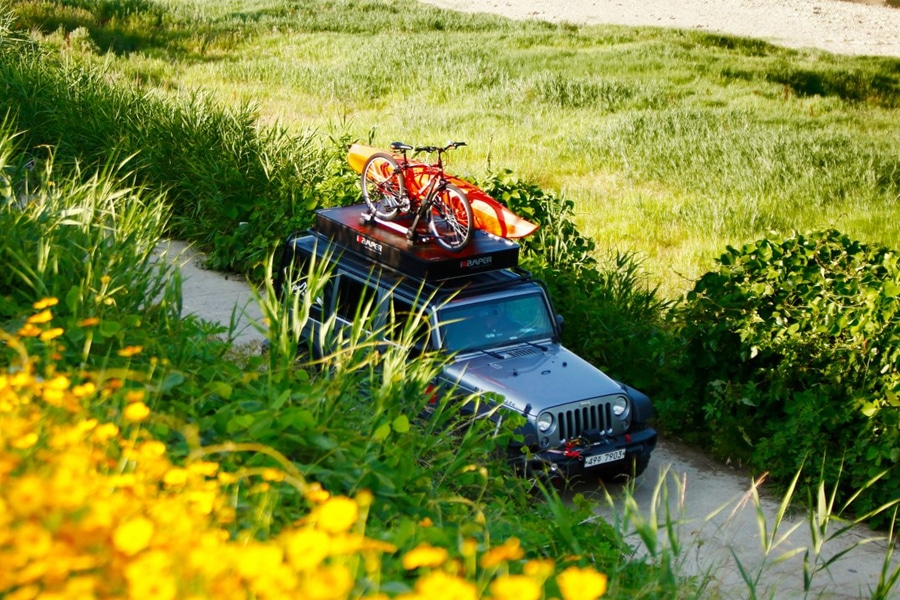 X-Cover weighs only 120 pounds and is made of honeycomb aluminum for the panels and poly-cotton canvas for the tent. Closed, X-Cover measures 75" x 45" x 10"; 91" x 75" x 44" open.
Have you subscribed to Man of Many? You can also follow us on Facebook, Twitter, and Instagram.