Leatherman's Topo Signal is the Affordable Multi-Tool Every Adventurer Needs
As any experienced camper or outdoor adventurer will tell you, being caught without the proper tools is a recipe for disaster. The last thing you want is to be out facing the elements without the essential equipment you need to back you up. American adventure specialist Leatherman has made a business out of ensuring that never happens, releasing a series of multi-tools that bring together all the important equipment you need in one handheld device. For novice campers, the Leatherman Topo Signal is pretty much a must-have, and priced at just USD$120, it's also a steal.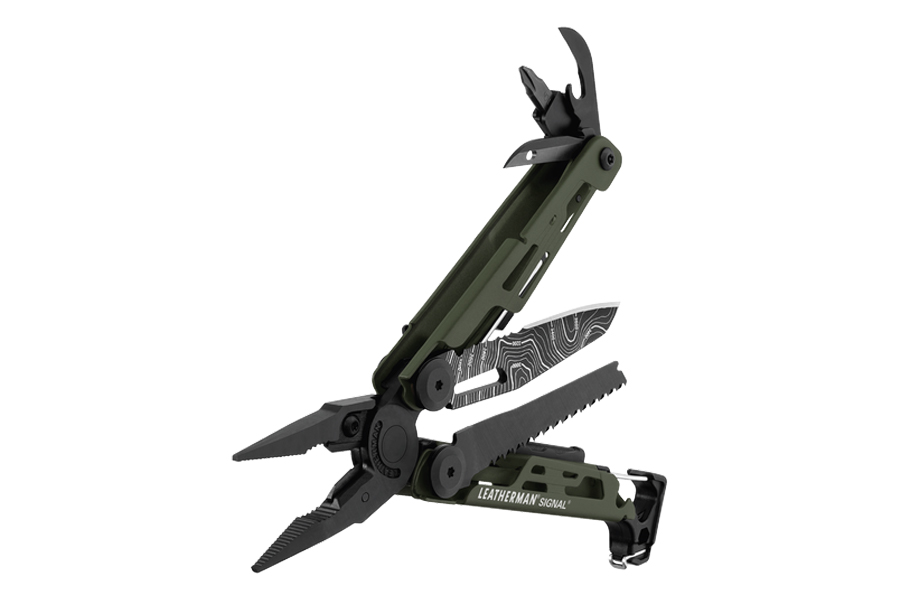 The small, multi-tool measures only 4.5-inches in length and weighs just 212 grams, making it slim and light enough to carry with you at all times on your trails. What's more, this handheld beast encases 19 different tools and functions. Readying you for the unexpected, the Leatherman Topo Signal houses a fire-starting ferro rod, 420HC combo blade and an emergency whistle.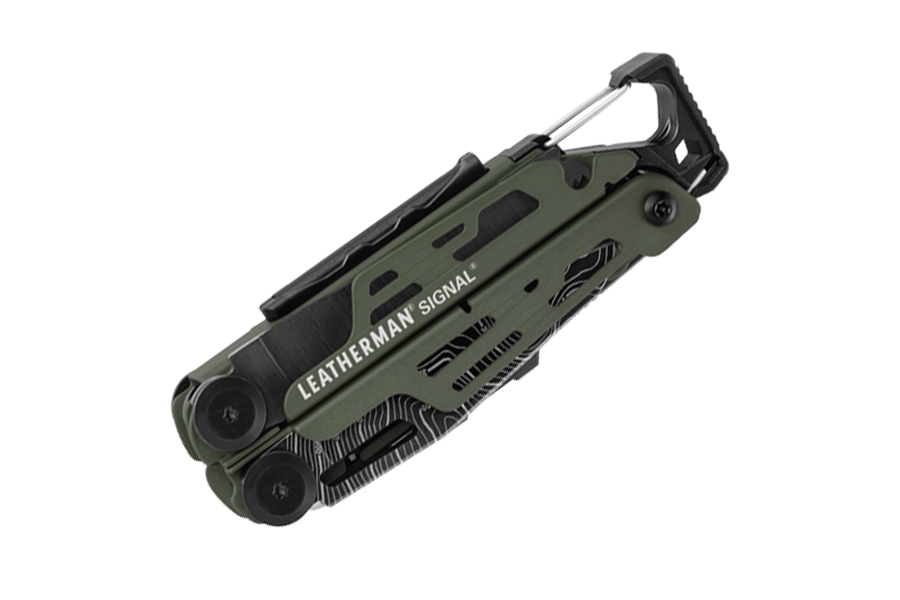 Once you've got the fire started and things cut, you can get to work on tightening your gear with the customisable bit driver or anchor your tent stakes with the built-in hammer. If you ever get lost, don't stress, the Topo Signal has a topographical map design is laser-etched into the knife blade.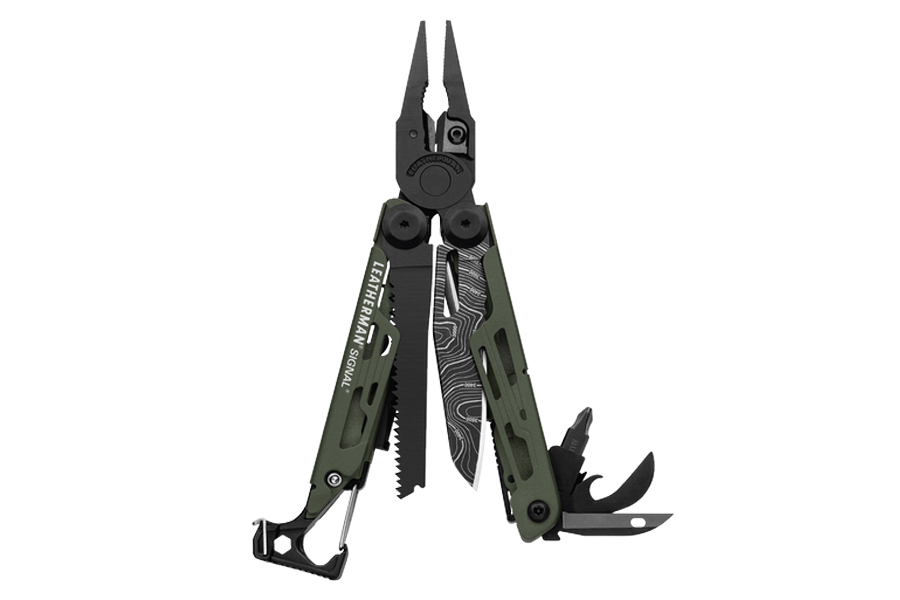 Even better, this 420HC stainless steel and cerakote multi-tool comes with a nylon sheath and Leatherman's famous 25-year warranty. That's right. These guys are so confident this multi-tool will serve you well, they're willing to put a quarter of a century worth of backing behind it. What more do you need?
Buy it here
Discover more great deals using the link below: