Zero Breeze is the World's Coolest Portable Air Conditioner
Camping can be an absolute blast, but it can also be an absolute nightmare when the weather is hot and muggy. Well, now you can kiss that nightmare part goodbye. Introducing Zero Breeze, the world's coolest portable air conditioner. Powered by an interchangeable battery, and good for up to 5 hours on a single charge, the quiet device can bring temperatures inside your tent or cabin down to just over 4ºC. It also works outdoors, meaning your baby or pet doesn't have to swelter in the heat.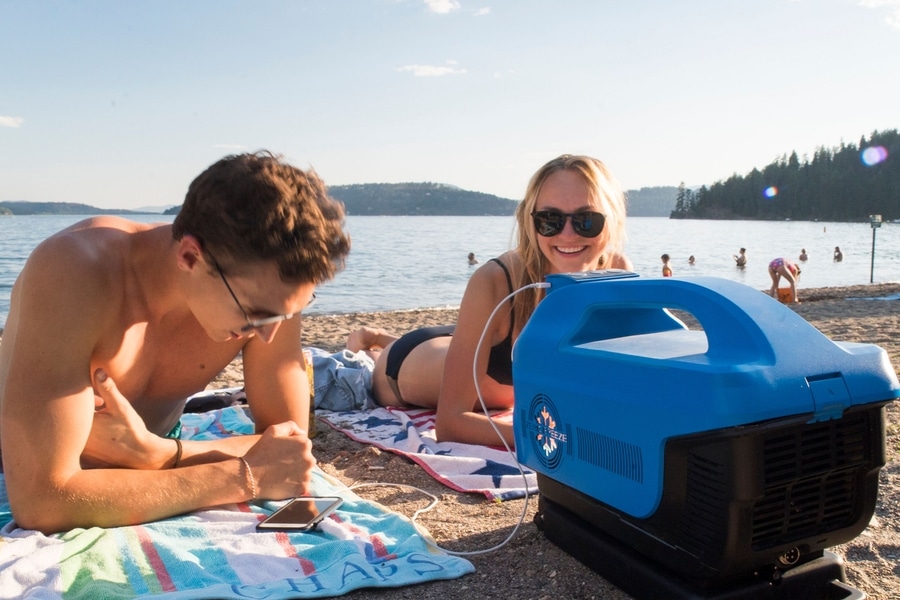 Brought to life by way of a wildly successful Kickstarter campaign, Zero Breeze is smart, portable, and multi-functional. Thanks to a built-in (and patented) compact compressor, the unit can produce up to 1100 BTU cooling power inside an enclosed space. As if that wasn't enough, Zero Breeze also doubles as a Bluetooth speaker, a night light, and a smartphone charger.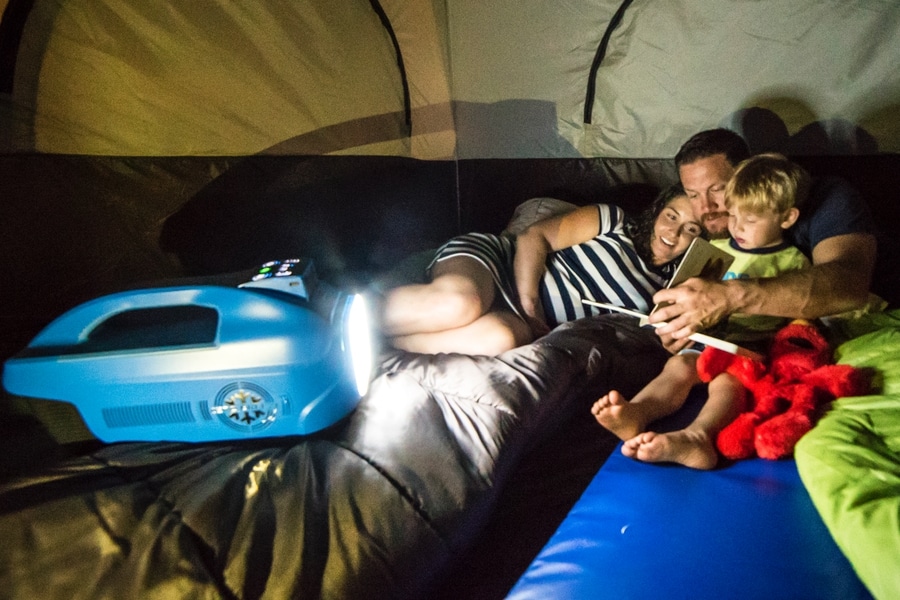 Included with every baseline purchase are the Zero Breeze portable air conditioner, a power adapter, an exhaust pipe, a drain pipe, and a DIY cord with aviation connector. Drop a little more cash and you get a portable power bank in addition to everything else. Each and every purchase comes backed by a 30-day satisfaction guarantee and a one-year warranty. At long last, your camping trips can actually be as satisfactory as you make them out to be!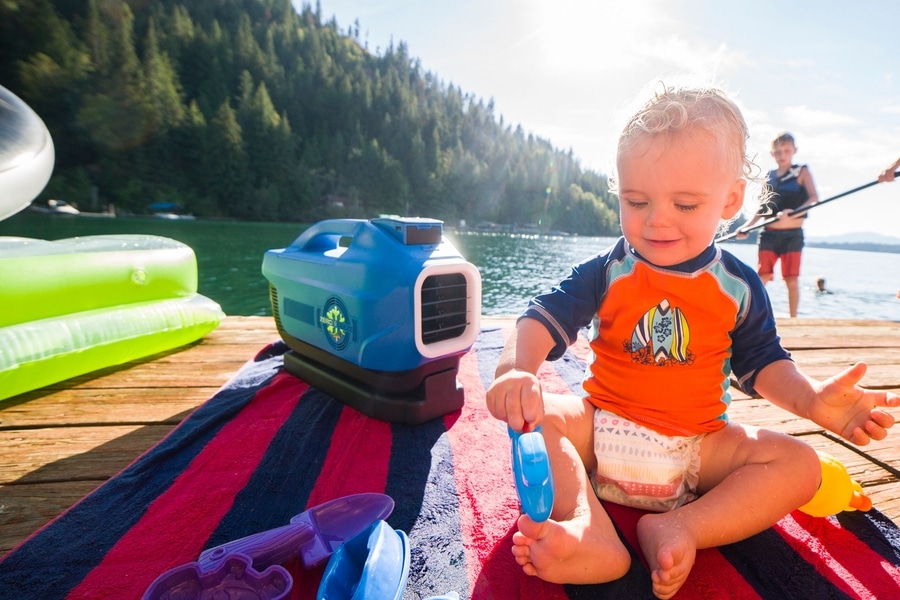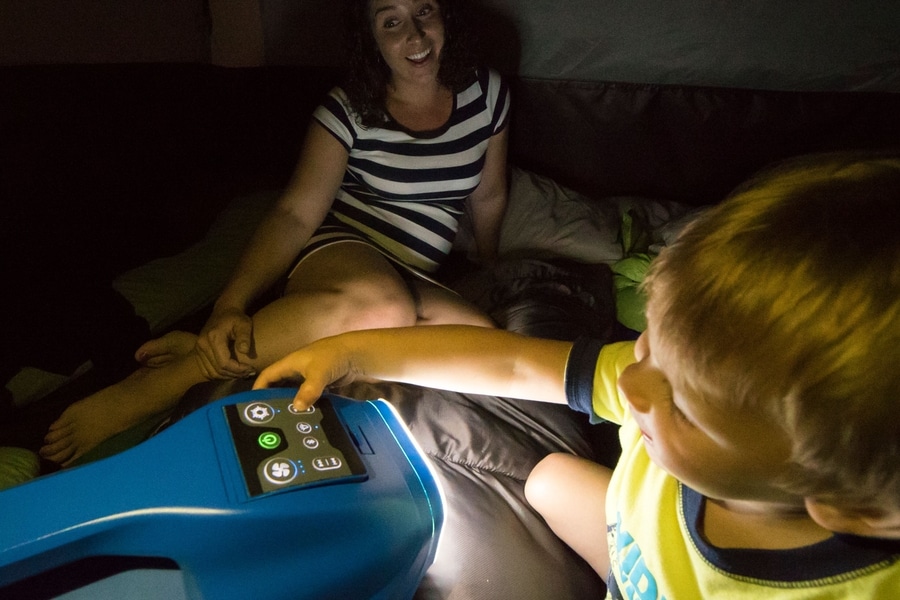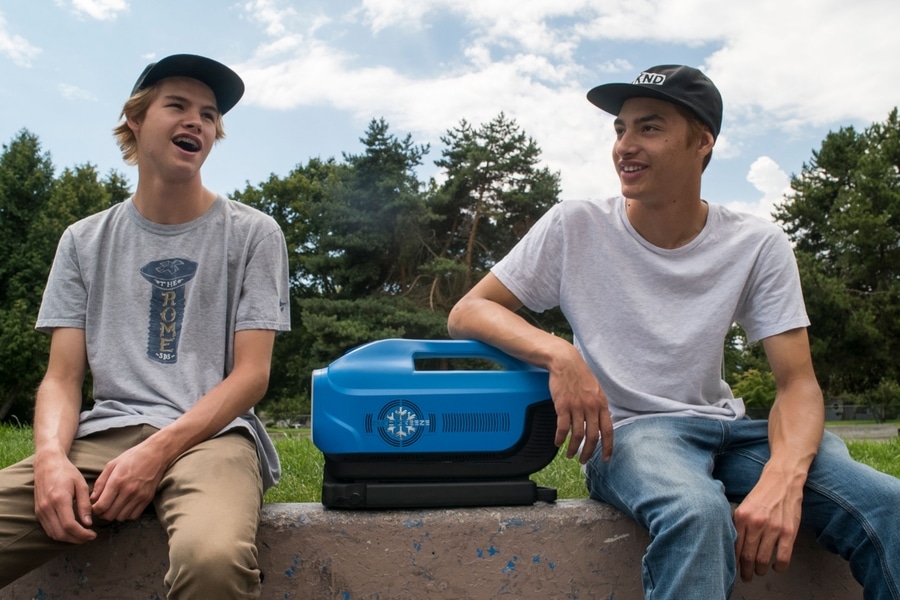 Have you subscribed to Man of Many? You can also follow us on Facebook, Twitter, Instagram, and YouTube.