Sleep Better with Nemo Switchback Ultralight Sleeping Pad
Getting out into the wild helps us reconnect with nature, but sometimes that reconnection isn't exactly what most people would call comfortable. Sleeping on the cold, hard ground can make you wish you'd never wandered into the woods. There are plenty of sleeping pads out there, but we're still looking for that perfect pad that will provide the best rest. NEMO is taking us one step closer to that goal with their new Switchback Ultralight Sleeping Pad. The new design might just be the resource you need to get a better night's sleep while being out of doors.
You'll also like:
18 Best Beach Camping Spots in NSW
Top 9 Coolest Keychain Bottle Openers
15 Best Beach Camping Spots in Victoria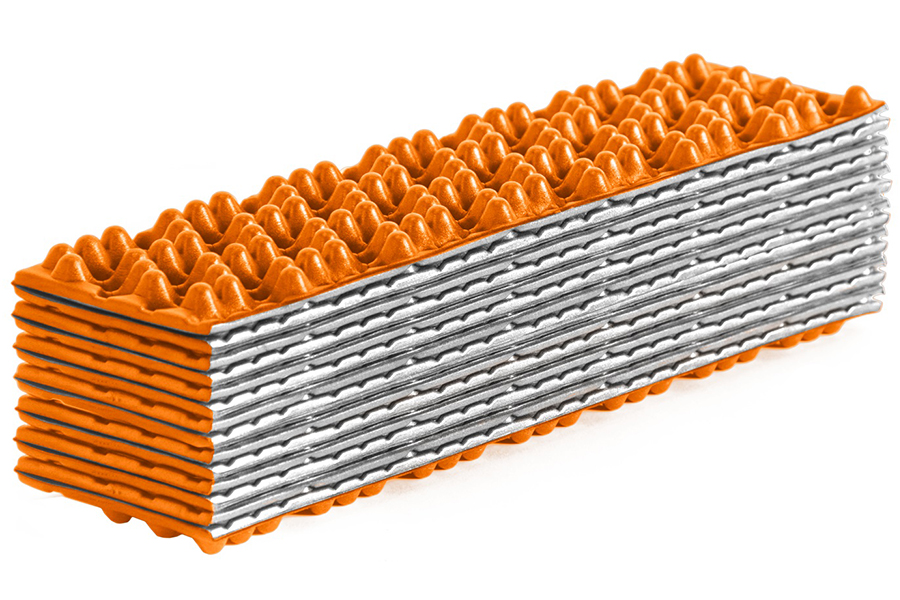 The Switchback pad uses an accordion-style, closed-cell foam pad to provide you the comfort you're looking for. The design isn't exactly new—other pads use the same approach. What is new about it is the hexagonal node pattern, which offers taller and wider nodes than other pads making the Switchback more efficient in terms of comfort and insulation. The pattern also allows the Switchback to be packed down into a smaller size, saving room in your backpack for other items. The pad folds out to 72 inches by 20 inches, but packs down to just 20 by 5 by 5 inches. It also weighs 14.5 ounces.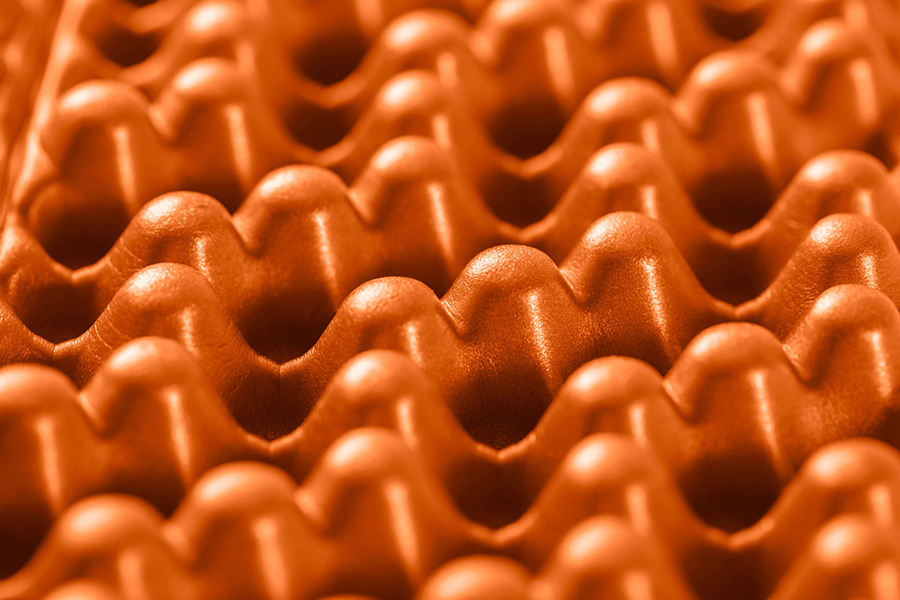 The Switchback is a part of NEMO's Spring/Summer 2019 line, which not only rethought their sleeping pad line, but also added some changes to the tent and sleeping bag categories as well. "I'm incredibly proud of this new line," said Cam Brensinger, founder, CEO, and lead designer for NEMO. "We tackled some difficult challenges that required great teamwork between design and engineering. The most satisfying part of the process is making new things and new solutions— design that moves people and improves their experience of adventure. I believe we accomplished that again this year." No doubt they did improve the adventuring experience — things are always better after a good night's sleep, and that's exactly what you'll get with the NEMO Switchback Ultralight Sleeping Pad.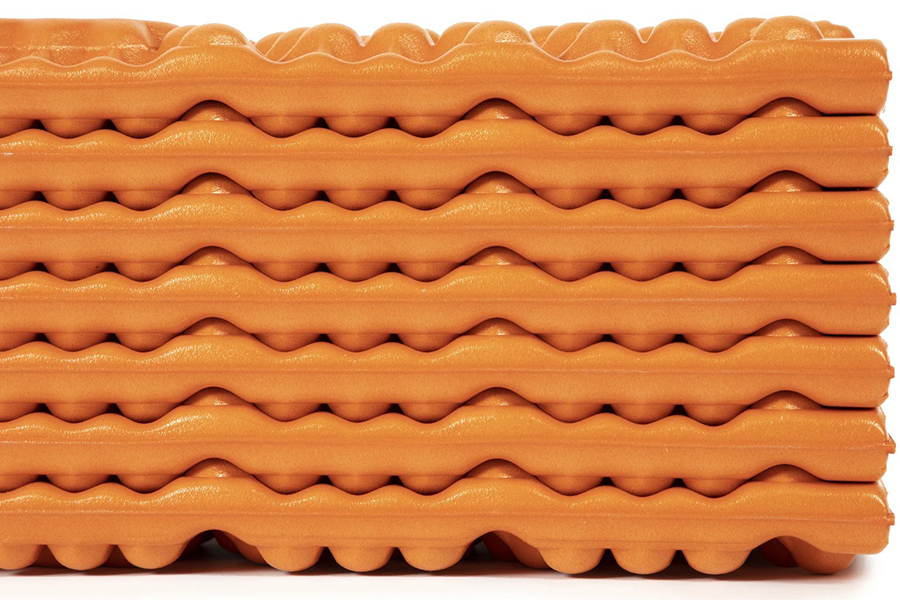 You'll also like:
A Lazy Person's Guide to Camping
Top 9 Coolest Keychain Bottle Openers
15 Best Beach Camping Spots in Victoria