Score this $200 Dan Durston X-MID 1P Tent to Self-Isolate
Look, you're probably safe within the home, but if you want to take self-isolation to the next level, this $200 Dan Durston X-MID one-person tent is a sure thing.
The X-Mid offers a generous living space perfect for campers with dual doors and an easy setup using four stakes and no guylines. There's no guesswork with pole locations or pole lengths; everything is incredibly straight forward. All told, it's simpler, roomier, and more functional than other tents —and at just 28 ounces (793 grams), it's lighter too!
You'll also like:
Sleep Better with Nemo Switchback Ultralight Sleeping Pad
Biolite's HeadLamp 200 Gives Comfort a Try
Animated Knots Guide Teaches You Step-By-Step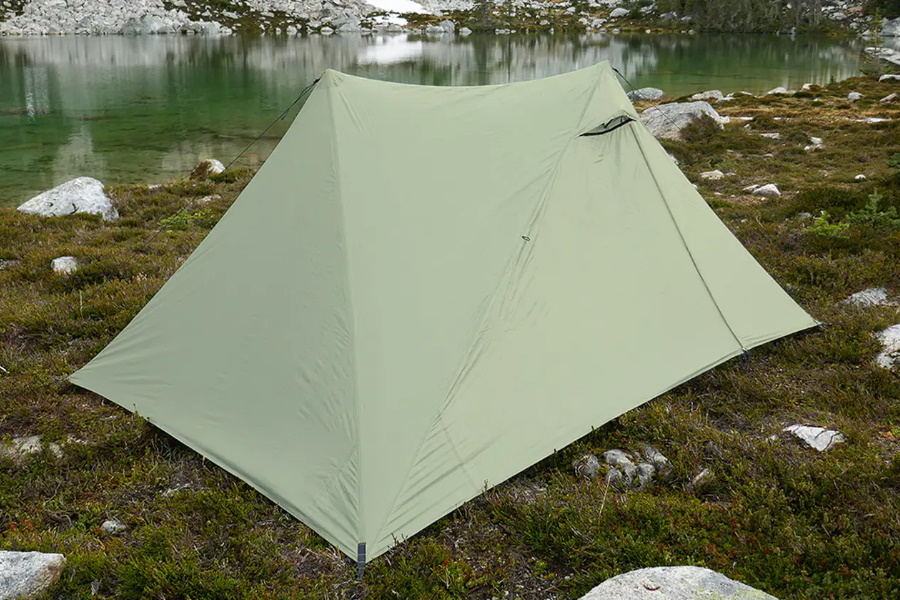 The peak features 210d black nylon for strong reinforcement. Vents above each door consist of overlapping panels of fabric that can be propped apart with a strut. In harsh conditions, optional peak guylines can be deployed, along with additional stake points around the perimeter.
The inner space can accommodate even the tallest of hikers, while the unique shape provides a protected area for gear storage at both ends. The interior also features a ridgeline pocket, which conveniently holds a headlamp for reading, provides a secure space for valuable gear, and keeps essential items in close reach during the night. Finally, the Dan Durston X-MID tent uses tough #5 zippers to ensure a long life no matter where you're camping and no matter the conditions.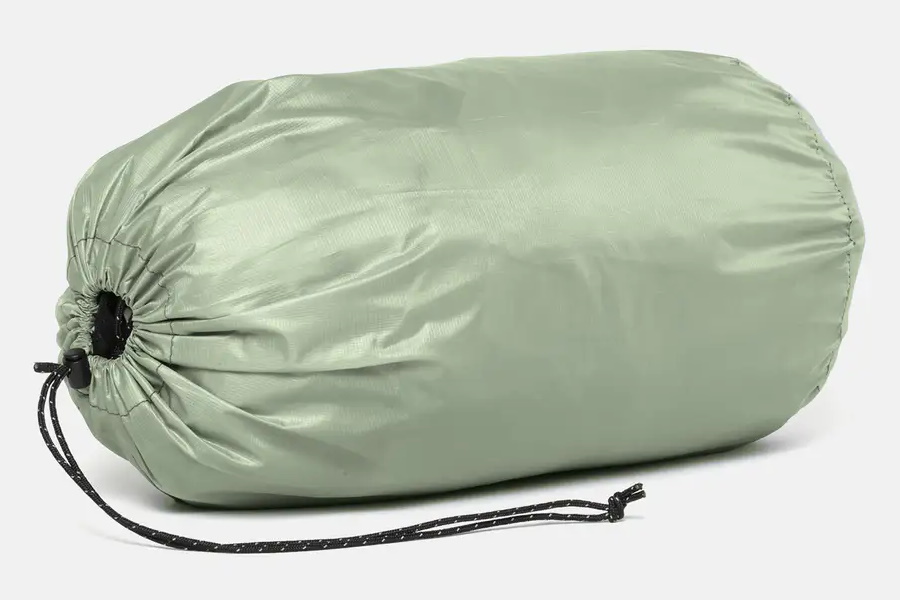 X-Mid is the brainchild of Dan Durston, an experienced hiker and established member of the ultralight community. His tent solves the common issues seen in trekking-pole-supported tents: Most lack headroom, or are overly complex and tedious to pitch.
The Dan Durston X-MID one-man tent is both stylish and functional and your go-to companion for treks into the wilderness. At just $200, this tent is an absolute steal!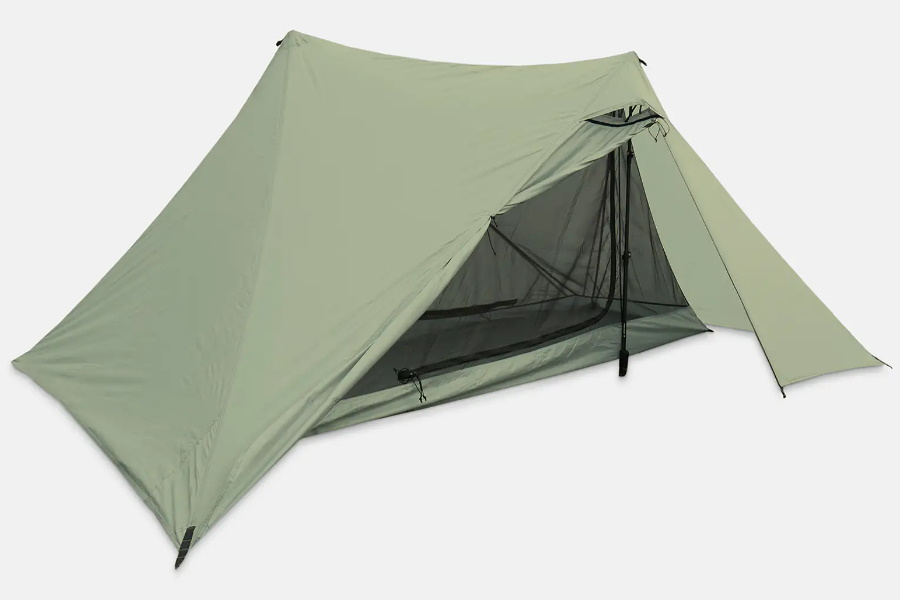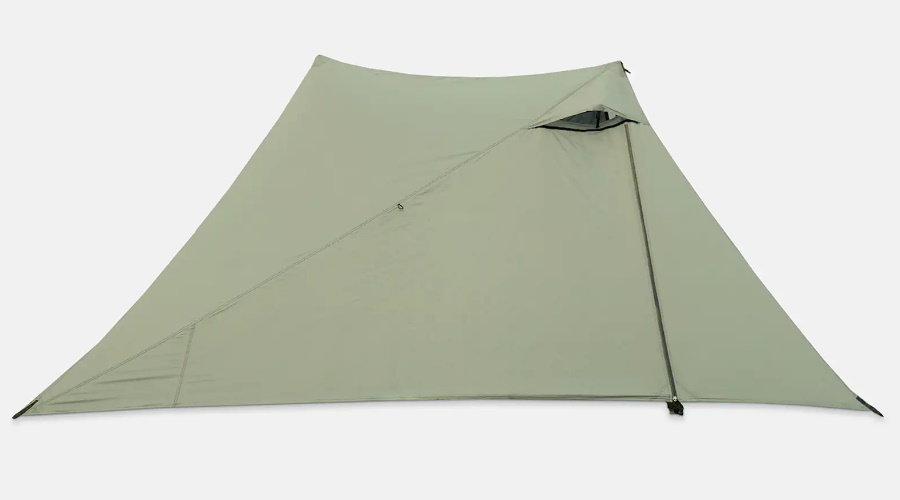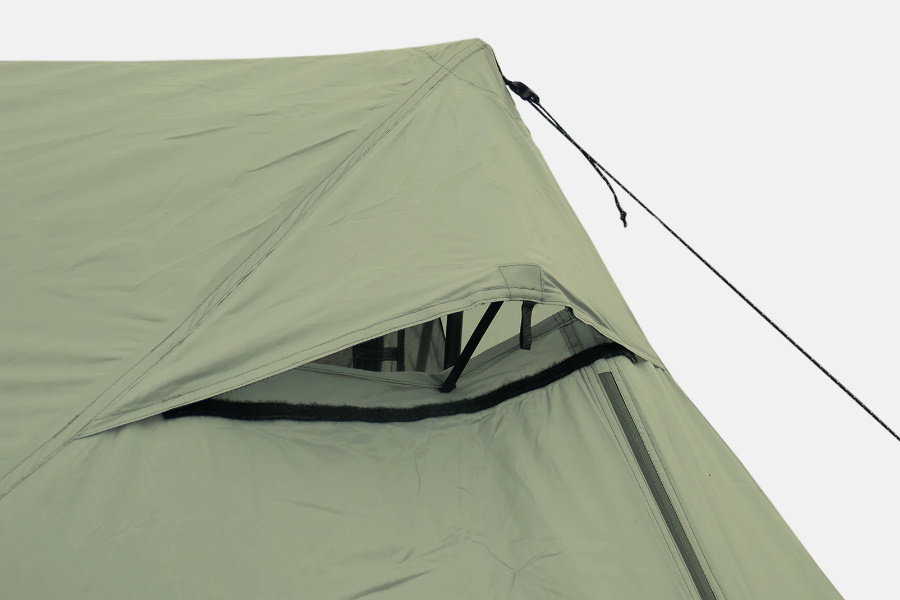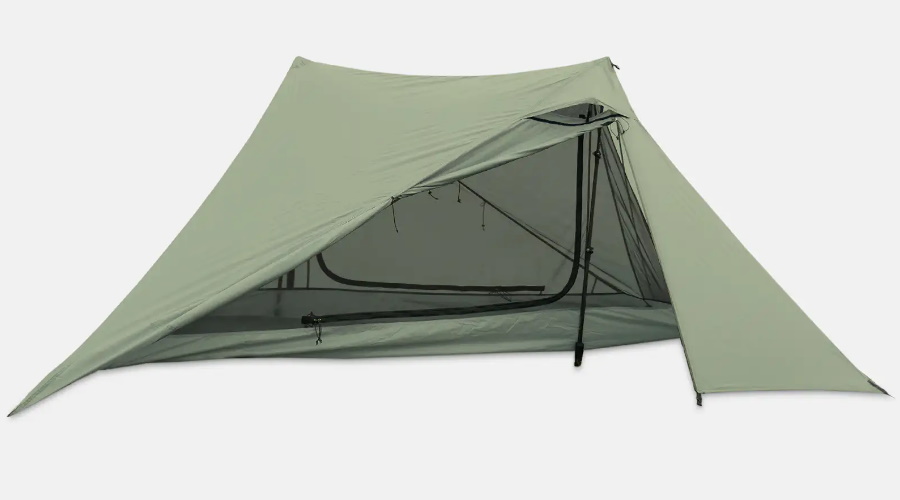 You'll also like:
Sleep Better with Nemo Switchback Ultralight Sleeping Pad
Biolite's HeadLamp 200 Gives Comfort a Try
Animated Knots Guide Teaches You Step-By-Step