Score This Mantis Gearhead Folding Knife for Almost Half Price
If you've ever been stuck in a dire camping situation that a trusty knife could get you out of, you know why this is a good deal. The Gearhead from Mantis is a foldable piece of every day carry that will get through life's toughest obstacles without any need for assistance. Even better, is almost half price at the moment.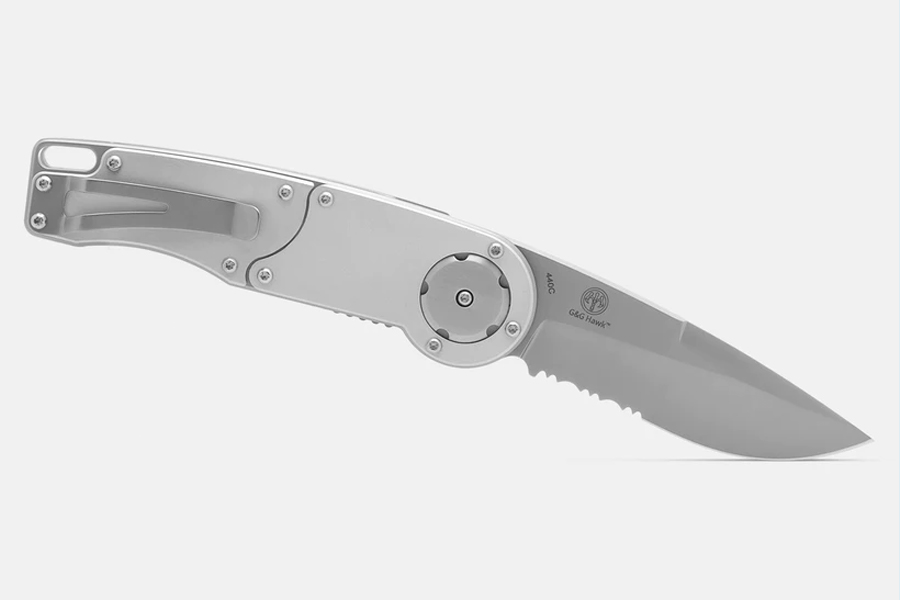 The innovative folding knife is fitted with a unique gear-driven mechanism that is more reminiscent of the inner workings of an automatic watch then your run of the mill blade. To open, you press the trigger-shaped lever and watch as the gears begin to turn. As they move, the blade is propelled out from the handle. Once deployed, the blade locks into place with the built-in liner lock.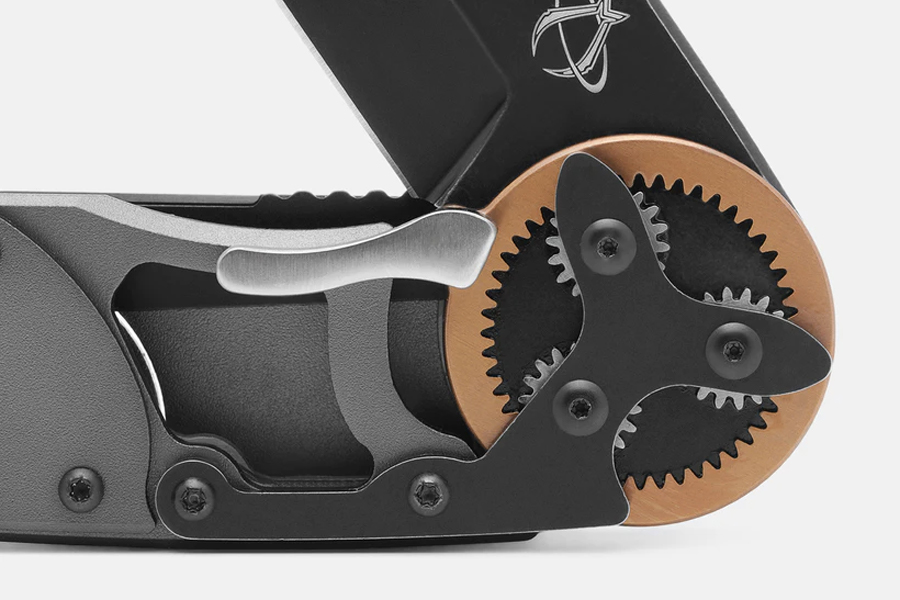 It features a 3.4-inch blade, in your choice of tanto or drop point, with a sturdy aluminium handle. Further, it also houses a stainless steel backspacer for a substantial feel and can be paired with a right-handed tip-up clip as well.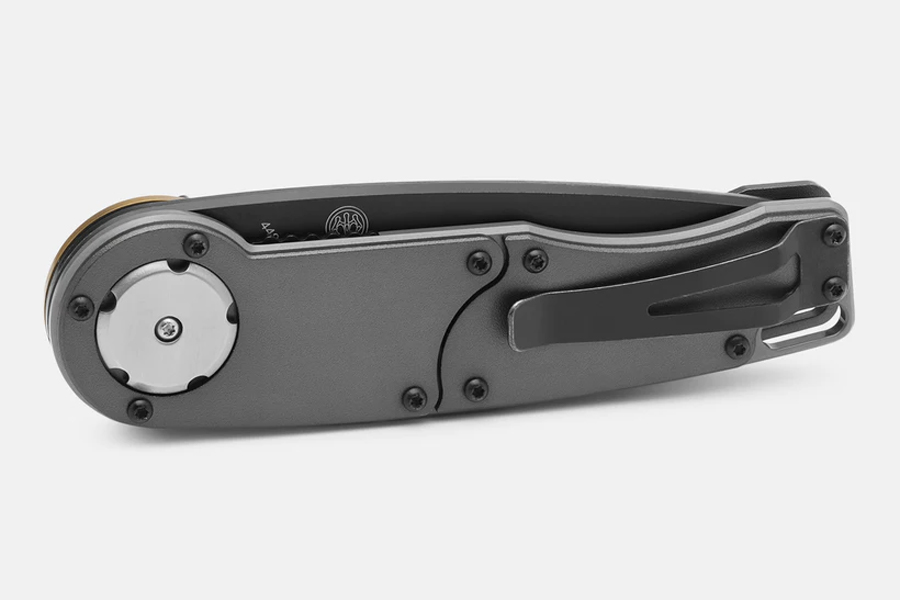 Sure, the Mantis Gearhead Folding Knife is one sweet camping accessory, but let's be honest, you want to buy it because it looks badass. We get it. But don't feel bad. For a limited time, you can pick up this awesome piece of EDC for almost half price. The Gearhead is on sale at Drop for just USD$139, down from the regular $260. Any excuse is good enough, right?
Discover more great deals using the link below:
Mantis Gearhead Folding Knife Specs
Blade material: 440C steel
Blade style: Tanto or drop-point
Handle: Aluminum with a stainless steel backspacer
Lock: Liner lock
Blade length: 3.4 in (8.6 cm)
Overall length: 8.2 in (20.8 cm)
Weight: 6.3 oz (179 g)