Spark Upside-Down With World's First Inverted Lighter For US$24
Not much has changed in the world of lighters past your classic Bic or Zippo. It's still the same ignition and flame we're all used to. Now comes a whole new innovation in lighter technology with the worlds first inverted lighter called DISSIM. Available now on Kickstarter for US$24, this budget lighter can be used upside down, allowing you complete control over the direction of the flame.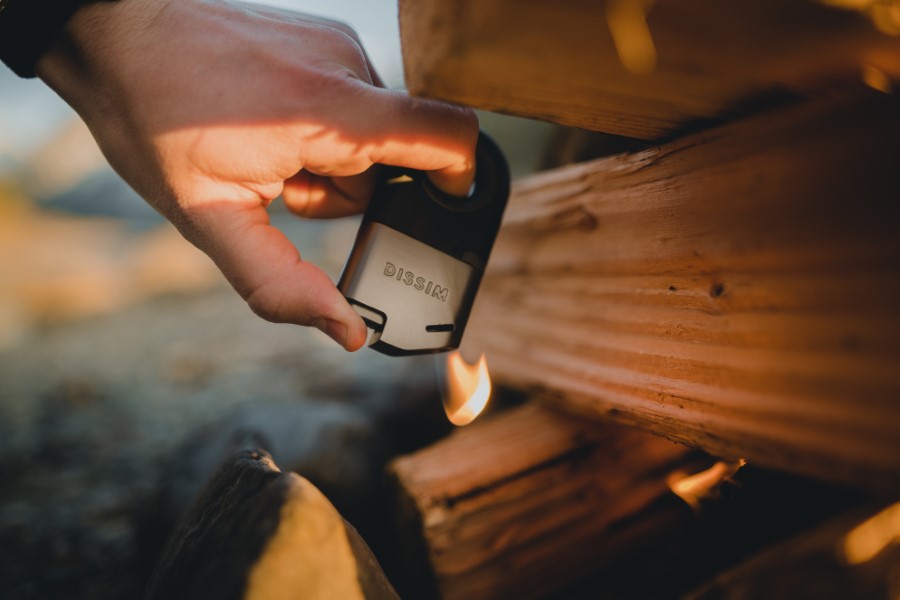 Using a patented pending circle grip the inverted lighter creates a unique ergonomic grip for easy ignition upright or inverted. Just as small as your average lighter, with a butane fuel capacity of 2g, the inverted lighter can easily replace that BIC lighter you keep losing. In fact, according to DISSIM 1.5 billion disposable lighters end up in landfill every year, making the inverted lighter perfect for the environmentally conscious.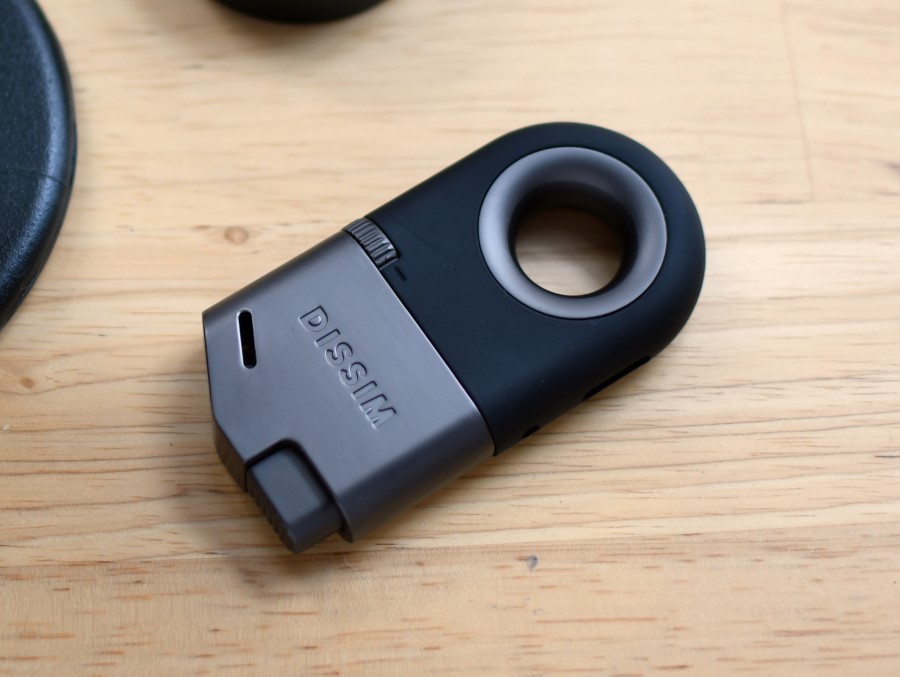 Made from cast metal components, the lighter features an angled flame port, a flame adjustment wheel, a transparent fuel window and an easy access refill valve. Thanks to a combination of pragmatic research and development, DISSIM has generated the optimal flame for a variety of uses, as a result of the combination of a pressurised butane fuel tank and a low-temperature candle flame.
It's the world's first inverted lighter and we're not about to tell you what to do with it, but if you're like us, you know exactly where this bad boy will come in handy. Grab it now from Kickstarter for US$24. You can also add a water-resistant travel case with your inverted light for an extra US$11.