Start off Big with the Snow Peak Entry Pack TT Tent Collection
It's no secret that two of our favorite spring activities at Man of Many are hiking and camping, so when we came across this offering from Snow Peak, we bookmarked it. Scheduled to be released in April, Snow Peak is bringing us an "all-in-one" tent / camping solution that will transform the way you spend your time in the wilderness. The Snow Peak Entry Pack TT Tent is an easy to install and easy to purchase entry pack that provides a diverse set of classic Hexa tarps.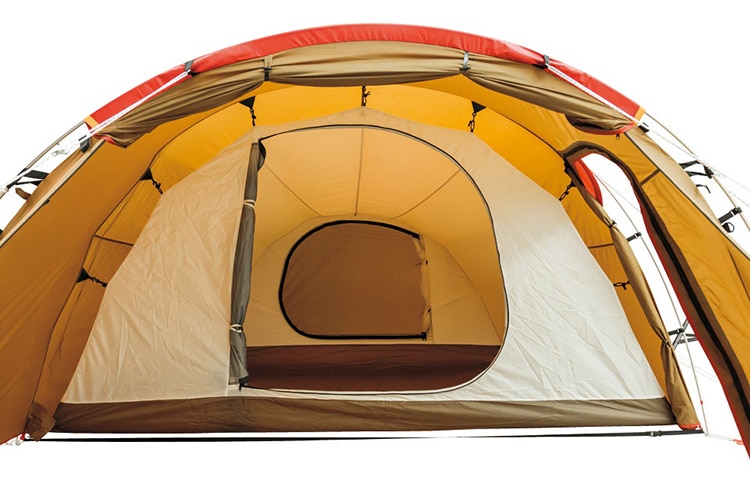 If you choose to buy this set, never again wonder, "Do I have everything I need?" From a tent / tarp standpoint, you're going to be all taken care of. One of the largest barriers to entry to camping is making sure you are fully prepared. Snow peak is now offering its consumers a chance to not have to consider that option, regarding their tent and tarp needs.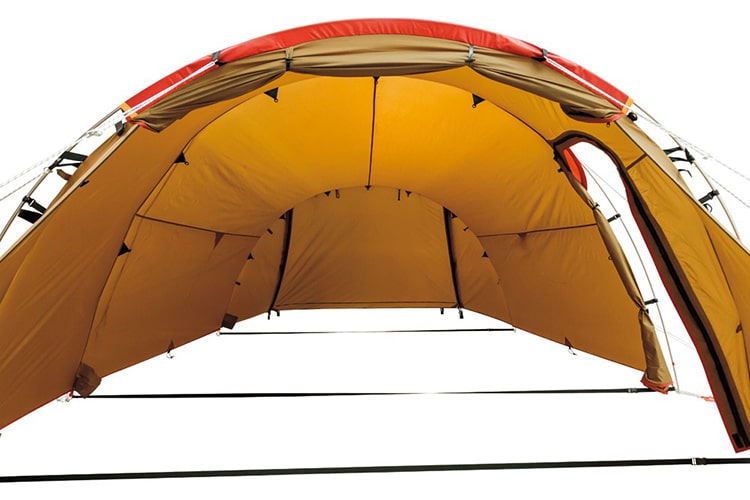 If you're looking to do any camping this spring, want to update your collection, or are looking for an incredible gift for someone who wants to get into this awesome hobby, this set is exactly what you need to be checking out.