The James Brand Clovis Knife is Maximal Minimalism
It's nice to know that there are still companies out there that listen to their customers. The James Brand has been listening for over four years to customer feedback, and the result is the Clovis Knife.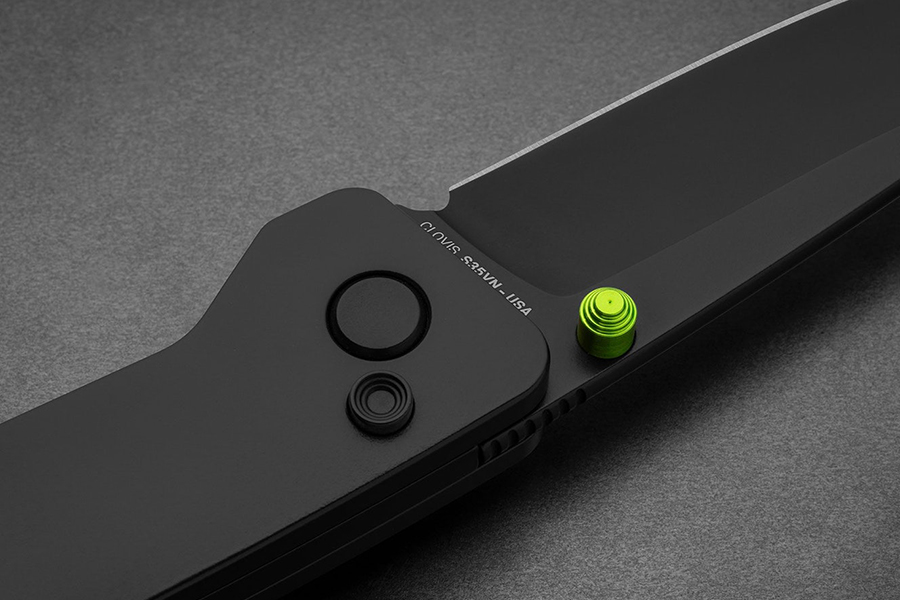 The Clovis Knife is a handsome everyday carry blade. With a right handed orientation, the blade is carried tip up, with the clip on the right hand side. The knife opens using a thumb stud and has a button lock closure. Fully opened, the knife measures just under seven inches—the blade comes in at 2.9 inches and the handle at 4 inches. The blade is made of crucible s35vn Stainless Steel and is a straight blade with a drop point. The scales are made of 6AL4V titanium, as are the clip and spacer. All that metal brings the knife's weight to 3.6 ounces. The whole knife was treated with a Cerakote Black Ceramic Coating for one version of the Clovis or you can keep it natural in stainless steel and titanium. The Clovis was designed in Portland, Oregon, and made in Meridian, Idaho.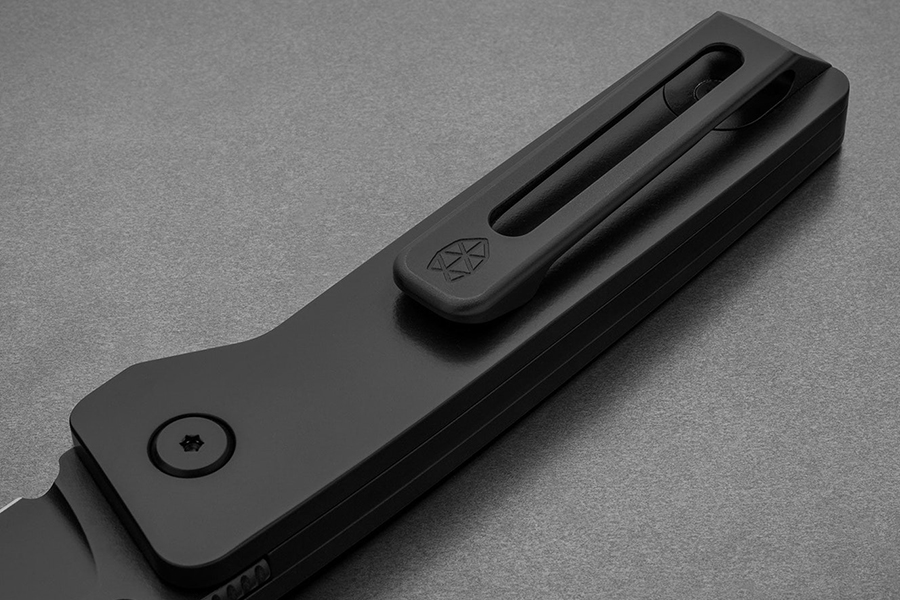 "The Clovis represents James at our best: premium materials, considered design work, definitive minimalism and impeccable craftsmanship," says the company's web site. That attention to detail and commitment to quality has already seen the Clovis sell out once already. No need to worry, though, as the James Brand has produced more of the stylish blade. You can pick it up in two colorways—black on black, or titanium and stainless. The titanium and stainless version is listed at $399, while the black on black version will run you $425. Both are listed as preorder with shipment of the blade happening by mid January of 2020. The James Brand Clovis Knife is well worth the wait, and the price. You'll want to move quickly before it sells out again.