Like most modern adventurers, your dad can never be too prepared. With Father's Day arriving here in Australia, now is the perfect time to bolster his outdoor arsenal. In the following gift guide, you'll find everything he needs to stay safe and stylish out there on the campgrounds or mountaintops or wherever his journeys may take him. We're talking quality coolers, adaptive earbuds, durable apparel, functional watches, and more. Here's hoping he brings you along for the ride every now and then. After all, the best adventures are the ones we share.
You'll also like:
Father's Day Gift Guide 2021 – The Adventurer
Father's Day Gift Guide 2021 – Luxury
Father's Day Gift Guide 2021 – Tech Head
You can check out all our 2021 Father's Day Gift Guides here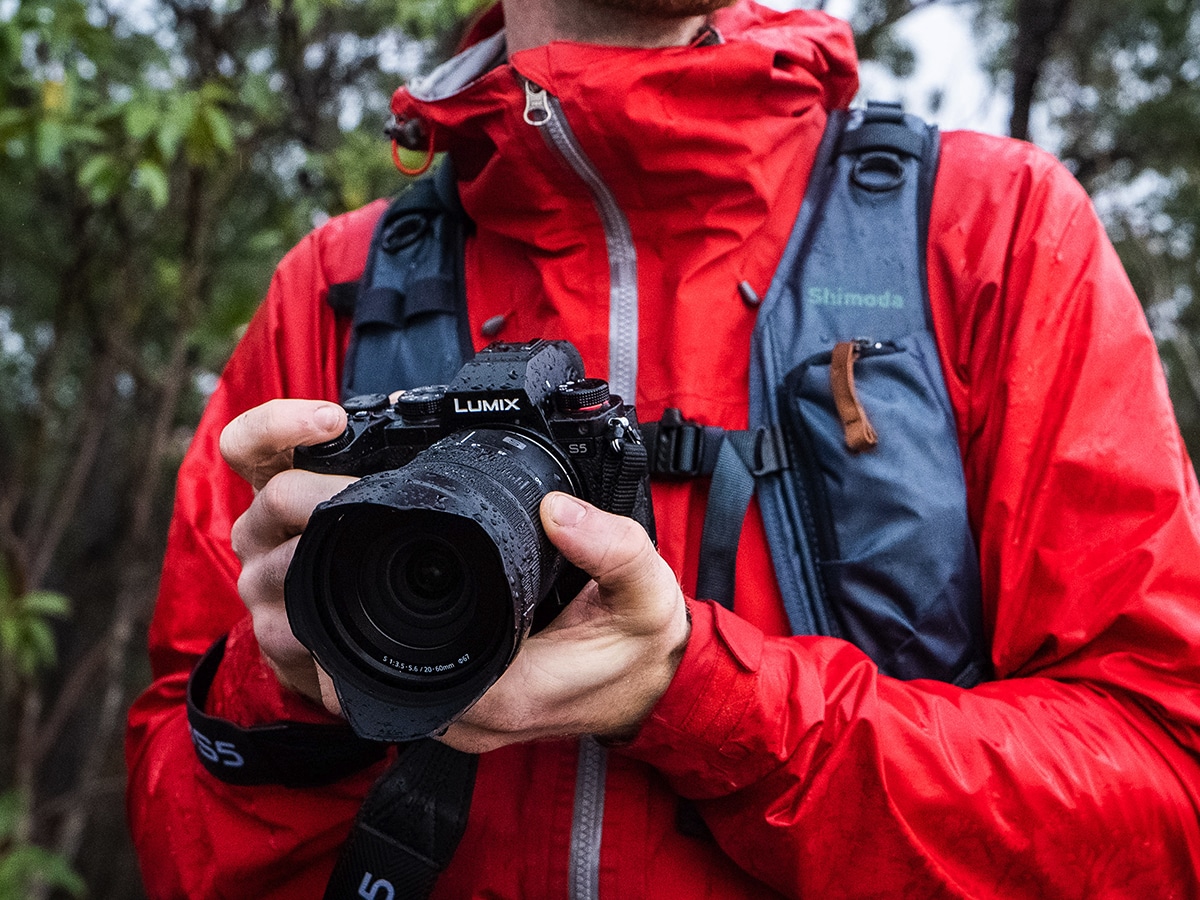 Panasonic Lumix S5 20-60mm – Compact Full Frame Hybrid
In partnership with Panasonic
Half the fun of taking an adventure is capturing the experience and then sharing it with others and we just cannot go past the Panasonic Lumix S5. This full frame camera is equal part lightweight, powerful and compact, and chock full of high-end tech. Whether you're looking to capture those special moments on video or up your game on social networks, this versatile and ergonomic camera with the included lens will have you shooting breathtaking sunsets to filming cinematic masterpieces.
Built to last and ready to explore, this hybrid Lumix camera is weather resistant and brings your world to life, with up to 96MP high-resolution photography and Anamorphic video. And we are just getting started. In addition to 4K at 60 FPS and HDR video, it features FHD 180fps Slow Motion which makes any action look good! Dad will be blown away by the epic resolution in every shot, thanks to the autofocus and image stabilisation, putting Lumix S5 at the top of its class and we're barely scratching the surface with what this compact beast can do.
Buy it here AU $3,499 Buy it here USD $2,299.00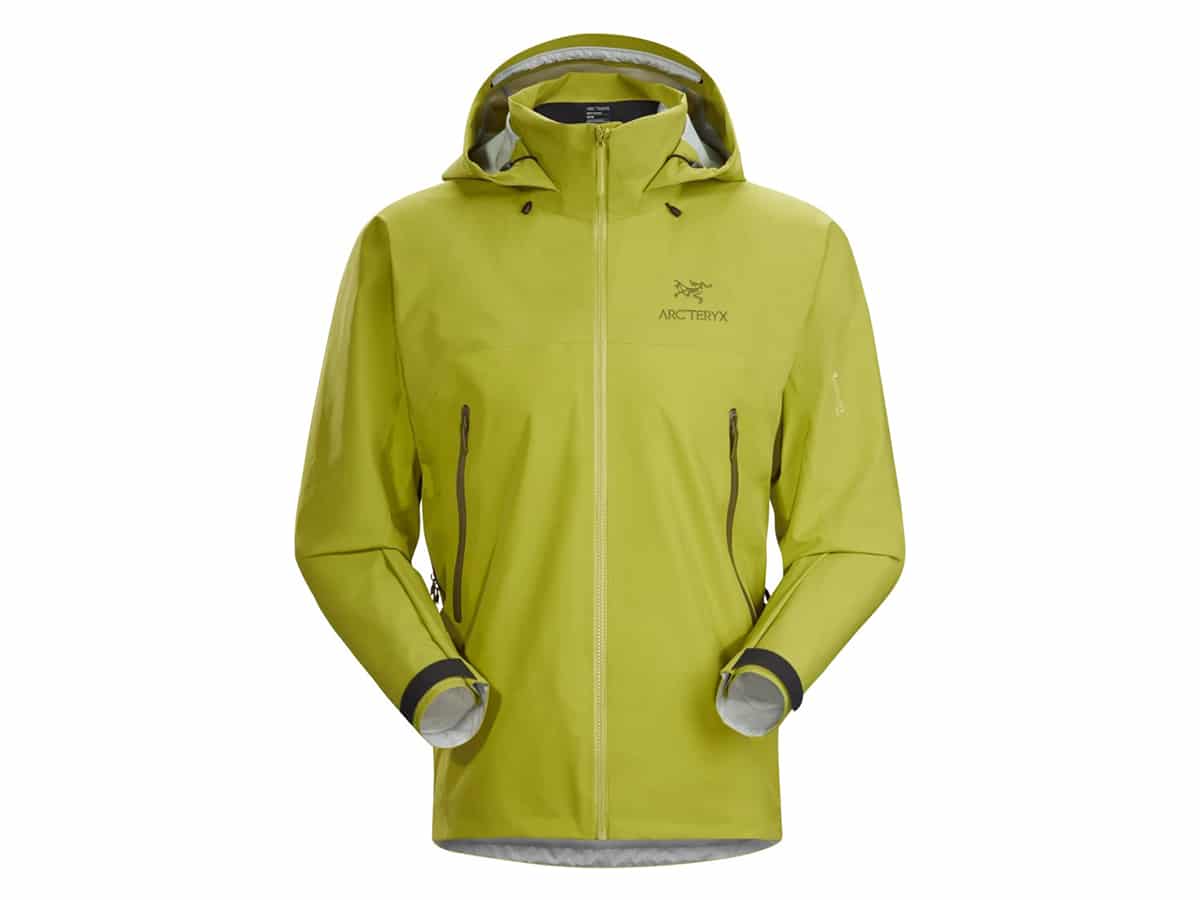 Arc'Teryx Beta AR Jacket
With its lightweight hybrid construction, streamlined design, and GORE-TEX PRO shell, the Beta AR is truly a jacket for all seasons and experiences. Wear it across a slew of terrains and relish the waterproof protection and ample breathability. This is versatile outerwear done right. – AU$920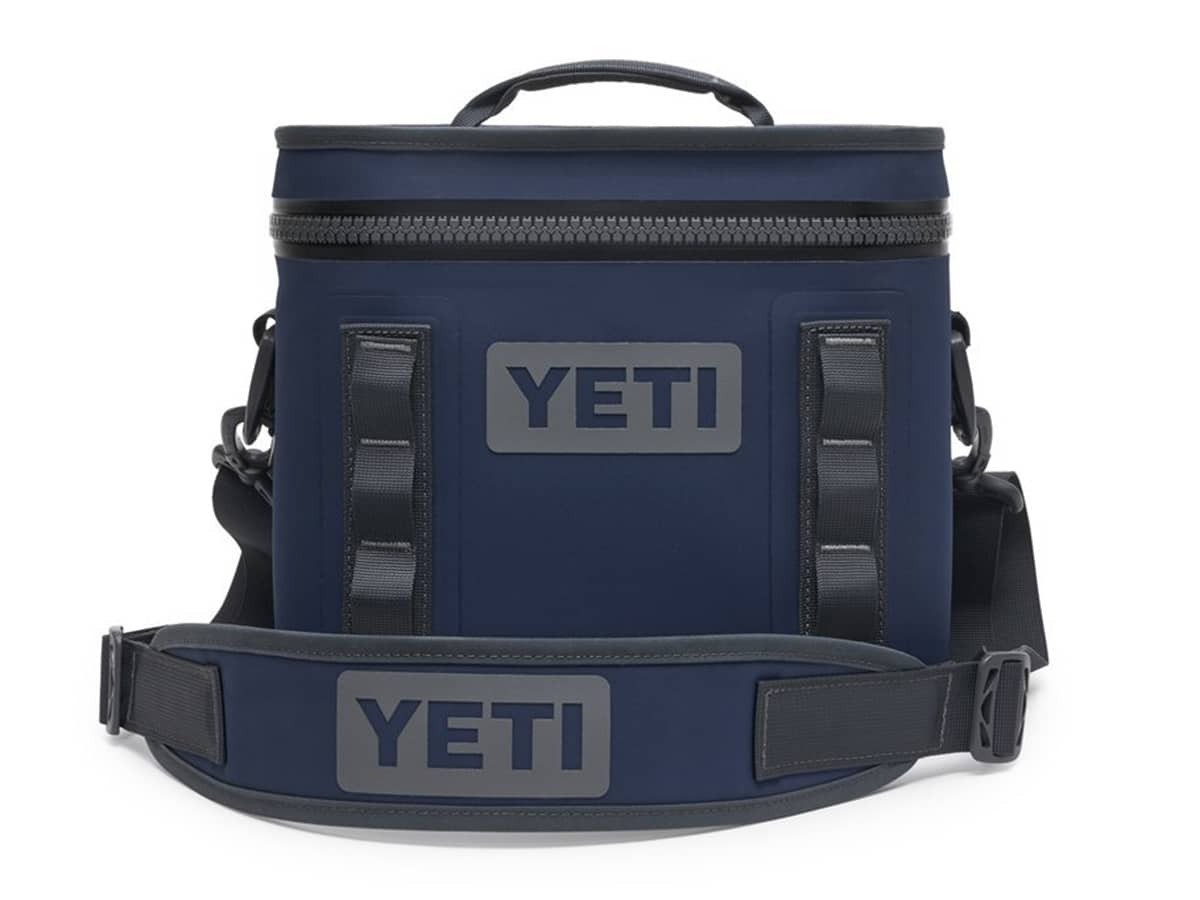 Yeti Hopper 8 Soft Cooler
When it comes to portable storage containers, Yeti is easily one of the best names in the game. Their Hopper 8 Soft Cooler is everything you want it to be, employing a high-density waterproof fabric on the outside and proprietary insulation within. Fill it with 8 cans of beer and up to 4.5 kilos of ice and expect those brewskies to get cold and stay cold. – AU$300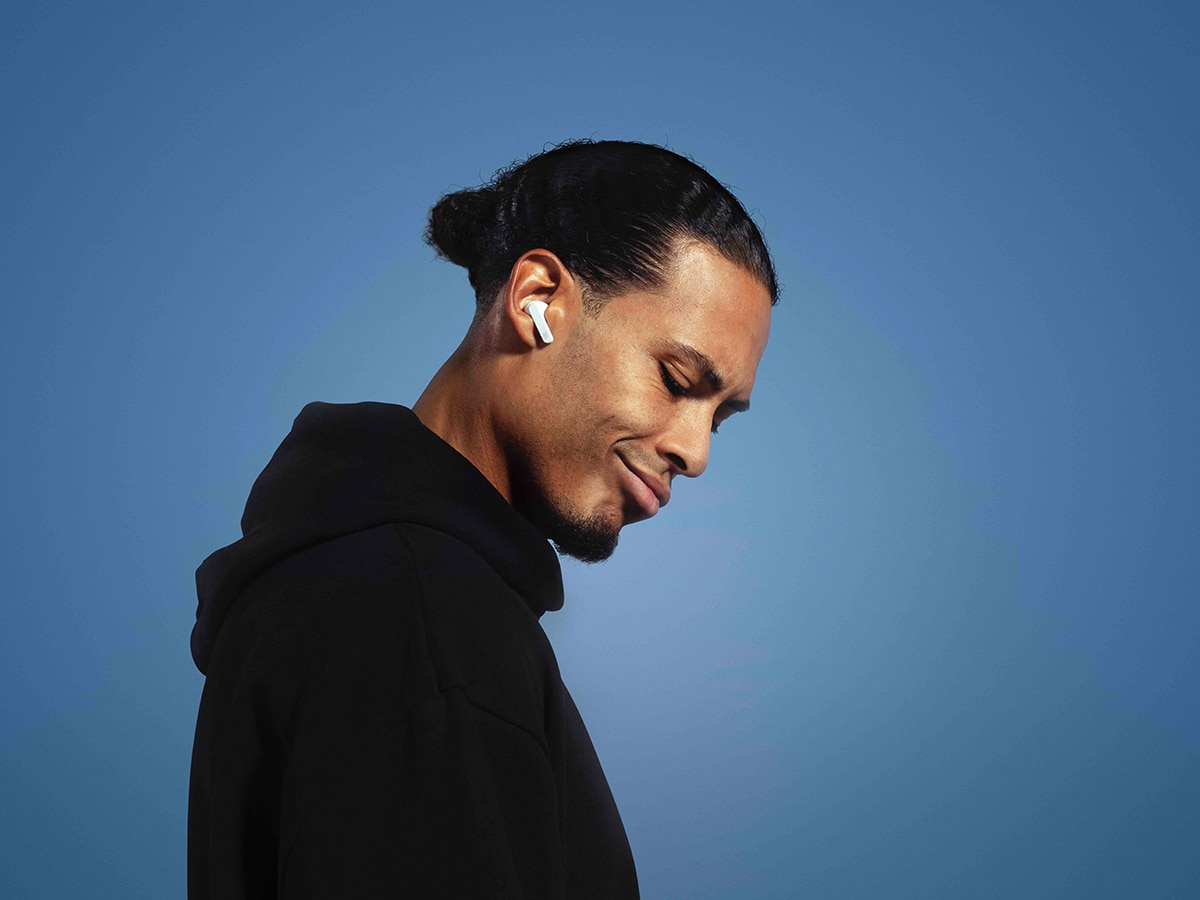 JBL Live Pro+ TWS
Adventure-lovers often go to extremes and they need audio gear that can keep pace. That's exactly where JBL's Live Pro+ TWS earbuds come into play. Ergonomic and long-lasting, they offer powerful sound, adaptive noise cancellation, voice control, and a six-mic design for flawless conversation, amongst other awesome things. –  AU$250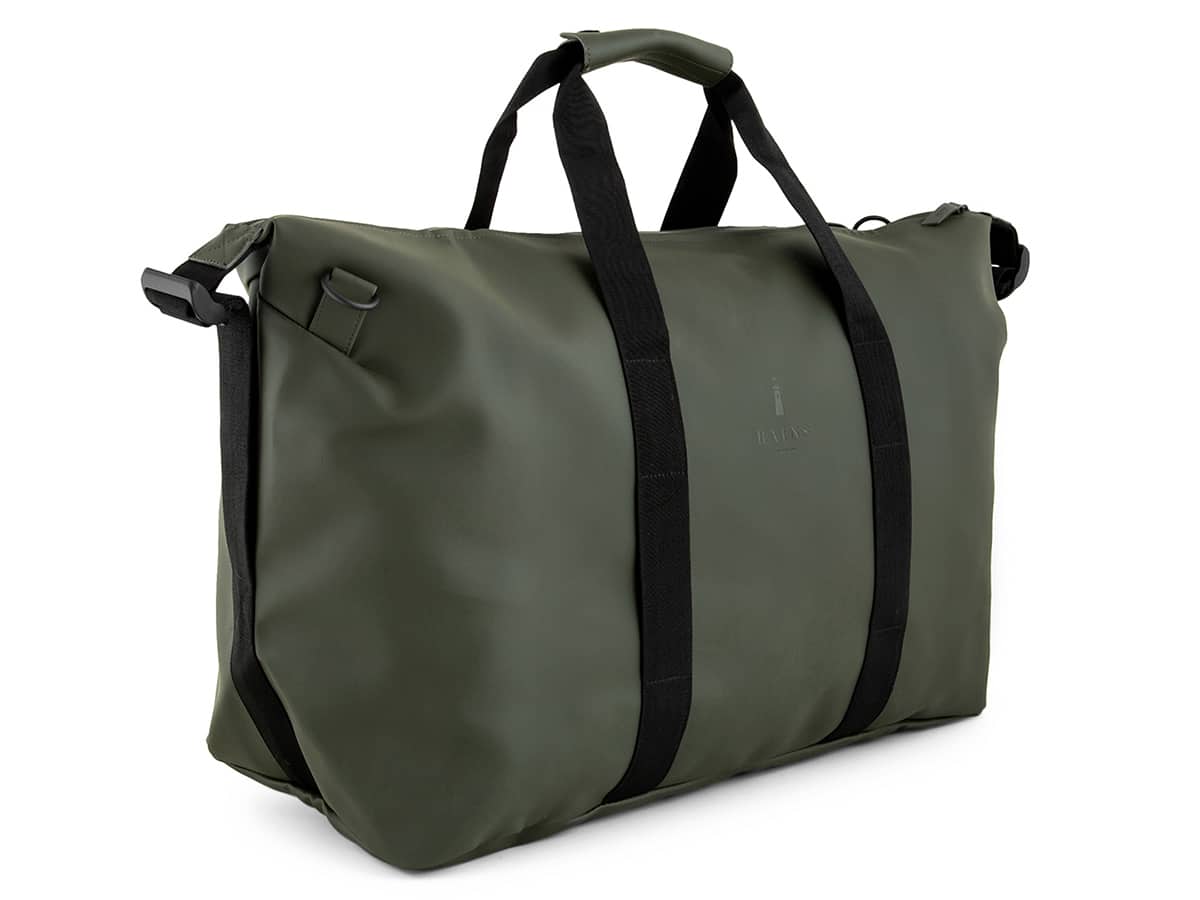 RAINS Weekend Duffle Bag
Available in green with matte black hardware, this stylish duffle holds up in wet weather and folds down for easy storage. The compartments are nice and roomy and the straps and handles are removable and adjustable. Fill it up and go. – AU$130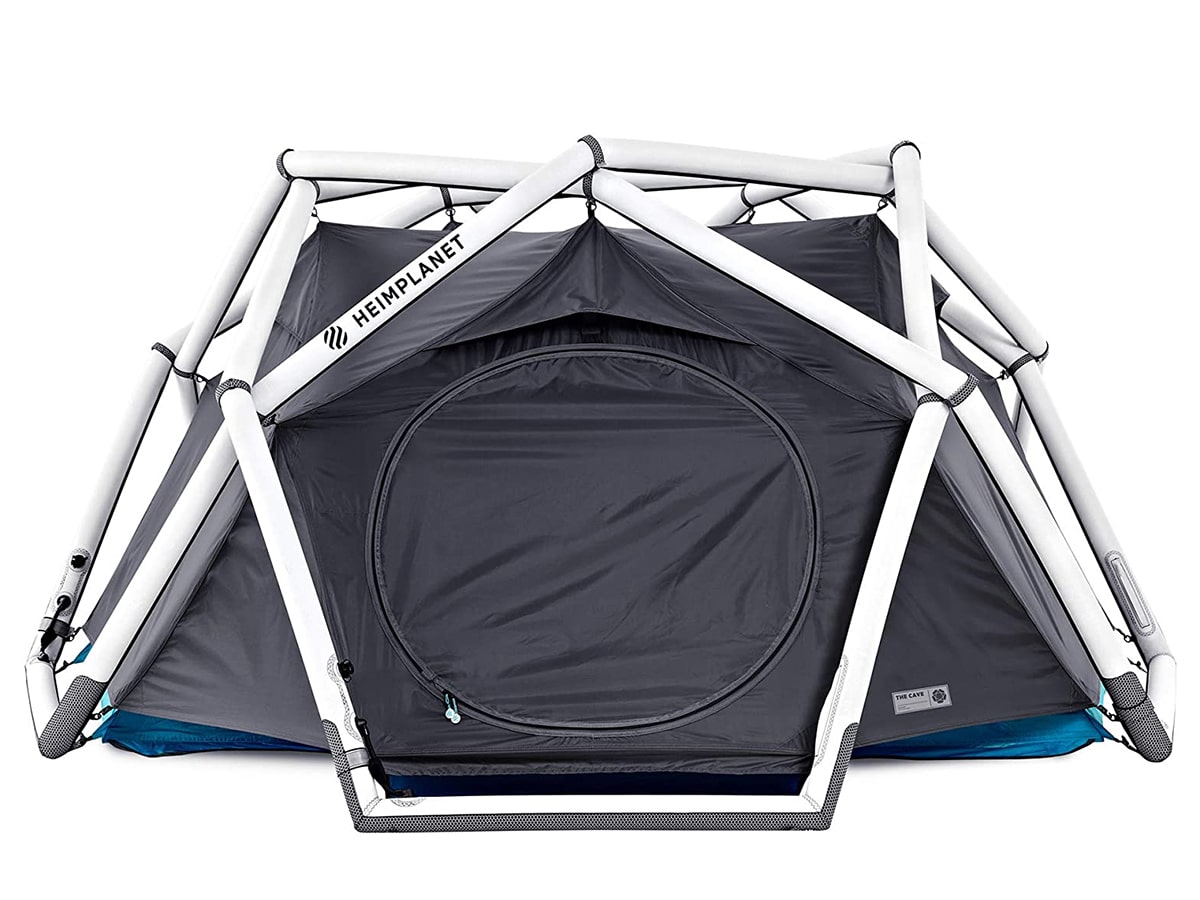 HEIMPLANET Original The Cave 2-3 Person Dome Tent
Don't let Dad wander into the wilderness with any old tent when he can have this one instead. Effortless to set up, its geodesic frame structure and star-shaped roof design cultivate the ideal amount of stability and protection. – AU$1426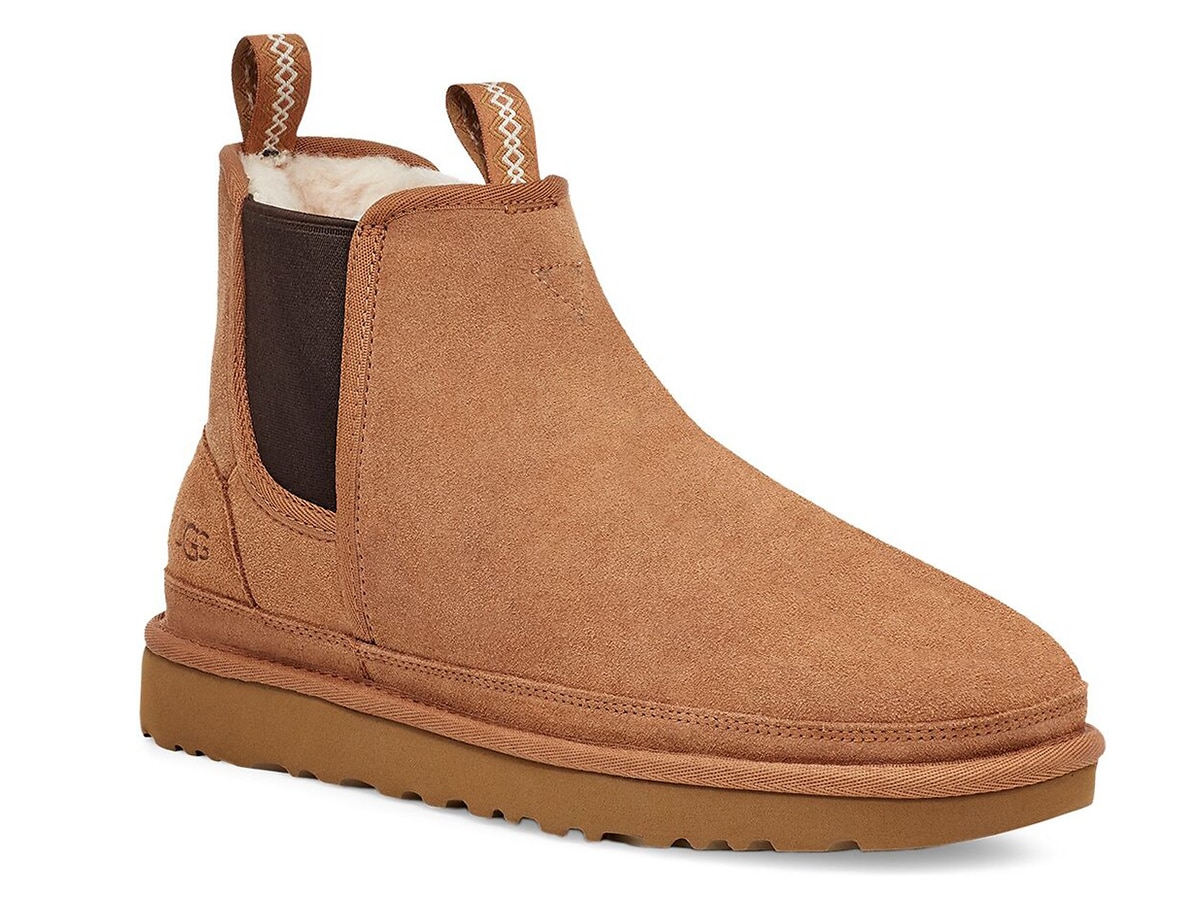 UGG Men's Neumel Boot
A symphony of material, these chukka-style boots combine soft suede uppers with elastic gore tabs and webbing, UGGplush wool blend lining, foam footbeds, and durable Treadlite outsoles. They look great and feel even greater. – AU$190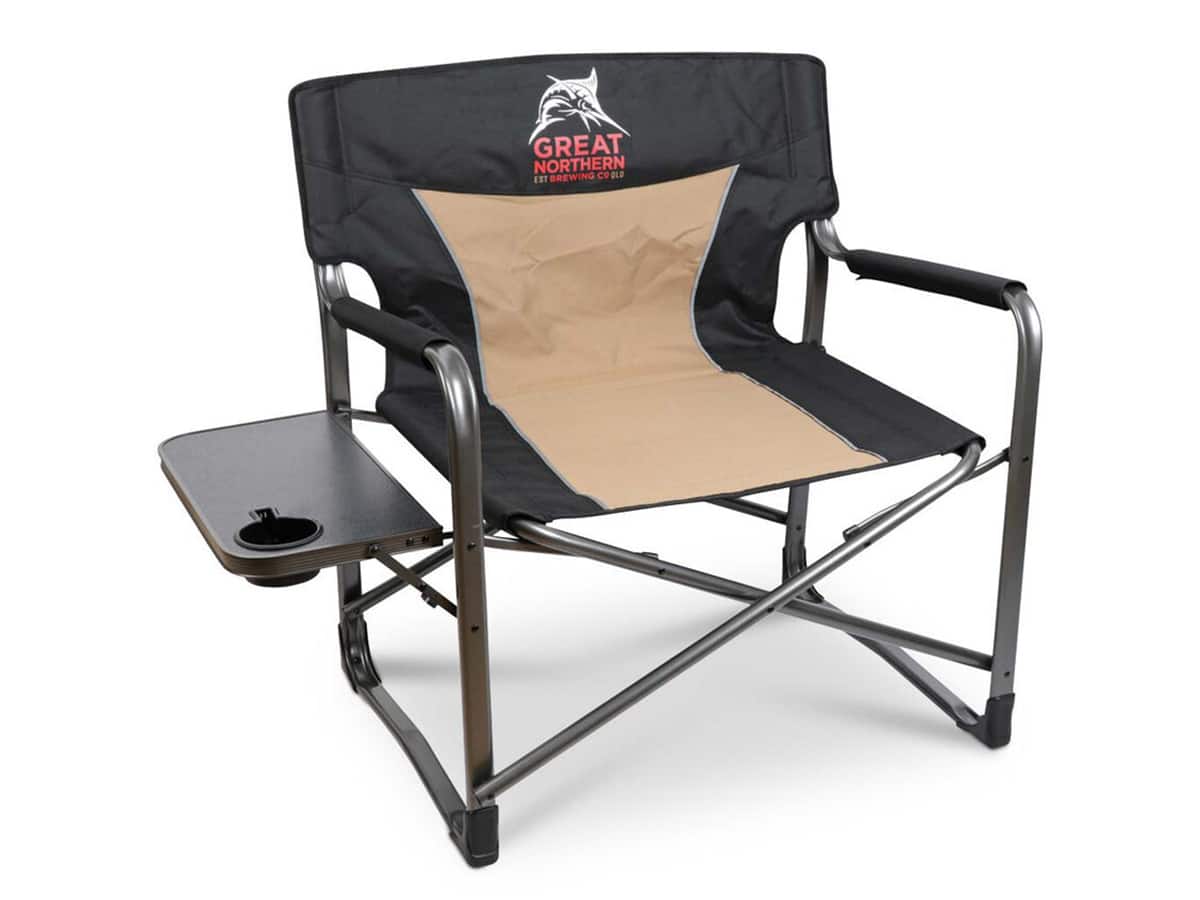 Great Northern XL Directors Chair
Dad's not a true master of his outdoor domain until he has himself this sturdy chair. Featuring 600D polyester rip-stock fabric and powder-coated steel framework, it hosts a built-in side table with a designated cup holder. An adjoining carry bag is included with your purchase. – AU$160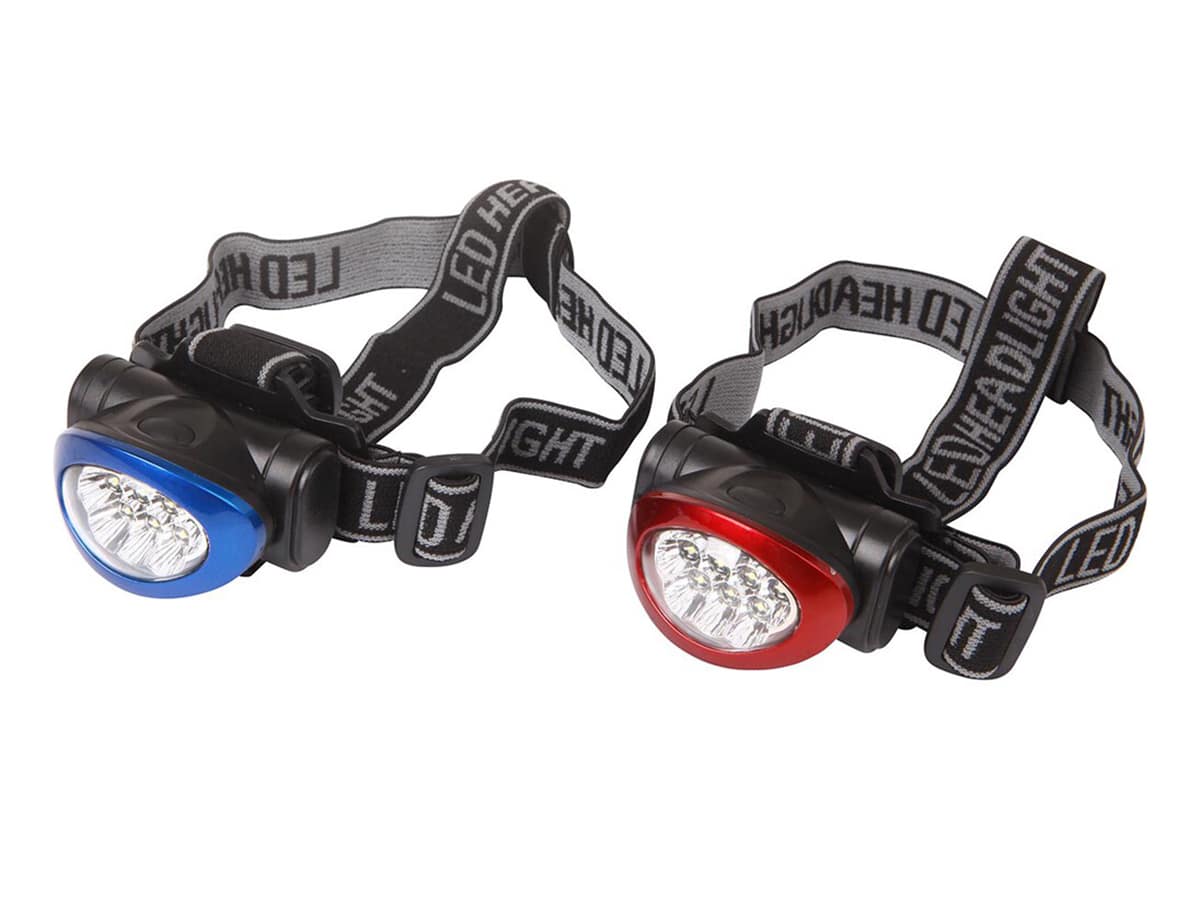 10 LED Headlight Twin Pack
Sometimes, practical gifts are the best gifts. That's especially true for your adventure-loving dad, who will put these high-performance headlights to use as soon as he gets the chance. – AU$20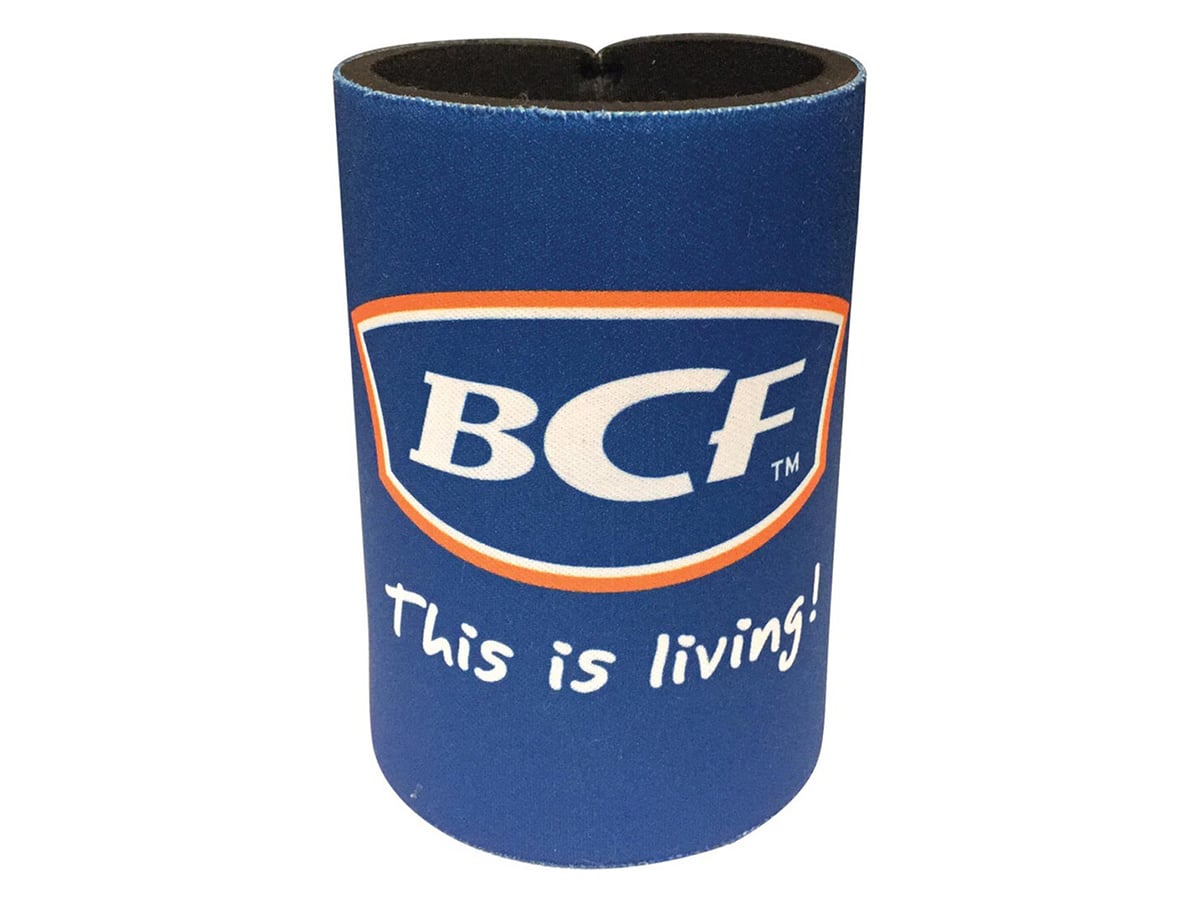 BCF This is Living Stubby Cooler
One might refer to this beverage cooler as the stocking stuffer of Father's Day gifts (it is just $4, after all). But we'll be damned if your dad won't take it everywhere and enjoy the heck out of it. This is living, indeed. – AU$4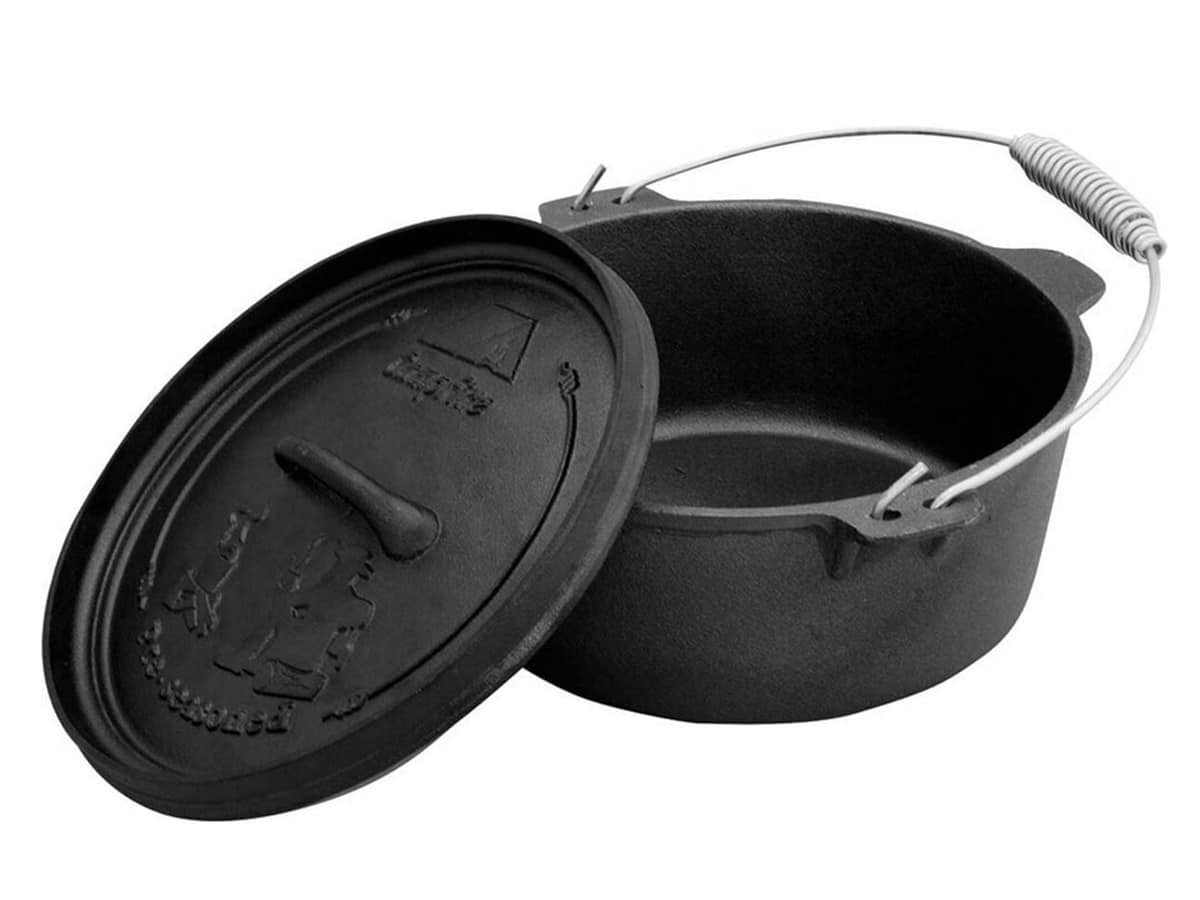 Campfire Pre Seasoned Camp Oven
Forged from heavy-duty cast iron, this pre-seasoned camp oven is ready to roll as soon as you take it out of the box. Available in a range of sizes, it delivers even heat distribution and stays the course over time. – AU$35 and up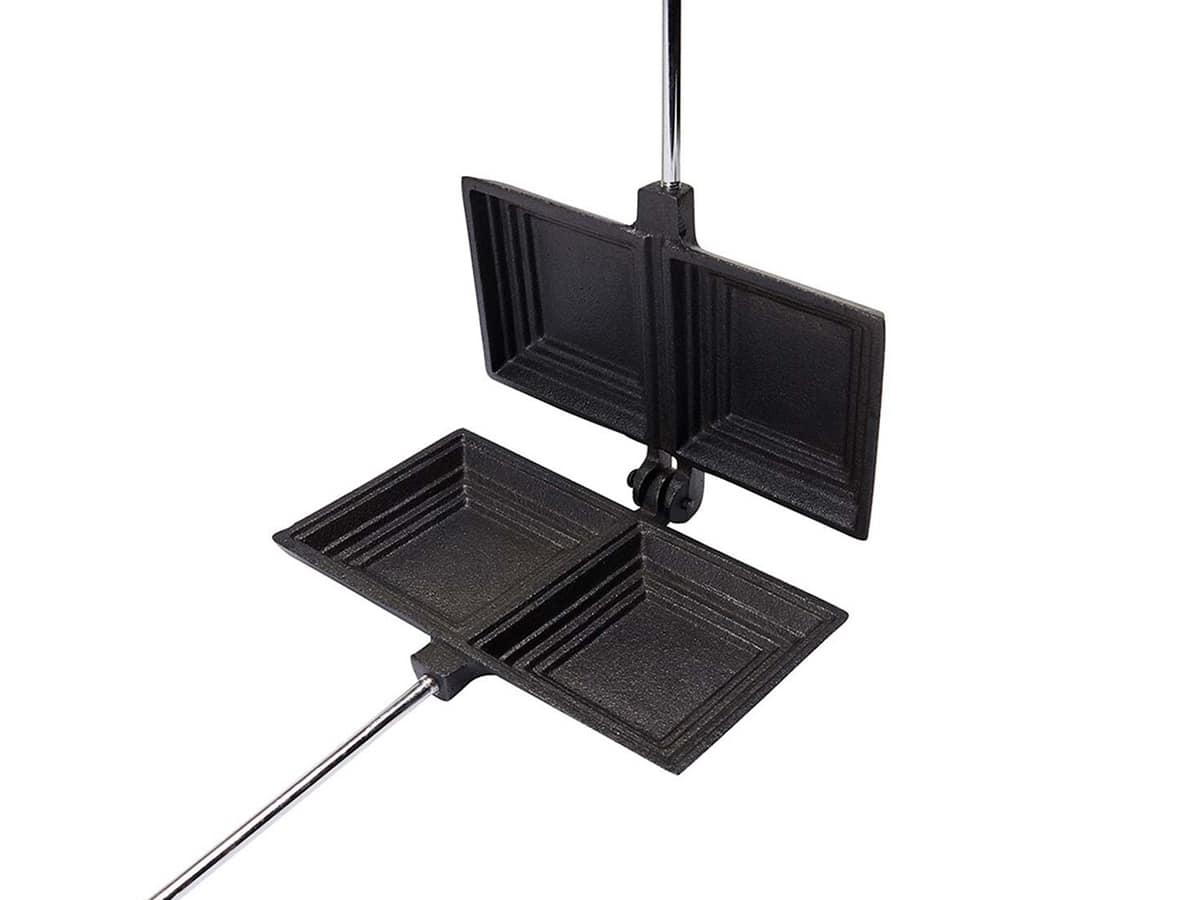 Campfire Cast Iron Jaffle Iron – Double
With its extra-long handle, this cast iron cookware allows you to toast sandwiches or other culinary treats over a hot fire from a safe distance. It comes pre-seasoned with vegetable oil so as not to hinder the flavour of your food. – AU$37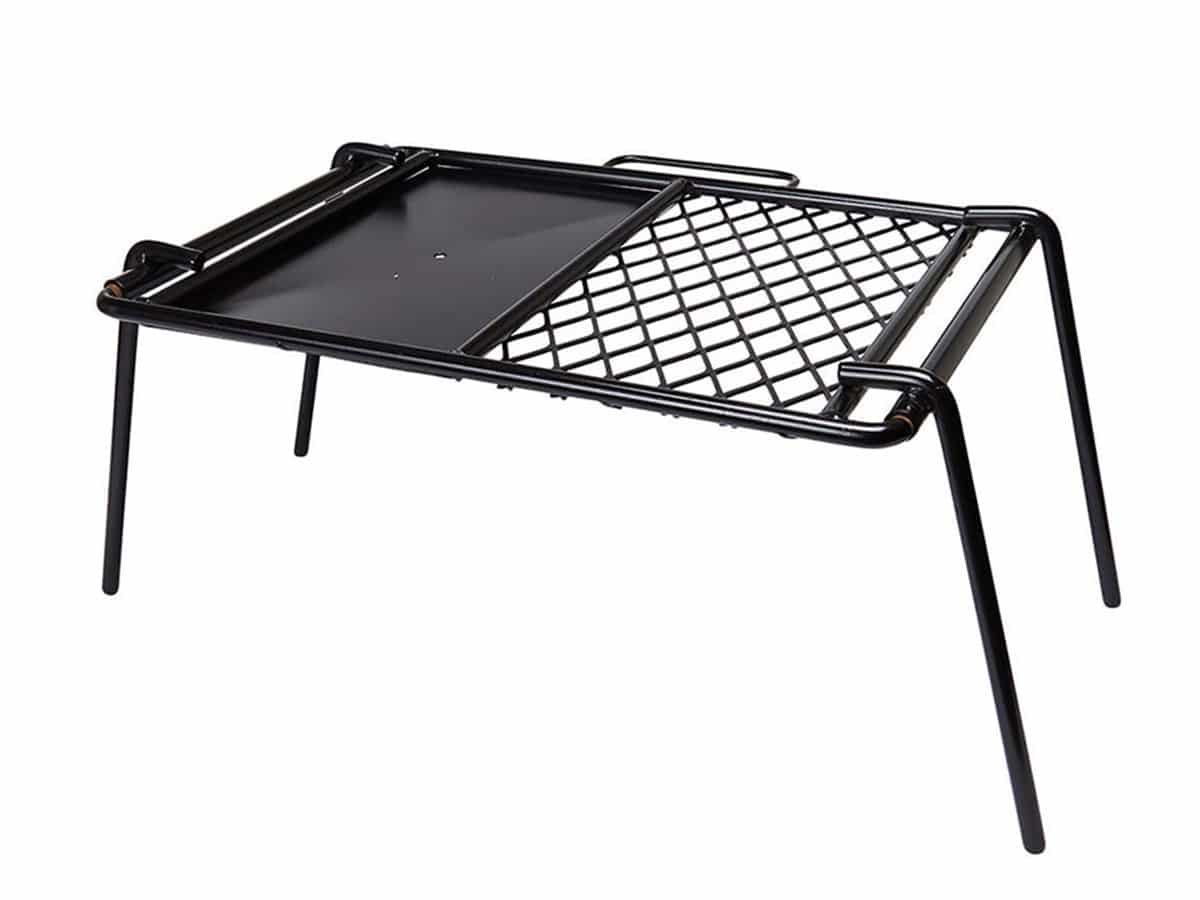 Campfire Mesh Grill and Flat Plate Combo
The outdoor cooking adventures continue with this cast iron mesh grill and flat plate combo. Generously sized, dual-sided, and ideal for barbecuing, it's also seamlessly portable by way of its fold-down design. – AU$86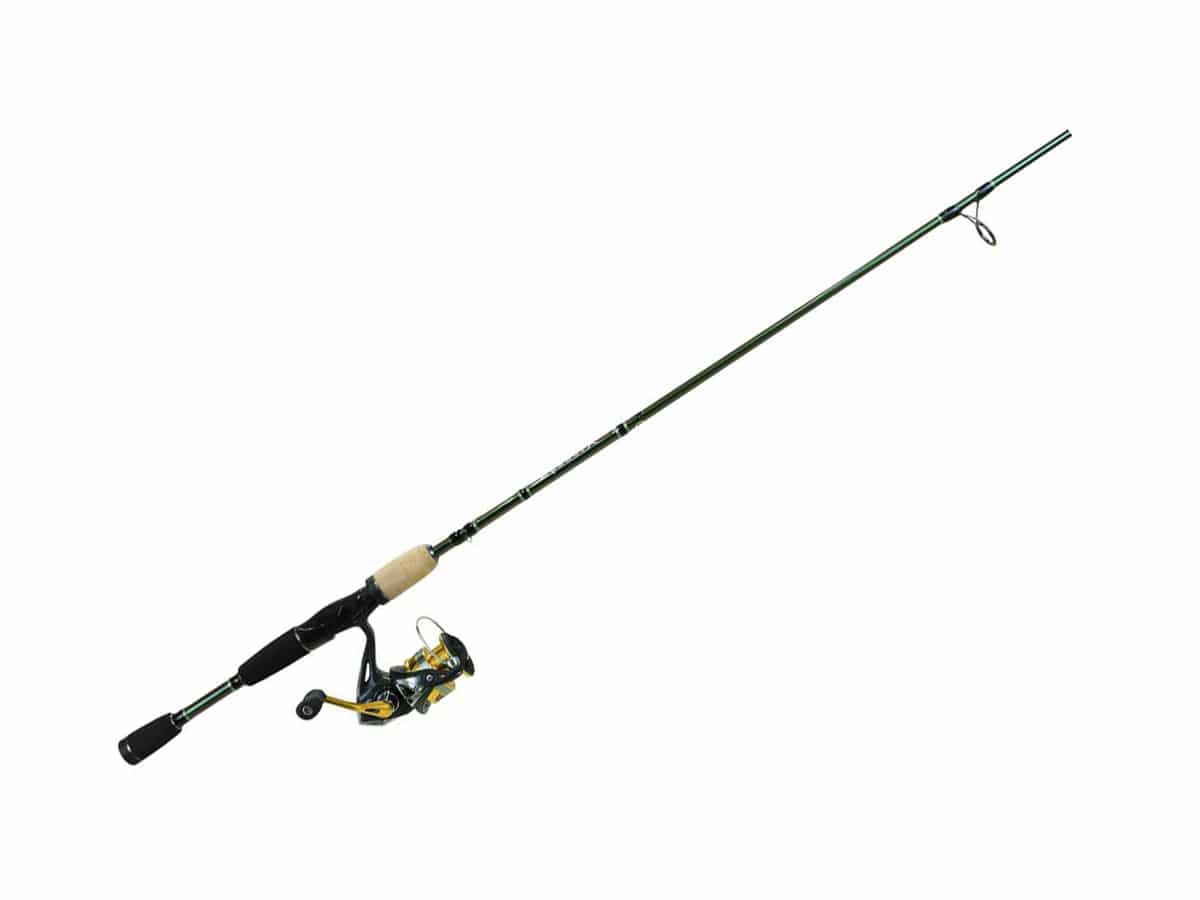 Shimano Sahara X Spinning Combo Fishing Rod
Whether he's an expert or an amateur, Dad will absolutely love the Sahara X Fishing Rod and Reel. It features a G-Free body design, which moves the centre of gravity closer to one's hands for improved control. That's joined by custom-shaped EVA grips, a smooth 5-ball bearing reel, ultra-strong Hugane gearing, and a premium graphite rod. – AU$250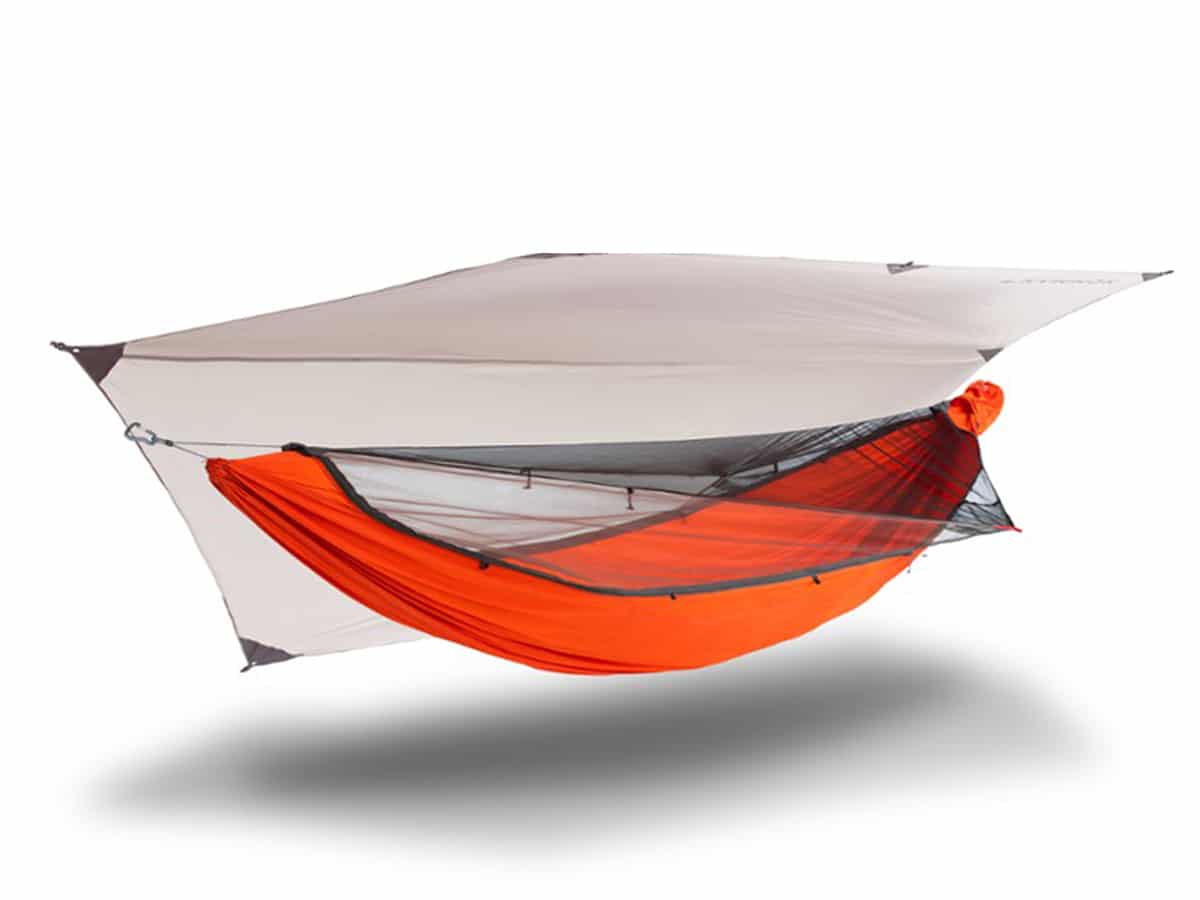 Kammok Mantis All-In-One Hammock Tent
Oh Kammok, you had us at the words "Hammock Tent." This wondrous product abides, providing leisure and protection in equal measure. With its customisable features, it functions perfectly in all weather conditions. – US$239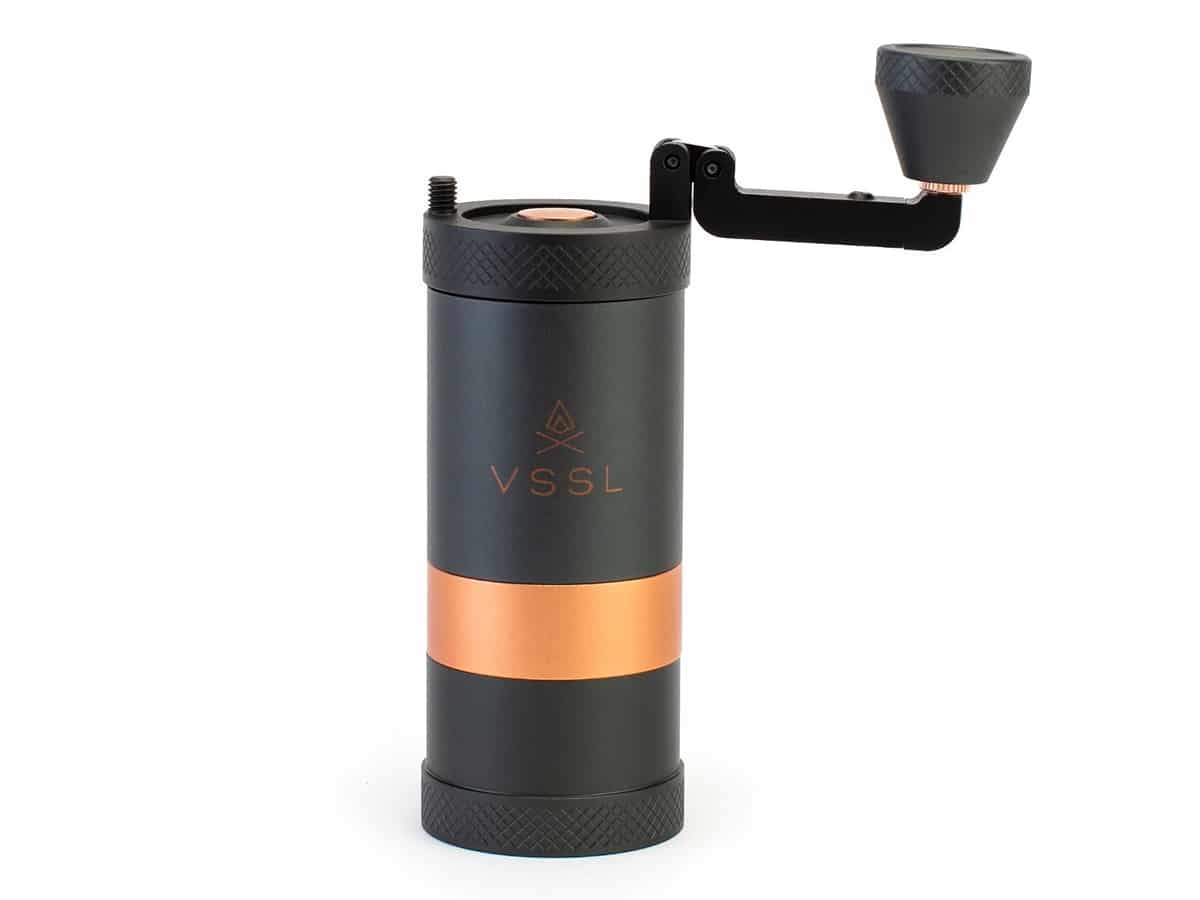 VSSL Java Coffee Grinder
Nothing gets the adventurous spirit going like a hot cup of coffee in the morning. To make that coffee as fresh as possible, pick up this high-grade portable grinder. Consisting of ultra-premium components, it delivers an optimal grind time and time again. We'd expect nothing less from VSSL, purveyors of exceptional outdoor gear. – US$150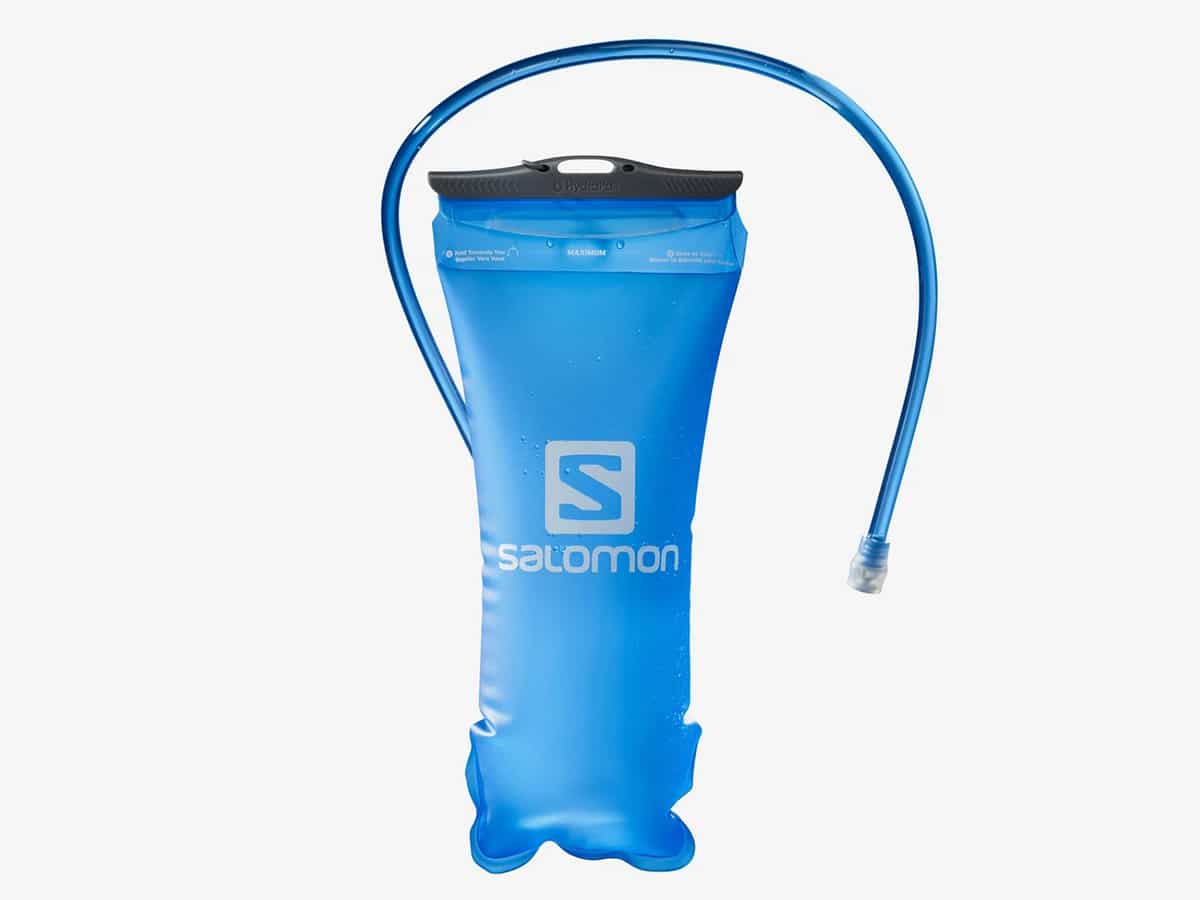 Salomon Soft Reservoir 2L
Soft by design with a high-flow bite valve, adjustable tube, and extra grip, this 2L reservoir will keep you hydrated during hikes and other outdoor experiences. It's convenient to carry, easy to use, and quite essential (you know, because water). – AU$75
Ome Gear The Wanderr Chair
Part lounge chair and part gear hauler, the Wanderr alternates between five different modes of usability. Between its weather-resistant materials, clever details, and shape-shifting design, this thing leaves nothing to chance. Dad will soon wonder how he ever managed without one. – US$400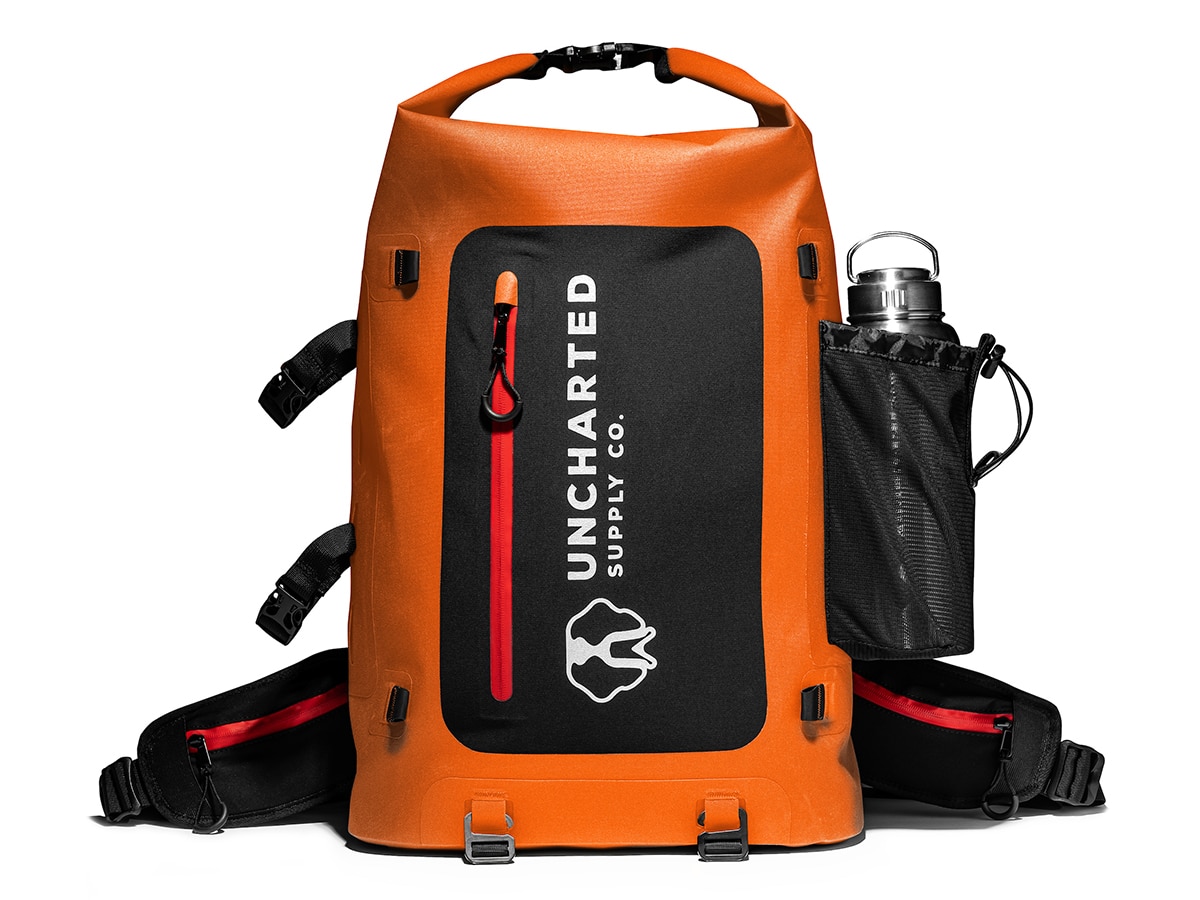 Unchartered Supply Co The Seventy2 Pro Survival System
These days, there's simply no wrong reason to equip yourself with The Seventy2 Pro Survival System. Assembled by experts, it's designed to keep you alive for 72 hours (i.e. the time period during which 95% of emergencies are resolved) once disaster strikes. Get one for Dad and one for yourself while you're at it. Like we said at the top: a modern adventurer can never be too prepared! – US$565
You'll also like:
Father's Day Gift Guide 2021 – The Adventurer
Father's Day Gift Guide 2021 – Luxury
Father's Day Gift Guide 2021 – Tech Head
You can check out all our 2021 Father's Day Gift Guides here