Filson and Tenkara Combine on Fishing Rod Magnificence
It's seemingly a marriage of opposites. Filson is well-known for its laid back, stylish approach to products. Tenkara has a reputation for being detail-oriented and loyal to the classical approach. Yet despite any apparent differences, the two have come together on a collaboration that is perfectly balanced and magnificent. The Filson X Tenkara Rod Co. Fishing Rod Package is exactly what you need for that ideal fishing experience—a blend of relaxation and detail orientation.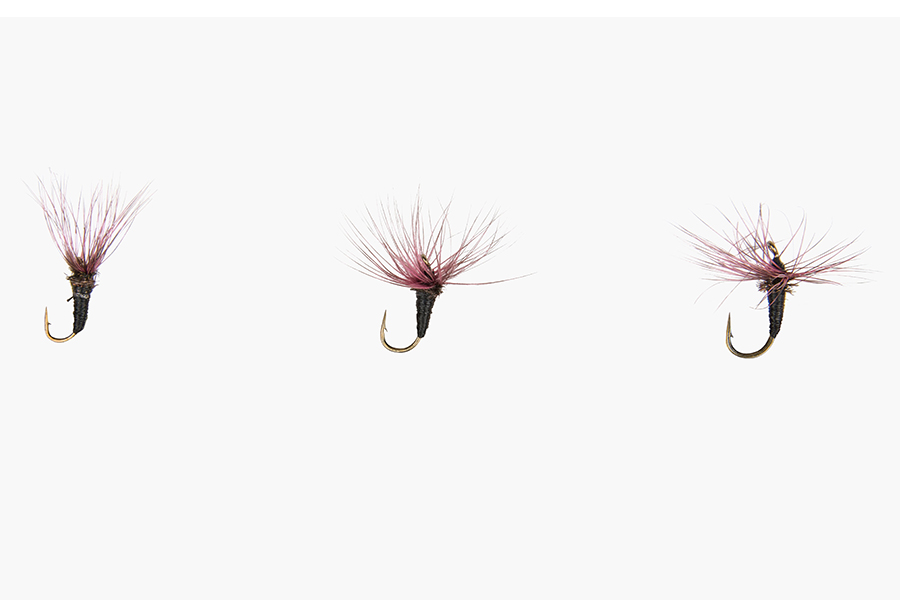 The rod depends on the performance-tested materials used in its creation. The rod comes with a 10.5-foot chartreuse line and is handcrafted from a single strand. The tippet ring is made from 3mm nickel alloy. Each rod is non-tapered and the weight has been honed down to perfect dimensions to help with your casting. The line spool is made for quick winding so that you can quickly and easily pick up and go to that next fishing hole. The spools are also specifically designed with Tenkara rods in mind, and are just big enough to simplify and speed up your winding. The spool also features a foam core to help dry your line and to make the whole thing float. You can also attach flies to the notches on the spool.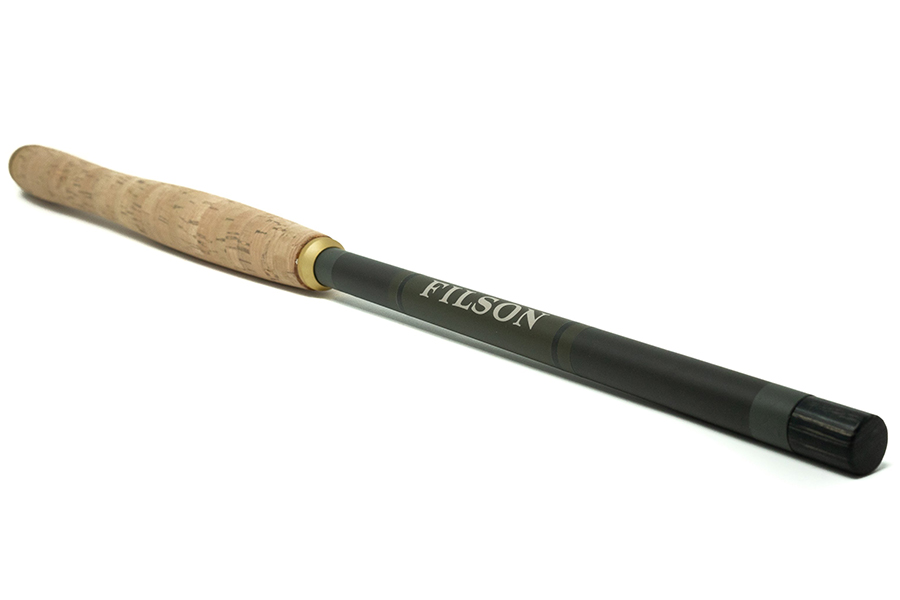 Closed, the rod measures 20 inches. With nine segments, it measures 12 feet, with a handle length of 11.25 inches. It's also lightweight, coming in at just 3.2 ounces. The package is only available for a limited time, so if you're looking for a beautiful and reliable fishing rod, then you'll want to act quickly. You can pick up the package, which includes the rod, spool, line, carrying case, and three flies, for &179. Get yours and prepare yourself for a transcendental fishing experience.