Gerber Armbar Drive Is an Everyday Carry Multi-Tool
Gerber is offering their own take on the classic Swiss Army Knife with the Armbar Drive. The multi-tool offers plenty of tools—enough to rival any other multi-tool out there—but is designed to fit into your pocket. The Armbar isn't quite a multi-tool in that it lacks the plier, but it does offer what those multi-tools can't, and that's being able to be used as an everyday carry that fits in your pocket instead of in a sheath on your belt. But this tool can do so much more than your regular pocketknife, without taking up more space.
You'll also like:
30 Best Views and Lookout Points in Sydney
Gerber Gear's DoubleDown Machete Folds to Half its Size
The Hot Tub Hammock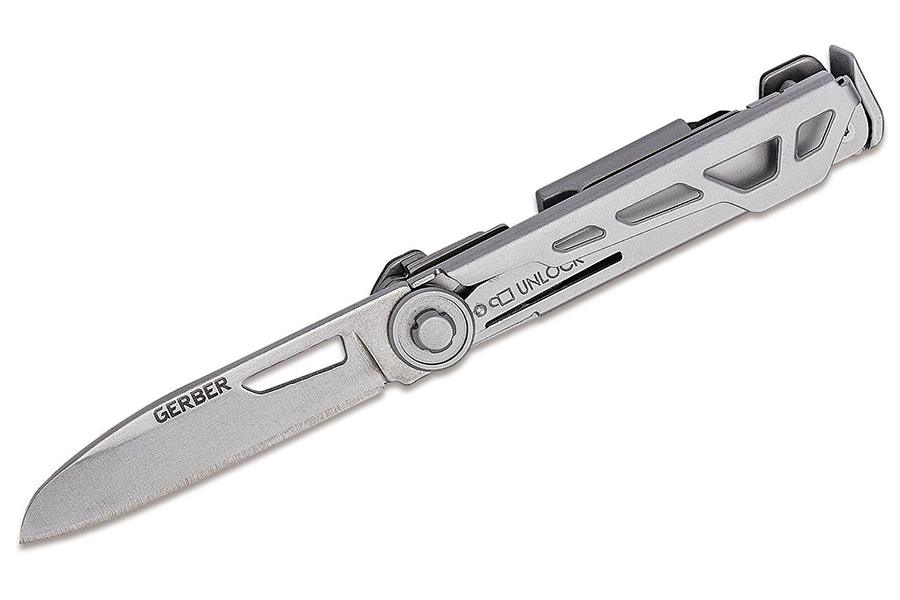 The Gerber Armbar Drive features seven tools that you can use in just about any situation. The fine edge blade is 2-1/2 inches long and can handle any of the chores that you would use a pocket knife for. The blade can be opened single-handed and has a frame lock for safety. The Armbar also offers a 2-1/2" extension bit driver that has a reversible, 2-sided bit for both Phillips and flat-head screws. There's also a small pry bar, a bottle opener, and an awl. A striking plate can be used as a hammer, and the spring-loaded scissors can take on any minor sewing projects. All the tools are made of stainless steel, while the handle is made of anodised aluminium.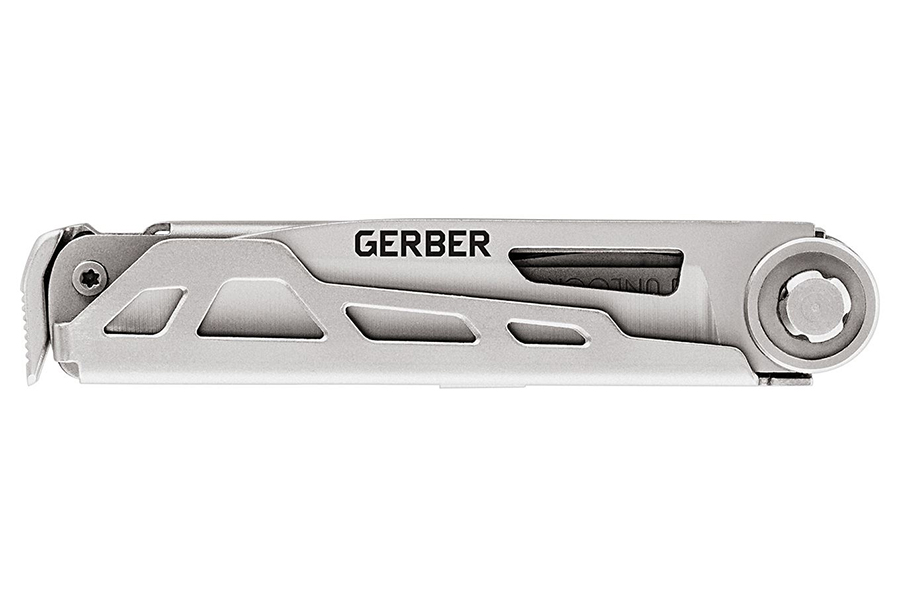 Gerber also offers a version of this everyday carry for the wine connoisseur. The Armbar Cork comes with a corkscrew, foil cutter, and can opener. It also features the folding knife, scissors, and pry bar.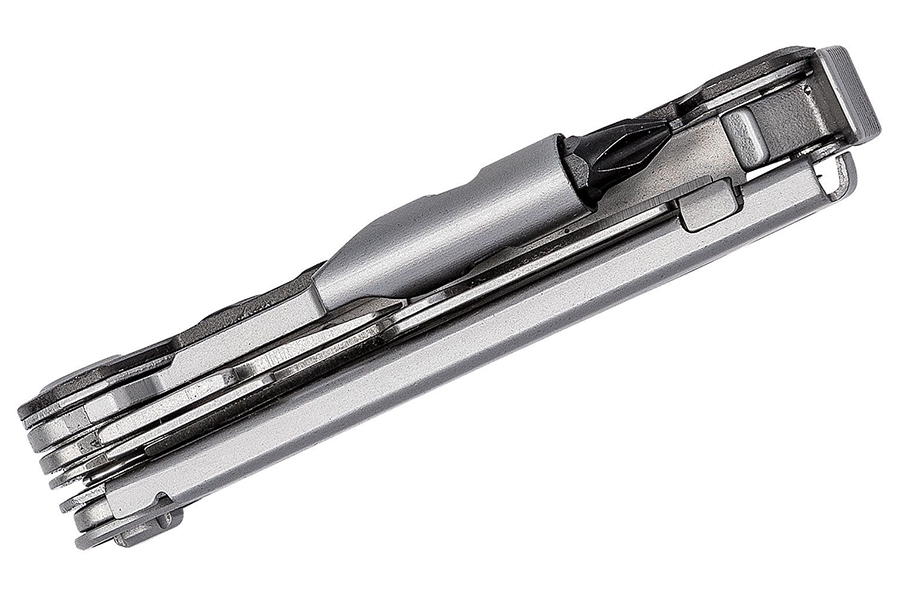 Both versions of the Armbar come in either Onyx Black or Orange. Gerber has also come up with a unique colour option of Urban Blue for the Drive or Shimmer Gold for the Cork. The multi-tools sell for $39.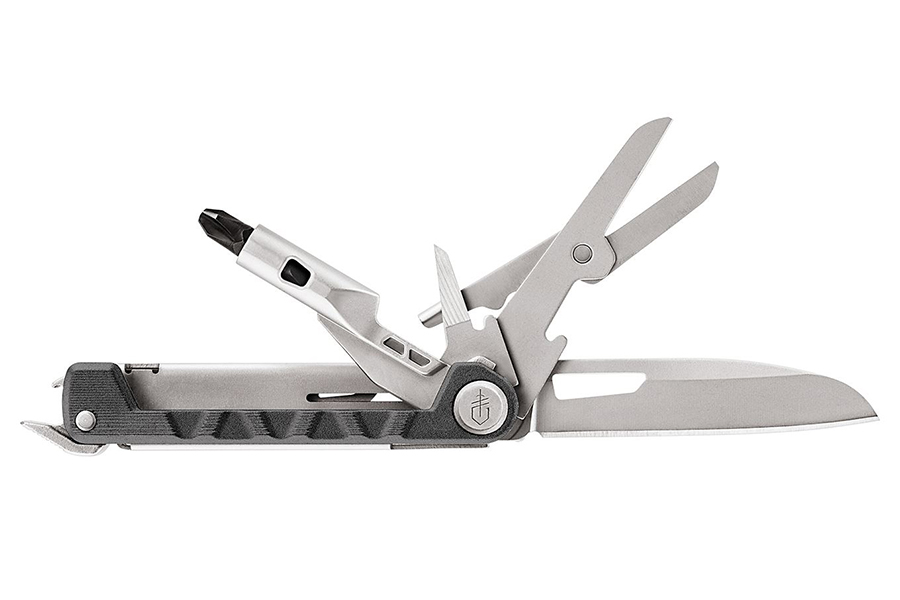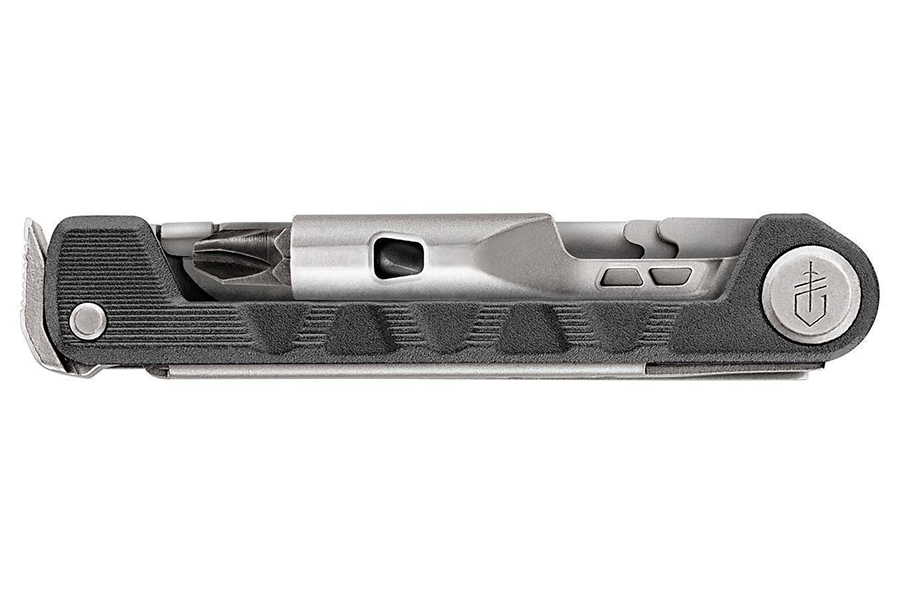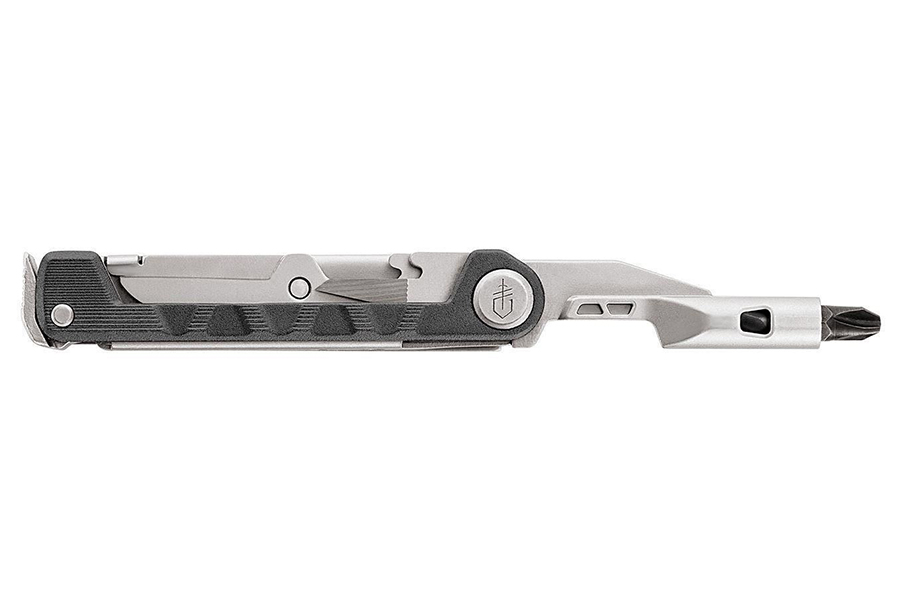 You'll also like:
15 Best NERF Guns to Wage Workplace Warfare
Gerber Gear's DoubleDown Machete Folds to Half its Size
Victorinox Goes Solid with their First Fixed Blade Knives