Get the Job Done Right with the Flagrant Templar Tomahawk
This tomahawk is like nothing you've ever seen, and definitely is like nothing you've ever held. The Flagrant Templar is effective and strong enough for heavy duty jobs and nimble enough to be precise. Whether you need to rely on your tools for your career or are looking to impress friends on a weekend camping trip, this tool is for you.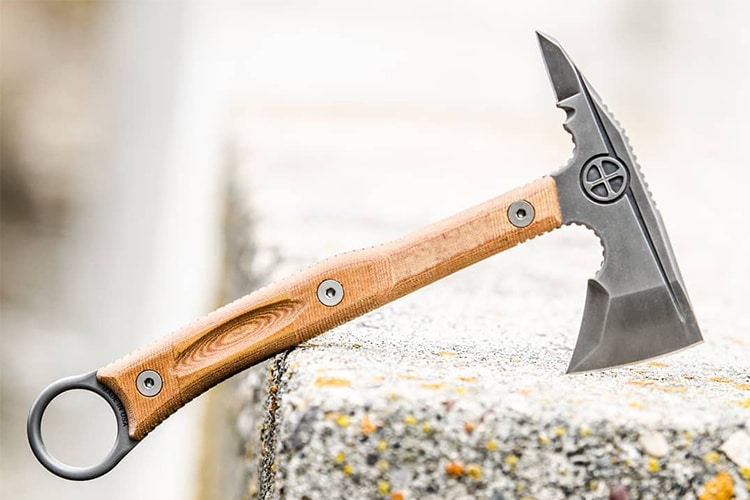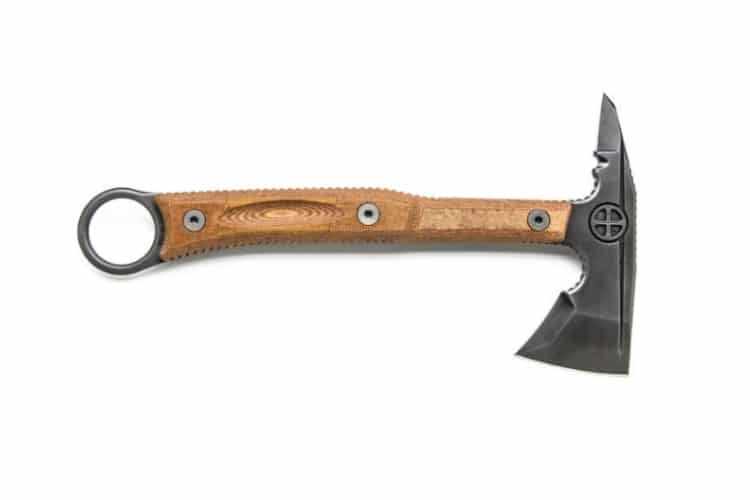 With a expertly balanced full metal tang and ergonomically tested and perfected handle, you'll wonder why all tools don't feel this good in-hand. This next bit may not make sense to you, if you aren't familiar with a lot of hammers or axes, but the detail that went into designing the bite notch and spike on this tool is truly impressive. Paired with underside jimping for prying action, the Templar can easily outwork any padlock or u-bar.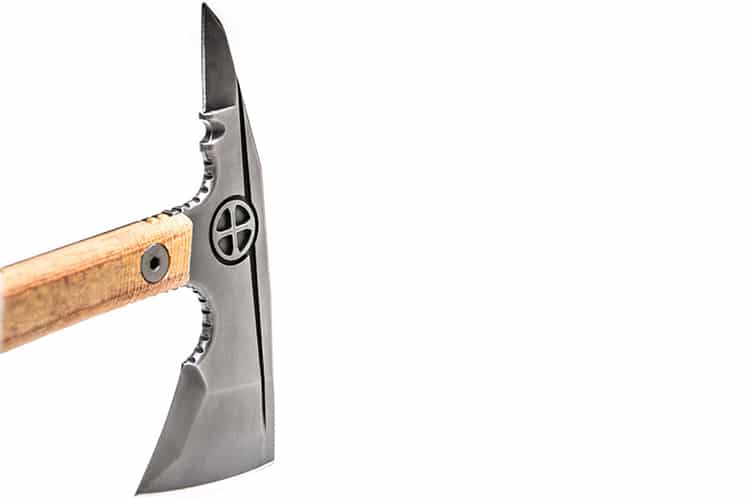 While still in pre-production and prototyping, the Exit Edgework collaboration axe will ship in the first quarter of 2018. For complete specs and details, or to place a pre-order, head over to the Flagrant Beard website and check it out for yourself.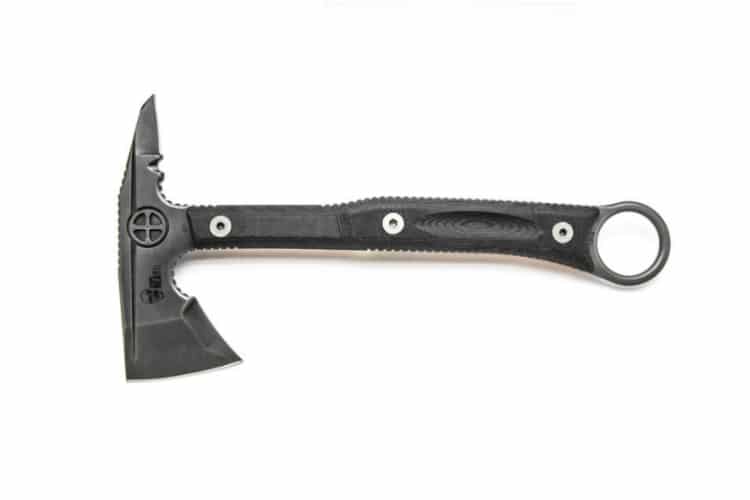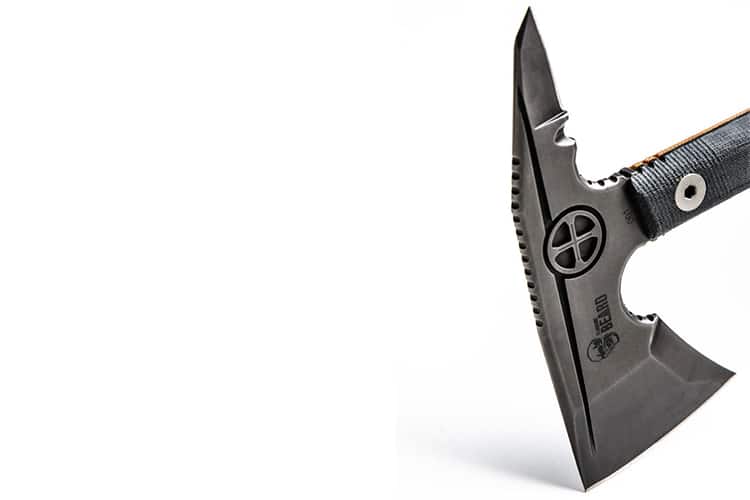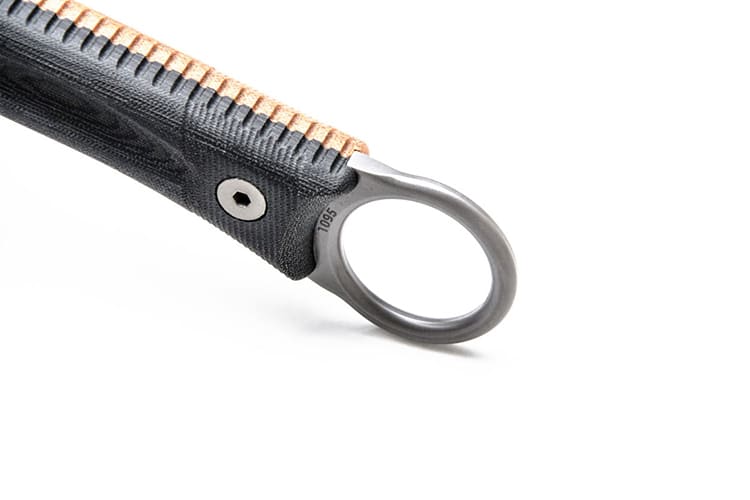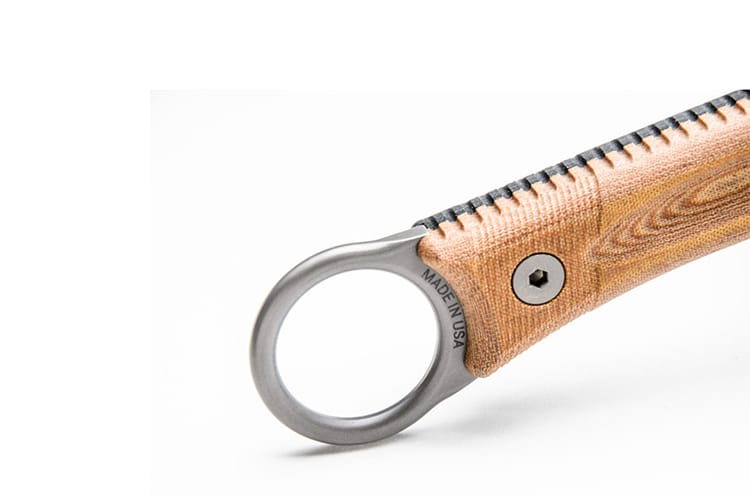 Have you subscribed to Man of Many? You can also follow us on Facebook, Twitter, and Instagram.